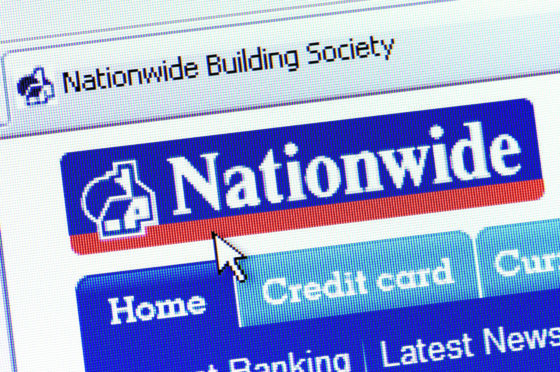 June Langlands is delighted to be back in the money after frustrating delays at her bank left her without access to her savings for several weeks.
In April, the 90-year-old from Tayport, Fife, decided to transfer her ISA savings account to the Nationwide branch in St Andrews because it was becoming inconvenient to travel to her previous bank, Yorkshire Building Society, in Dundee.
June visited the Nationwide branch with her daughter, Joyce, to open the account. "We were both already long-standing customers of Nationwide and our ID history, including mum's National Insurance number, was known to them," said Joyce. "We were told it would be a simple process but it turned out to be anything but."
After 15 days had passed there was still no sign of June's savings book.
Joyce then drove her mother twice to the Nationwide in St Andrews, where they queued to get in and to ask what was going on. "The first time, mum was given an account number and told the money had been transferred to them – but then she was told that they could not issue her book or give her access to her funds," she said.
"Each time we visited we were told the same and they could give no estimate of when they could do so.
"It was upsetting for mum because for the most part, she views her ISA as her 'funeral book'. She was concerned that something could happen to her and no book with her 'funeral funds' in it would be available."
Follow-up phone calls were made by Joyce to the bank but to no avail.
"We were given explanations such as new regulations and money laundering precautions," she said. "However, many elderly people are not computer-savvy, nor do they normally understand what money laundering is.
"They are used to tangible things like paperwork and books, especially for savings. It was worrying for mum when the old account was closed that the money was transferred over…and weeks passed with no new savings book and no time-span to receive it."
After six weeks, Joyce had had enough. She wrote to the Nationwide saying she was going to Raw Deal. We also contacted the bank on her behalf and asked them to investigate.
The good news is that, within 24 hours, Joyce was told her passbook was ready for collection. She was also given £200 in compensation for what Nationwide explained had been caused by a technical glitch.
Nationwide said: "We have apologised to the member for the error and subsequent delay in processing their ISA transfer and have offered £200 compensation, which has been accepted.
"The member will also not lose out on any interest because of this issue as Nationwide's ISA transfer promise means she started receiving interest from the moment she submitted her application."
Joyce and her mother were delighted with the outcome.
"Within a day of the Nationwide branch receiving their copies of my letter to Raw Deal, I received a phone call to inform us my mother's ISA book was ready for collection," she said.
She added: "It is amazing what firing off a letter of complaint to an outside body can do after six weeks of trying to obtain the same from Nationwide ourselves – and getting nowhere."
Lockdown savers have stashed away nearly £200 billion since March last year, taking savings totals to £1.7 trillion – but most is languishing in poor-rate accounts, according to Bank of England figures.
Record low interest rates in recent years have been bad news for savers but it hasn't stopped people from putting money away during the Covid pandemic.
There are plenty of online-only banks, plus many of the main high street banks will let you open savings accounts through their websites. You can also earn interest tax-free with an Isa.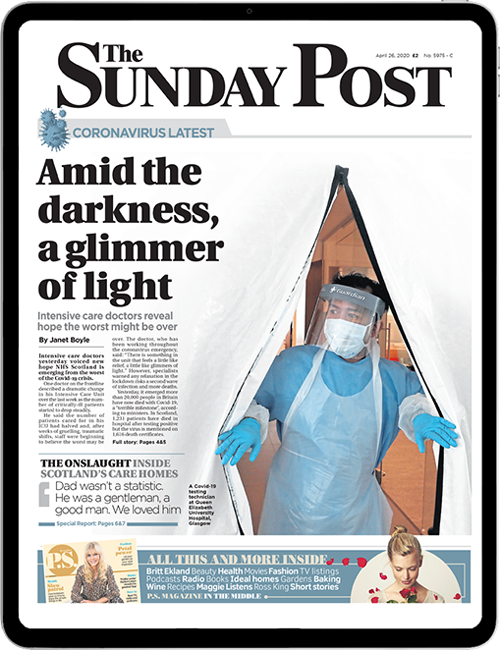 Enjoy the convenience of having The Sunday Post delivered as a digital ePaper straight to your smartphone, tablet or computer.
Subscribe for only £5.49 a month and enjoy all the benefits of the printed paper as a digital replica.
Subscribe