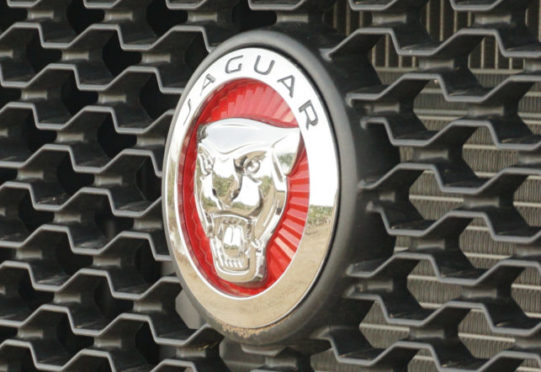 Bob Hunter was fuming when he was asked to stump up £550 to have the rear disc brakes repaired on his new Jaguar.
"It had only done 10,000 miles and it was its first service," said Bob, from East Wemyss, Fife.
"When I bought the car I had paid £500 for a five-year service plan. When I received the call that the brake discs were corroded and only two millimetres of the pads were left I was shocked."
Bob had the work done by Pentland Jaguar in Perth.
"I checked and found on the Jaguar F-Pace website that this issue was not uncommon due to some vehicles being fitted with inferior parts and that Jaguar normally pay under warranty.
"I did complain to Jaguar but they said that the parts were definitely worn so they could not help me.
"I agreed the parts were worn but that should not have happened after only 10,000 miles … 25,000 miles is absolute minimum for something like this, with 50,000 not uncommon.
"I asked for the cost of the parts to be reimbursed and a refund on my service plan but Jaguar refused."
Feeling hard done by, Bob wrote to Raw Deal.
When we contacted Jaguar, the company quickly agreed to meet half of the £550 repair bill for Bob's brakes.
Jaguar said: "Our executive office has been in touch with the customer to offer a significant contribution to the costs."
Bob said he was thankful to Raw Deal for stepping in and helping him get a £275 refund.