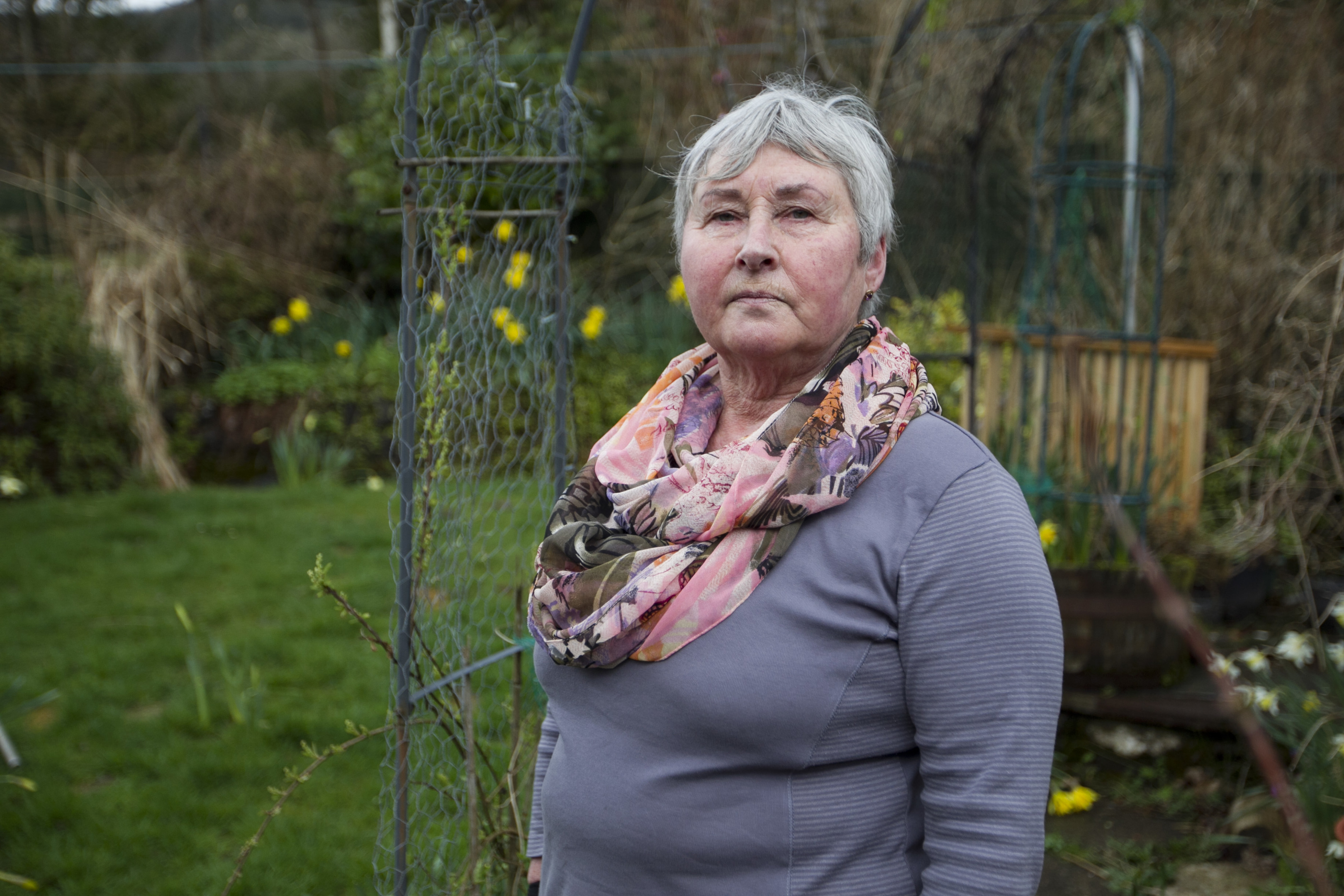 FORMER midwife Irene Cameron was happy to take delivery of a Facebook message that she thought was from her best friend.
The notification, which appeared to be from her pal, Pat Forbes, included a link to a site where Irene was informed she had won £300,000 in a Facebook "grant promotion".
But within hours of clicking on it, she was more than £300 out of pocket and had to cancel her passport after handing over sensitive personal information to a fraudster.
Irene, 71, a grandmother from Tarbet, Argyll and Bute, now wants to warn others about the sophisticated social media scam.
"When I realised I had been conned, I felt ill for days afterwards," she said.
Irene's troubles started a few weeks ago when the message from "Pat" appeared in her inbox. It had her friend's Facebook profile picture and name on it, so she assumed it was genuine.
After she clicked on the link, she was informed she was on a list of "lucky" winners in a Facebook cash giveaway.
Some of the branded promotional material she was then sent even used pictures of the social network's co-founder, Mark Zuckerberg, and she was even given a "winning certificate" telling her she had won £300,000.
Another message stated an online consultant would be in touch to arrange delivering the money to her doorstep "in the next 24 hours".
An online "agent" named Julian Roberts – who claimed to be with Facebook – soon got in touch. Not long afterwards, Irene was chatting to him via her personal email about collecting her winnings.
In no time, she had handed over details about her income and home address – and had even forwarded her passport number.
What Irene hadn't realised was that her Facebook account had been hacked and her friend's details – gleaned from her contacts list – had been used to send the bogus message.
"I couldn't believe that I had swallowed the whole thing," Irene said. "Because the original message appeared to be from Pat, for some reason I didn't even question it. I don't really need anything, but I immediately started thinking about all the things I could do for my family with the winnings. I suppose I got carried away."
Irene then paid £307 from her debit card via the international Ria Money Transfer service to the "consultant" as an up-front "tax" payment, in order to release the winnings.
It was only the next day it began to sink in that she had been scammed.
Irene immediately contacted Ria to try to stop the payment, but by that time the money had been deposited into an account in the United States and she was told it was too late to get it back.
She then emailed the "agent" to ask for her money back. Instead, he told her if she paid another £1800 she would get her £300,000 "winnings" that day.
"I told the guy where to go, then he just vanished and I have never heard anything from him since."
Irene called the police and two officers came to her house to collect copies of her correspondence with the scammer. But she was told that nothing much could be done as the money had already gone overseas.
"I felt sick and embarrassed that I had fallen for such a con," Irene said.
"I just want to warn other people to beware of this scam, and others like it.
"If you are not very clued-up on computers, it is easy to fall for something like this like I did – hook, line and sinker."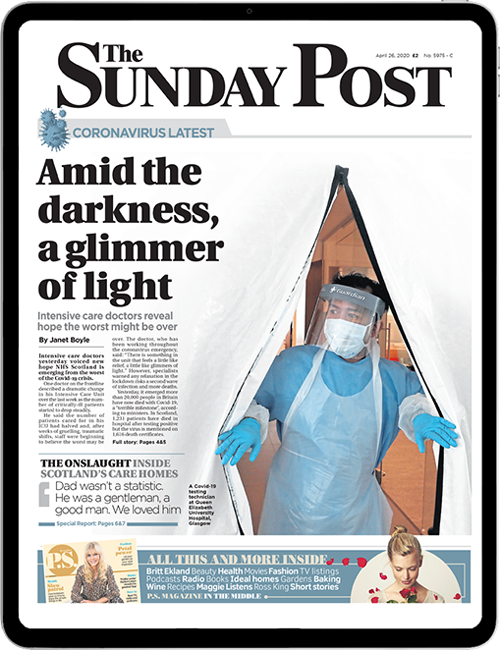 Enjoy the convenience of having The Sunday Post delivered as a digital ePaper straight to your smartphone, tablet or computer.
Subscribe for only £5.49 a month and enjoy all the benefits of the printed paper as a digital replica.
Subscribe