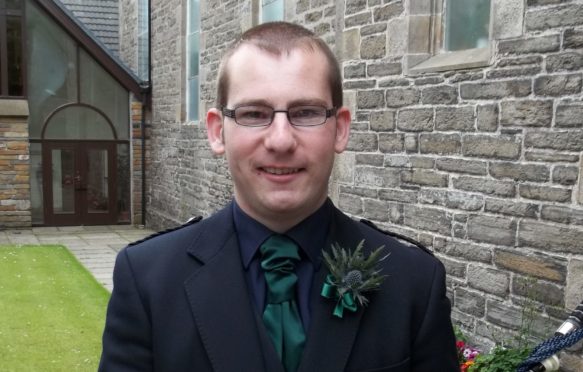 Living in Scotland's far north means a mobile phone is a lifeline for engineering firm worker Andrew Watt.
The 28-year-old stays in Latheronwheel, Caithness.
"I am pretty out in the wilds and the nearest big town is miles away, so a good mobile is essential in case anything goes wrong," said Andrew. "I pretty much can't do without one."
Last October, Andrew bought a Samsung Galaxy A10 from online retailer Very.
Everything was fine with the phone until January when it developed a problem with the microphone and he couldn't make or receive calls.
What followed was a two-month saga during which Samsung failed to uplift his phone on three occasions and Andrew was faced with driving 250 miles to their shop in Glasgow to have it repaired.
"I first contacted Very about the problem but as they only cover the first 28 days after purchase they advised me to contact Samsung under the two-year guarantee," Andrew, a keen bagpiper, said.
"I called Samsung support and, following various tests requested by their advisor, it was established that the microphone was indeed faulty.
"They said they would arrange for a courier collection, through DPD, within two days.
"However, the phone was not picked up so I contacted Samsung again at the start of February and was told that there had been an error at their end and the collection order had not gone to the courier. They set up a new collection, again supposedly within two days."
After the second uplift failed, a third attempt was also unsuccessful.
"Three times someone was at home all day waiting for a courier who never showed up," Andrew said.
"There seemed to be a communications issue between Samsung and their courier.
"None of my friends or relatives in the area have had problems with couriers not being able to get to us."
The final straw came when Andrew was faced with taking the phone to Glasgow.
"I don't think they realised that is a five-hour drive each way," Andrew said. "The whole thing was just farcical and I was really struggling without a phone. It was infuriating and stressful."
At the end of his tether, Andrew turned to Raw Deal.
We contacted Samsung and asked the company to investigate.
The firm quickly swung into action. Andrew has now received a brand new Galaxy phone and he was also given a £30 Amazon voucher as a gesture of goodwill.
Samsung said: "We are committed to providing customers with the best experience possible. Since being made aware of this issue, we have reached out to the customer and have arranged to replace their device."
Andrew said he was grateful to Raw Deal for intervening.
He added: "I was going up the wall trying to get this resolved. Raw Deal really came through for me."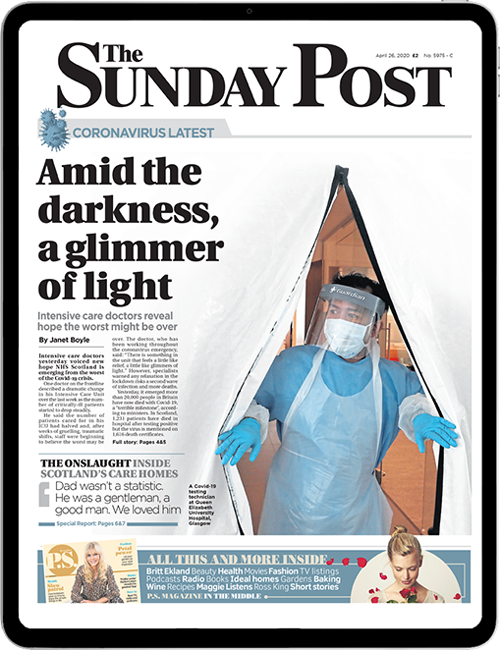 Enjoy the convenience of having The Sunday Post delivered as a digital ePaper straight to your smartphone, tablet or computer.
Subscribe for only £5.49 a month and enjoy all the benefits of the printed paper as a digital replica.
Subscribe