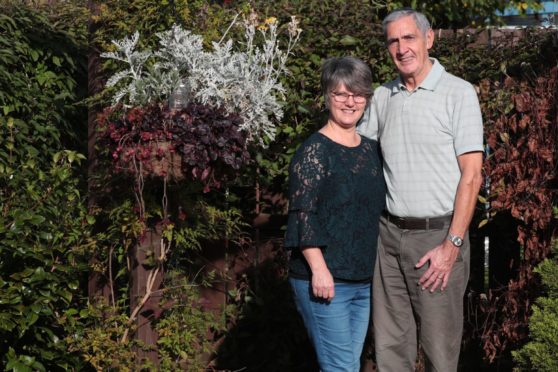 Jim Campbell is flying high after getting the green light to attend his son's wedding in Central America next year, following a stressful ticket saga with a leading airline.
In January, the retired charity worker paid £2,700 for return flights from Scotland to Guatemala with British Airways for himself and his wife Sue.
Jim's engineer son David, who now lives in Texas, had arranged to tie the knot with his Guatemalan fiancee, Eli Rodas, in her home country next month, after they became engaged in Edinburgh last year.
However, in March, the wedding was postponed for 12 months because of the Covid-19 pandemic.
James and Sue, from Livingston, West Lothian, were dismayed when BA told them that they did not qualify for either a refund or travel vouchers for the rescheduled date.
This was because they had booked the flights in early March, before travel restrictions and related cancellation policies were introduced by airlines.
"We were devastated at this news," said Jim, 73. "It would be very difficult for us to find another £3,000 for new flights and the thought of us missing my son's wedding was very upsetting.
"I told BA I was not expecting a refund. I just wanted to use the £2,700 to put towards a new booking for 2021, but I kept being told this was not possible.
"I understand that this was outwith the airline's current policy on Covid-19 but I felt my request was not unreasonable and BA would not lose out financially. In fact, it would give them a booking for next year."
Jim and Sue planned to also have a dream holiday in Guatemala after enjoying the wedding.
"We had visited David a few times in the US after he had moved there in 2011," Sue, 59, said. "He met and fell for Eli when he was in Guatemala two years ago for the wedding of a friend who was marrying another Guatemalan girl.
"We have never been to the country before and were really looking forward to Eli showing us around.
"She loved seeing Scotland when she was here and she wanted to return the favour."
After being told nothing could be done by customer services staff, Jim wrote to the chairman of BA – but again he had no joy.
Feeling that he was getting nowhere, he then turned to Raw Deal.
We contacted BA on the couple's behalf – but at first the national carrier wouldn't budge.
At the end of July, BA told Raw Deal: "I'm afraid the customer has been informed correctly. As Mr Campbell booked before March 3, 2020, he is not eligible for a booking with confidence voucher. He is only able to rebook up to January 7, 2021."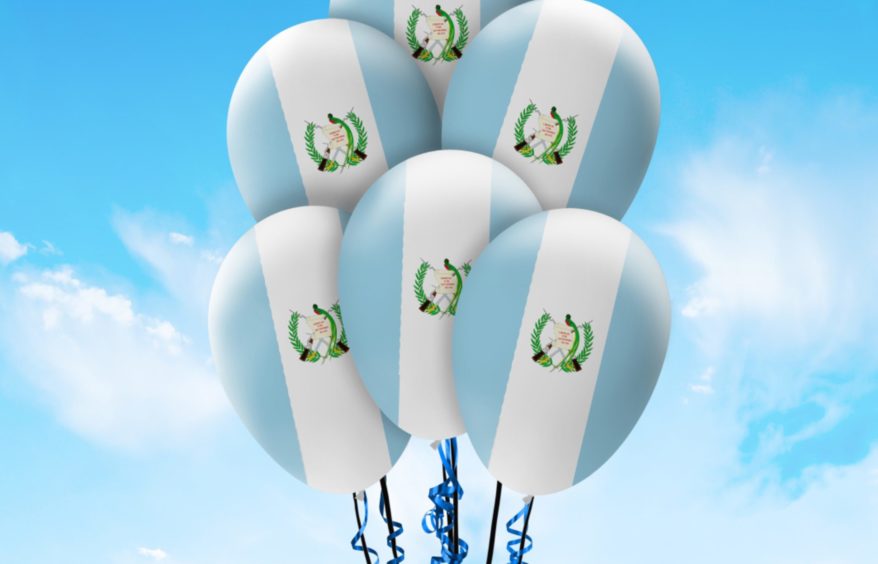 However, the good news is that the airline has since reconsidered its position.
Jim has received an email from the office of the company's chief executive to say they would swap the tickets to November next year after all, or issue a full refund, meaning the couple will now be able to go to the family wedding at no further cost.
BA told Jim: "We don't underestimate the difficulties our customers are experiencing as a result of recent events.
"I understand you've requested a future travel voucher be applied to your booking, and this has been denied as your booking wasn't eligible. Since your last communication, as one of the flights have been cancelled in your itinerary, I can now apply a voucher to your booking or you are eligible for a full refund due to the disruption."
Jim said he and Sue are delighted with the outcome and have taken up the new flights option, which is valid until April 2022.
He added: "The whole situation was wearing us down. Raw Deal really helped push this saga along to a positive conclusion."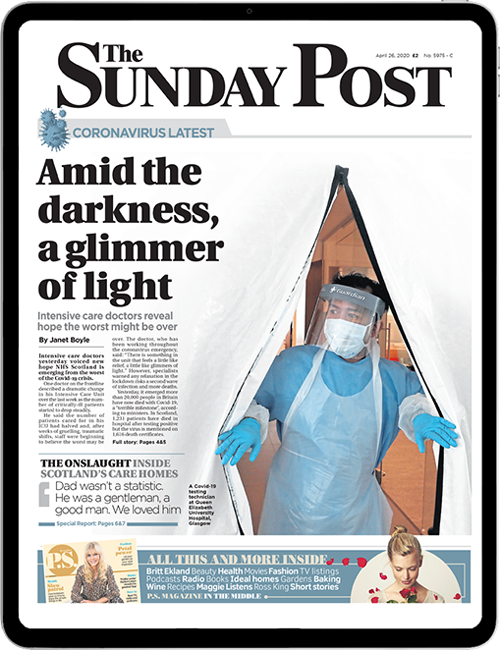 Enjoy the convenience of having The Sunday Post delivered as a digital ePaper straight to your smartphone, tablet or computer.
Subscribe for only £5.49 a month and enjoy all the benefits of the printed paper as a digital replica.
Subscribe