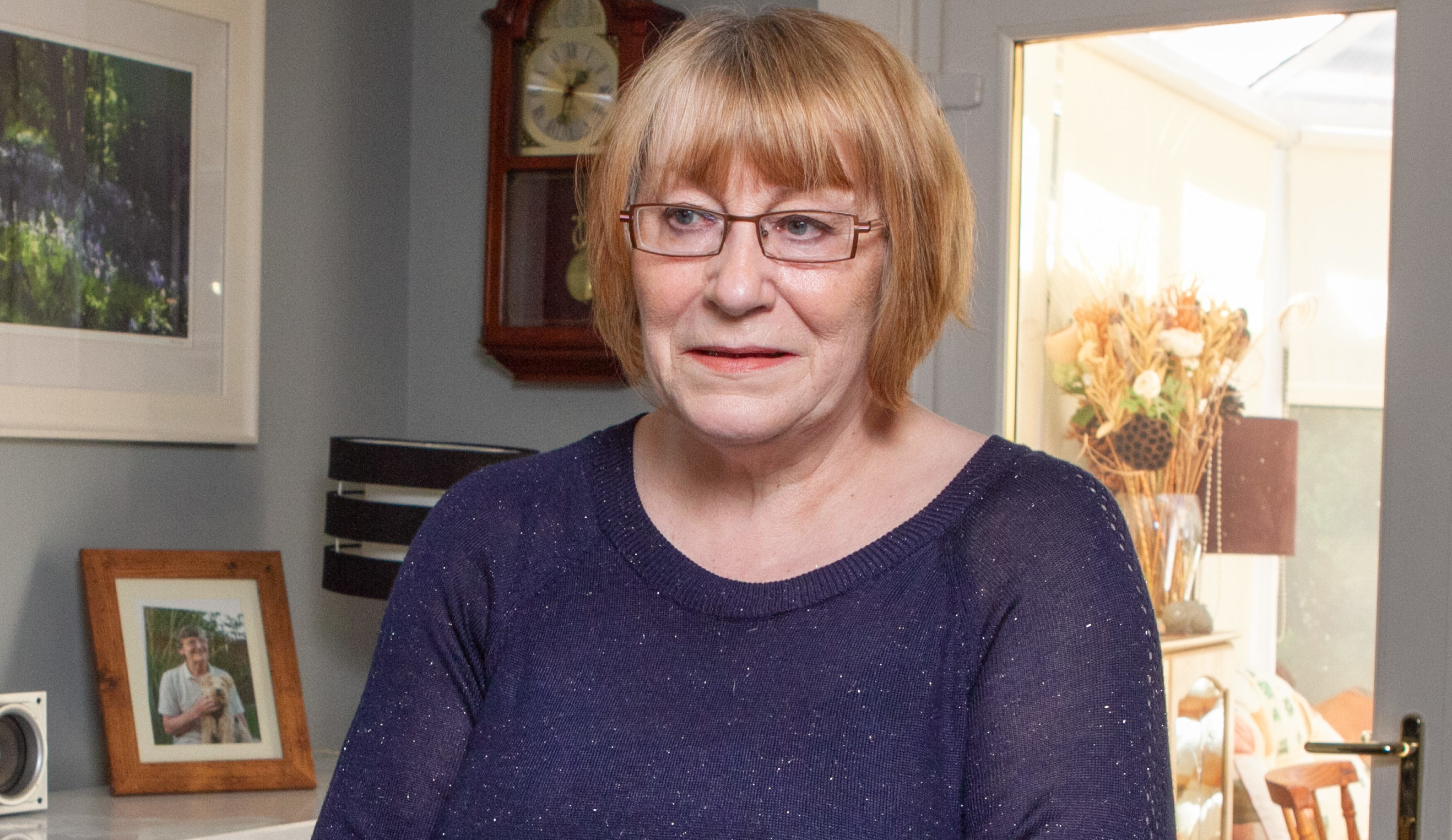 CATHERINE MILLIGAN was shocked when, three days after her husband's funeral, she received a bill for thousands of pounds from an energy company she is not even a customer of.
Her partner Tony passed away last November aged 72 after an 18-month battle with leukaemia and pneumonia.
Catherine, 69, from Crosshill, Fife, was distressed when she got a letter from Scottish Power addressed to "The occupier" asking for more than £3000.
"I was very shocked because at first I thought the bill was genuine," the retired shop worker said.
"Then I realised the demand was from Scottish Power and for many years Tony and I had been on a dual fuel deal with British Gas."
Catherine returned the invoice with a note saying she was not one of their customers – but still the bills kept coming.
She tried explaining the situation to Scottish Power on the phone but struggled to hear what she was being told and was unable to get anyone to listen to her, she said.
After receiving four invoices Catherine emailed the company and eventually got a reply confirming the demand was intended for another address.
The relief from this was short-lived, though, as yet more demands then arrived – along with threats to pass the matter to a debt collection agency.
"By this point I was in bits," Catherine said. "I worried that my credit rating would be affected and it could cause me all sorts of financial problems."
Things worsened when a representative from a debt collection agency then turned up on her doorstep.
He told her that he was required to view the power meter in person – in case she had gone to one of her neighbours and had taken a photograph of theirs to try to get out of paying the bill. She explained the situation and showed the man a copy of her British Gas bill.
He told her he would sort things for her as it was obviously not her debt, she said.
However, last month Catherine received another demand – this time for £4601.06.
At the end of her tether, she contacted Raw Deal for help and we asked Scottish Power to investigate.
As a result, a spokeswoman for the company said the billing error has been rectified and Catherine would be receiving no further upsetting demands for payment.
"We have spoken with Mrs Milligan and apologised for the upset this matter caused," the spokeswoman said.
"We can confirm we have amended our records and no further correspondence will be sent.
"By way of an apology we have sent some flowers to Mrs Milligan."
Catherine said she is relieved the six-month saga is now over and thanked Raw Deal for helping to quickly resolve the stressful issue.
ADVICE
Credit agency Experian says anyone who receives mail at their address which is intended for someone else would not be "blacklisted" or have their credit rating affected.
"Credit is not based on an address," a spokesman said.
"You can only be impacted by someone's individual credit report if they are connected, which is called a financial association.
"Previous occupants, members of a family or partners are not financially associated unless you have jointly applied for credit, such as a bank account or loan."
Anyone finding themselves in this situation should post any such letters back to the sender with a note of explanation on the front.
The companies sending these should eventually record the people they are trying to contact as not living there.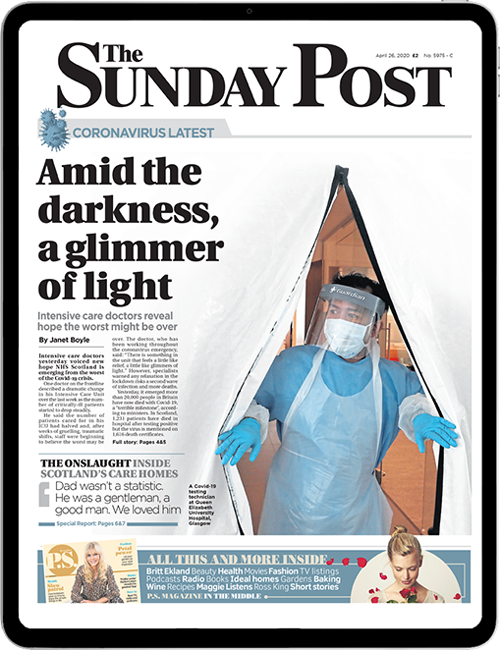 Enjoy the convenience of having The Sunday Post delivered as a digital ePaper straight to your smartphone, tablet or computer.
Subscribe for only £5.49 a month and enjoy all the benefits of the printed paper as a digital replica.
Subscribe