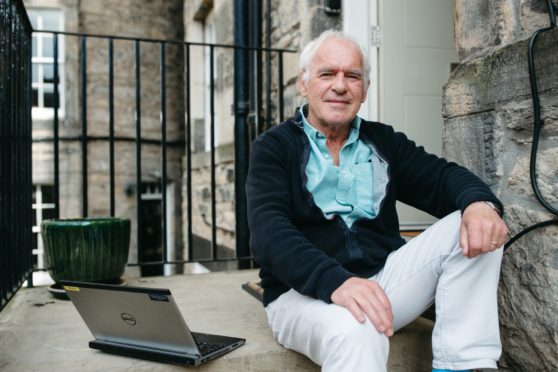 Douglas Gilchrist feared he had been targeted by scammers when his long-standing eBay account was suddenly closed after he was deemed a risk to other users.
For the past 15 years, the retired electrical engineer has enjoyed using the online marketplace to buy classic cars and antiques.
Douglas, 72, from Edinburgh, had turned to his hobby more often after his wife developed health problems five years ago and was taken into care.
But in April, after he had been shopping for a vintage model boat for his son, he received an email telling him his account had been permanently suspended – with little explanation and no right of appeal.
"I had built up a positive feedback history on the site and could not understand why I had been banned," said Douglas. "I have never been criticised by eBay or any of the people I have bought from or sold to. At first I thought I must have been hacked or that it was part of a scam.
"Using eBay has been somewhat of a pastime for me and I regularly check the market to check prices and see what is available. I was upset that even that small pleasure had been taken from me, and no one would tell me why."
The email from eBay said his account was closed due to "activity that we believe is a risk to our community".
The message went on to say: "This means you can't buy or sell on eBay any longer. Any other accounts that you own or that are associated with this account have also been suspended.
"Outstanding selling fees are due immediately and any amounts you haven't previously disputed will be charged to the payment method we have on file. The safety of our community is a top priority, so our decision to permanently suspend your account is final and can't be appealed."
Douglas is not alone – it has recently been reported the same thing has happened to other eBay users. Some traders said they had been blacklisted and had their accounts frozen.
"My problem is I simply do not know what I am supposed to have done to be a risk to the eBay community," said Douglas. "This came completely out of the blue. It was a shock when I found that the email from the company was genuine and it wasn't part of a scam. I pleaded for an explanation but received only a reiteration that my account was suspended, and a threat to not to try to open a different account as they would shut that down too. I was left wondering what on earth I was supposed to have done."
When he could not get an answer from eBay, Douglas asked Raw Deal if we could help.
The company did not respond to requests for comment but an eBay representative soon phoned Douglas to apologise for the error and inform him that his account had been reopened with immediate effect.
Douglas was delighted with the outcome and is now looking forward to re-engaging with his favourite hobby.
He said: "Well done, Raw Deal and The Sunday Post. I had a call from eBay to say that you had contacted them and in light of that they had reviewed my case and have now fully restored my account.
"The reasons they gave for the original suspension were a bit tenuous, including that the situation had been caused by the Covid pandemic.
"This wouldn't or couldn't have been resolved without your intervention. I can't thank you enough."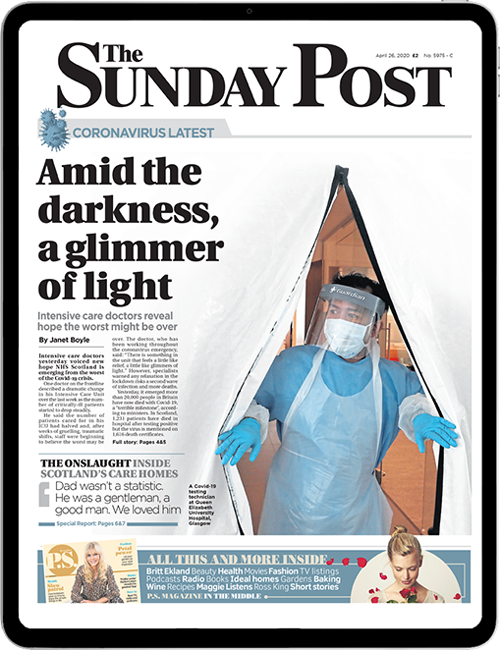 Enjoy the convenience of having The Sunday Post delivered as a digital ePaper straight to your smartphone, tablet or computer.
Subscribe for only £5.49 a month and enjoy all the benefits of the printed paper as a digital replica.
Subscribe