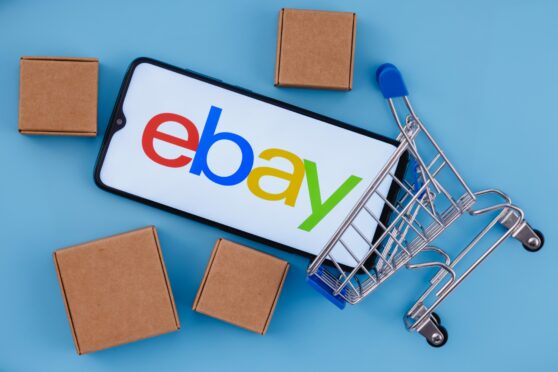 For almost 20 years, Nicola Morrison had enjoyed buying and selling small items on her favourite online marketplace.
But she was stunned when, out the blue, she received an email from eBay saying that her account had been suspended after it was deemed a "risk to the community".
"I just couldn't understand how this could have happened," said Nicola, from Montrose, Angus. "I had 100% positive feedback on my account and have never had an issue with eBay in nearly two decades."
Nicola was asked to resubmit her personal details but her account remained in limbo.
"I was asked to send copies of a bank statement and my driving licence, which I did three times," she said. "All the time my account was restricted with no real explanation as to why this had happened."
Nicola was further dismayed when she was told that there was no way to appeal against the suspension.
eBay emailed her, saying: "We have reviewed your account and found that it is suspended because the pattern of activities exhibits a risk to eBay and to its community.
"eBay has identified a discrepancy with your account information provided at the time of registration.
"There is no appeal for this decision. From this point forward, in order to conduct business on the internet, you will have to find a different venue.
"We are sorry if this is not the response you wished to receive but we do not make these decisions lightly. This is the final decision and will not change."
Initially, Nicola thought she'd been the victim of a scam.
"I asked eBay for an explanation but only received reiteration of the same information, and a threat to not to try to open a different account as they would shut that down, too," she said.
"I was left wondering what on earth I was supposed to have done that was so serious to merit being suspended.
"I had only been buying and selling things like small items of household furniture and clothes. There was also some money on hold in my account, and I wasn't given any explanation as to how that would be repaid."
Raw Deal has received a number of similar complaints from other readers in recent weeks including one from a man who had his eBay account suspended after he had simply bought and sold a few toys. We contacted the company about the issues and the good news is that after investigating, eBay reversed its decisions and has reinstated both accounts.
eBay said: "We understand it can be frustrating for users to have their accounts restricted or suspended.
"However, our top priority is the safety of our community, so if we detect an account that may pose risk to buyers or sellers, we will take action against it.
"In the cases brought to our attention by The Sunday Post, we are happy to confirm that all accounts have been reinstated and any restrictions lifted."
Nicola was thrilled to be able to start buying and selling again on the popular platform, which was founded by businessman Pierre Omidyar in 1995.
She added: "Trading online has been my favourite pastime for many years and it was upsetting when this was stopped with no warning. Thank you, Raw Deal, for sorting this out very quickly."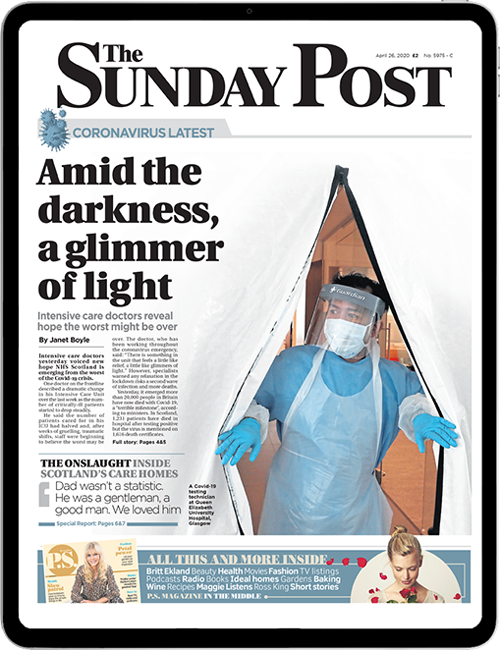 Enjoy the convenience of having The Sunday Post delivered as a digital ePaper straight to your smartphone, tablet or computer.
Subscribe for only £5.49 a month and enjoy all the benefits of the printed paper as a digital replica.
Subscribe