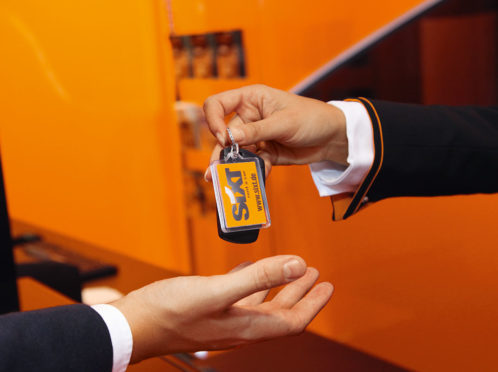 Retired postman Michael McEwan wants to deliver a warning to fellow car hire customers: Check the small print with a fine-tooth comb.
The 79-year-old widower thought everything was in hand when he set off for a week-long driving holiday in Leicestershire.
In May, he drove from his home in Perth to Edinburgh for a flight to Birmingham Airport where he was due to pick up a rental car that he had pre-paid £211 for online.
"I was looking forward to visiting old friends down south that I hadn't seen for many years," Michael said.
However, the brakes were put on his reunion plans when he arrived at the Sixt rental desk to collect the car.
Staff refused to hand over the keys, advising he did not have enough proof of who he was and where he lived.
This was despite Michael presenting his driving licence and a bank statement – both documents had his name and address printed on them.
In addition, Michael said he showed counter staff a printed copy of his payment voucher and produced the same credit card he had used to pay for the rental with. He also had various other forms of identification with him.
Michael had made the booking with Rentalcars.com but was picking the vehicle up from hire giant Sixt.
"I was gobsmacked when the people at the desk said they couldn't give me the car," he said. "They told me the rules stated that I need to show them a utility bill as well.
"The annoying thing is I did take a copy of a gas bill with me but I must have misplaced it somewhere on the journey to Birmingham, and told them so.
"I couldn't believe that the staff were so intransigent. They didn't want to apply any common sense to the situation or take either my circumstances or all the other ID I had with me into account.
"To make things worse they would not refund my money either, saying it was my own fault."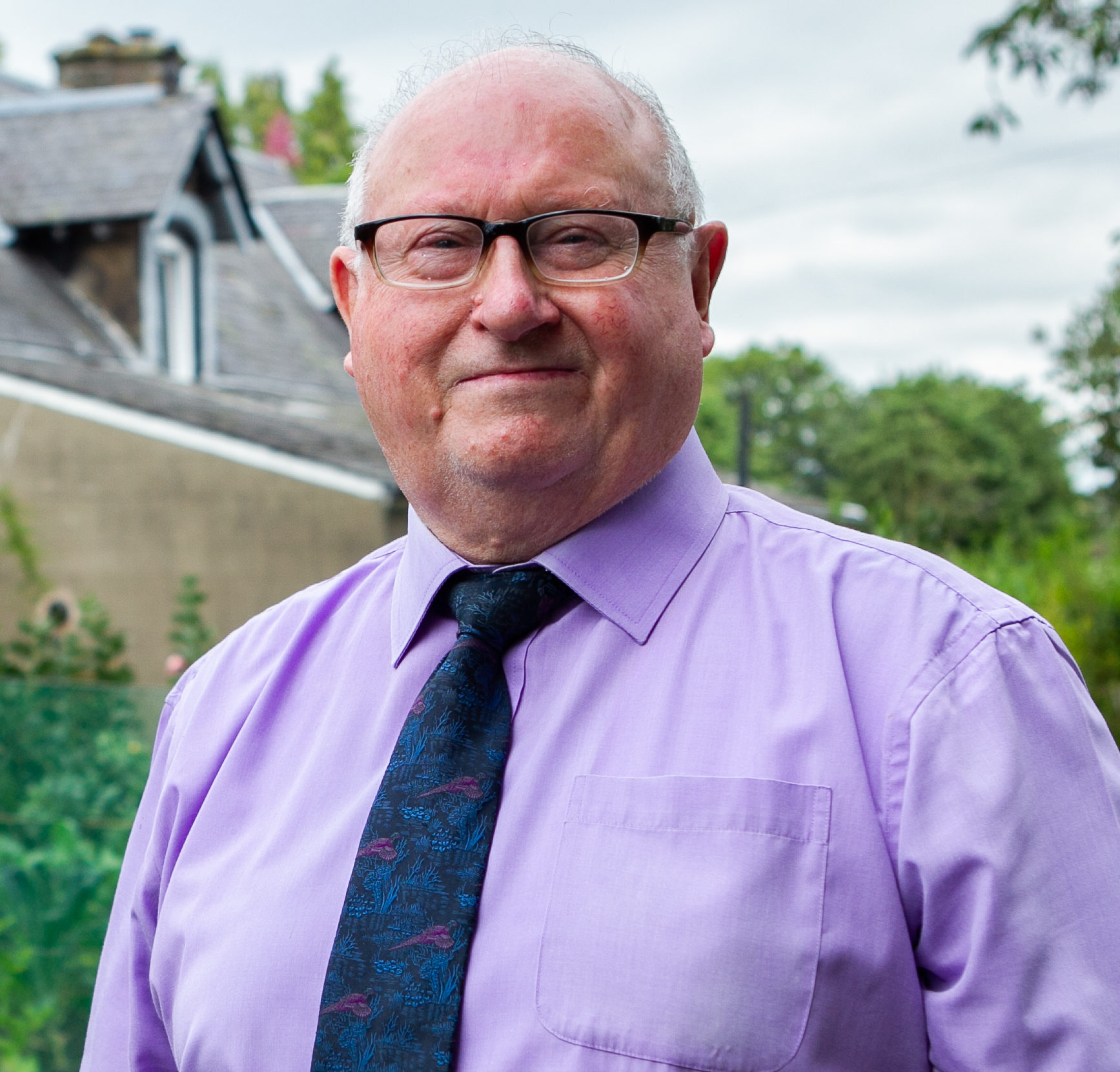 The situation left Michael with no transport and he wasn't sure how he was going to get to his hotel – about an hour's drive away.
"I then walked about five yards to the Avis rental desk and they hired me a car no problem using exactly the same ID documents that Sixt had refused," he said. "I paid another £280 for the Avis car but if I hadn't done that I would have been stranded.
"By this time I was almost £500 out of pocket."
When Michael returned from his holiday, he asked Rentalcars.com to refund his £211. However, this was declined because he had not presented the precise two forms of identification that they required.
In frustration, he wrote to Raw Deal.
When we contacted Sixt, the company insisted that it had not charged Michael for the booking.
A spokesperson said: "Mr McEwan booked and prepaid via a third-party provider. He will need to contact this company to receive a refund of the prepaid amount. I can confirm that we won't charge this third-party agency either."
Next, we contacted Rentalcars.com. The company insisted it was in the right but agreed to refund Michael the money as a gesture of goodwill.
A spokesperson said: "After reviewing the whole case, we decided to refund the cost, which is as an exception to our standard rules.
"We are sorry Mr McEwan couldn't pick up the car he booked but we hope you understand the car rental market has strict rules regarding the requirements for collection.
"Like any other business, rental companies must take care of their assets, so the staff is not authorised to hand over the keys to those who are unable to provide two forms of identification.
"This can be a bank statement, utility bill, credit card statement, or other official letter stating home address, posted to the customer's current address.
"This is also shown under the 'What to bring with you' section of the voucher."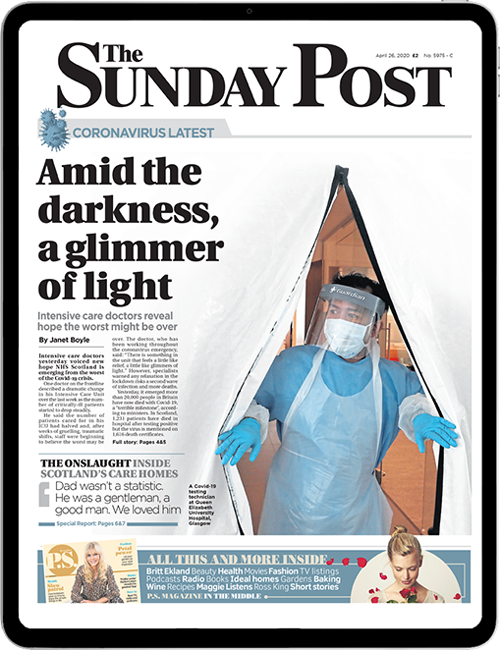 Enjoy the convenience of having The Sunday Post delivered as a digital ePaper straight to your smartphone, tablet or computer.
Subscribe for only £5.49 a month and enjoy all the benefits of the printed paper as a digital replica.
Subscribe