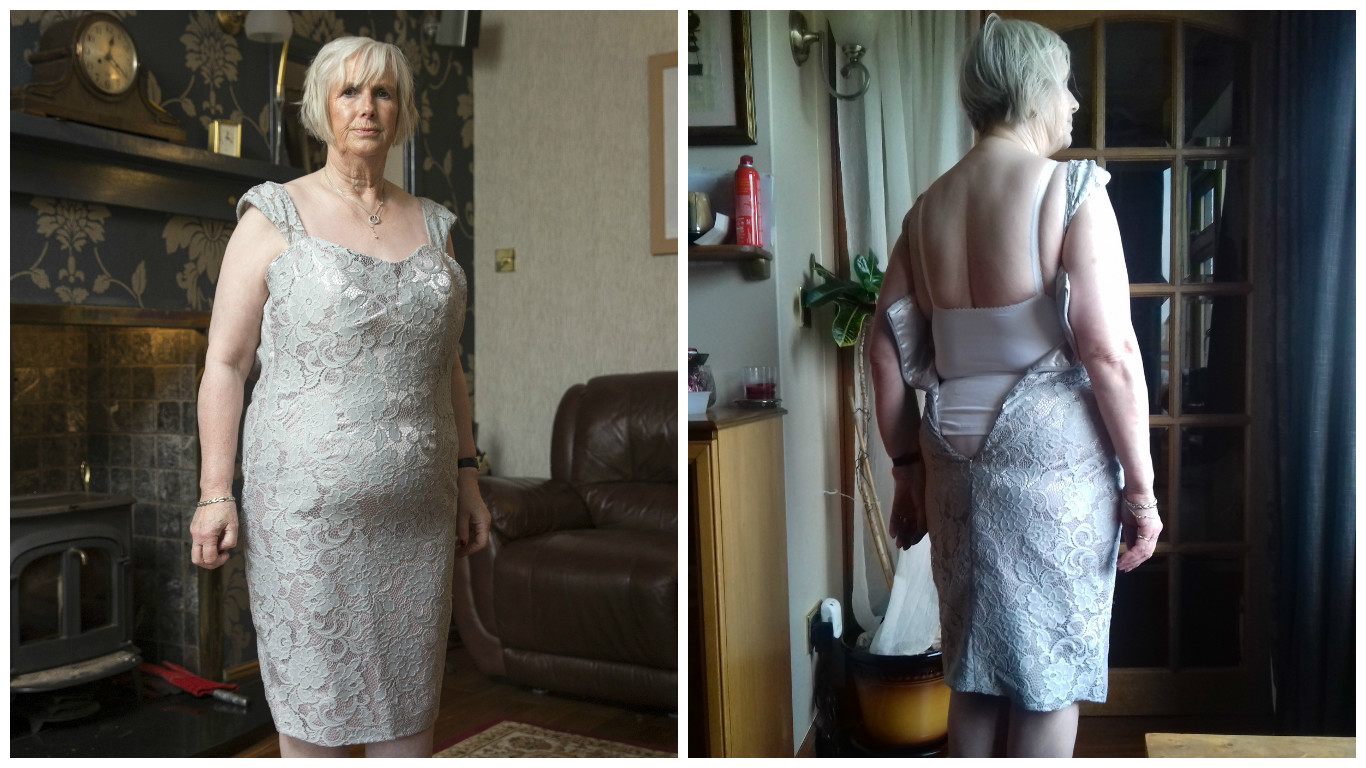 THE lure of having a dress made to specifically fit you is desirable for every woman. But it is usually expensive.
One of the most common complaints is that a size 14 in one shop seems to be a 12 in another shop, and a 16 somewhere else.
You'll obviously look better in a dress that is specially measured to fit your height and vital statistics.
But there are pitfalls if you are attempting to buy a made-to-fit dress online.
Audrey Clarke, of Newburgh in Aberdeenshire, had a stroke at the end of September. Although now recovered, Audrey reckoned that instead of a stressful trail around the shops she might buy a dress from an online dressmaker.
She had a search around the www and thought that the bright, cheerful, welcoming website www.shillas.co.uk seemed exactly what she was looking for.
It promised professional production and quality assurance at the best possible prices.
Audrey ordered a lovely silver dress in her usual size in February. The price was initially listed in dollars, but she paid £105 sterling.
The dress arrived but it was the wrong size. Not just a little bit wrong either – it wasn't anywhere close to the size Audrey had ordered.
This was perplexing, but not worrying. After all, the "returns policy" question-and-answer section of the Shillas website was quite clear. It reads: "If I do not like the dress I received, can I return it to get a refund? No matter you don't like the dress colour or the style, we can return it for you with the refund or remake a new one for you."
That's fine, thought Audrey. She enquired about how to return the dress.
And that's when the problems started.
Audrey contacted Shillas to find out where to send the dress. But there didn't appear to be anywhere to send purchases back to.
She was, instead, offered a refund of 8% of the cost price. What on earth good was a few pounds refund when the dress she has is entirely useless?
The next offer was 14% but Audrey, unsurprisingly, rejected that too. She wanted a full refund, as per the returns policy stated on the Shillas website.
But she got absolutely nowhere. Shillas asked for photos of the dress, which Audrey sent, but there was still no change in the offer of a 14% refund and that she could keep the dress.
Audrey contacted Raw Deal, as much to warn readers as in hope of getting a refund.
We had a look at the Shillas website, and also reviews on sites like Trustpilot and Ratingplease. They are damning. Scores of dissatisfied and angry people have left scathing comments. It seems very few get a refund.
We contacted the Shillas' customer relations, but, perhaps predictably, got no response at all. It seems Shillas don't want to explain their customer service policies with a national newspaper.
Best way to guard yourself
The worldwide web is a difficult thing to police. A website that has a .co.uk address, but which is actually based in China, is largely beyond the reach of British trading standards organisations.
There are ways to combat this. You should always check as many review sites as possible. Reputable online marketplaces like Amazon try very hard to filter out rogue traders and offer additional avenues of recompense.
The best way to be safe, though, is to be aware. Shopping online isn't like shopping on a British high street. There are sometimes very few ways to get satisfaction when you have had bad service.
There are bargains to be had in the world marketplace, and it would be wrong to blacken the name of all online dress shops because there are honourable, trustworthy companies which trade online.
But make absolutely sure you research a firm before you press the "buy" button.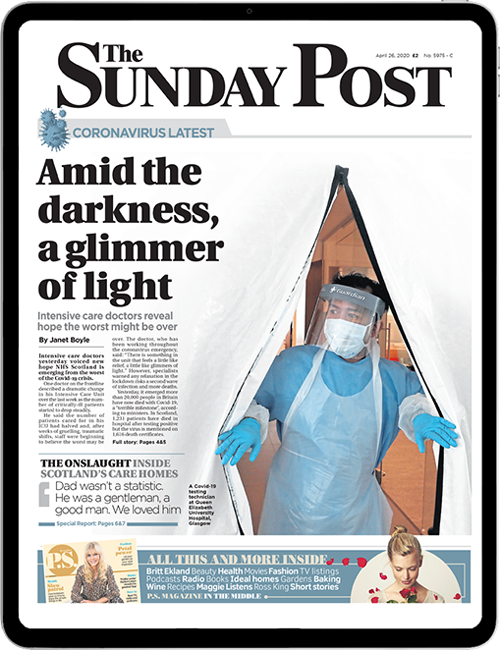 Enjoy the convenience of having The Sunday Post delivered as a digital ePaper straight to your smartphone, tablet or computer.
Subscribe for only £5.49 a month and enjoy all the benefits of the printed paper as a digital replica.
Subscribe