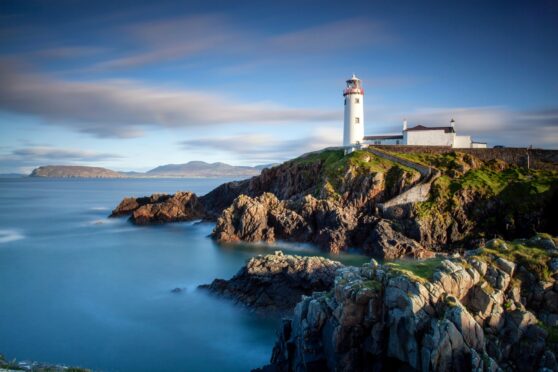 Alison Barrack and her husband Graham were looking forward to a good night's rest after travelling for more than 24 hours from the north of Scotland to the north of Ireland.
The couple made the long trip from their home in Inverurie, Aberdeenshire, to Falcarragh, Donegal in September to visit Alison's brother who had taken ill. They paid £276 to Booking.com for a five-night stay at a B&B on the outskirts of the village.
"The journey from Inverurie was exhausting as we had to drive all the way to Stranraer then stay there overnight before catching the first ferry to Ireland the next morning," said Alison, 69. "I couldn't wait to put my feet up and get a good night's sleep at the B&B."
The couple were due to check in to the property at 5pm but arrived 15 minutes early. "No one was at home but we weren't too concerned because we were there a bit ahead of time," said Alison. However, almost three hours drifted by with no sign of the owner.
"We sat outside until after 7.30pm," said Alison. "Then the next-door neighbour told us that this often happens with the property's clients.
"Graham and I had been travelling all day and we were extremely tired, plus he suffers from a very bad back, which was very sore by this time."
The helpful neighbour then arranged for them to stay at an Airbnb in the village.
"We eventually got a message from the owner of the first property to say she was travelling and would be arriving late but she would have to clean our room before we could use it," said Alison.
"I thought it was unacceptable that people should be left waiting outside for hours and the rooms hadn't even been prepared. We were also told that if we wanted, there was a key under a stone in the garden and we could let ourselves in.
"But there was no way we were going to go in to someone else's house and make ourselves comfortable while there was nobody there. That just wouldn't sit right with us."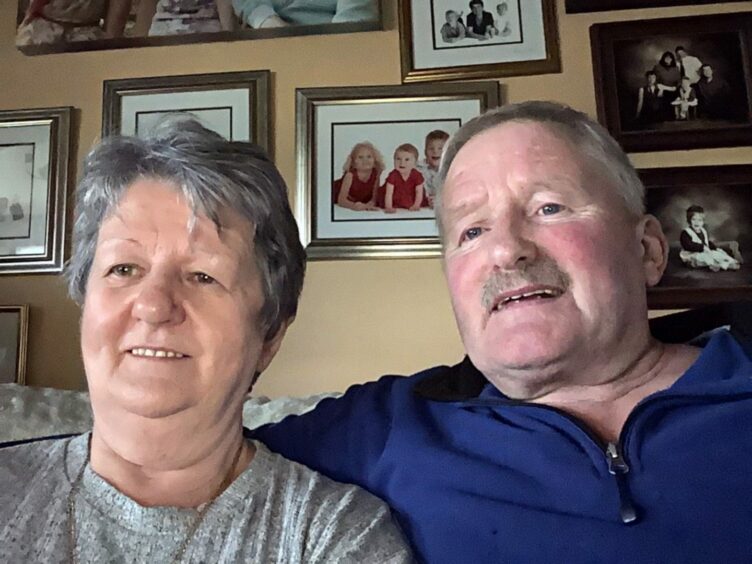 Alison said the owner of the first B&B didn't turn up until 9pm that evening. "By that time, we were settled in another house and had no intentions of moving," she said. "It cost us another €500 to stay there for the rest of the trip but we happily paid it. We weren't there for a holiday. My brother who lives nearby was very sick and we were there to see him."
Given the circumstances, Alison thought she would have no problem getting her money back from Booking.com – but was told a refund was the responsibility of the property owner. "The owner refused to refund the money saying she was there and that there was no problem, which clearly there was," said Alison.
Alison contacted Raw Deal and it wasn't long before Booking.com offered a partial refund and a voucher for a future stay at the Donegal property.
Booking.com said: "Our primary aim is to enable smooth and enjoyable travel experiences for our customers who book and stay in a wide variety and types of accommodation.
"In this instance, while check-in was stated between 5 and 10pm, we appreciate the customer did have to wait before the owner arrived to check them in, and they therefore chose to stay at another property for the first night.
"We have offered a full refund for the first night as a gesture of goodwill and for any inconvenience caused, in addition to the property's offer of a voucher for the total amount paid, which they can apply to a future trip."
Alison said the was grateful to Raw Deal for the support and help. She added: "It was a farcical but stressful situation."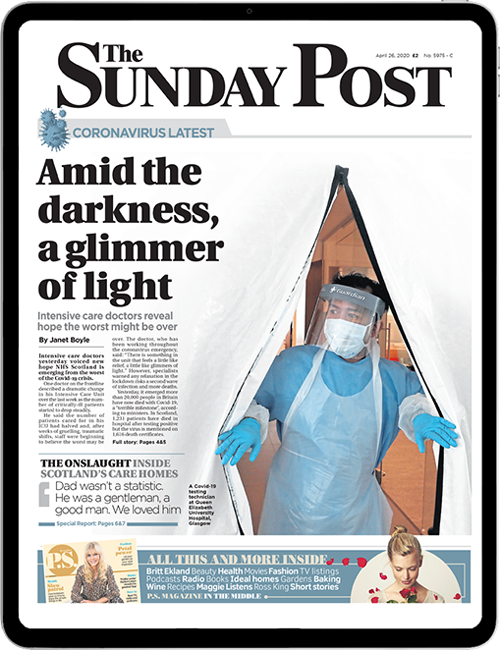 Enjoy the convenience of having The Sunday Post delivered as a digital ePaper straight to your smartphone, tablet or computer.
Subscribe for only £5.49 a month and enjoy all the benefits of the printed paper as a digital replica.
Subscribe