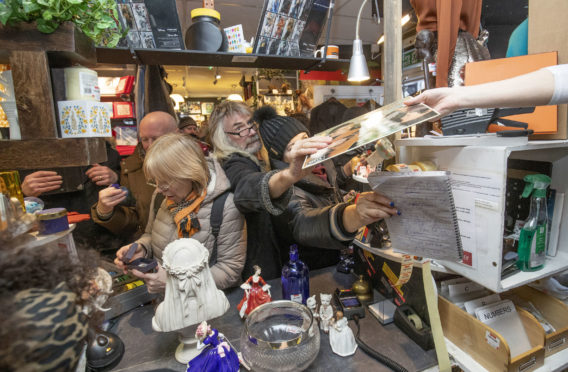 One of the best things about New Year is the number of bargains in the sales.
Most major stores and retailers have just launched new discounts to tempt bargain hunters through their doors and onto websites.
However, what are your rights if you have bought something in the January sales?
Returning non-faulty goods bought on sale:
You can only return non-faulty goods bought in-store for an exchange or refund if the retailer has a returns policy. Shops don't have to have a returns policy for purchases made in store, but if they have one, they must honour it.
Shops often place restrictions on returning sale items, so check the returns policy before buying. And remember, most retailers impose time limits for returning non-faulty goods – usually 28-30 days.
Returning faulty goods bought on sale:
If you buy something faulty, regardless of whether you bought it in a sale, you have the right to return it under the Consumer Rights Act. This states sale and non-sale items must be: As described; of satisfactory quality; fit for purpose.
If sale goods are faulty you have the right to a replacement or repair or, if you are returning something faulty, you bought in a sale within 30 days you could ask to be reimbursed the full amount you paid. A retailer cannot try to limit these rights in sales.
Returning sale goods online:
You can cancel most orders for goods bought online any time from the moment you place your order up to 14 calendar days from the day you receive it – this includes sales items.
You are responsible for returning the goods within 14 calendar days of when you cancel, and refunds must be paid within 14 calendar days after the return of the goods (or after evidence is provided that they were returned).