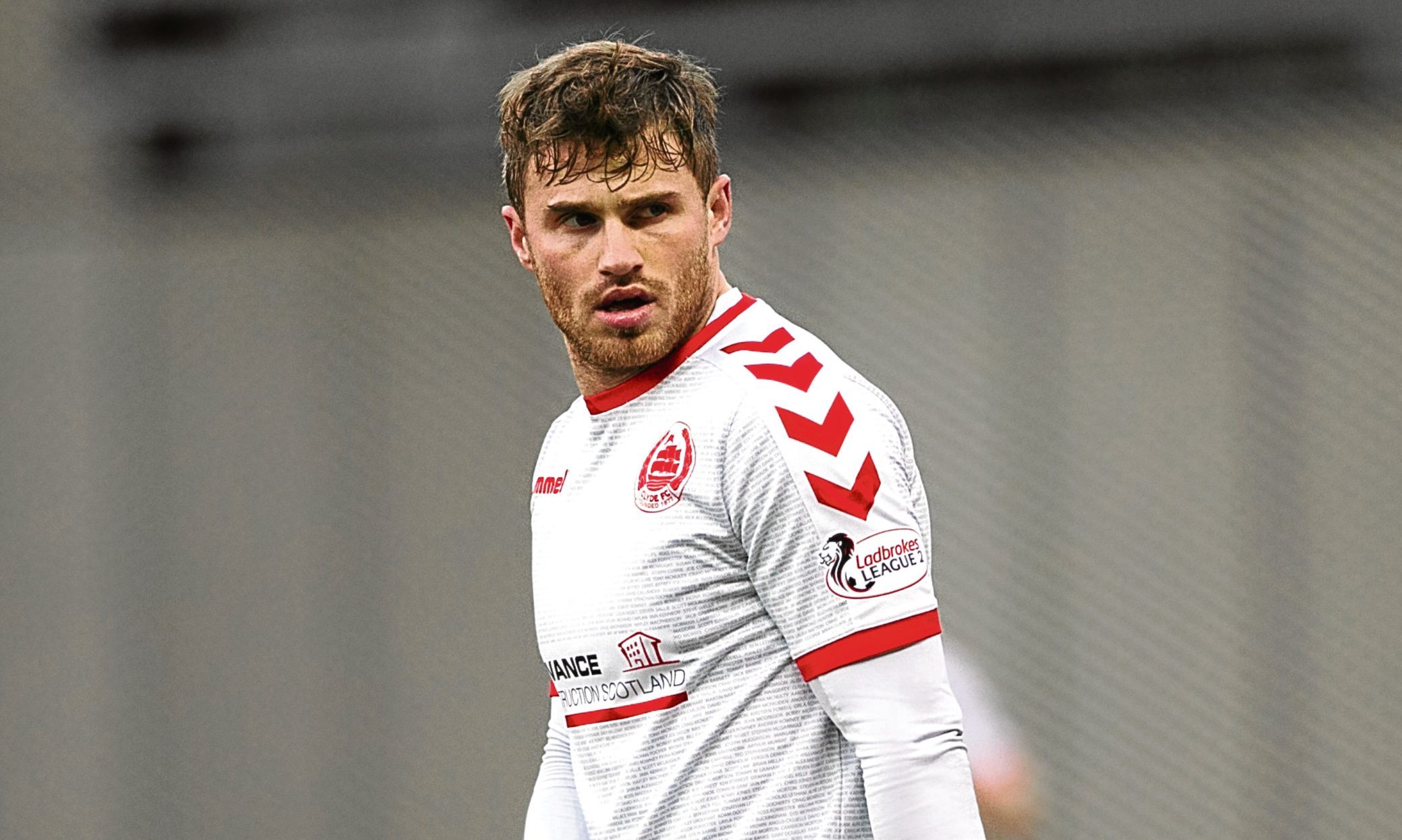 David Goodwillie has signed for former club Clyde on loan from Raith Rovers.
The striker, who was branded a rapist by a civil court judge in 2017, will head back to the League One side with a view to a permanent deal at the end of the season.
Raith had signed the former Scotland star in the January window, but faced widespread backlash over the move and later said they would backtrack on their decision.
A statement on Clyde's website said: "Following an initial approach by Raith Rovers, and subsequent agreement between the two clubs, we can confirm that David Goodwillie has returned to Broadwood on loan until the end of the 2021-22 season.
"This enables David to return to first team activities including training and playing and, in doing so, continue his career in football at the current time."
The 32-year-old was the captain of Clyde and had spent five years there when Raith signed him.
The move was widely condemned and led to resignations from the club's board and anger and dismay among the fanbase.
The club can confirm that David Goodwillie has rejoined the club on loan from Raith Rovers until the end of the seasonhttps://t.co/DRvCszGpBI

— Clyde FC (@ClydeFC) March 1, 2022
Club sponsor and lifelong fan Val McDermid cut ties with Raith, as did the women's team.
Manager John McGlynn said after the club U-turned on the signing: "We apologise enormously for the distress that we've brought to our fans, our sponsors and anyone hurt. It was never our intention to do that.
"If we could turn the clock back, we'd do it in a minute. In time, we hope we can rectify the situation, build some bridges and get people back."
Goodwillie's return to Clyde has been criticised by the first minister.
Nicola Sturgeon tweeted: "For the record, I think this is as wrong as the signing by Raith Rovers. I strongly support rehabilitation but it must start with remorse. Someone who has shown none for the trauma he caused cannot be a sporting role model."
Disgusted doesn't even begin to touch it. All that mealy-mouthed stuff from the board about contract-ending negotiations? Do @RaithRovers think we'll all have forgotten about this by the end of the season? https://t.co/COrZUjJ32Y

— Val McDermid (@valmcdermid) March 1, 2022
Last month, Goodwillie's victim told The Sunday Post that his continuing career disgraces his sport and stains Scotland.
Denise Clair said the outcry over Raith signing him was justified but came many years too late.
She said the willingness of football clubs, the sport's authorities and politicians, with a few honourable exceptions, to turn a blind eye as Goodwillie continued to play senior football after a landmark civil action confirmed he raped her, has been appalling.
"Of course people should be outraged and scandalised that a man like that was about to play for Raith Rovers but he has never stopped playing," she said.
"He was picked for Clyde four days after judges rejected his appeal and confirmed he raped me. That was four years ago and that's when people should have been outraged and scandalised."
We also reported that Ms Clair had asked the Lord Advocate to allow a private prosecution.
She had written to Scotland's most senior law officer seeking permission to mount her own prosecution of the unrepentant player and his former teammate David Robertson.
Neither man was prosecuted by the Crown Office after the attack in January 2011 but a judge ruled them rapists after Ms Clair mounted a landmark civil action in 2017.
Robertson was never charged and the case against Goodwillie had been controversially dropped by prosecutors despite evidence suggesting Ms Clair was too drunk or drugged to give consent.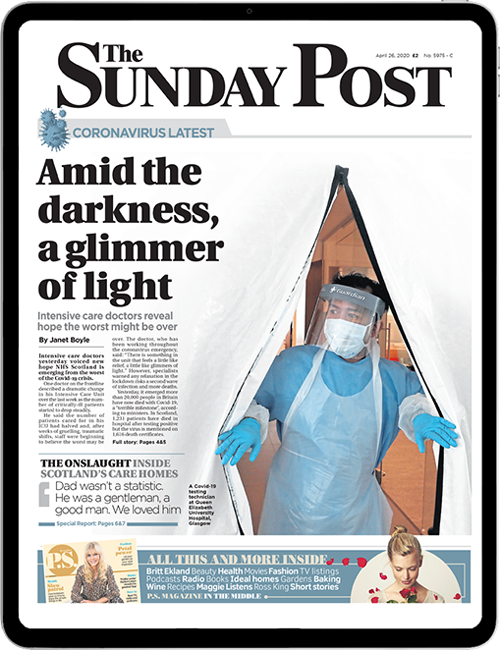 Enjoy the convenience of having The Sunday Post delivered as a digital ePaper straight to your smartphone, tablet or computer.
Subscribe for only £5.49 a month and enjoy all the benefits of the printed paper as a digital replica.
Subscribe