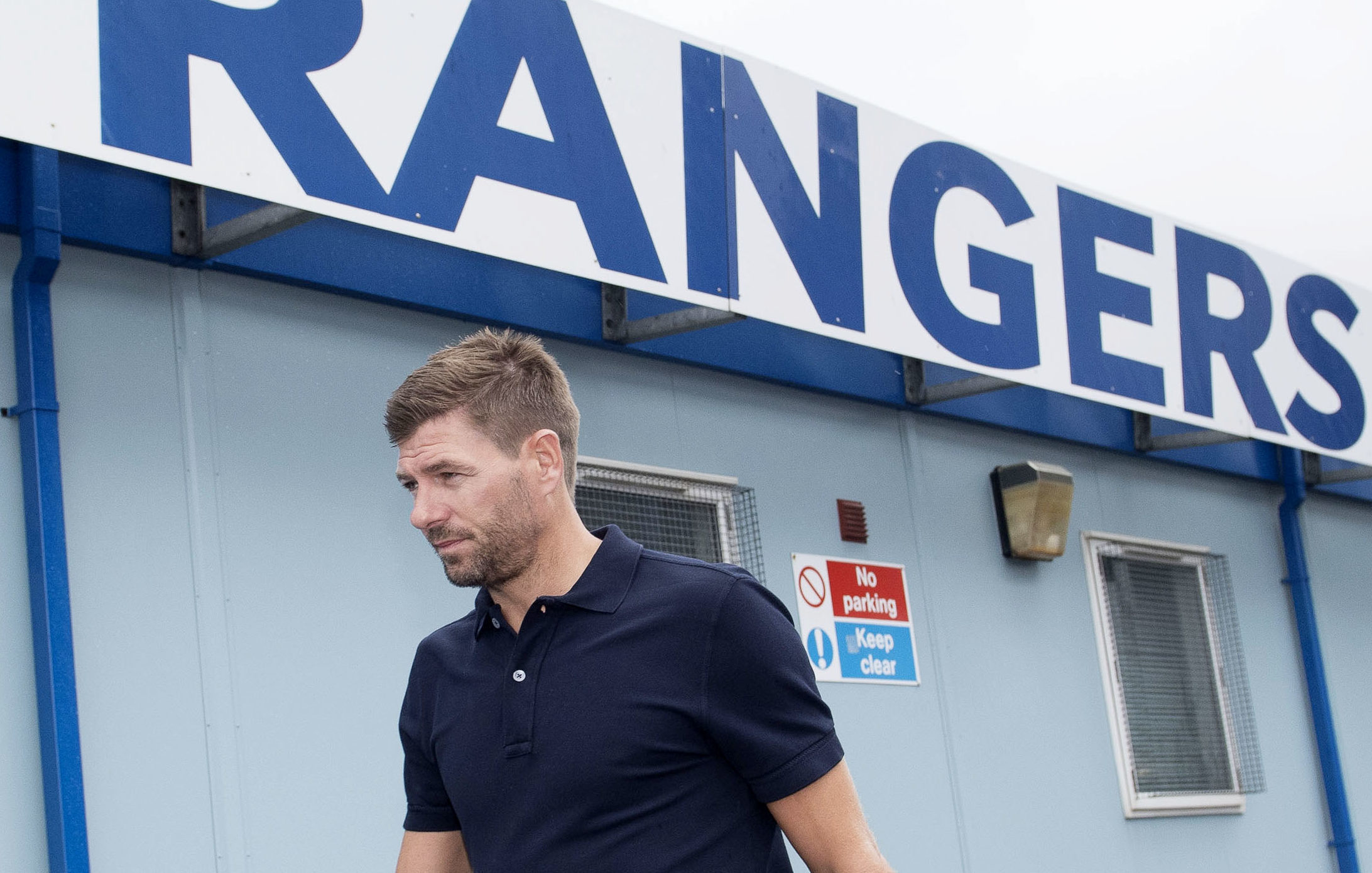 RANGERS' new signings are being recruited for possessing the same positive attributes as Steven Gerrard himself.
The revelation comes from the man who landed the Liverpool and England icon for the Light Blues, director of football Mark Allen.
Speaking ahead of the squad's departure to Malaga for their summer training camp this week, he argued his belief in the worth of working to one strong profile.
"When I was looking for a manager, there were certain characteristics that I was after," he said.
"Leadership, experience of winning and being able to cope with adversity.
"I say that because we all know it is a tough old world out there, particularly in this neck of the woods.
"So you look at Steve in terms of those three attributes and you think: Leadership? He ticks that box.
"Has he got a winning mentality? Well it would be very hard to argue otherwise.
"And then you look at the adversity, and I think he has had good and bad times.
"You add all that up and, to be honest, I didn't see it as a gamble.
"I saw it as a fantastic opportunity to bring a top individual to the football club."
Rudi Garcia reckons Umar Sadiq would be perfect signing for Rangers
With Liverpool's co-operation and his target keen, Allen's audacious bid became reality.
And, just like that, things got a little crazy.
The capture has led to record season-ticket sales and huge enthusiasm among the Rangers support, fuelled in no small part by the new management team's rapid run of signings.
Connor Goldson, Nicola Katic, Allan McGregor, Scott Arfield and Ovie Ejaria have all been fixed up, while Jamie Murphy has been secured on a permanent deal.
"Steve and I had known each other before, and were already on the same page in terms of the types of players that will be successful here," said Allen.
"And we were after players with those three key characteristics I mentioned as we judged the manager – leadership, a winning mentality and the ability to cope with adversity.
"I think the last one in particular is always a good measure – how do they cope when things are not going so well?
"That's a huge judgment to be making on lots of things in any position that you are recruiting for.
"It's a big thing for me when I'm recruiting across the board – whether that's for on-the-pitch players, or men behind the scenes.
"You're looking for those kind of characteristics.
"We all know it's not smooth. There are peaks and troughs, and you have to be able to manage and cope in those environments.
"All the guys that we're bringing in have had good, bad and indifferent times, and we know that they can cope with them all.
"We are quietly confident that the guys will be able to take on board playing for Rangers, will embrace it, want to do it, have the desire to be successful and can't wait to get going."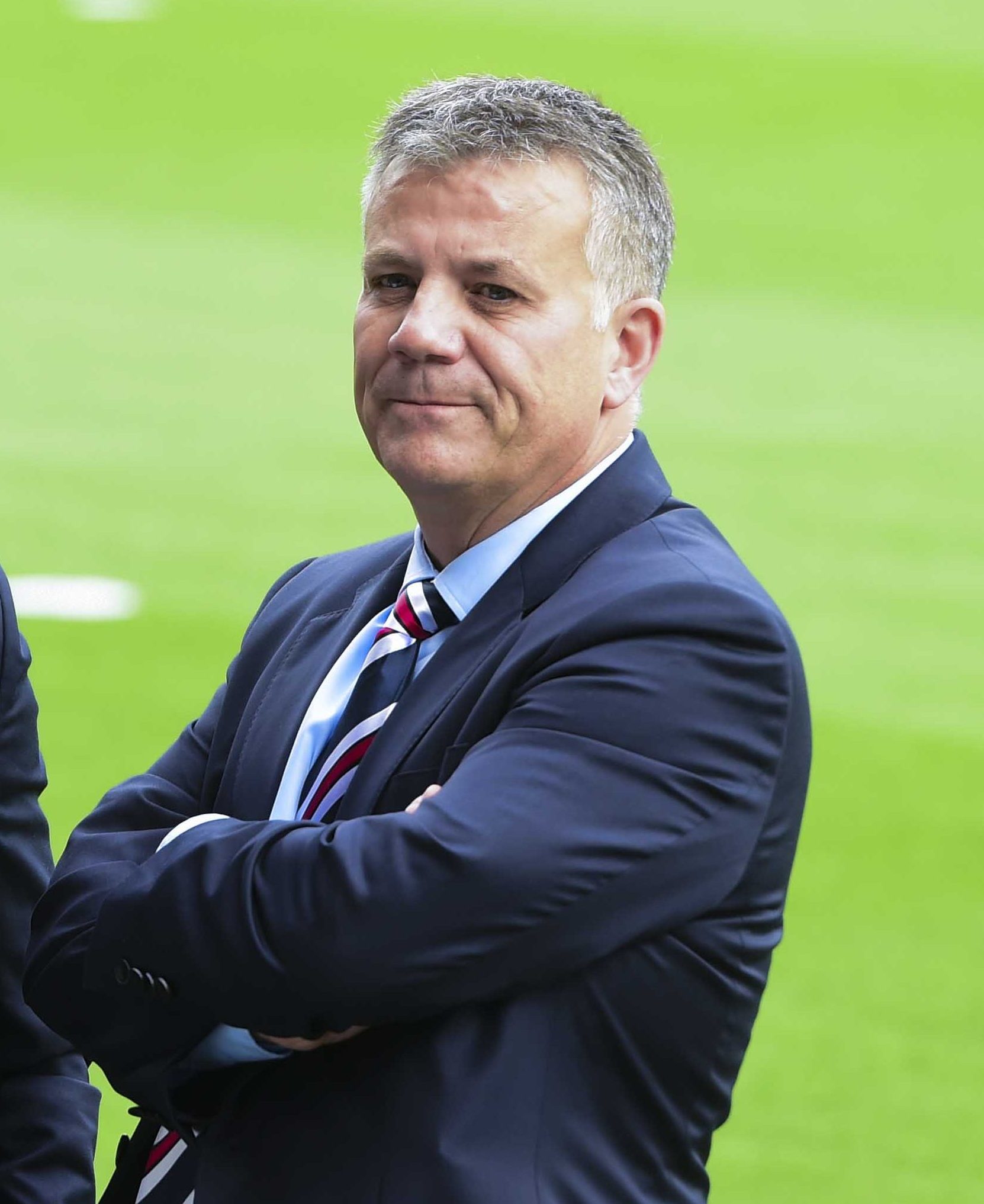 The Light Blues director of football cites Goldson, who Gerrard has hinted could well become his captain, as the perfect example of what he is talking about.
"I think if you look at Connor, he is a Premier League centre-back who found himself unluckily out of favour at Brighton," Allen continues.
"The two centre-backs there – Lewis Dunk and Shane Duffy – were both having outstanding seasons.
"So it was very difficult for Connor to break through.
"But I think he has all the attributes that we are looking for in terms of leadership, physical stature, and strength.
"He is quite quick and moves with the ball well.
"All of those tick the box in terms of the type of footballer we want to bring to the football club.
"He was keen to come, and I don't think you can underestimate the pull Steven has in these cases.
"So it was just a case of negotiation and away we went."
Physical robustness was also a big selling point in the case of Katic.
"I am very conscious of the Croatian market," said Allen.
"I think there are some excellent players in that neck of the woods. Guys are very good technically, very robust and strong."
With a keeper, two central defenders, and a couple of new midfielders secured, the strategy to strengthen the spine of the team is clear to see.
However, is there money for a top striker, or will targets such as Roma hit-man Umar Sadiq  prove too costly?
"To be honest with you – and to be candid – I'll have been here for a year in August, and everything I have asked to do and wanted to do has been approved," said Allen.
"From the refurbishment of the building, to the upgrade of the pitches, to the signing of the players, to the recruitment of staff that support the football operation, &c.
"I don't sit at the level of where we discuss the financial part of the business.
"But I can only comment on what I've seen.
"Everything I've asked for, everything I have presented as a case for an action that will benefit the football club, we have got.
"That's both pre and post the appointment of Steven Gerrard."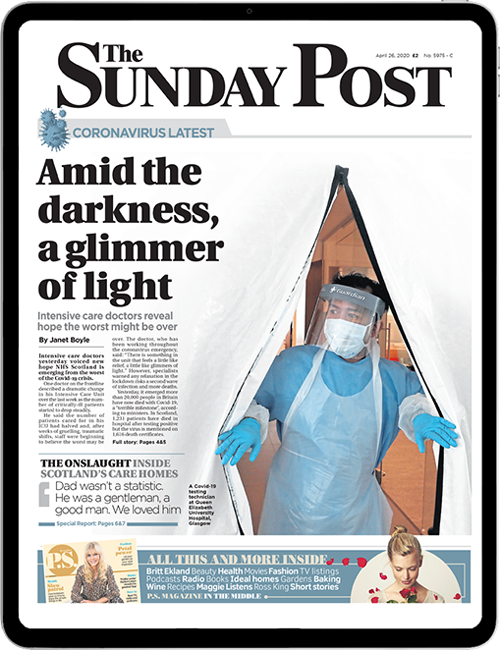 Enjoy the convenience of having The Sunday Post delivered as a digital ePaper straight to your smartphone, tablet or computer.
Subscribe for only £5.49 a month and enjoy all the benefits of the printed paper as a digital replica.
Subscribe