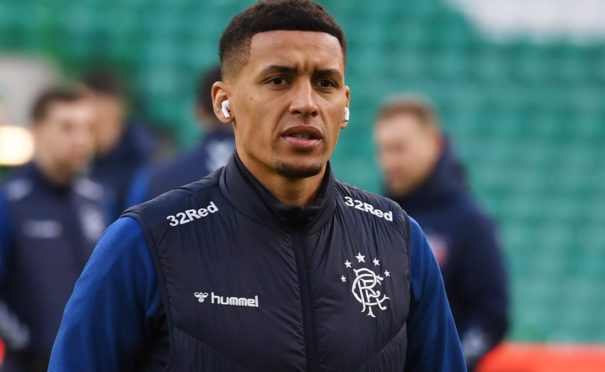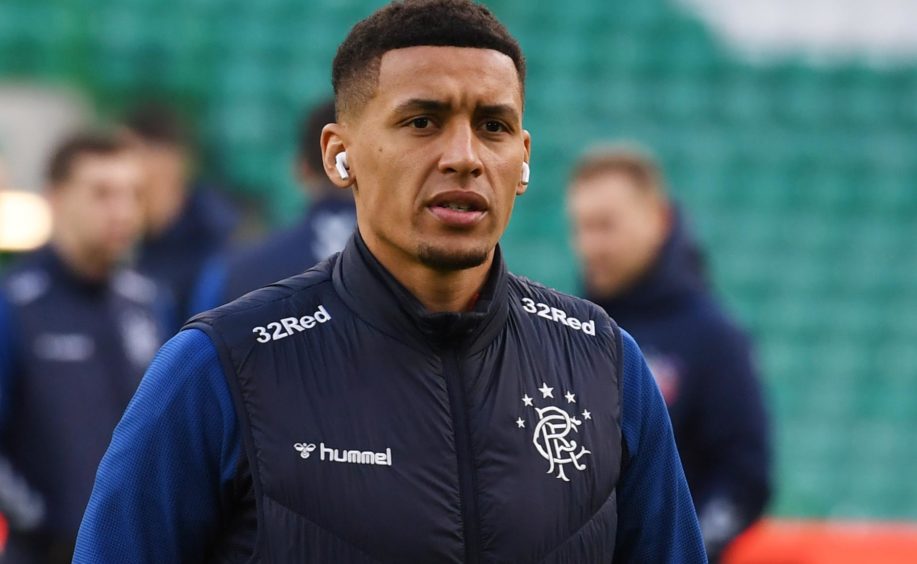 Rangers will be without captain James Tavernier for at least two weeks due to an appendix issue.
The defender had complained of stomach pains and contacted club doctor Mark Waller, who referred him to a specialist to undergo a small procedure.
Ibrox boss Steven Gerrard praised the club's medical team for spotting the problem quickly, as it threatened to rule his skipper out for up to two months.
He said: "We had a problem yesterday with Tav. I know there were some rumours circulating that he was going to be out for six weeks to a month – they aren't true.
"He was totally fine in Dubai. He flew back, had a day off but then on the morning we were due to come in he felt a bit of abdominal pain. He wasn't sure what it was so called the doctor.
"Thankfully we've got one of the best docs in the business and sent him to a specialist pretty early and we got to the problem straight away."
He added: "Tav will probably be out for a couple of weeks all being well. He's had a minor procedure around his appendix that we sorted out yesterday. But it went really well.
"These situations can be worse. I think they can be up to six weeks or a couple of months if there is complications or the appendix bursts. But that wasn't the case.
"We've managed to get to the situation really early. When you get the right person and sorts it out, then it's looking more a couple of weeks rather than a couple of months, which is good news.
"In saying that, no-one wants to lose their captain for one game, never mind a couple."
Tavernier will miss the Scottish Cup clash with Stranraer on Friday night, and is likely to sit out matches against St Mirren and Hearts in the Premiership next week.