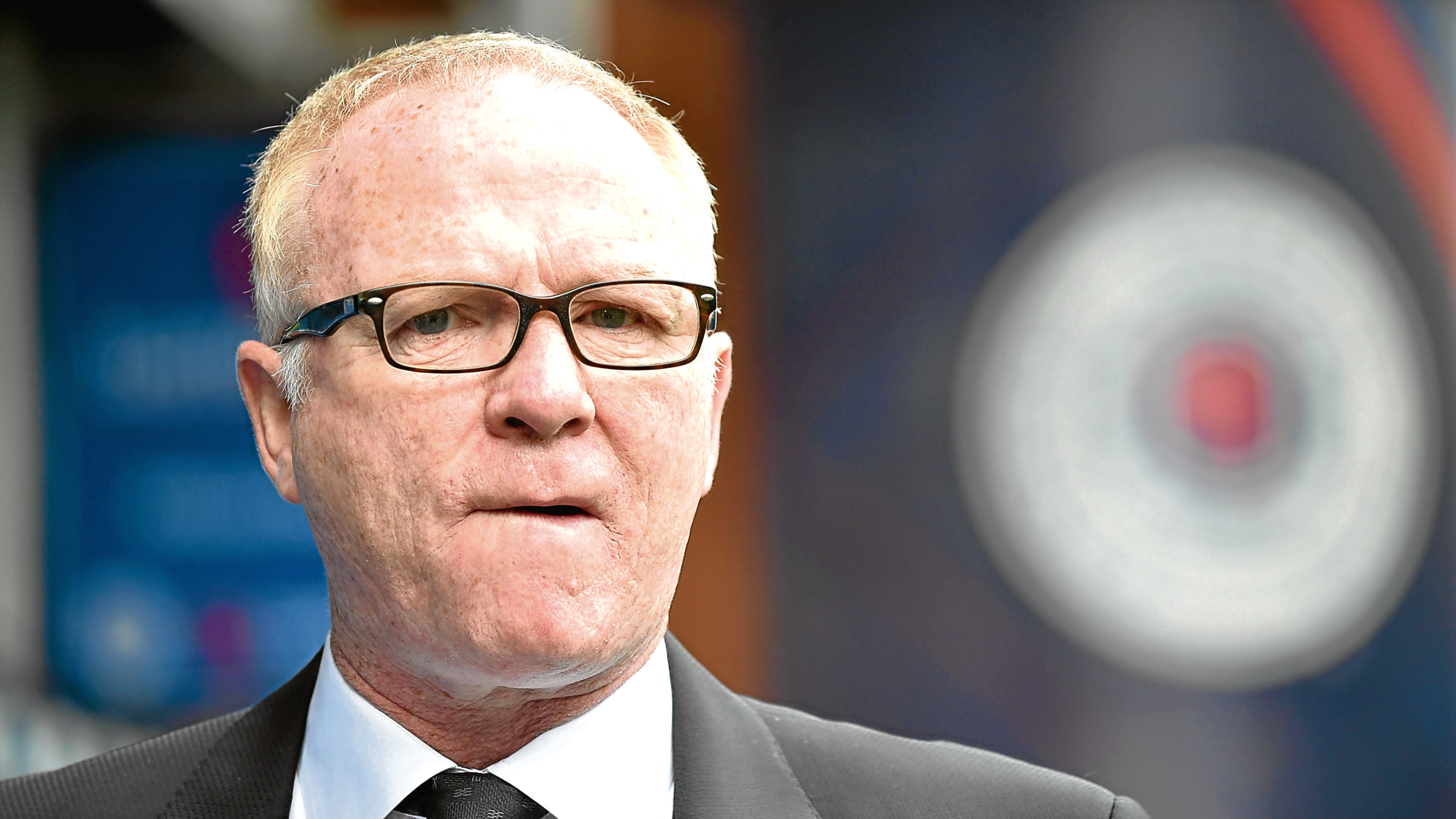 WHAT on earth is going on at Rangers?
An entire month has passed since Pedro Caixinha was punted out of Ibrox, and the punters are still none the wiser about who will succeed him.
Quite frankly, I'm starting to wonder whether the guys in the Ibrox Boardroom have a clue, either.
Talk of nicking Derek McInnes off Aberdeen came to absolutely nothing then the Dons announced he was going nowhere.
Graeme Murty had his backers – until the home defeat to Hamilton Accies.
Then there are outsiders like Alan Pardew, Michel Preud'homme and Ange Postecoglou.
For me, that's all pie-in-the-sky stuff. And when the right man for the job is sitting waiting for the phone to ring, it makes absolutely no sense!
Alex McLeish is ready, able and willing to grab Rangers by the scruff of the neck and drag them up the Premiership table.
I can't believe the Gers haven't swooped already.
His record is up there with anybody's and he knows the club inside out. It's an absolute no-brainer!
Or at least it should be.
It has taken four weeks to reach this stage and we're still in the dark.
My message to Rangers' suits couldn't be simpler – pick up the phone and dial Big Eck.
Rangers defender Declan John is hoping to copy Gareth Bale… in reverse
Rangers KO will get Dundee off the canvas, says goal hero Mark O'Hara