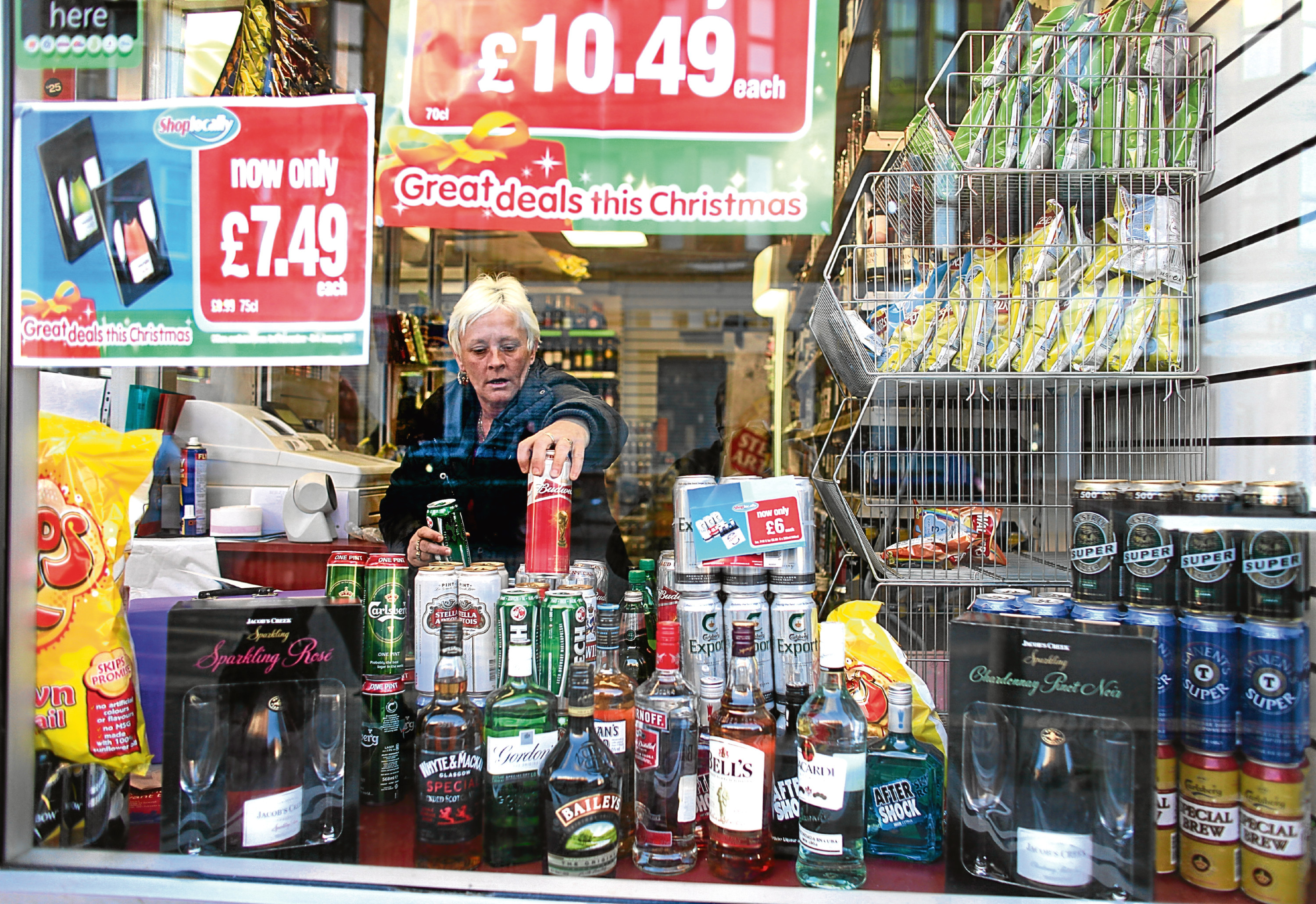 AFTER a 10-year battle, the SNP Government have finally won the right to set a Minimum Unit Price (MUP) on alcohol.
Scotland is the first country in the world to do so, with many other nations now expected to follow suit.
You would have thought, especially here in Scotland, where we are widely regarded as the "sick man of Europe", this would be seen as a cause for celebration.
But you would be wrong! Because its seems that no matter what common sense measures are introduced, there will always be some moaning muppets arguing against the possible national health benefits that such a policy may bring.
The Whisky Association, being the main culprit, who used their deep pockets to fight the SNP Government and drag the whole process unnecessarily through the courts.
Mistaken in their belief that MUP would damage the whisky trade here and abroad, hundreds of jobs would be lost and it was a policy that would hit responsible drinkers, especially those on the lowest incomes.
In effect they were arguing, that the introduction of MUP would not save lives or reduce the annual 1600 drink-related hospital admissions or the 3500 crimes.
Here in Scotland we buy almost 20% more alcohol than people in England and Wales, and the cost of alcohol misuse has risen to an eye-watering £3.6 billion a year.
And blame certainly cannot be levelled at the doors of pubs and clubs. There are hardly any of them left as numbers in recent years have been devastated due to the smoking ban, banking crisis, lowering of the drink-drive limit and government legislation that now restricts the sale and prohibits the marketing and advertising of alcohol.
It's an unfair policy which the off -trade (supermarkets) have profited from for years.
Scotland is now a nation of stay-at-home drinkers guzzling their way through gallons of cheap booze.
Almost three-quarters of all alcohol is now sold in the off-trade and 80% of that is sold in supermarkets, who sometimes sell booze cheaper than water, and who can also advertise their deals on the telly and in the media.
Pre-loading and binge drinking at home on cheap booze is now at an all-time high and it's the pubs and clubs who have to deal with people already half-drunk when they venture out.
Scotland does have problems with alcohol, both with its availability and price, and the MUP might not be the answer – but it's a start.
The only problem I have with an MUP of 50p is that it is too low, 75p would be fair – and it would go some way to redressing the unfair advantage the off-trade currently has over the on-trade as well as dramatically reduce the numbers of deaths, hospital admissions and crimes associated with alcohol.