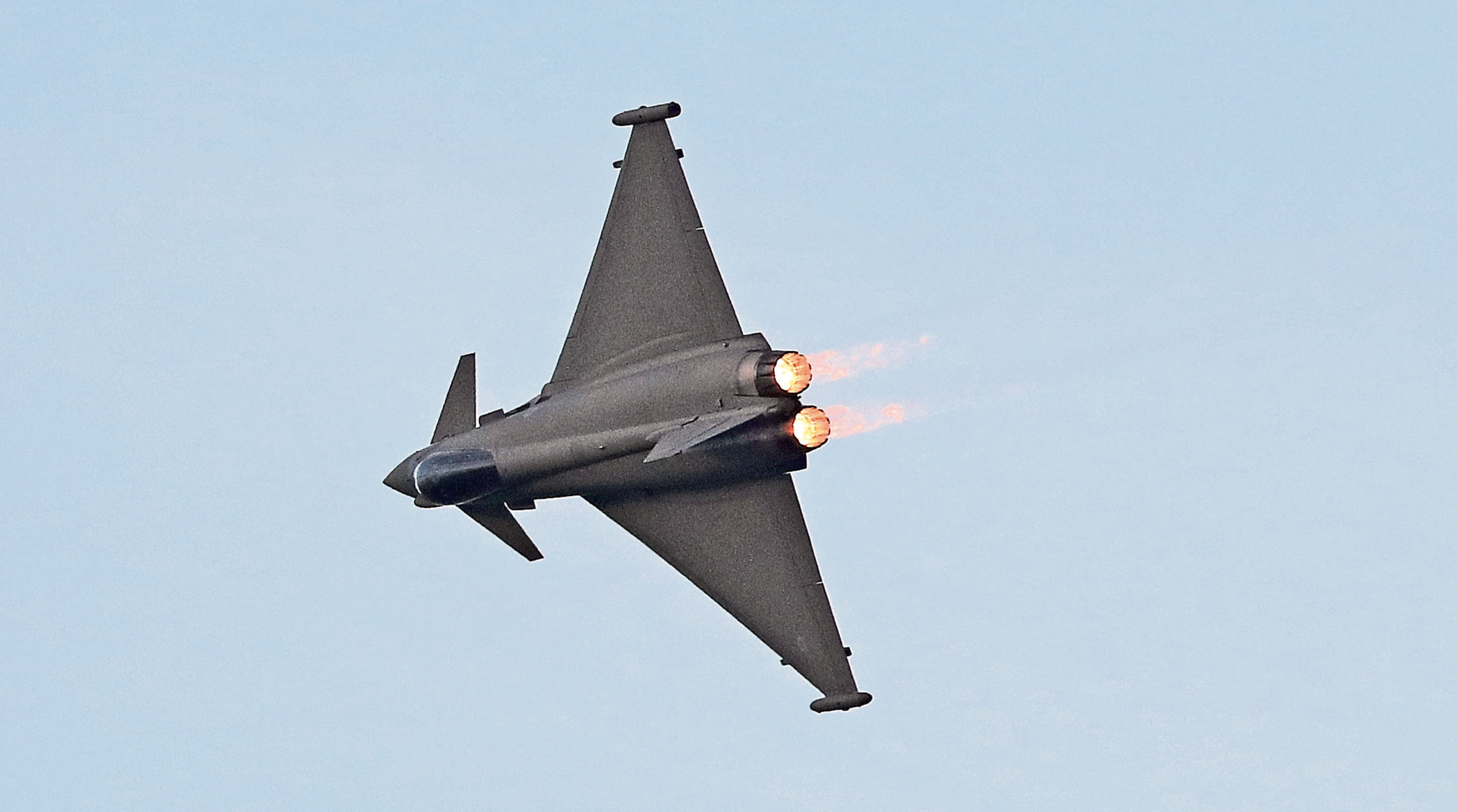 TWO RAF planes found themselves facing each other only seconds apart over the Scottish Borders, an official probe has revealed.
The UK Airprox Board – which investigates near misses – said one of the aircraft had only been avoided "largely by providence".
New collision warning systems are to now be fitted on the types of planes involved.
Both the Hawk and Typhoon aircraft were flying at around 400 knots per hour at low level over Coldstream on April 25.
The Hawk was leading a pair conducting evasion training against a third Hawk, when he saw two Typhoon aircraft in his periphery – just before they passed down his right-hand side.
"At the time there was no perceived risk of collision but, after closer examination of information from the data-pod post sortie, it became evident that the Typhoons had passed nearly co-altitude and with only 1,000ft lateral separation," said the report.
The Typhoon pilot had dismissed the initial radar contacts as "ground clutter".
But then having seen one of the Hawks, the pair turned away.
In the process it passed another Hawk down the right-hand side.
Funding has been made available for the installation of a collision warning system on Hawk aircraft and Typhoon will be fitted with an better system in the next 12 months.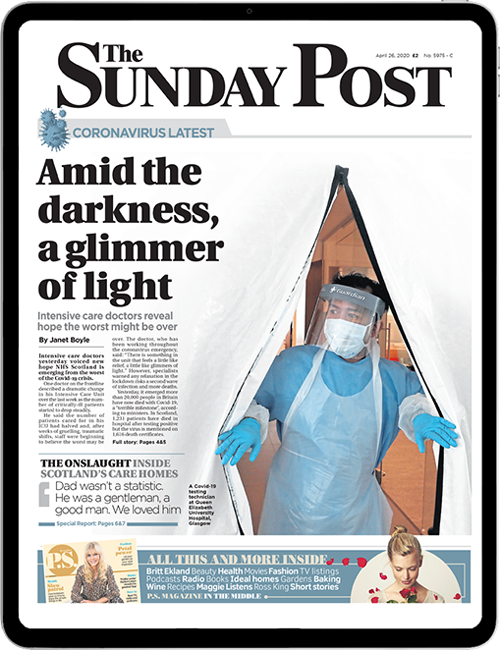 Enjoy the convenience of having The Sunday Post delivered as a digital ePaper straight to your smartphone, tablet or computer.
Subscribe for only £5.49 a month and enjoy all the benefits of the printed paper as a digital replica.
Subscribe