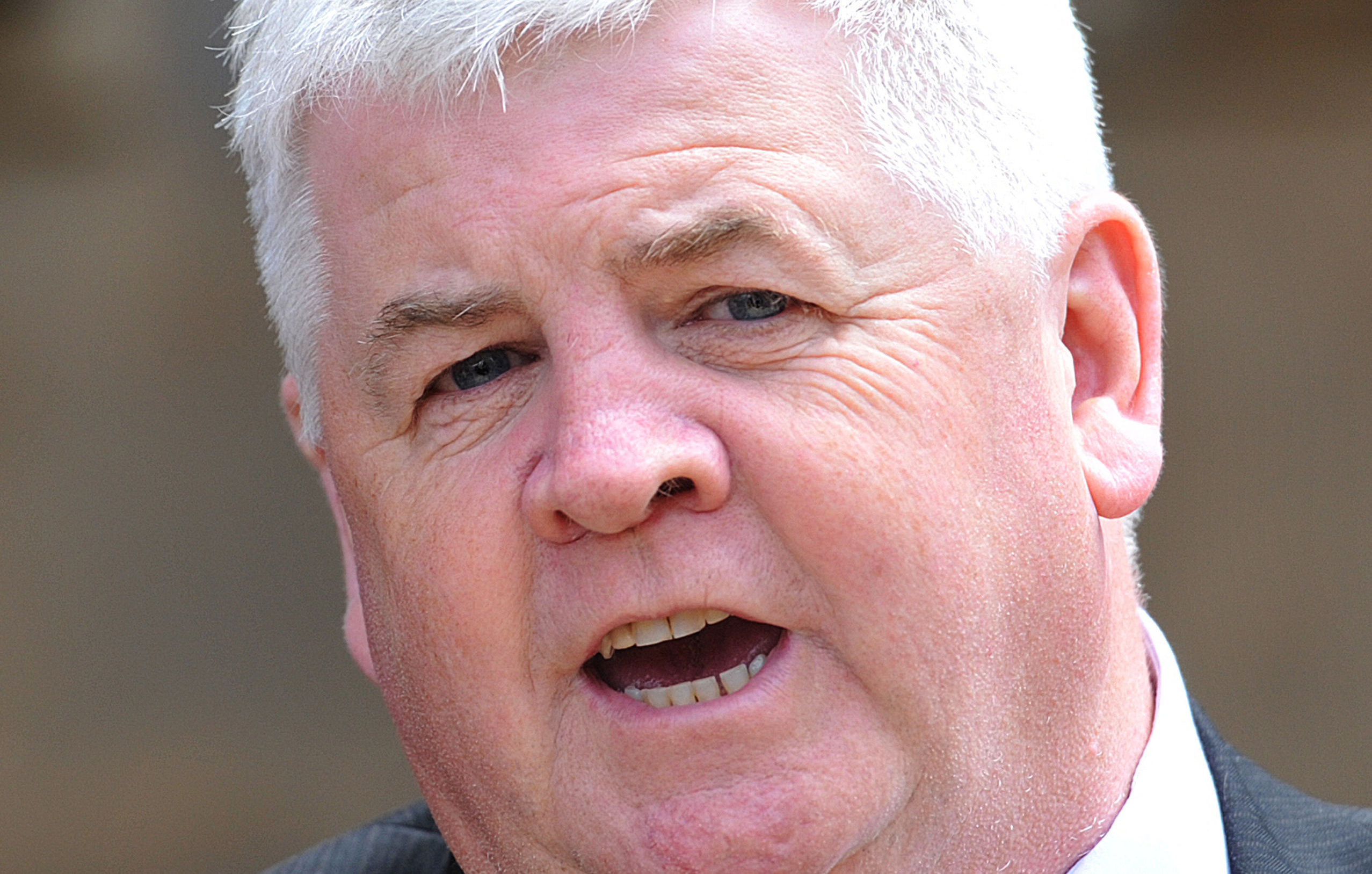 RACE-ROW MP Hugh Gaffney's local Labour branch tried to pass a motion condemning the party's only Asian MSP, The Sunday Post can reveal.
Members of the Uddingston and Belshill Constituency Labour Party (CLP) brought forward the censure against Anas Sarwar just hours after Scottish leader Richard Leonard reprimanded Mr Gaffney over his behaviour.
The 54-year-old sparked a furious row when he made jokes about Robert Burns not being "bent" and referred to a Chinese meal as a "C****y" at a Burns Supper last Saturday.
He later apologised and agreed to undergo diversity and equality training.
But the decision to reprimand, rather than suspend Mr Gaffney, the MP for Coatbridge, Chryston and Bellshill, sparked a further row, with Mr Sarwar, the party's health spokesman, refusing to sit beside Mr Leonard at last week's First Minister's Questions.
He claimed he been placed there as a "token gesture" by the leadership team.
The race row first flared up when Mr Sarwar publicly claimed a party colleague told him that some voters were not ready for a "brown, Muslim Paki" during the leadership campaign.
The claim was denied by Davie McLachlan, Labour group leader on South Lanarkshire Council. He has been suspended while an investigation is held. Mr Sarwar then published an eight-point plan to tackle racism in Scotland.
But critics at Thursday night's CLP meeting accused Mr Sarwar of trying to undermine Mr Leonard, who beat him to the leadership last year, as well as UK boss Jeremy Corbyn, by making his claims public.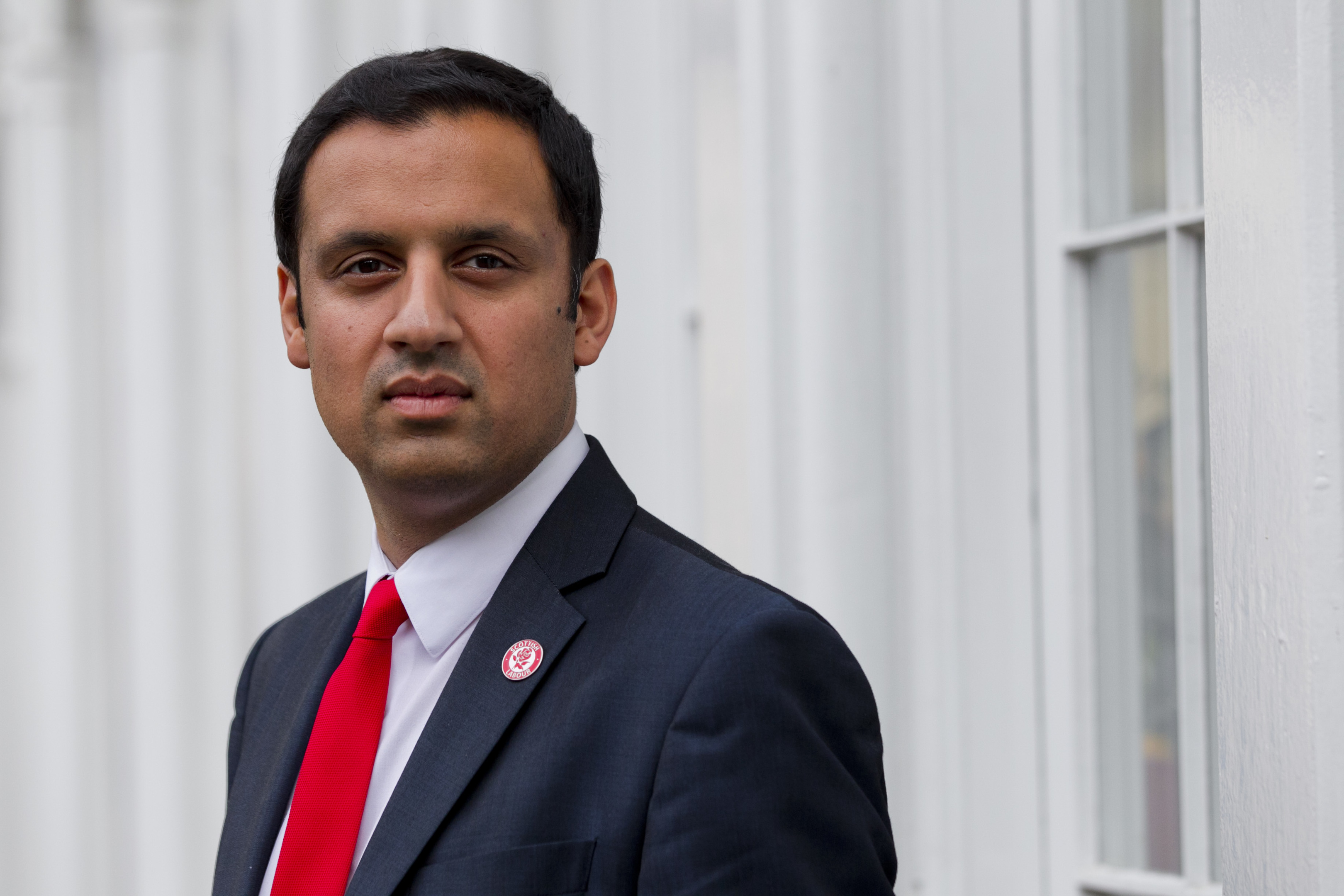 Sources said that MSP Mark Griffin "talked down" the motion during the meeting by pointing out that Mr Sarwar's plans have the support of MSPs.
One insider said: "Richard's supporters are so ideologically obsessed they are putting the Corbyn project ahead of the right thing to do every time.
"The party has a problem with casual racism and homophobia.
"It must strain every sinew trying to fix that, not waste another moment trying to pretend there's nothing to see here."
A Scottish Labour spokesman said: "Labour has a zero tolerance approach to racism. We want to tackle all forms of discrimination. No one should be criticised for speaking against intolerance."
Late last night, the party announced new plans to promote diversity and stamp out intolerance within its ranks.
Mr Leonard has charged a committee in the party's ruling Scottish Executive with developing an anti-discrimination and harassment policy.
It will consider Mr Sarwar's eight-point plan; recommendations agreed by the Executive on tackling sexual harassment; and a  report on breaking down for disabled people. Mr Leonard said: "There is no place for racial, gender or other forms of discrimination or harassment in our party."
Mr Sarwar added: "This is an important first step forward for the Labour party in challenging everyday racism."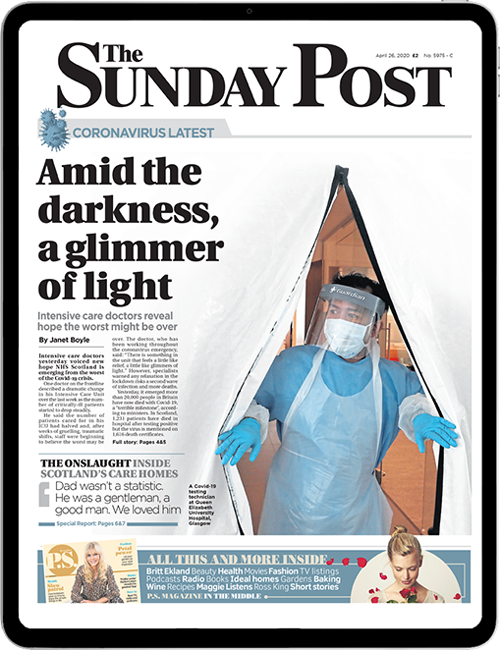 Enjoy the convenience of having The Sunday Post delivered as a digital ePaper straight to your smartphone, tablet or computer.
Subscribe for only £5.49 a month and enjoy all the benefits of the printed paper as a digital replica.
Subscribe