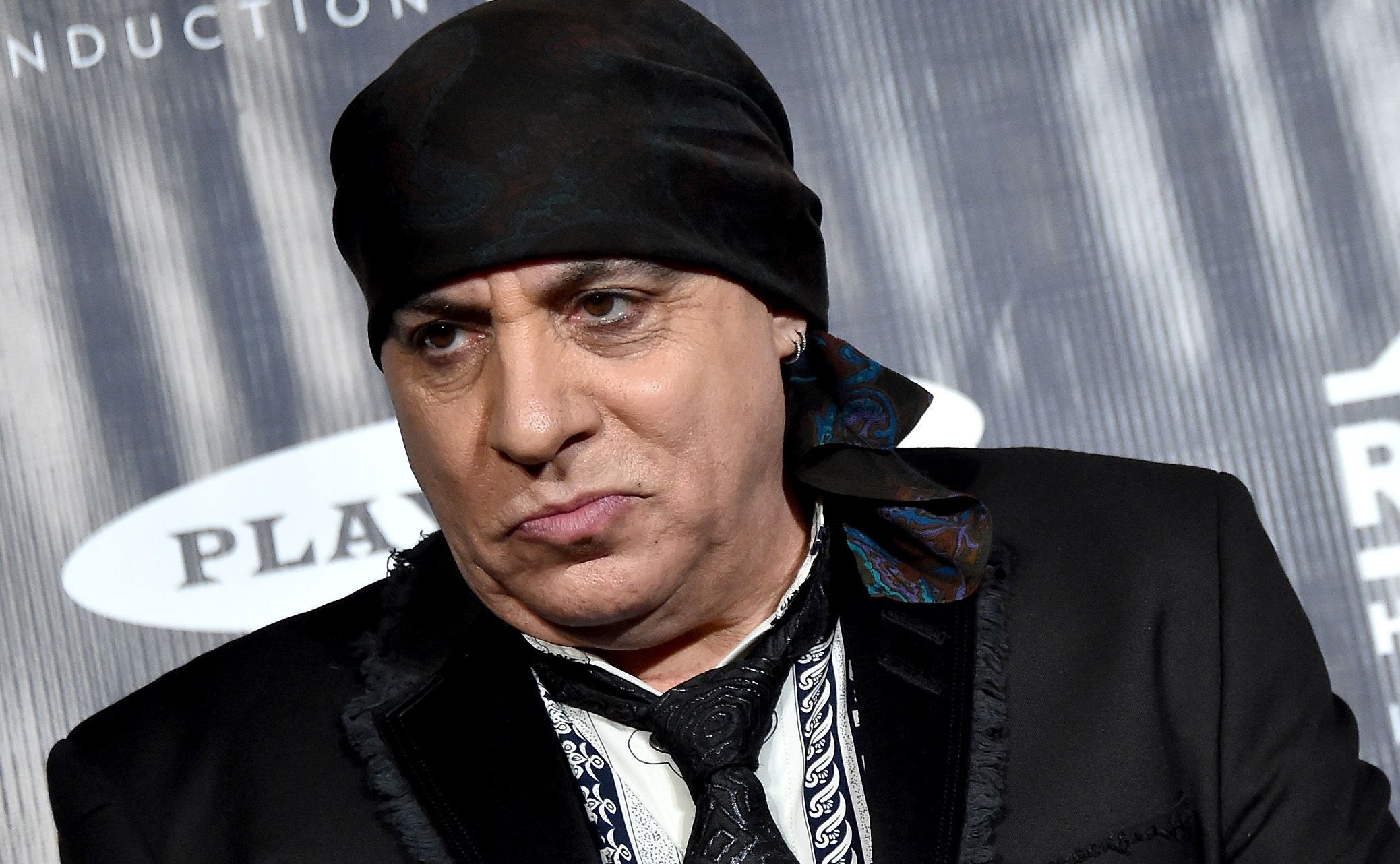 STARRING as Silvio for eight years in the global TV hit The Sopranos, Steve Van Zandt has also been guitarist in Bruce Springsteen's E Street Band for almost 40 years, taking breaks to work with his own band Little Steven And The Disciples Of Soul.
A new Little Steven album, Soulfire, is out now and he plays Glasgow on November 12th and Newcastle on November 16th.
How did you find the time to do the new album?
Bruce has taken this year off so I had the opportunity to re-introduce Little Steven. I'd got distracted from my own music by acting, and suddenly 20 years had gone by.
Has Bruce heard the new album?
Yes, and he's very supportive. In fact he joined me on stage for the first two nights of this tour. It shows I'm not leaving his band, whatever some people say.
Do you revel in the spotlight?
God no. I've never had that craving or desire. I don't need it. I define myself as a behind-the-scenes person wherever possible.
Just how big was The Sopranos for you?
Huge, but it was a complete surprise. It was my first acting role, and it was a miracle. I even got to direct the last episode so I'm very proud of it, but music's what I do best.
How do you cope with pressure?
I am the definition of a workaholic, always playing catch-up. There's Bruce's band, my own band, writing songs for other people, producing TV and Broadway shows. I wish I drank or did drugs, you know? (laughs)
How do you look back on your musical career?
The first half I was obsessed with politics, and back then no one was doing that in music. I guess I politicised the industry. Now so many write about politics it's a relief I don't have to any more.
Yet, ironically, there's never been a better time, no?
When I started writing I had to explain that the President, Ronald Reagan, wasn't God. But Trump makes that clear about himself every day so there's no need any more. I feel liberated.
What advice do you give today's young musicians?
Put in the hours. Play the bars and clubs before getting a record deal. That's how Bruce and I met, toiling and sweating. So many musicians don't bother now.
Have you made your fortune yet?
I have a charity foundation, and I hate asking people for funds so I tend to bankroll everything myself. That's why I never have money in the bank.
You have 24 hours left to live. How do you spend it?
With one last unifying concert alongside my living heroes, Little Richard, Jerry Lee Lewis, Fats Domino, Clapton, Jeff Beck, The Kinks. Also my friends Paul McCartney and Ringo Starr. I'd beam it to the world to bring everyone together.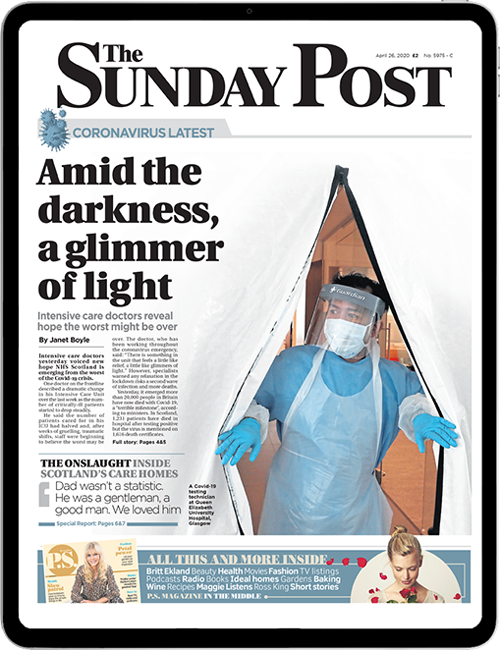 Enjoy the convenience of having The Sunday Post delivered as a digital ePaper straight to your smartphone, tablet or computer.
Subscribe for only £5.49 a month and enjoy all the benefits of the printed paper as a digital replica.
Subscribe