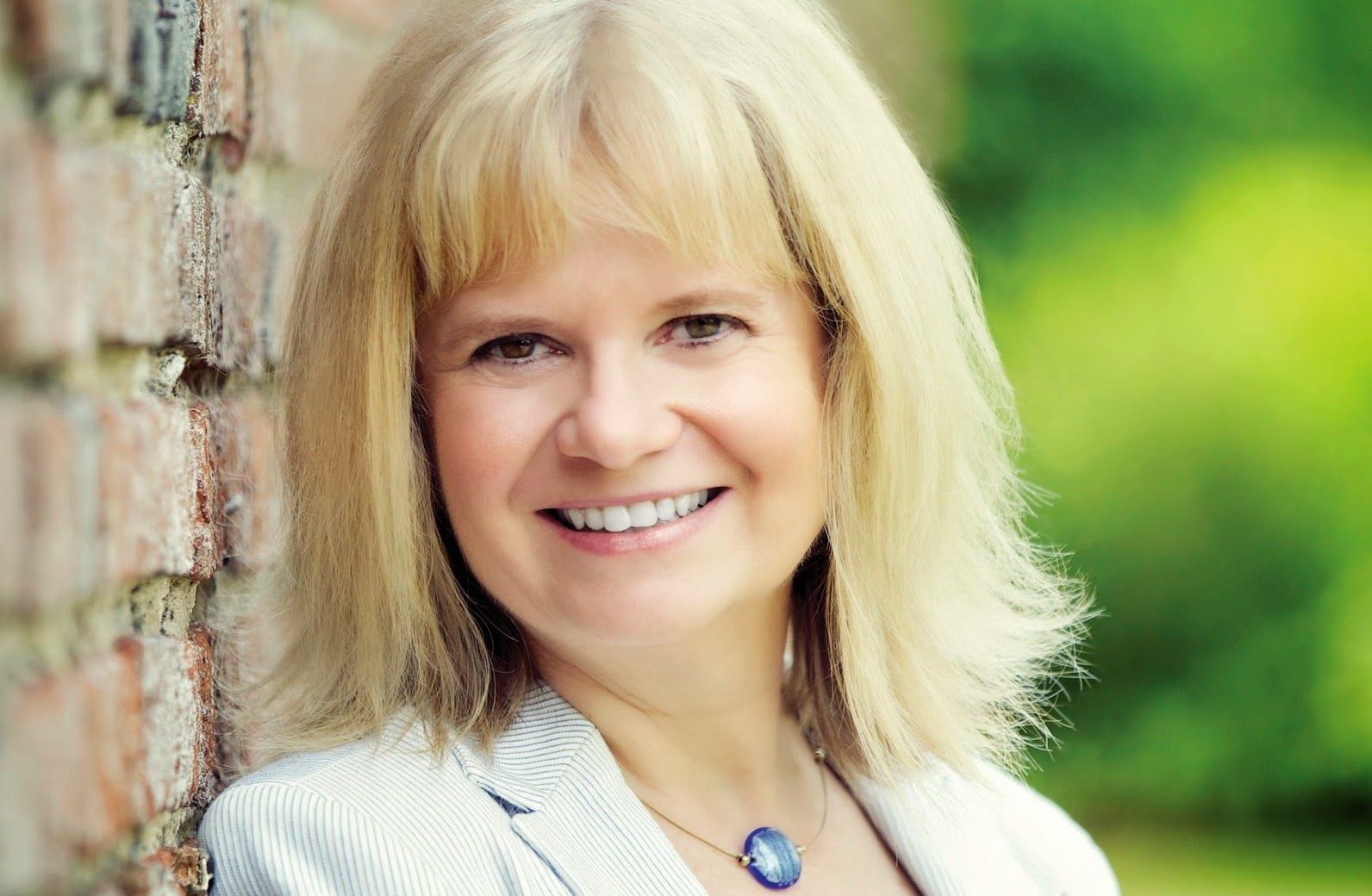 NURSE Sarah Morgan started writing hospital based romantic fiction for Mills & Boon.
Success led to her leaving her job and becoming a best-selling author with more than 16 million book sales worldwide, some even being turned in to comic books in Japan.
Her latest is set in Scotland and is called The Christmas Sisters.
---
Has the new book's success surprised you?
Yes. To go on the bestsellers' list after only 3 days' sales is humbling. I am very grateful and lucky.
Why set it in the Highlands?
I had to pick somewhere a global audience would recognise, and with things like Outlander and Braveheart the whole world now sees the potential romance of Scotland.
Do you come to Scotland often?
Yes. Last winter we did the Inner Hebrides and I stopped for an hour at a community noticeboard taking notes while my bored husband rolled his eyes. The whole of village life was there on that board, and it helped me with this book.
Yet your setting is a fictional place in Scotland?
Because if I want a library or something in the town I can have one. I won't get anyone saying: "Hang on, it closed a year ago."
What's the best and worst bits of your job?
The best is meeting my readers, and the worst would be if my editor resigned. I trust her so much when she reads my books that if she said "Start all over again" I would.
Which books have you kept from childhood?
I have a beaten up Winnie The Pooh, a tatty The Lion, The Witch And The Wardrobe, and a battered 101 Dalmations. They still sit beside each other on my shelf.
Ever used a real person's name for revenge?
No. I never use real people for character names. Oh, hang on, maybe I did just once for a minor character. But I do auction a name check or two for charity now and again.
Do you like the illustrated versions of your books?
The Japanese Manga books are a thrill. I get them years later and, as I don't understand the language, I often don't know which book it is they've illustrated. But I'm not precious. If someone made my book in to a movie for instance, and it was cringey, I just wouldn't watch it.
Do you feel a real need to write?
I'm driven by it. I can't understand people who say "I'll write a book one day, when I get time." You're not a writer then.
You have 24 hours left to live. How do you spend it?
I'd be hiking in the mountains, whether it was Scotland or Canada, making my family carry my rucksack. And when I eventually fall off a peak I'll still be thinking about my characters and storylines.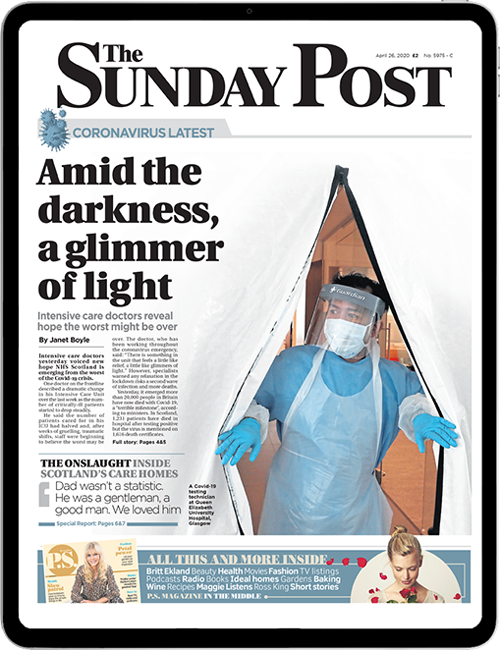 Enjoy the convenience of having The Sunday Post delivered as a digital ePaper straight to your smartphone, tablet or computer.
Subscribe for only £5.49 a month and enjoy all the benefits of the printed paper as a digital replica.
Subscribe