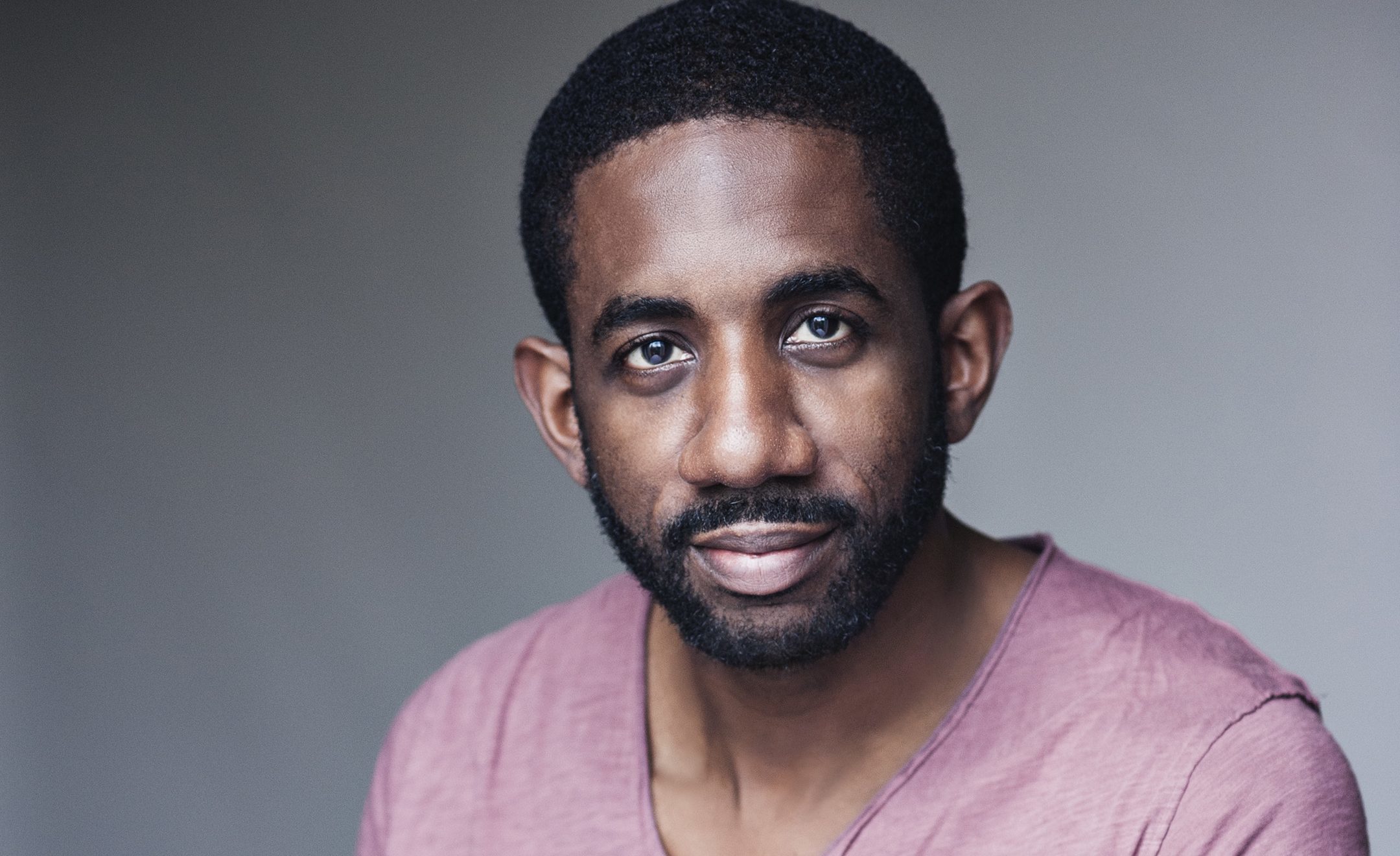 FROM TV's Desmond's in the '80s through to this year's Apple Tree Yard, Rhashan is a familiar face on our screens.
He's been a member of the Royal Shakespeare Company and the National Theatre but is currently showing his comedy chops in Sky One's Carters Get Rich on Fridays at 8pm.
Married to the actress Olivia Williams, they have two daughters.
A Shakespearean actor doing a sitcom?
Why not? It's good to try different things, and The Carters was a lot of fun. Kerry Godliman, who plays my wife, does stand-up comedy so we got to ad-lib a bit in scenes. You don't get that with Shakespeare.
What's next? Panto?
(Laughs) No! I'd be lousy at that. I spoke to Paul O'Grady and he told me what it's like playing the panto dame, so on second thoughts maybe I would do it. I'd have to be be a dame with attitude and plenty of costume changes. I've got the legs for it.
Did you get on with the actors playing your kids?
My own girls came to Pinewood to watch the filming and I now have a photo of my real and fictional families together on set. Spookily the kids all look like they're from the same family.
How was it filming the series at Pinewood?
It wasn't boring. They were shooting Star Wars in the studio next door so I'd pop through and sneak a little look. The security was immense but I'd see the odd Stormtrooper smoking a fag outside.
Do you worry about job security?
Not really, although I like to know what I'm doing next. I'm writing a show for Channel Four and waiting to see if we're being asked back to do another series of The Carters. I take it as it comes.
You're also a musician. Favourite album ever?
Sign O' The Times by Prince. Just brilliant.
What annoys you?
People who constantly have a pop at kids, saying they're sullen, hopeless, always glued to video screens. It's not true. I love kids and I'm a fan of what they can do.
At home, who makes up first if you fall out?
Depends on who is in the wrong, but I'd say in general I'm the peacekeeper rather than Olivia.
Are you generous or tight with money?
We all work hard but you've got to share it, haven't you? I'm neither tight nor reckless, and I like taking my mates out for a beer.
You have 24 hours left to live. How do you spend it?
I'd try to take my family to visit the Obamas. I'd cook us all a top-notch dinner with great wine, then I'd move the furniture back, put on Prince or Chaka Khan, and I'd end things dancing with Barack and Michelle.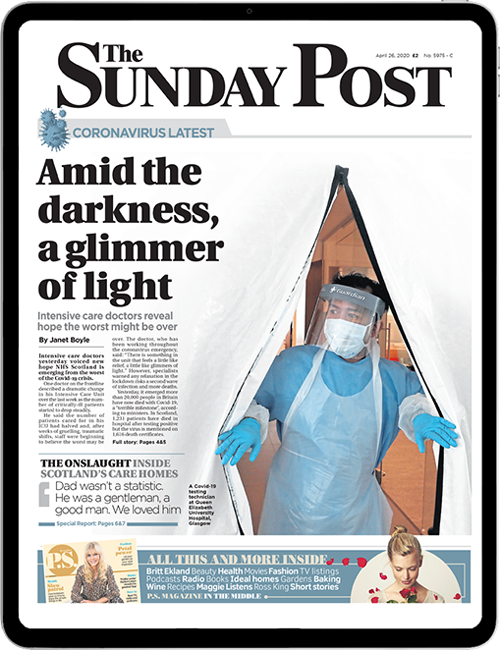 Enjoy the convenience of having The Sunday Post delivered as a digital ePaper straight to your smartphone, tablet or computer.
Subscribe for only £5.49 a month and enjoy all the benefits of the printed paper as a digital replica.
Subscribe