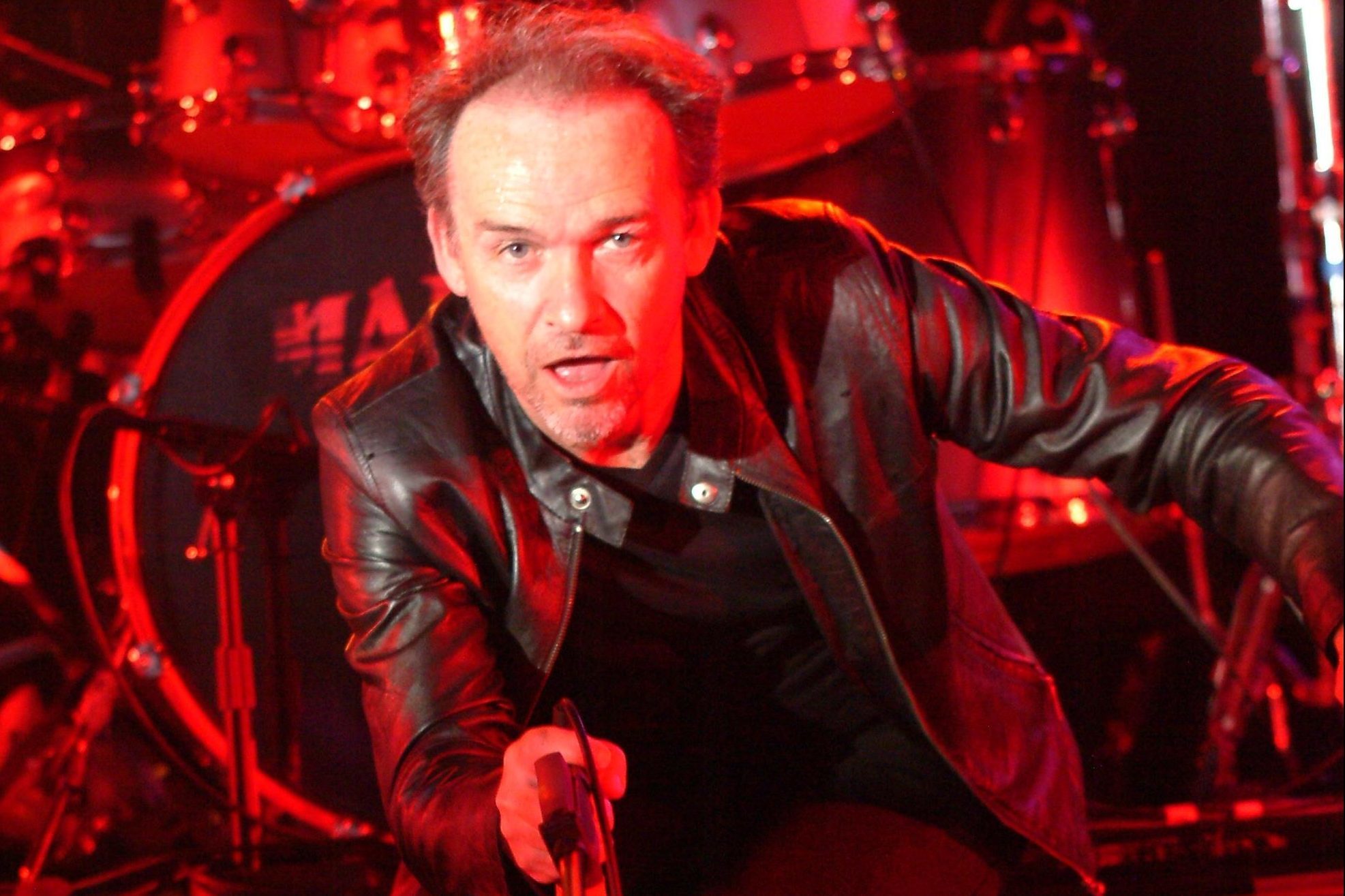 IT'S been 30 years since Scottish singer Owen McGee had a worldwide hit with My Favourite Waste Of Time.
He has now re- recorded it and this week it's in the American dance charts. Owen went on to join Mike And The Mechanics and appear at the '80s Rewind Festivals, as well as singing with his brother Brian, a former member of Simple Minds.
How did you end up in the American charts?
A producer called Stonebridge, who's worked with Britney Spears and Usher, heard the track and asked to remix it. He now wants to produce my next song, called Amazing. I'm very lucky.
What do people get wrong about you?
The Osborne's TV series showed Ozzy throw food at me over his garden fence in Beverly Hills. Viewers thought I was his multi-millionaire neighbour but the truth is I was staying with a friend.
Is it true you turned down the Queen?
Yes. I was asked to do the Royal Variety Show but I told them I couldn't bow to the Queen. I don't even do that to my mum.
Silliest offer you've had in your career?
I hate musical theatre but Andrew Lloyd Webber asked me to play Joseph in the Amazing Technicolour Dreamcoat. He sent me to a gym for nine months and, after all that, Aled Jones got the role.
Ever had to sing your hit in a karaoke bar?
Once, in Holland. The DJ put it on and as I sang it the crowd held me above their heads, passing me round the room. Amazing. My usual karaoke song is Take That's Rule The World.
What's the best decision you've made?
I was shy as a kid, but I had the idea of creating Owen Paul. I took my first name, and that of my young brother, put them together and invented a louder, brasher me who had freedom.
Any downside to that?
It was hard to switch him off, even with mum. Some of my relatives changed too. They thought I needed to talk about my showbiz life all the time when all I really wanted was just to chat about something down to earth like the price of gas.
How did you let others know you were just normal?
My agent Peter Powell, who was a Radio 1 DJ, told me he broke the ice with strangers by swearing very early on in the conversation. I tried it and it worked. People relaxed.
Your favourite rock and pop songs?
The best rock song is U2's Where The Streets Have No Name and my favourite pop song is Abba's Dancing Queen.
You have 24 hours left to live. How do you spend the time?
Going round all my family sharing everything life has taught me. I'd tell them: "Forget the needs, and go after the wants in life."
---
READ MORE
Landward host and Deacon Blue drummer Dougie Vipond answers our 10 questions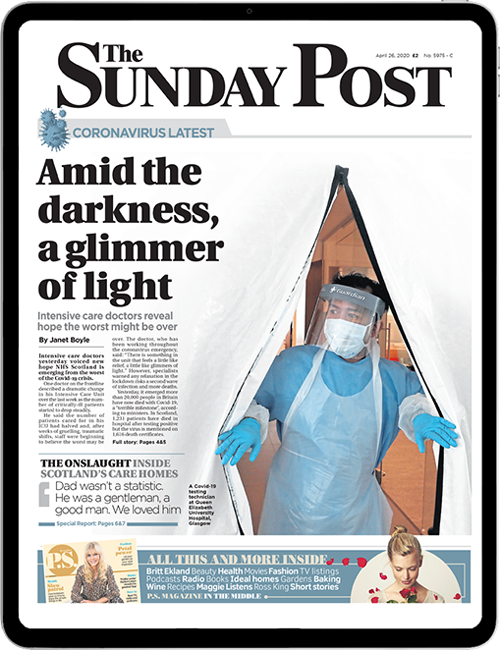 Enjoy the convenience of having The Sunday Post delivered as a digital ePaper straight to your smartphone, tablet or computer.
Subscribe for only £5.49 a month and enjoy all the benefits of the printed paper as a digital replica.
Subscribe