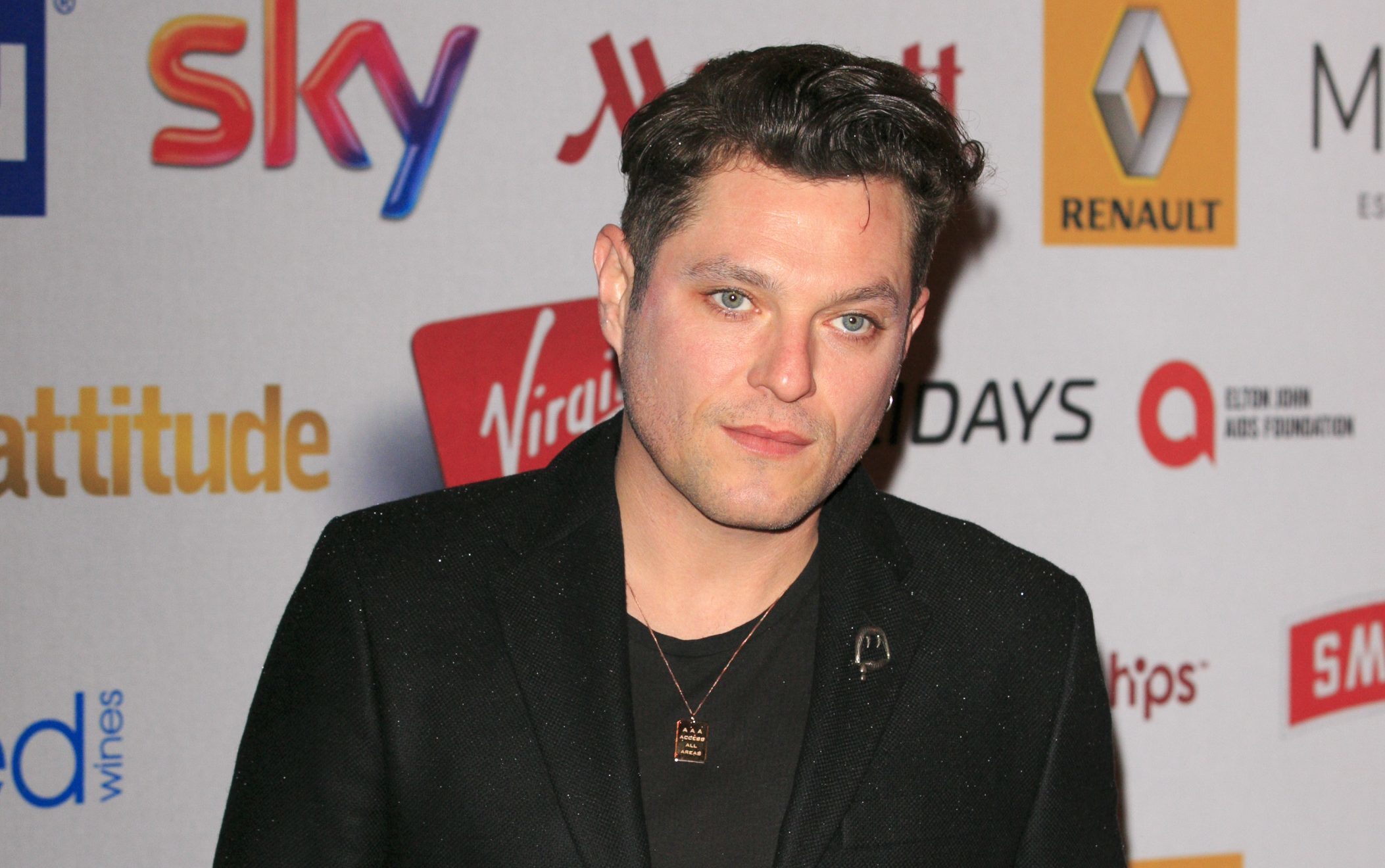 MATTHEW HORNE began his career in stand-up comedy before joining The Catherine Tate Show.
His friendship with James Corden led to him playing Gavin in Gavin And Stacey, and they have hosted the Brit Awards as well as making movies together.
Matthew is in Sky 1's adaptation of the Agatha Raisin detective books, released on DVD by Acorn this week.
---
Did you read the books?
No, I didn't. I wanted my character, Roy, to be fresh, to create him from scratch. He's gay and I didn't want him to be too camp because that's a bit out of date. Too archaic.
Is Agatha Raisin coming back for a second series?
We're waiting to find out with all our fingers crossed because it was such a joy. Six months filming in the Cotswolds meant we became a small family.
What's been your biggest working "high?"
Probably when Rob Brydon came to me and said he had learned a whole lot about acting from watching me on the first series of Gavin And Stacey.
Is Matthew Horne happy, or a work in progress?
I guess I'm a work in progress because I hope that I learn something new and exciting every day.
You love the Edinburgh Festival. Why?
I first performed there when I was 20. I've wanted to direct something for years, so this year I'm starting by directing a show called Chick. My first time ever. That's pressure.
Who makes you laugh more, James Corden or Ruth Jones?
That's hard. They both make me laugh equally. I can't choose.
What's your next project?
I'm the great grandson of Young Mister Grace in the remake of Are You Being Served? later this year. I couldn't believe the uproar when the BBC said they were reviving it. The script is great and I can't wait for everyone to see there's nothing to worry about.
What would you have done as a career if it wasn't for acting?
I would have been a geography teacher. Seriously!
Ever want to go back to doing stand-up in clubs?
Funnily enough I have written some stand-up recently, but I haven't performed it. At least not yet. But who knows?
You have 24 hours to live. How do you spend it?
I am always looking at satellite images of Scotland in my spare time, and keep seeing something I can't quite make out. It's on an outcrop on the northernmost island in the Shetlands. What is it? I'd travel there and satisfy my curiosity at last.
---
READ MORE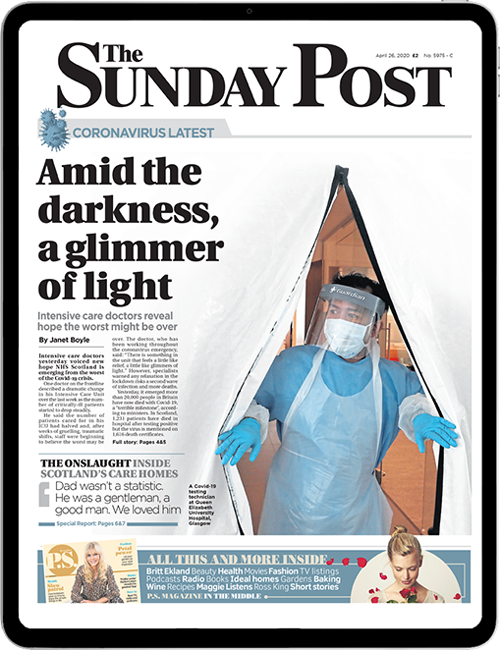 Enjoy the convenience of having The Sunday Post delivered as a digital ePaper straight to your smartphone, tablet or computer.
Subscribe for only £5.49 a month and enjoy all the benefits of the printed paper as a digital replica.
Subscribe