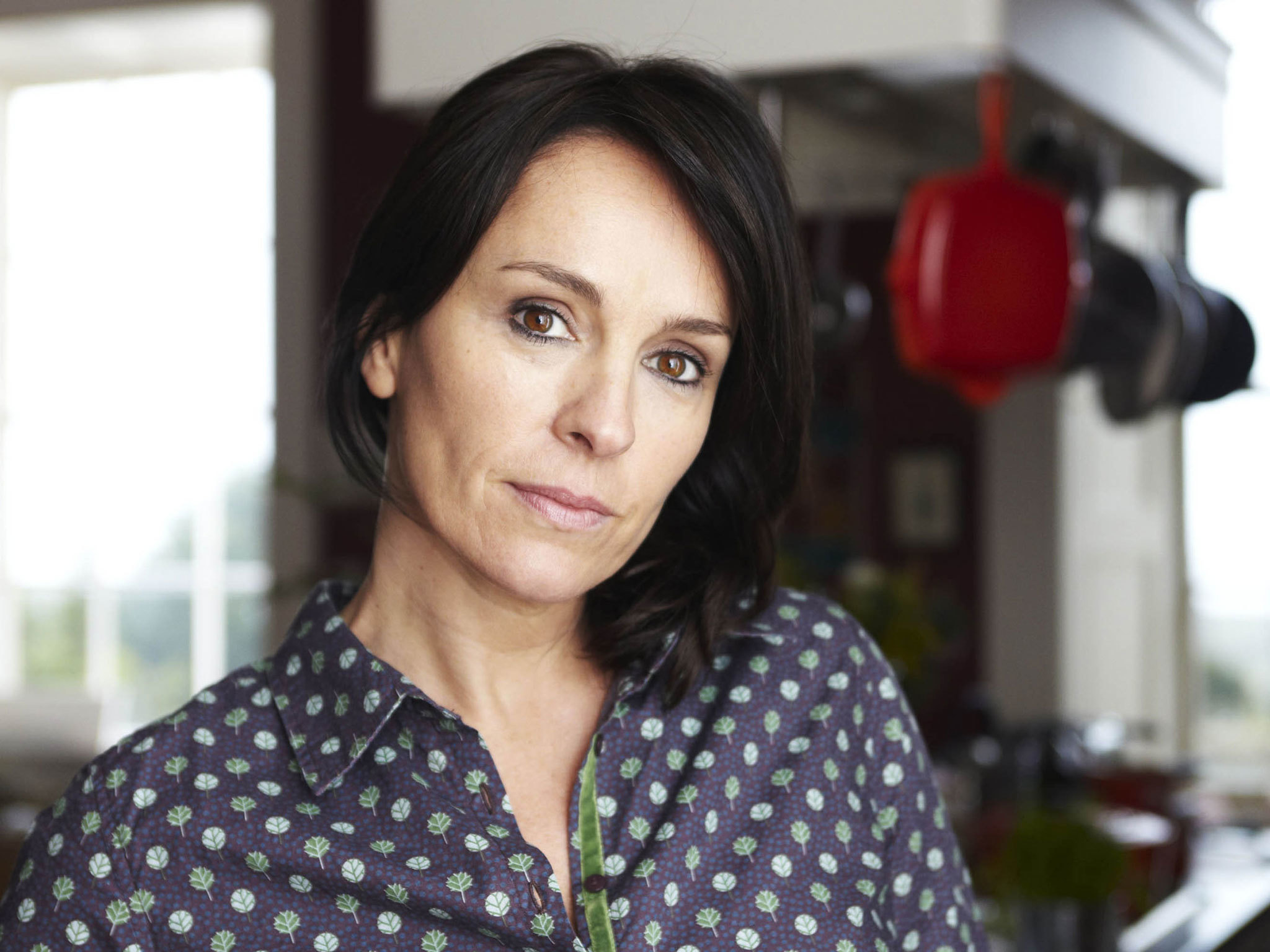 The BAFTA-winning actress has starred in diverse TV dramas from Middlemarch, through The Village, to Vera and Primeval.
In her new Hollywood movie, The Infiltrator, she plays Evelyn Mazur, the wife of the man who brought down Pablo Escobar's money-laundering operation and ultimately destroyed the BCCI bank.
Do you ever let work get in the way of pleasure?
Well, I trained really hard for the London Marathon last year and then couldn't run it because I wanted to go off and make this movie. But I'm back in training and I'm definitely running next April.
Did the movie surprise you?
Yes, in the sense that I hadn't known about the extent of bank corruption and drugs money floating around back then. It tells a great, true story.
Was Evelyn, whom you portray, ever on set?
Yes, in an advisory role. She knew we were making an entertaining movie, not a documentary, and a lot of people would have found that hard. But she coped with her husband disappearing for months undercover. She's a strong lady.
Could you have coped in those circumstances?
I would have found it really hard, but she was letting her husband follow his dream, wasn't she? I'd have snapped, though, when there was a danger the children might suffer.
Do you mind people telling you what to do?
Directors are collaborative, which is fine, but in day-to-day life I think I have a strong sense of what's right for me. I'll listen only if I feel someone has wisdom and experience.
What's your one guilty pleasure?
Coffee, I'm afraid. I cannot start my day without a double espresso.
What's been your best moment on a set?
All movies or TV dramas have good and bad moments but my most enjoyable times are when I'm allowed to do my own stunts. I really love that.
Is there anyone you'd like to work with?
I would love to work with the actress Susan Sarandon because I watch her and I love her passion, her power and her strength. She's a really great lady.
If you could reprise one role, which would it be?
(Long pause) You know, I don't tend to think like that. Once a role is finished I like to move on.
You have 24 hours left to live. How do you spend it?
I think I would either go with the family on a surfboard and find the biggest wave in the world, or we'd go up in a kiteboard, flying high, soaring above everything and taking it all in.
---
READ MORE
Carry On Carrying On: Comedy classic is getting a remake but who should fill iconic roles?
Glasgow's Marathon Man tells a long and loving story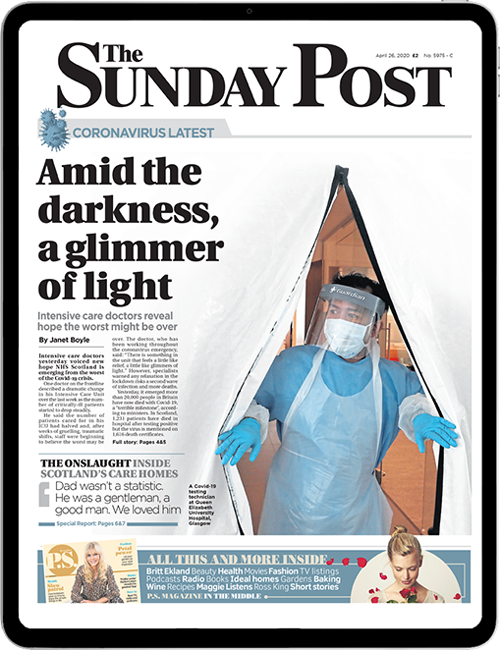 Enjoy the convenience of having The Sunday Post delivered as a digital ePaper straight to your smartphone, tablet or computer.
Subscribe for only £5.49 a month and enjoy all the benefits of the printed paper as a digital replica.
Subscribe