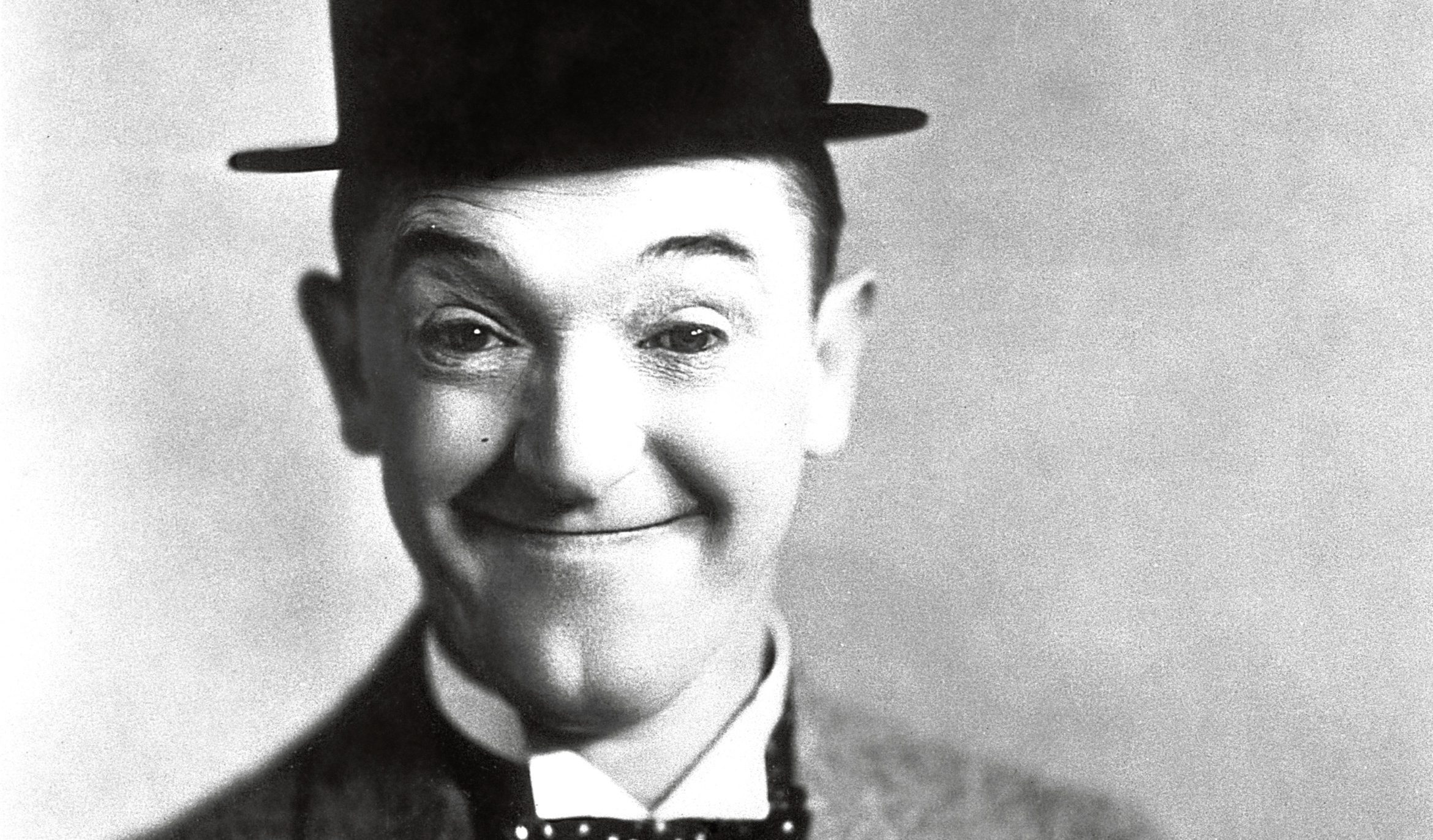 BORN in Dublin, John was a journalist before becoming a best-selling author with his novels about private detective Charlie Parker.
Set in Maine in north east America, they have sold millions of copies, and each new title tops the best-seller charts.
His new book is out now.
---
Who was the better actor? Laurel or Hardy?
Neither would have been as successful alone, but Oliver Hardy was the better actor, and he was offered more opportunities to work outside the team. He didn't take them up, which says a lot about their loyalty to each other.
Why call the book 'he'?
He was Arthur Jefferson for longer than he was Stan Laurel, so neither name seemed quite right. The word 'he' is only ever used in the book when referring to Stan, which was an interesting obstacle. The odd stray "he" did creep in, and I still found them in the final draft.
Will the duo's fans go ballistic about your take on them?
I don't think they will. In the past they've been sentimentalised a lot, even infantilised. But they were adult men with adult problems. Both had affairs, both endured the break-up of marriages – and Stan suffered the loss of a child.
Where do they sit in terms of comedy innovation?
I don't think they had the ambition or artistic vision of Charlie Chaplin who desired to be recognised as a great artist, and just stopped being funny. Personally, I think there's more inventiveness in Stan Laurel. So many comedians looked up to him, and still do.
Were you top of the class for writing at school?
I think I kind of was. I hope I didn't cause too much resentment. Nobody beat me up because of it, which is nice.
Would you rather live in America or Ireland?
Ireland. I love visiting the US, and I have a house there, but it's an increasingly factional society, and I'm a European at heart.
Will the Charlie Parker novels become a TV series?
The books have been optioned, but it's very early days. And these things move at the pace of tectonic plates.
Are you hopeful for the future of book shops?
Much more than I was a few years ago. The worst is behind us. We don't need any more mobile phone shops, or fast food joints. Book shops provide a refuge, but we've lost a lot of them. Enough readers value bookstores to educate their kids about their value now.
One book you'd pass on to the next generation?
It has to be Bleak House by Charles Dickens.
You have 24 hours left to live. How do you spend it?
With my family and my dogs, drinking wine and watching Masterchef.
Casting an eye: Laurel and Hardy would have got their sight into a right mess