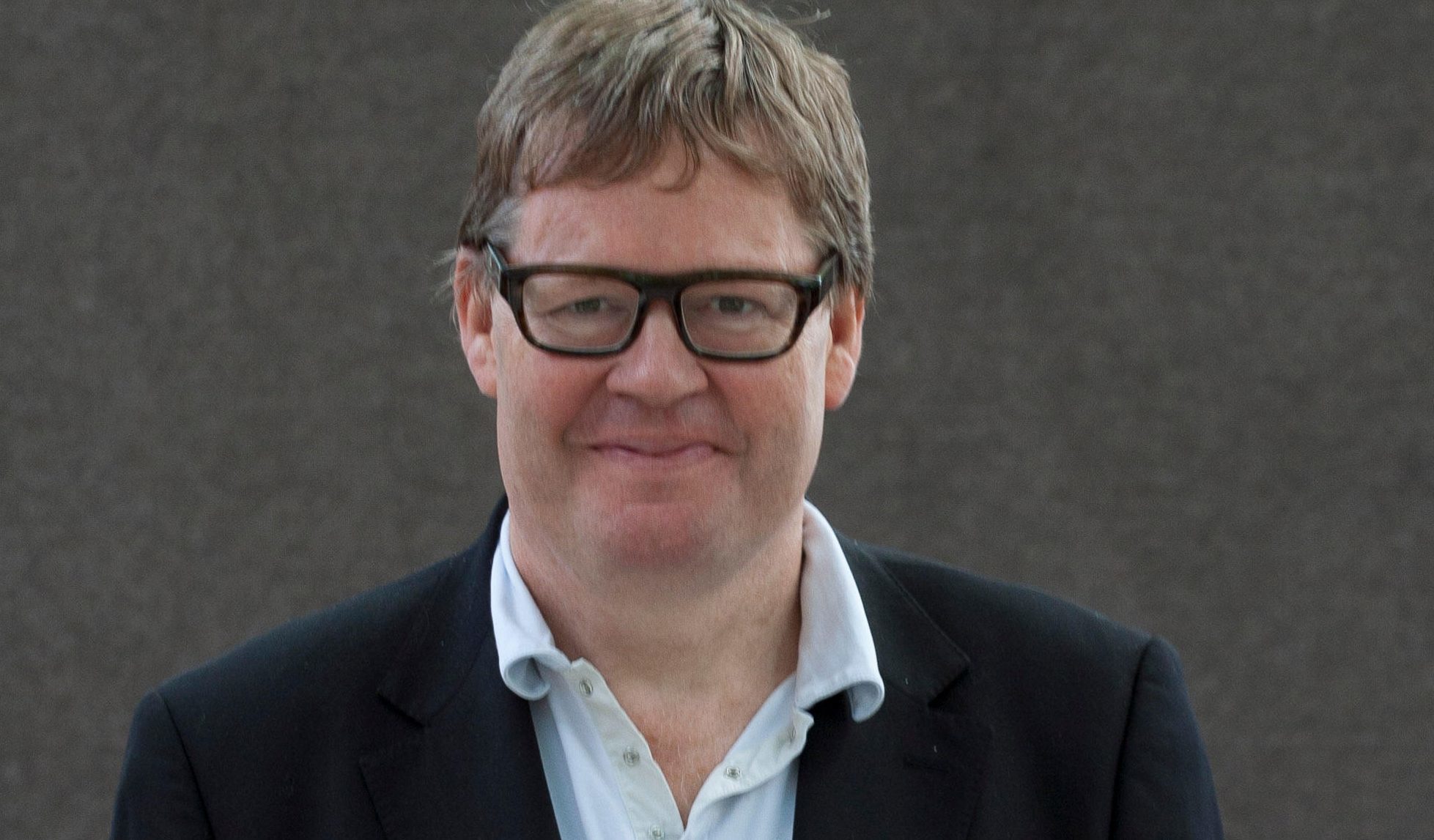 EDINBURGH-BASED James Runcie is Radio 4's Commissioning Editor For Arts. He curates book festivals, is a playwright, the son of a former Archbishop Of Canterbury, and he even finds time to write the Grantchester novels which became a hit TV series starring James Norton and Robson Green.
The final Grantchester Mysteries book, Sydney Chambers And The Persistence Of Love, has just been published.
---
Why stop the Grantchester books now?
It finishes in the pre-Thatcher '70s when forensics took off. I mean, who needs an amateur detective when you have science? Also, how many more people could I kill off?
Do you regret not spinning it out a bit more?
No. I'll miss Sydney, but I'm now writing a book about his war before he became a vicar. Maybe I'll do a casebook one day.
Do religion and showbiz go well together?
The clergy hate me saying this, but they don't quite fit in, so vicars enjoy being the centre of attention. Lots of their children go into showbiz as a way of showing off without the faith bit.
Does the TV depiction live up to your expectations?
I hadn't expected a vicar quite so sexy. Also, unlike on TV, he's married in the books – which is important to me.
Do the characters look as they did in your mind?
The only actor I had slightly in mind was Robson Green. All my female friends think I based Amanda on them, but I didn't.
Are Book festivals a bit pretentious?
They can be. A writer told me he was going to read his book out loud for 50 minutes. No – I step in when it gets pompous.
Why live in Edinburgh?
I'm a WILLIE – Works In London, Lives In Edinburgh. I can recite the train announcements by heart. Edinburgh is a great place to be on your own, and I can keep myself to myself here.
As Radio 4's Arts boss, does the south dominate?
Arts coverage tends to be white, privileged and Southern, so I'm determined to move away from that. I want all of Britain, the country I see on those train journeys, represented.
How's the playwriting going?
I've just done my second Dr Johnson play in Glasgow. I may sound English but my family's from Kilmarnock, and he was rude about Scotland, so it was full of banter about us answering back.
You have 24 hours left to live. How do you spend it?
With my wife on the island of Torcello in Venice. Just the two of us. After that I have vague thoughts about the hereafter but I really don't know what I'm talking about (laughs.)