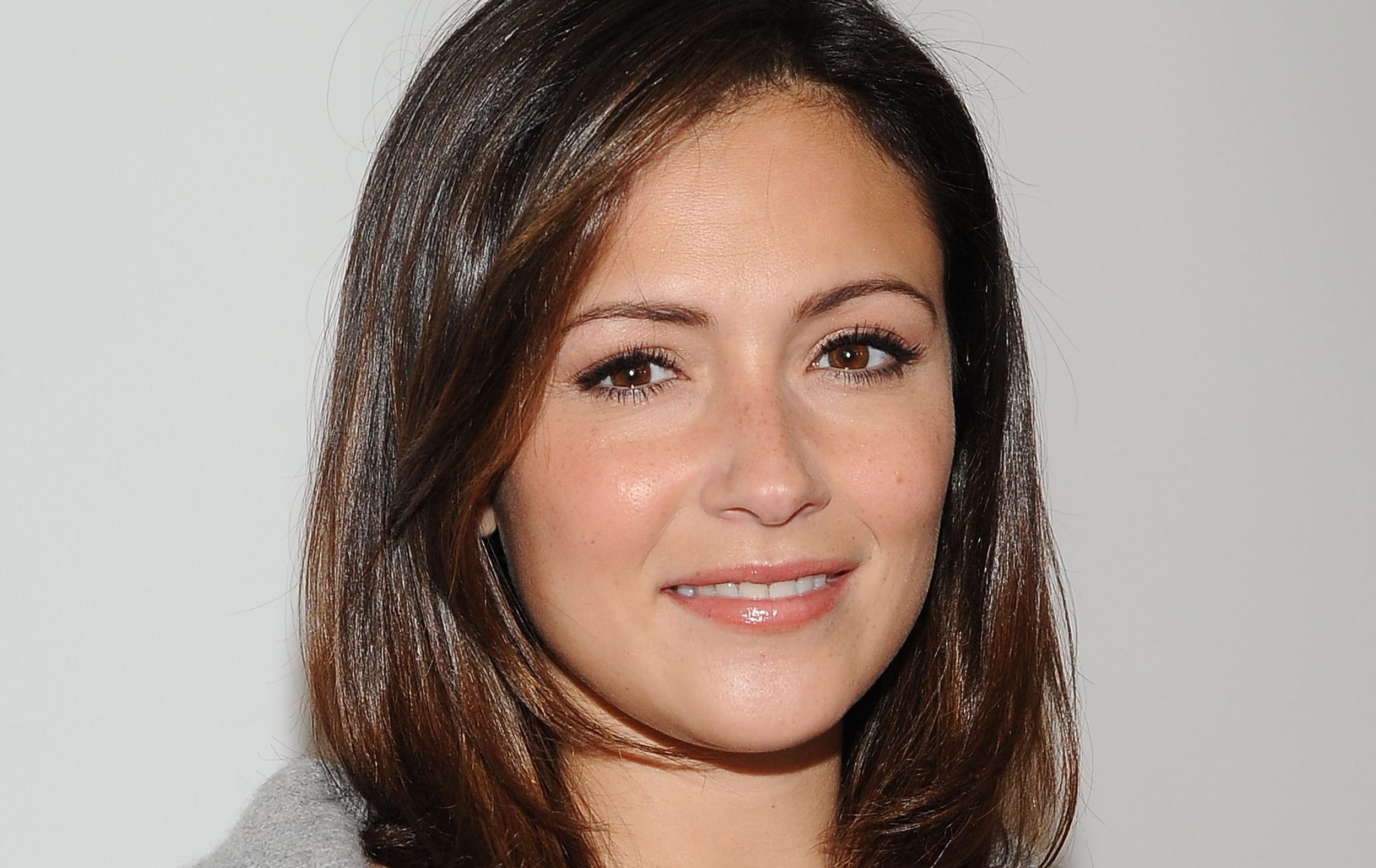 CANADIAN actress Italia Ricci is one of America's hottest stars.
She plays the White House Chief Of Staff in the hit Netflix series Designated Survivor, alongside Kiefer Sutherland as the President.
Her TV credits include the comedy How I Met Your Mother, and she played the evil Banshee in Supergirl. The first series of Designated Survivor is out on DVD this week.
How big has Designated Survivor become?
A beast. I often shoot scenes from separate episodes on the same day. I'm on one set in the morning then I'm driven to another for a different episode in the afternoon, then back again. It's crazy. Today we're filming episode eight for the second series which starts this week.
It was the subject of a bidding war. Why?
It's a unique idea – a lowly Housing Minister becoming President by default after everyone in the White House is killed. Also having Kiefer Sutherland attached was immense. We didn't even have to do a pilot show until after it had already been given the green light.
Do some see the show as a satire?
They do, but it can't be as we were commissioned ahead of Trump, before things got as crazy as they now are in real life.
After Supergirl, was Survivor a bit serious?
The lines I have to learn are full of jargon and they're difficult. I didn't have a decent understanding of politics so I had to ask questions. Kal Penn, who plays the Press Secretary, actually worked in the White House for Obama, and he helped me.
What's your secret for memorising lines then?
I don't have one. I just sit at home and repeat them over and over again until they sink in.
How do you know when it's time to leave a series?
I have a simple rule. I leave a show when it gets cancelled or when I get fired. Whichever comes first (laughs)!
Kiefer Sutherland or Supergirl to save the world?
I'll go with Kiefer Sutherland because he's not only Jack Bauer (in the series 24) but now he's the President too.
Do you take the character home with you?
I'm lucky because in Designated Survivor my character is basically me in more expensive clothes. On Supergirl my character was evil, so I definitely had to get rid of her each day before going home.
Who is your favourite actor?
I look forward to every new movie Christian Bale makes. I love his work. (pause) Oh help. I forgot. I'd better say Robbie Amell instead as he's my husband.
You have 24 hours left to live. How do you spend it?
I would sit with my family playing Quiplash, a digital board game, then I'd eat every single pizza and bowl of spaghetti in the world.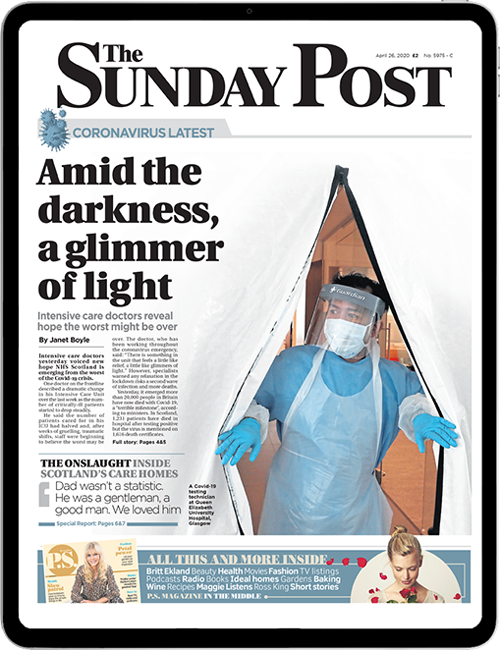 Enjoy the convenience of having The Sunday Post delivered as a digital ePaper straight to your smartphone, tablet or computer.
Subscribe for only £5.49 a month and enjoy all the benefits of the printed paper as a digital replica.
Subscribe