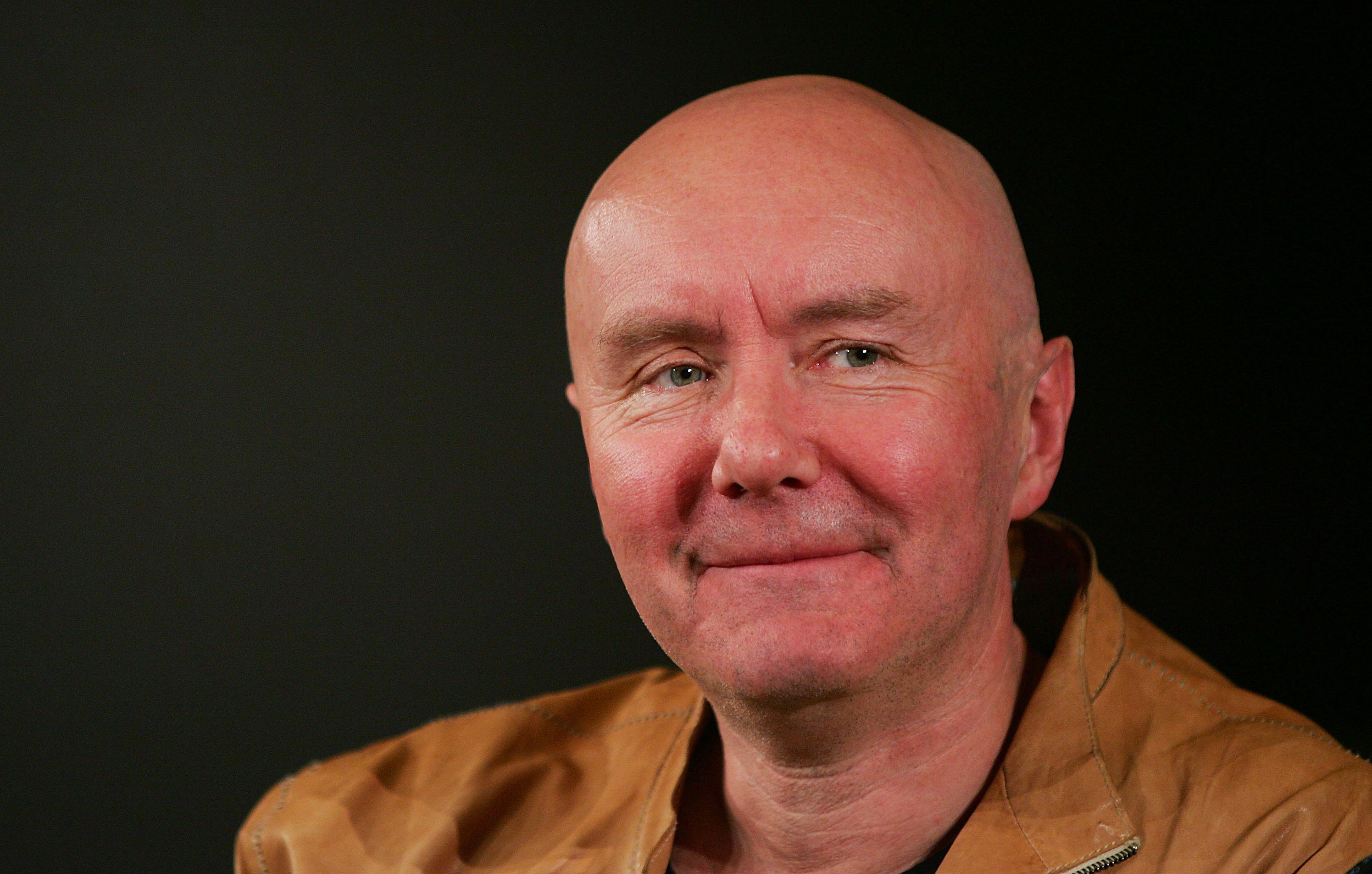 A LIFELONG Hibs supporter now based in Chicago, Irvine Welsh is one of Scotland's most successful writers.
His book Trainspotting became an iconic movie, along with The Acid House and Filth.
His play Performers, co-written with Dean Cavanagh, is about the making of the '60s movie Performance. It debuts at this year's Edinburgh Festival.
---
Why do a play about the Sixties?
It was all change, the breakdown of class and industrialism but with a community spirit. An era of just two sexes, men and women, not the gender fluidity of today. A simpler but interesting time.
Also that spirit of "heads down and get on with it?"
Yes, because today there's just nothing to get on with. We can replace people with technology now so we're all faced with change.
What personality trait did your parents give you?
Great self-confidence and affirmation. My wife says I have emotional resilience, and I always bounce back. You need that dealing with Hollywood, and I have it thanks to them.
Do you feel conflicted living away from home?
I'm in Edinburgh three months of the year, but that whole 'exile' thing is different now. First time I went to America I couldn't afford to call my mum to say I'd arrived safely. Now I'm in touch with mates every day through Skype and social media.
What do you think makes up a Scot's character?
We're chippy and determined, refusing to let others put us down. We're inquisitive and move straight on to the next thing. Whatever I've just finished has no meaning to me. I've moved on.
So if someone likes your past work you don't care?
I like the fact they have emotions about what I write even if I don't.
Have you never felt pride in your work then?
Only when others bring it to life. Like the great actors in Trainspotting, or James McAvoy in Filth. Watching these really talented people acting out the emotional changes that I've written is a great feeling.
If you're up for an Oscar, and the ceremony clashes with a Hibs cup final, which would you choose?
I'd go to the Hibs game and record a video message for the Oscars. Hibs will do well next season in the Premiership. I predict mid-table.
What else are you up to just now?
As well as Performers, I'll also have a musical, Creatives, at the Festival, then we start filming our screenplay about Alan McGee, the founder of Creation records.
You have 24 hours left to live. How do you spend it?
I'd go with my wife to a cabin in North Carolina and fry some bacon. The bears would be attracted by the smell so we'd get up close. I wouldn't have to worry if they mauled me, would I?
READ MORE FROM THE SUNDAY POST
Irvine Welsh reveals how he escaped from Panama gun gang by talking about Scots boxer Ken Buchanan
Help ma Begbie! Irvine Welsh reveals he was influenced by The Broons and Oor Wullie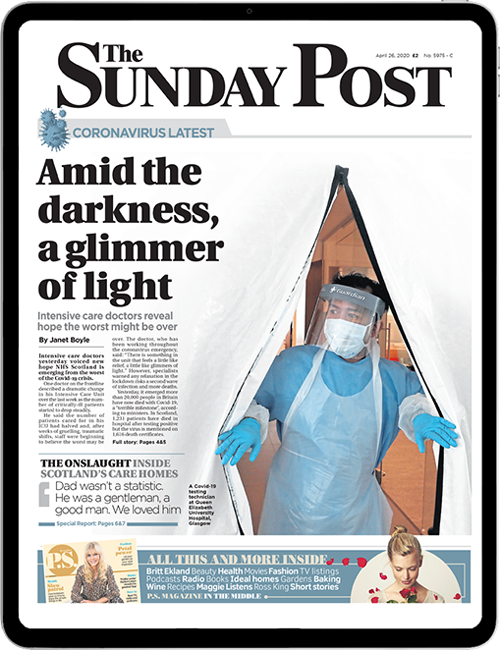 Enjoy the convenience of having The Sunday Post delivered as a digital ePaper straight to your smartphone, tablet or computer.
Subscribe for only £5.49 a month and enjoy all the benefits of the printed paper as a digital replica.
Subscribe