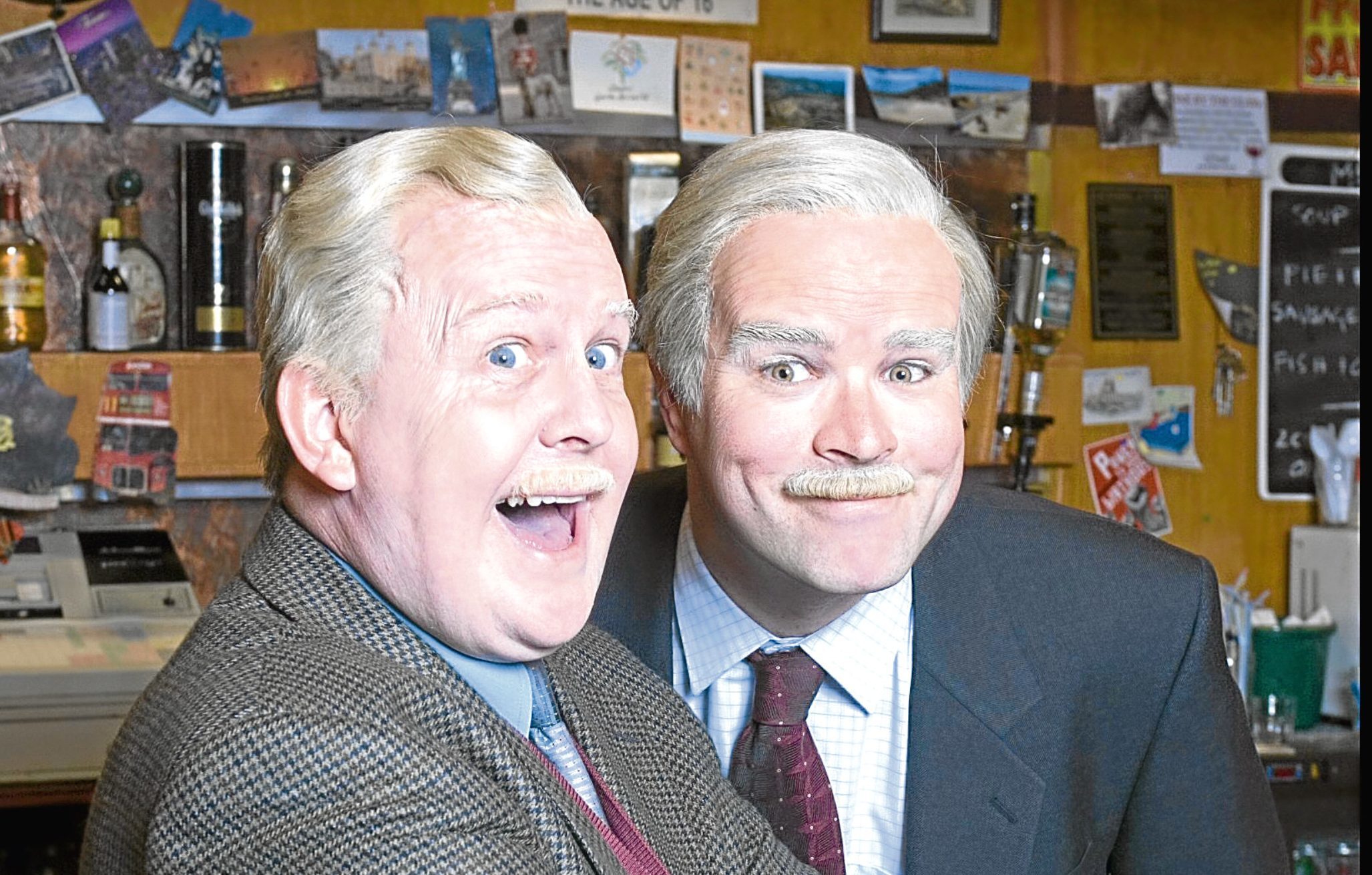 GREG and Ford are known to millions through their comedy shows Still Game and Chewin' The Fat.
Greg supported his friend when his 12-year-old son died two years ago and their partnership has gone from strength to strength.
They will be appearing in the stage version of Still Game in February at Glasgow's SSE Hydro, and the DVD of the latest series is now on release.
---
Was the new stage show easy, or a slog, to write?
Ford: Somewhere in between. We wanted to get it bang on, but it's also easier because we love writing the characters.
How will you try it out before curtain up?
Ford: We'll quickly read the script 10 minutes before we go on!
Greg: The TV scripts get their tyres kicked by script editors, but the theatre show is more immediate. It's different.
Describe yourselves in three adjectives.
Ford: Uneven, rough, flaky.
Greg: Stubborn, persuasive, scatterbrained.
Your weakness and the other's strength?
Ford: I stop work to have a fag, but Greg just stops to vape.
Greg: I can overthink things, while Ford is more intuitive.
What would you set the record straight on?
Greg: I get disturbed when I write on Twitter for a laugh and it gets reported as fact. Treat 90% of what I say as gibberish.
Ford: Since an early age I've had the power to fly at will. As I'm getting older I've started bumping into buildings and stuff.
Who makes you laugh?
Greg: Most of my family and friends. I feel very lucky that way.
Ford: Louis CK, Laurel & Hardy, Greg . . . and Donald Trump.
Who is peacemaker, and who is the stubborn one?
Greg: That's not an easy one as we've both played those roles over the years.
Ford: I'm the peacemaker because I have a gun, and Greg's the stubborn one because he knows it's plastic.
The one time you've been glad to have the other?
Ford: When Greg flew back from America to stick by me at the worst point of my life.
Greg: When our first sketch show failed, I was grateful to share a gutter with him. That was probably the most fun we ever had.
What will be written on your headstone?
Greg: "There's a gold watch in here. Go get a spade."
Ford: "Not a good time for a selfie."
You have 24 hours left to live. How do you spend it?
Ford: Looking for all the lighters I've lost.
Greg: I'd get the pipe I bought when I was 30, fill it with my chosen substance, and smoke the hell out of it. The contents are a secret I'll take to the grave, in exactly 24 hours.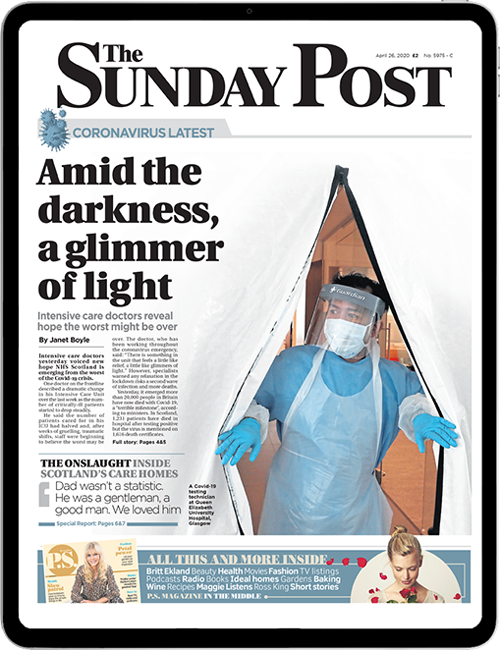 Enjoy the convenience of having The Sunday Post delivered as a digital ePaper straight to your smartphone, tablet or computer.
Subscribe for only £5.49 a month and enjoy all the benefits of the printed paper as a digital replica.
Subscribe