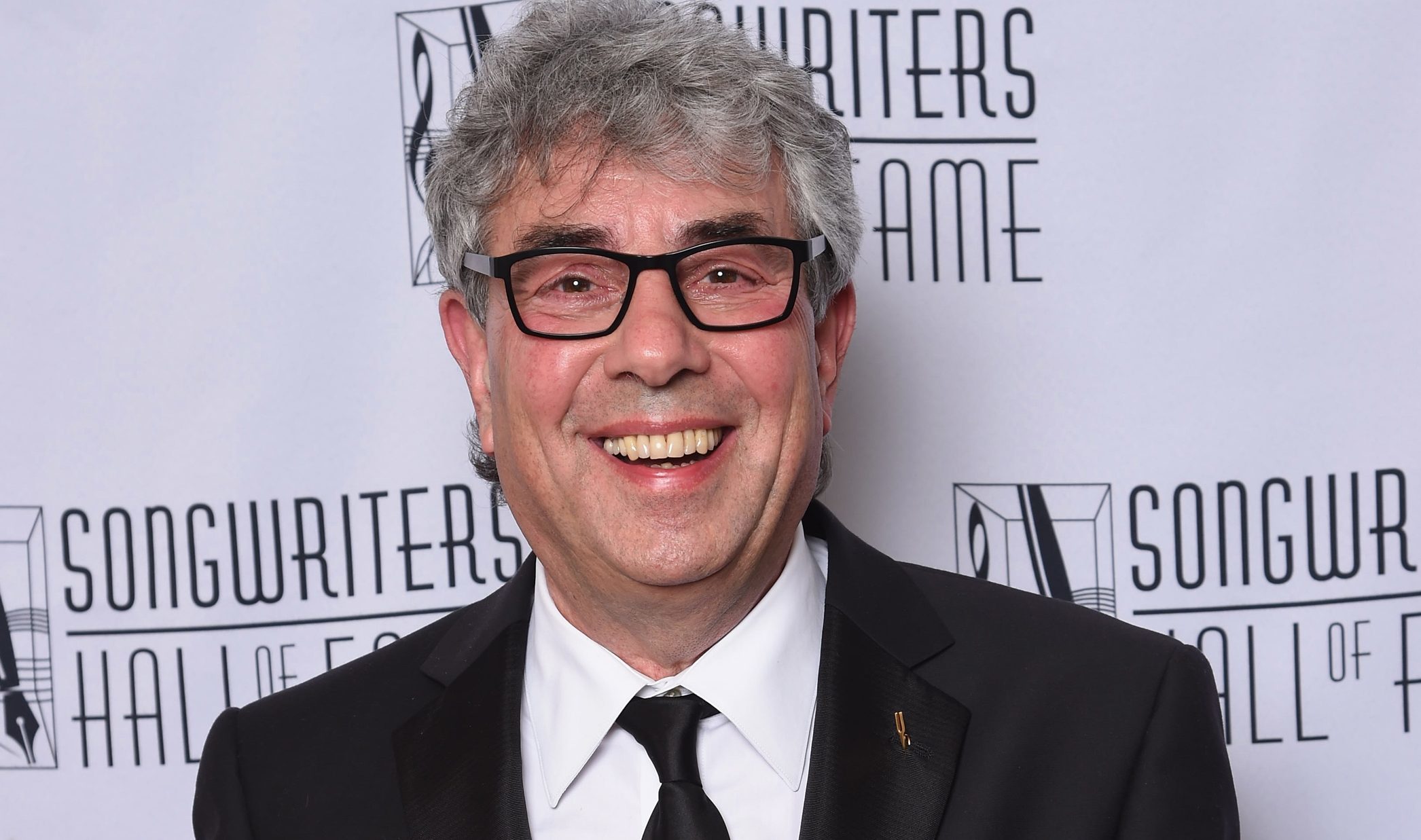 HAVING written songs for The Yardbirds, Herman's Hermits and many more in the '60s, Graham formed the band 10cc and had No 1 hits around the world with songs such as The Things We Do For Love, The Wall Street Shuffle and I'm Not In Love.
His acoustic tour features the hits as well as new songs in Aberdeen, Dundee and Glasgow on the 27th, 28th and 29th .
---
Which song do you regard as your pension?
Maybe not my pension, but the one that I'm most proud of is Bus Stop which I wrote for The Hollies. It's more than just a song or pension to me because I was young, eager, excited.
Which song do you wish you had written?
Any of the greats by Billy Joel, Paul Simon or Randy Newman.
Why do an acoustic tour?
I'm showing people the songs as they sounded when I wrote them, when they excited me so much I wanted to rush to finish them. It gives the audience a new take hearing I'm Not In Love as it was originally written.
Many have covered that. Do you approve?
Sometimes, like with the Richie Havens version. I think that's a really great new take on it. But Petula Clark, who I like, ruined it. It was the disco era and she destroyed the emotion.
Does collaboration on song writing always work?
I love it, but sometimes you say: "Let's take a break and come back to it another time". And of course you never do. Occasionally, like with Tim Rice, we don't even meet. He sent me lyrics, I wrote the music, and we put it on a 10cc album
Ever, unconsciously, copied another song?
Oh yes. I've rewritten a few Beatles' songs in my time and had to bin them.
Is touring not a bit repetitive and boring?
No. Sometimes, like say in Norway, you have three flights to get there and you arrive jaded. But as soon as show-time comes round you get excited again. I always think of it from the audience's point of view.
Ever had an audience you couldn't win over?
Only a few times. It tends to happen when people book you for a corporate event or a party. Lots of people are there who couldn't care less who is on stage.
Who has influenced you most as a songwriter?
I owe everything to my Dad and The Beatles. Dad would send me song titles or lines of lyrics. My 7-year-old grandson Max heard my new songs recently and said: "Grandad, that's nearly as good as the Beatles." I'll take that.
You have 24 hours left to live. How do you spend it?
I'd play a gig just for my family and friends, playing all their favourites. Then I'd take them out for a curry.