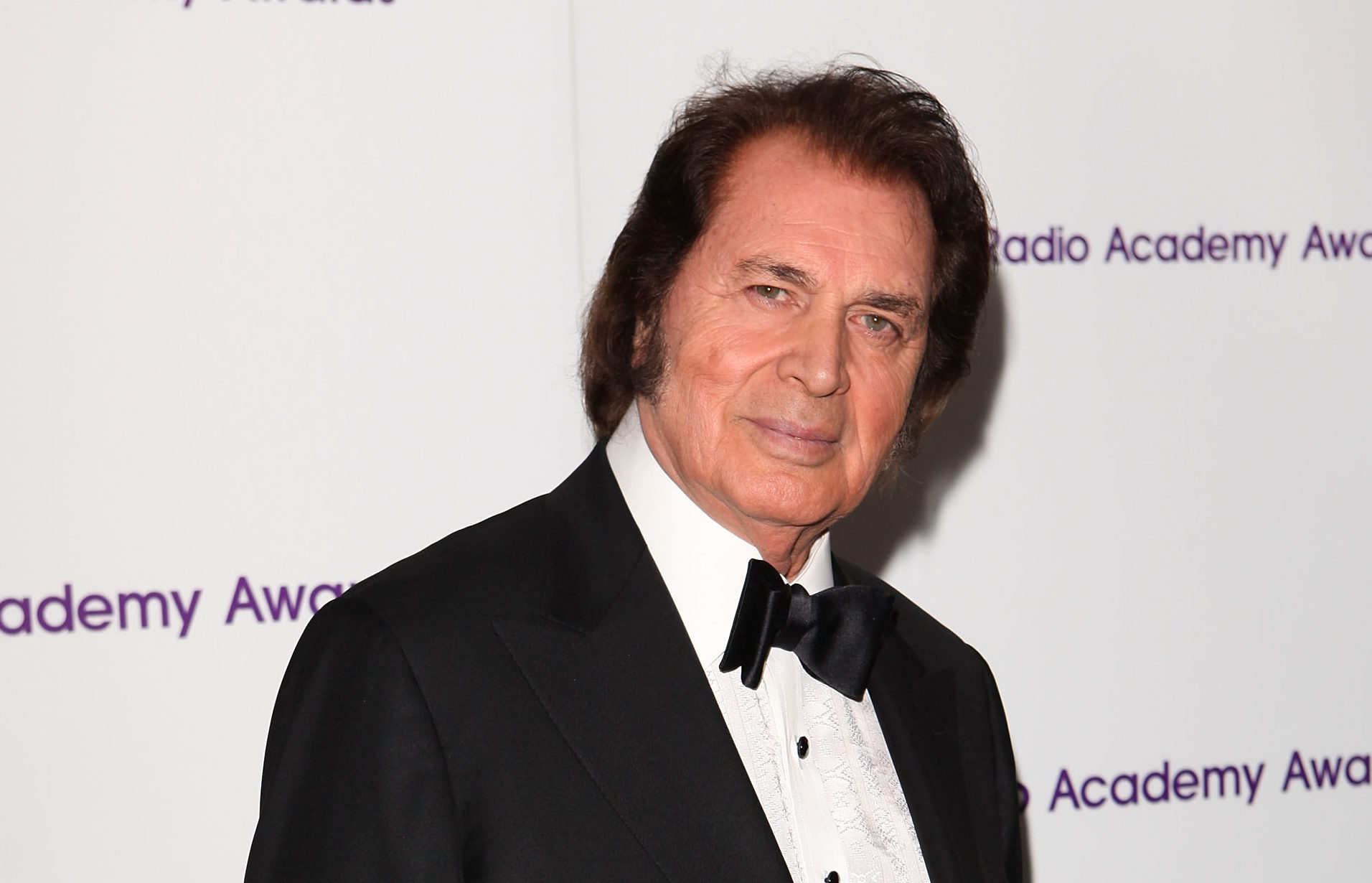 BORN Arnold George Dorsey, he changed his name to become a huge-selling recording star.
His songs regularly competed with The Beatles, and he became friends with Elvis Presley.
He has worked with all the greats from Dean Martin to Charles Aznavour and, at the age of 82, the balladeer has released a new album called Warmest Christmas Wishes.
Do you look at your reviews?
I love reading them because they make me feel good, and the reviewers have loved this Christmas album. It's already charted in America. Can you believe it?
It's not all standards, though, is it?
No. I wanted a mix of familiar and new ones, but I'm sure the song Around The Christmas Tree, for instance, will become a standard. I knew the writer when he was a boy, and now he's 60.
Do you encourage new talent?
Yes. Years ago my fan club had a party, and the entertainment was a five-year-old singer. I said "you're going to be a star," but I was wrong because he actually became a megastar. It was Bruno Mars.
When you met Elvis were you jealous?
No, there was none of that. He was far too big for anyone to think they could compete. But I did tell him that I had the sideburns first.
What do you think is your biggest triumph?
Finding the song Please Release Me and stopping The Beatles getting to No 1. I'm in the Guinness book Of Records for that, going from selling nothing to shifting 127,000 records in a day.
Has anyone ever made you starstruck?
Dean Martin. I couldn't believe I was on his TV show, and when I played Vegas he put his name above the posters saying "Dean Martin Proudly Presents." He never did it for anyone else.
At 82, do you keep active?
I play golf, and I've just got down from a 40-inch waist to 34 for my Christmas TV Special. I want to look as slim as I did in my other TV shows.
Where do you live?
I have a house in America and one in Leicester where I'll be this month, checking the house is looked after.
Have you always been blessed with good luck?
Bert Kaempfert gave me a song he wrote. I recorded it and it sounded like a No 1 hit, but it wasn't released as Frank Sinatra wanted it. It was called Strangers In The Night. Same with To All the Girls I've Loved Before, which went to Julio Iglesias.
You have 24 hours left to live. How do you spend it?
With the family in Hawaii. I have a soft spot for the smells, the flowers, everything. It gives me a thrill. And when my time's up I better go out to Please Release Me Let Me Go (laughs.)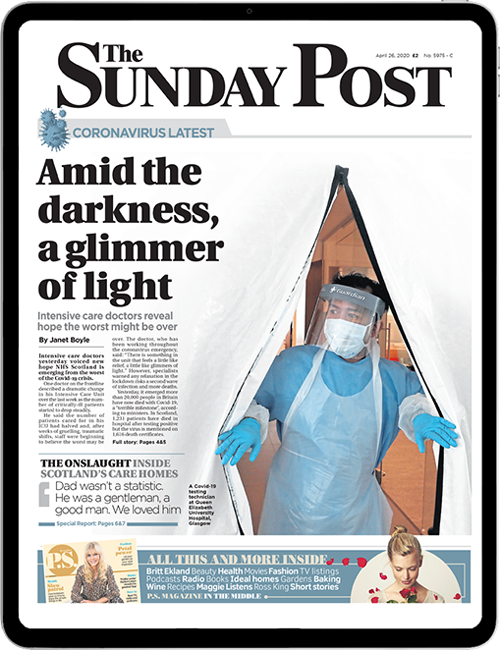 Enjoy the convenience of having The Sunday Post delivered as a digital ePaper straight to your smartphone, tablet or computer.
Subscribe for only £5.49 a month and enjoy all the benefits of the printed paper as a digital replica.
Subscribe