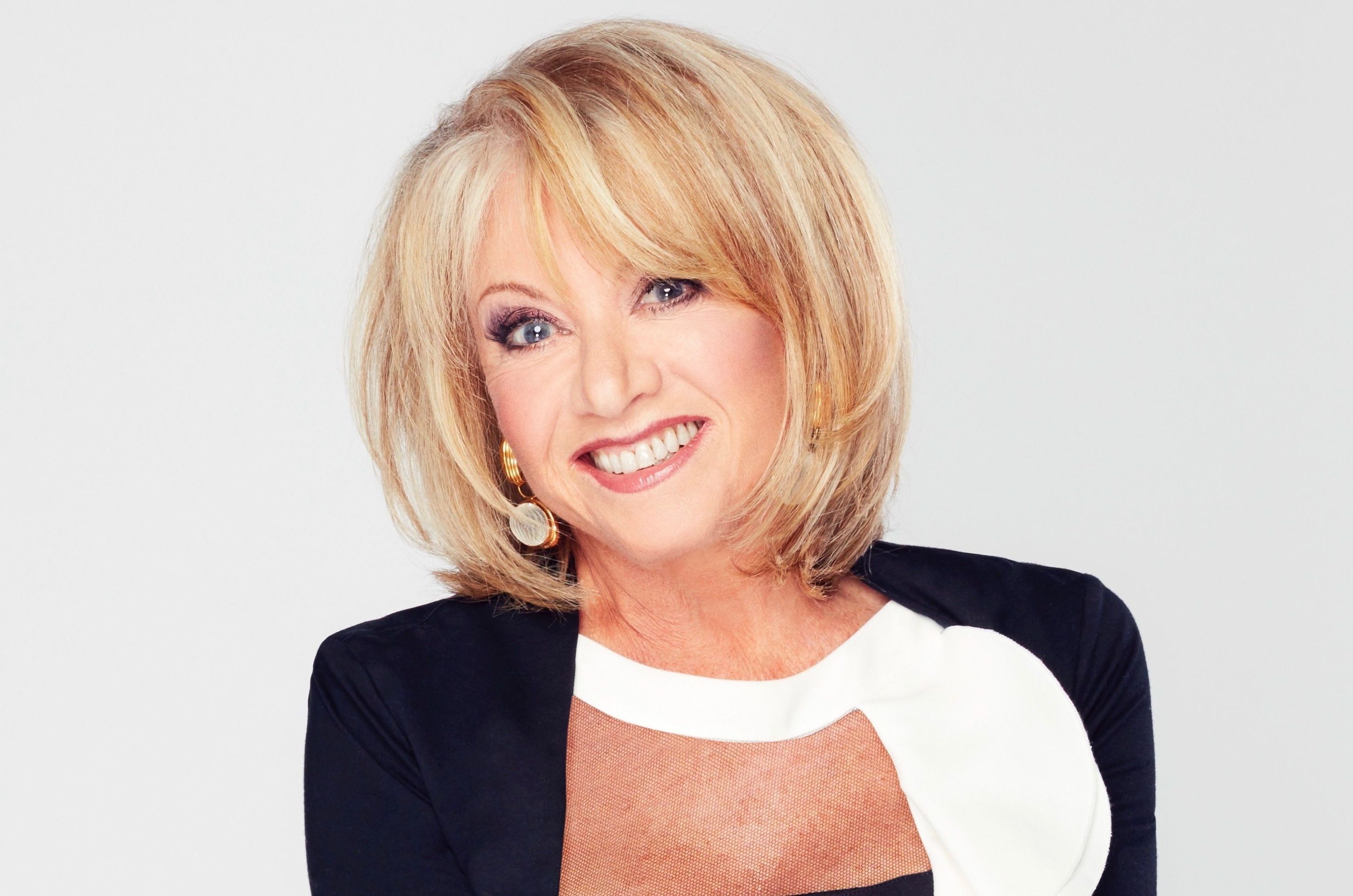 RADIO 2 presenter Elaine Paige worked in musical theatre productions like Hair before becoming a worldwide sensation starring as Evita.
She then played Grizabella in the world's first production of Cats, and appeared on Broadway in Sunset Boulevard. Elaine sings live in Inverness and Perth on October 23rd and 24th, and Aberdeen and Edinburgh on 27th and 28th.
How did you choose the material for the tour?
They are songs I heard in the '60s and '70s, when we'd all buy an album like Sgt Pepper, go back to someone's bedsit after a show and listen at full volume.
What do audiences usually expect of you?
They want the hits like Memory or Don't Cry For Me Argentina, and I'll do those in the encore. I'll also be telling some indiscreet stories about the people whose songs I'll be singing.
Like what?
Well, Paul Simon came backstage when I was in Evita and we went on a date. But if you want to know if he's a good kisser or not you'll have to come to the show (laughs).
Ever wonder if touring is worthwhile?
No, but on my 50th anniversary tour a couple of years back I finished at the Albert Hall and felt really exhausted. Dead! That's why I'm limiting this tour to a few shows each week then home to recharge the batteries.
What has kept you grounded in your career?
My upbringing. Fame was ghastly when it came, but it means nothing. It's fleeting and meaningless. My parents gave me good values and a great, suburban upbringing. I'm lucky.
How's your acting career coming along?
Good. I've done a Midsomer Murder that's not out yet, and a comedy with Johnny Vegas which you'll see soon. I want to do even more acting now because the stage can be tiring.
Would you do the musical Hair again?
What? Are you mad? No one wants to see people like me naked on stage with bad knees and dodgy hips. I'm going to see the revival next month in London though.
So will you embrace turning 70 next year?
I'm trying to forget it to be honest. It's only a number, but it's a big number! I won't make a song and dance about it. I'm healthy, I've got energy, and I'm having a great life.
Which Disney character do you identify with?
I don't. Maybe Lady from Lady And The Tramp. But not yet. She tamed the bad boy, didn't she? I've met plenty of bad boys but I've not tamed one so far.
You have 24 hours left to live. How do you spend it?
I'd like to make sure all the roadworks in the country were completed so I could travel round for one last day without being stuck in traffic!