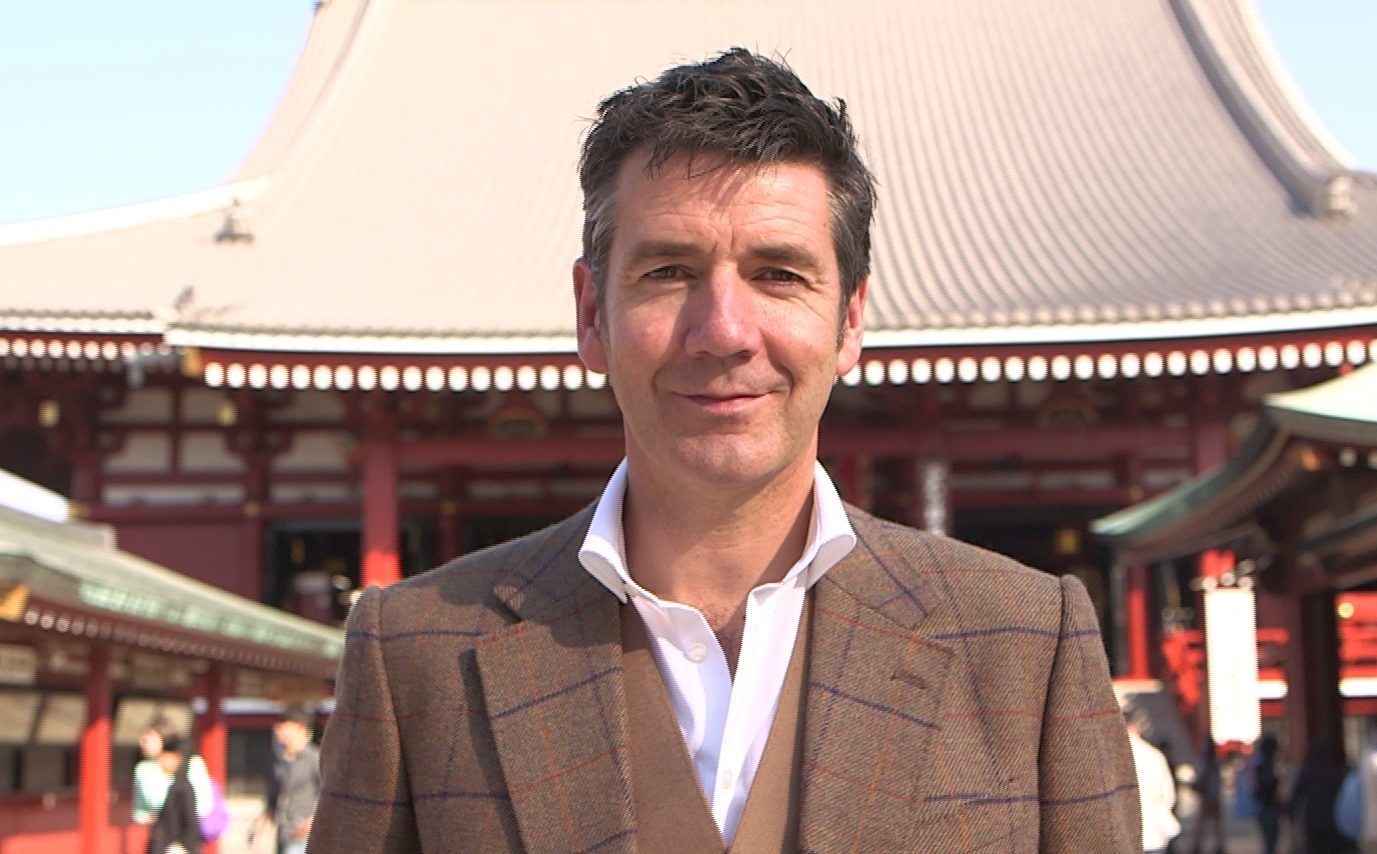 LANDWARD, BBC Scotland's farming and nature programme (BBC1, Fridays, 7.30pm), celebrates its ruby anniversary this year.
Host Dougie Vipond has been involved for eight of those 40 years.
He's also the drummer in Deacon Blue and they've just released their new album, Believers. See here for our interview with Dougie's bandmate Ricky Ross.
What's the biggest change to the show in 40 years?
The amount of Gore-Tex we wear (laughs). The original presenters might also be surprised by the fact we don't just cover farming issues. We do rural affairs and lifestyle too.
Is the show an environmental soapbox?
Being the BBC, we have to be even-handed about all the issues we cover. We can't champion a cause, but we do give a platform to both sides on all topics.
When will you get fed up doing the show?
Never. I adore it. It's a great gig. I watched it as a youngster and never dreamed I'd follow those great presenters and host it. You could say I'm keeping their wellies dirty for them.
The daftest thing you've said on air?
I mixed up an interviewee's name. He was a Fraser but I called him Charlie – which was the name of his horse.
The one job you'd love to do?
I'd love to be a Formula One driver. I've not got much interest in the actual racing but I do want to be Lewis Hamilton.
The law you'd want to change?
Anyone who drives in the middle lane below 50mph would go straight to jail. For me it's for overtaking, not dawdling.
Favourite album of all time?
Joni Mitchell's Hejira. It was the first CD I ever got. I remember sitting in a scruffy, damp B&B listening to it on my new mobile CD player thinking I was the height of sophistication.
Biggest high in your career?
Playing the Big Day gig in 1990, Glasgow's City Of Culture year, looking out over a quarter of a million people and thinking: "Take all this in, Dougie, because you'll never see this again."
Biggest low?
When we set up The Great Climb, a live ascent of the Cairngorms for TV. We had all the cameras ready, everyone raring to go, and then the heavens opened and we had to cancel the whole thing. It was a huge low for us all.
You have 24 hours left to live. How do you spend it?
I'd get my pals together and do one last gig, only playing what we wanted to. My last number would be Chuck E's In Love by Rickie Lee Jones because I can't play the drum part – I've tried – but I wouldn't be around to read the critics, would I?
---
READ MORE
10 Questions for humanitarian and author Terry Waite
Secrets of Countryfile, the telly's comfiest show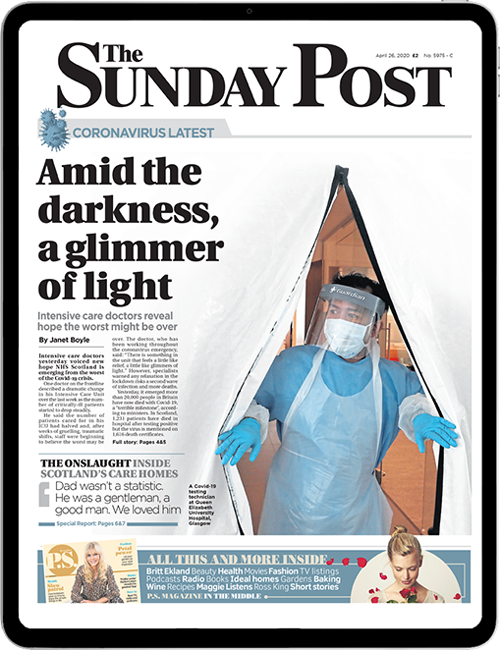 Enjoy the convenience of having The Sunday Post delivered as a digital ePaper straight to your smartphone, tablet or computer.
Subscribe for only £5.49 a month and enjoy all the benefits of the printed paper as a digital replica.
Subscribe