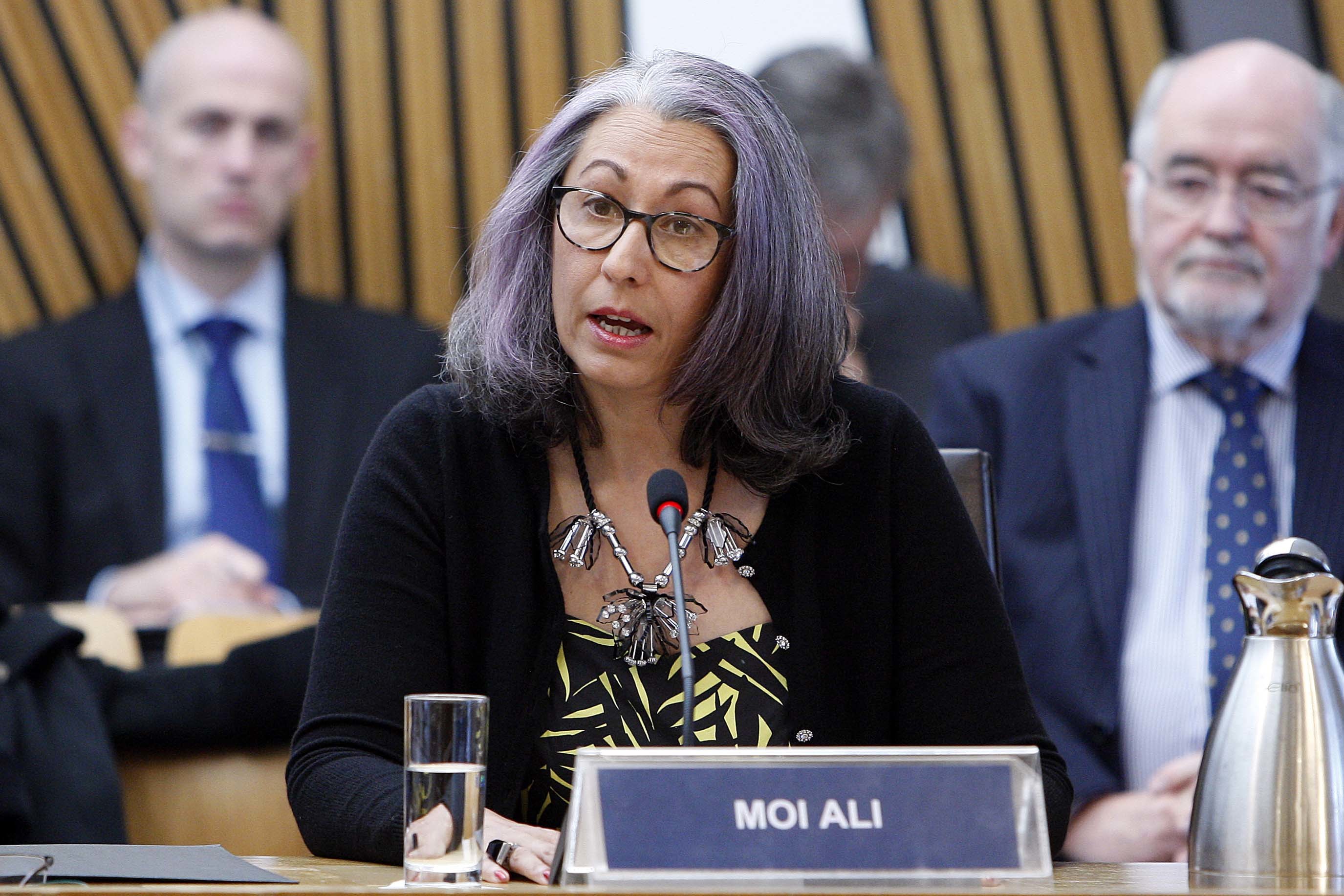 TOO many board members on Scotland's quangos are unaccountable, over-stretched and reluctant to rock the boat, critics have claimed.
Hundreds of people are employed as part-time directors of public bodies, such as health boards or watchdogs, in charge of spending billions of pounds of taxpayers' cash.
Many of the non-executive directors – dubbed quangocrats by critics – are unelected and appointed to the roles by the Scottish Government.
Some of the directors, who are paid up to £300 a day for their part-time roles, are involved in several public organisations at the same time.
There are seven non-executive directors in Scotland who are on three boards of public bodies, and a further 24 directors who are on at least two boards.
This includes former Lib Dem environment minister Ross Finnie, who sits on the board of three public organisations which sees him bank a total of £58,000 a year.
Alison Payne, research director of the think-tank Reform Scotland, said: "The way quangos are structured as arm's-length bodies means that their membership and the decisions they make are not sufficiently accountable or transparent to the electorate. Government departments are headed by a minister who is accountable to the parliament, and independent organisations enter into transparent contracts with government to deliver certain services.
"Quangos' functions should either be transferred to government departments, independent bodies or local authorities."
One former non-executive director of a public body, who asked not to be named, added: "There is a problem with people on boards who think they are there to do the bidding of the government minister who appointed them rather than what is best for the organisation.
"It can also be self-policing when it comes to not rocking the boat. They know it is a game in some ways and play along with whatever the sitting administration favours."
There are currently 120 public bodies under Scottish Government control and they have an estimated collective budget of more than £14 billion.
Around 680 ministerial appointments for 94 of the public bodies are administered by the Scottish Government in a process regulated by the Commissioner for Ethical Standards in Public Life in Scotland.
The Commissioner's 2017 report shows that 99 appointments were made to 36 public bodies last year, following 1,790 applications.
Among the seven non-executive directors who sit on three boards is former Fife Council chief executive Ronnie Hinds. Mr Hinds is a non-executive director of the Scottish Government, chairman of the Local Government Boundary Commission for Scotland and deputy chairman of the Accounts Commission.
Former government minister Mr Finnie is chairman of Food Standards Scotland, vice-chairman of NHS Greater Glasgow and Clyde health board and a member of the Water Industry Commission for Scotland. The roles, according to his register of interests, mean Mr Finnie is working full-time as a non-executive director.
Elsewhere, Jane Ryder OBE is chairwoman of Historic Environment Scotland and a board member of tax body Revenue Scotland, and the Scottish Police Authority (SPA).
Moi Ali sits on the board of Scottish Ambulance Service and Education Scotland and quit a similar role at the SPA last year as she felt she the then chairman, Andrew Flanagan, was trying to silence her for raising concerns about transparency at the watchdog.
She said: "Sitting on multiple boards can bring benefits. I was on both the police and ambulance service boards and was able to bring experience from one blue light organisation to help me make a better contribution to the other.
"Equally, it can be a problem if someone does too many days for a single organisation, as it may be hard to be truly arm's length and genuinely independent. There can also be the danger of group think, where you have people of similar background and similar approaches." Last year, spending watchdog Audit Scotland hit out at an "unacceptable" series of governance failings at the SPA.
A damning report hit out at the relocation expenses lavished on then deputy chief constable Rose Fitzpatrick, but also said the board had failed in its duty to properly question the payments.
Auditor General Caroline Gardner said: "Our audit identified a number of instances of poor governance and poor use of public money," before adding that she felt the police watchdog needed to operate "more effectively and transparently".
The Scottish Government said the number of directors with multiple positions "represents a small fraction of the 680 public appointments administered – all of which are overseen by an independent commissioner." It added: "Non-executive directors bring experience and skills to support the leadership, direction and guidance of Scotland's public bodies."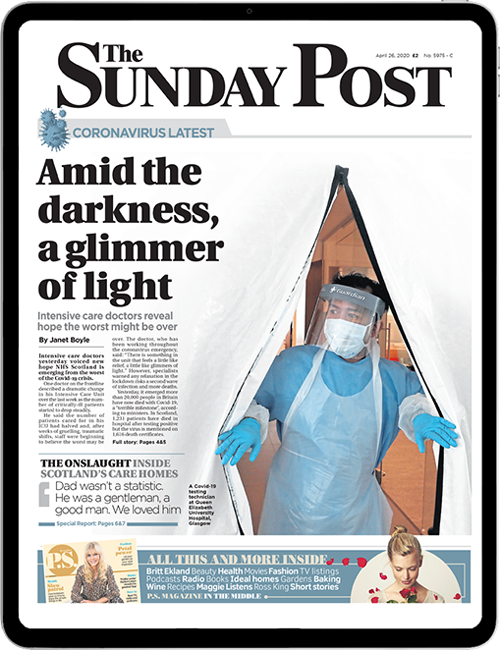 Enjoy the convenience of having The Sunday Post delivered as a digital ePaper straight to your smartphone, tablet or computer.
Subscribe for only £5.49 a month and enjoy all the benefits of the printed paper as a digital replica.
Subscribe