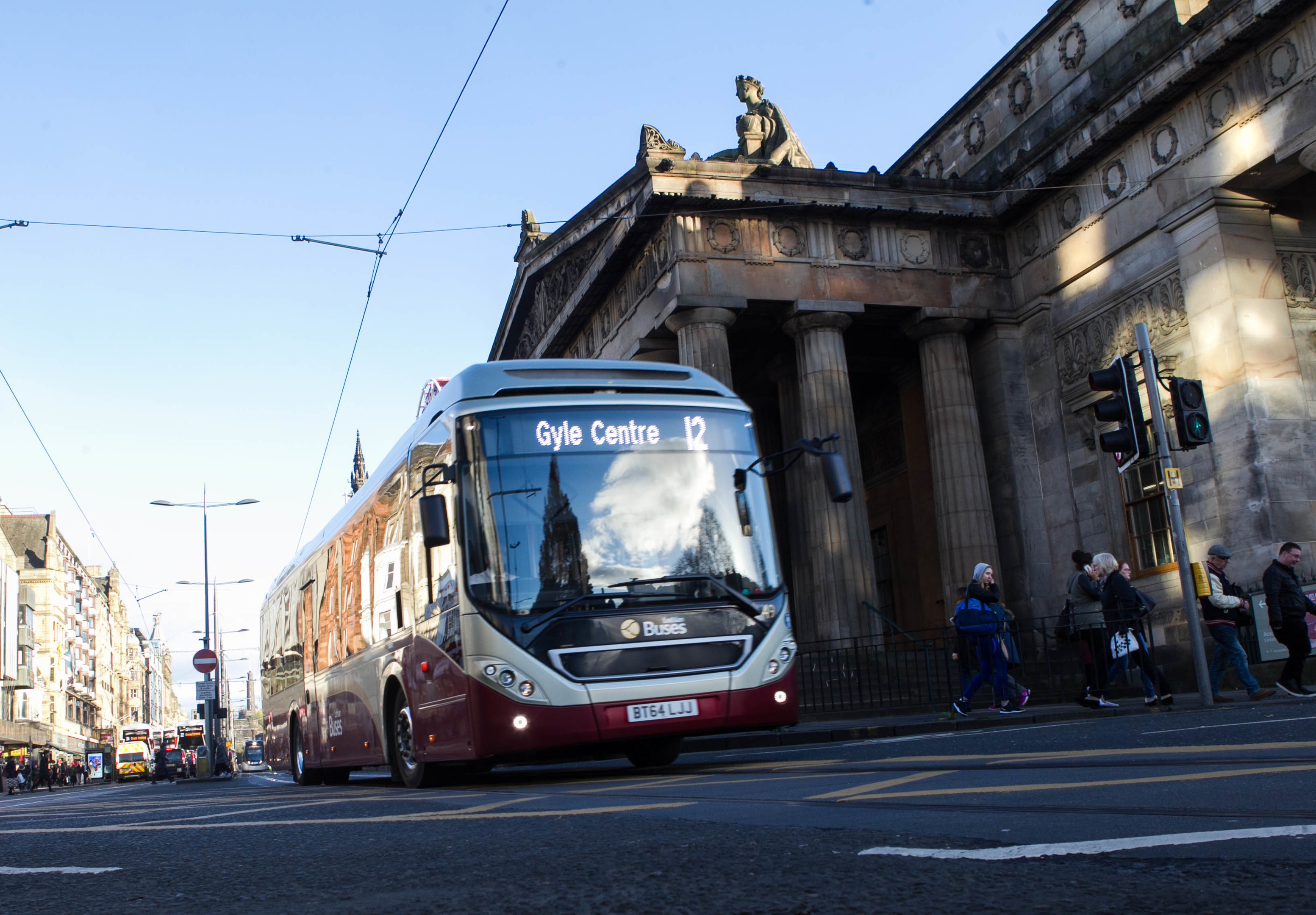 PUTTING Scotland's crisis-hit bus industry back into public hands could generate up to £76 million a year to improve services, new research has revealed.
Passengers are being hit with a double whammy of inflation-busting fare rises and worsening services across the country.
Nearly a fifth of bus routes have been axed over the last decade but private operators are still cashing in with handsome profits.
Now, research by trade union Unite has revealed how much could be won for passengers if more bus services were put into public hands.
The study shows up to £76m a year could be gained in savings and extra revenue if the rest of Scotland copied the approach taken in Edinburgh where the council runs the award-winning Lothian Buses.
The haul, which includes the bumper profits currently enjoyed by the likes of big private players First and Stagecoach, would be reinvested in lower fares and more reliable services.
Unite Scottish secretary Pat Rafferty said: "Scotland's bus services are in a mess. Fares are rocketing, passenger numbers are down and routes are being cut.
"We believe bus regulation has the support of the vast majority of people – from pensioners who have been left stranded by routes cuts, to workers who struggle to get to work because of poor timetables and expensive ticket prices.
"Now is the time for everyone in Scotland who is concerned about bus services to come together and take a strong message to Holyrood – we need our buses under public control."
The Unite research claims there could be an annual £76m financial gain from handing bus services back to local councils in Scotland.
This tally includes the average annual £33m profits made by private operators, a further £25m from increased revenues and patronage as a result of designing a network as a whole – with integrated ticketing – instead of the patchwork of coverage by different operators that exists in most areas.
A further £18m saving is expected from the efficiencies of having one big tender exercise instead of the piecemeal approach to tendering individual routes.
The idea of franchising bus services in Scotland, in a similar vein to the train franchising deals, would deliver an annual financial gain of £51m, according to the Unite research.
Dr Ian Taylor, director of the report authors Transport for Quality of Life, said: "Thirty years of bus deregulation has shown it to be a disaster for passengers and for the public finances.
"Bus operators have cherry-picked the best routes for profit, leaving the public purse to pick up the rest.
"London regulates bus services under a franchising system that puts a lid on excessive profits so successfully, even the Conservative Government in Westminster has seen the folly of the bus deregulation introduced in 1986 by a previous Conservative administration.
"Scotland should start with franchising then look to expand its existing high-performing municipally-owned bus operations to save even more money to provide enhanced bus services."
Later this month MSPs will consider a petition by Unite which calls on SNP ministers to legislate to regulate bus services and carry out an inquiry into the benefits of bringing bus services in Scotland into common ownership.
The Scottish Government plans to bring forward a Transport Bill next year and ministers have hinted at a shake-up of the industry, but will not go as far as nationalisation.
---
READ MORE
Fears over Scotland's bus services as investigation reveals a fifth of routes have been axed over last decade
Raw Deal: Peter refused to back down in row with Lothian Buses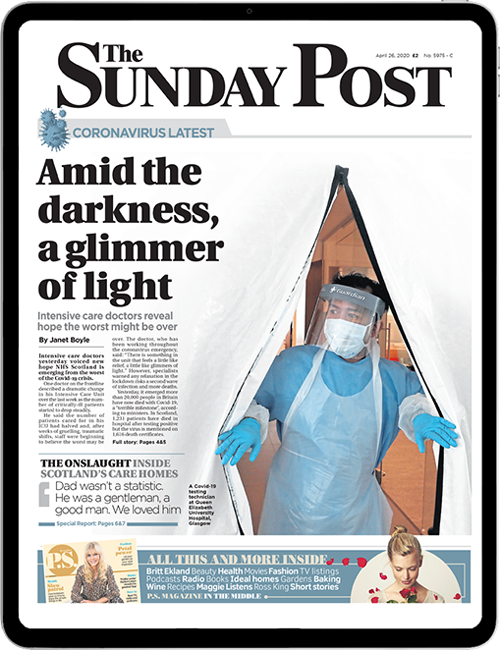 Enjoy the convenience of having The Sunday Post delivered as a digital ePaper straight to your smartphone, tablet or computer.
Subscribe for only £5.49 a month and enjoy all the benefits of the printed paper as a digital replica.
Subscribe