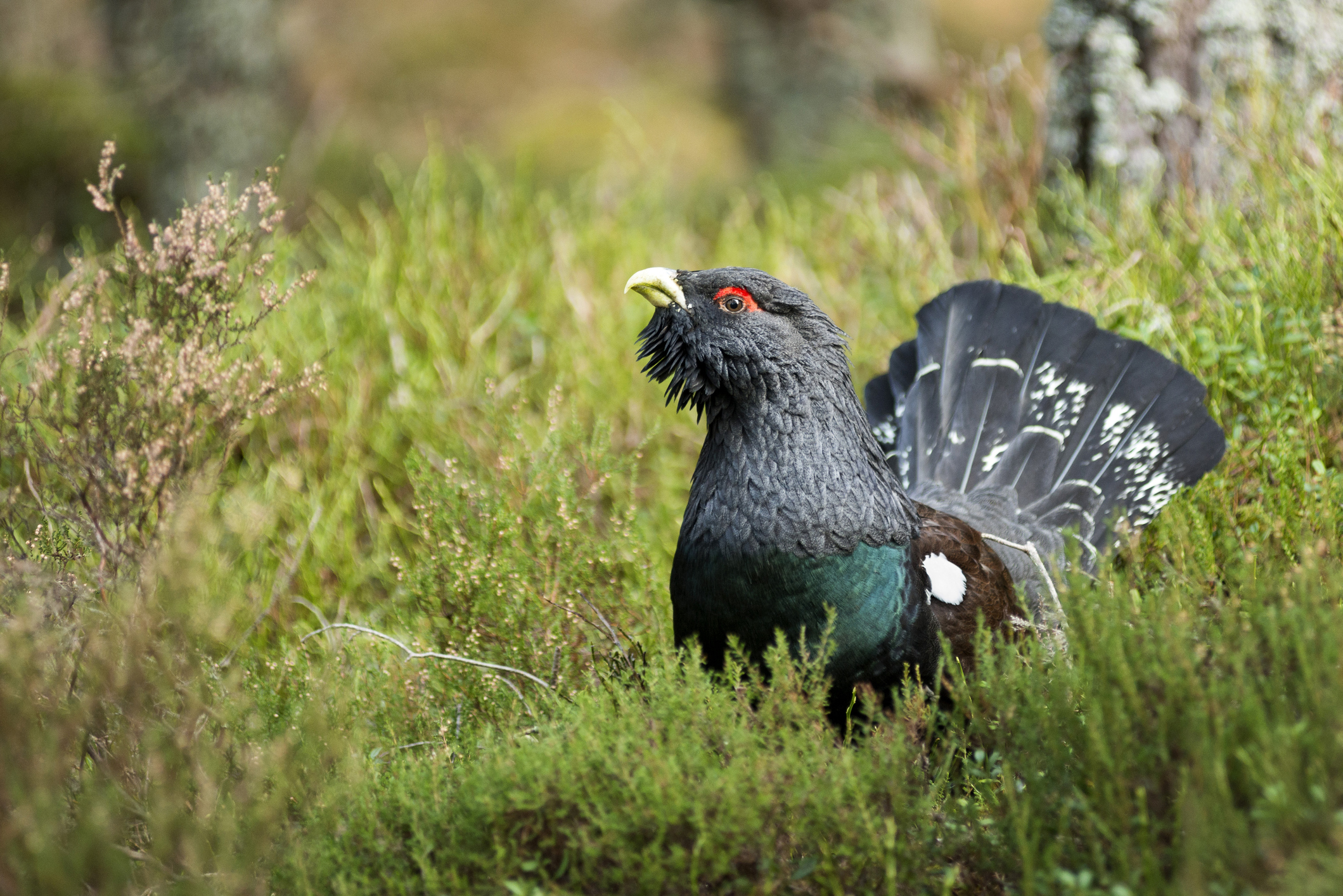 THE red list of endangered species of Scottish wildlife will not be revealed until next month but a number of Scottish species are known to be at risk amid warnings more must be done to protect them.
Puffin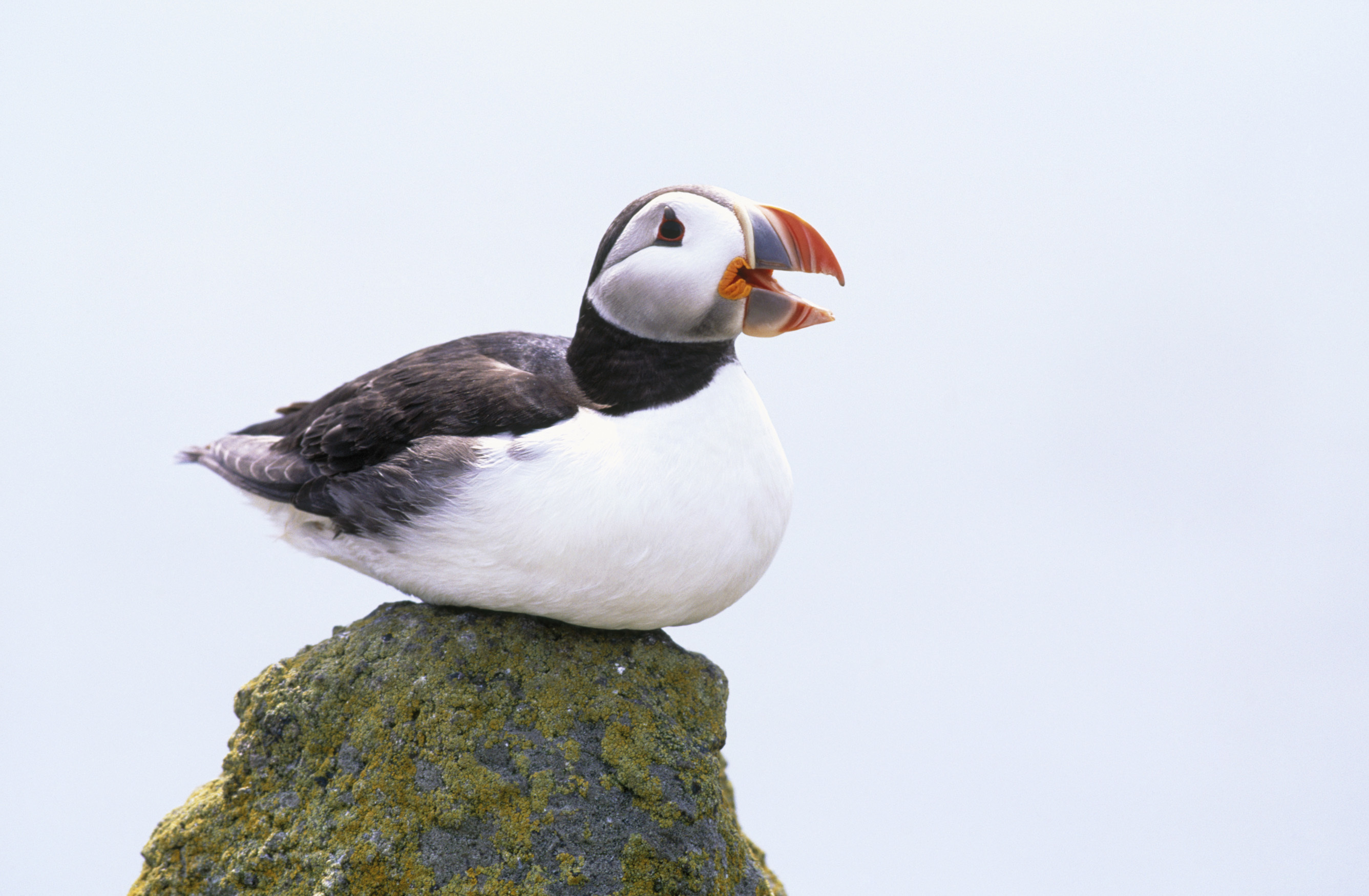 In 2000, there were 33,000 puffins on Shetland but last year there were 570. Climate change is blamed as the increased sea temperature means puffins have to travel further to catch sand eels, their main food source.
Flapper Skate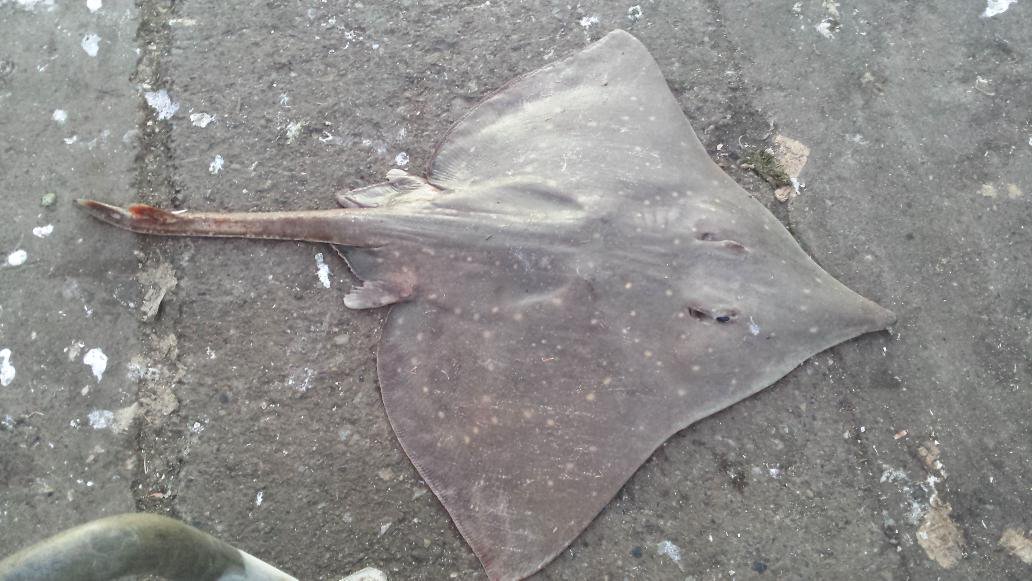 Now more at risk of extinction than the giant panda. The Skatespotter Project was launched last month to catalogue sightings. It is illegal to land flapper skate and it is a key species in the UK Biodiversity Action Plan.
Water Voles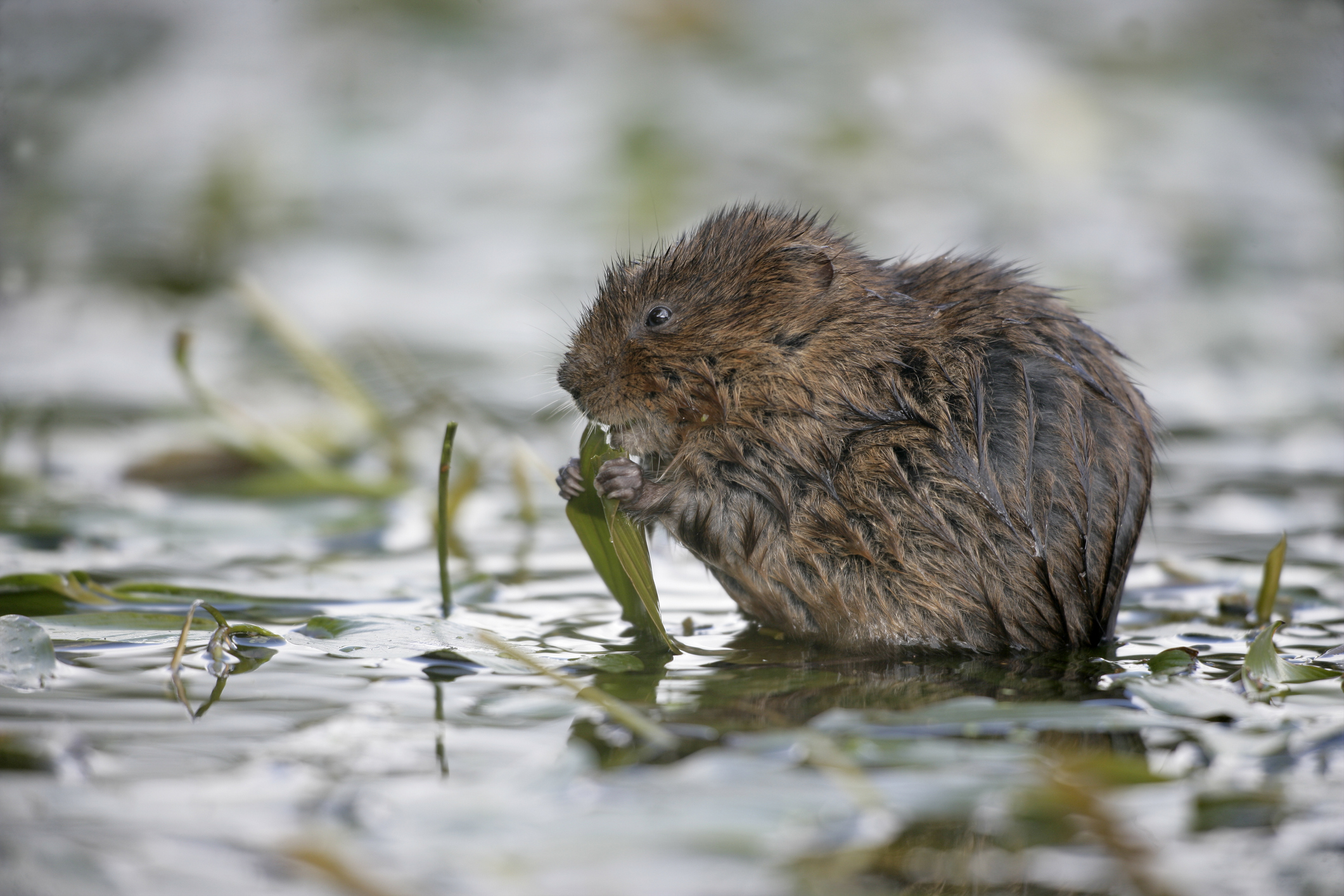 The once-abundant voles have had one of the biggest population declines over the last century and is one of the most threatened native mammals. In the 1960s there were around eight million in the UK but a survey this year estimated a population of around 132,000.
Wildcats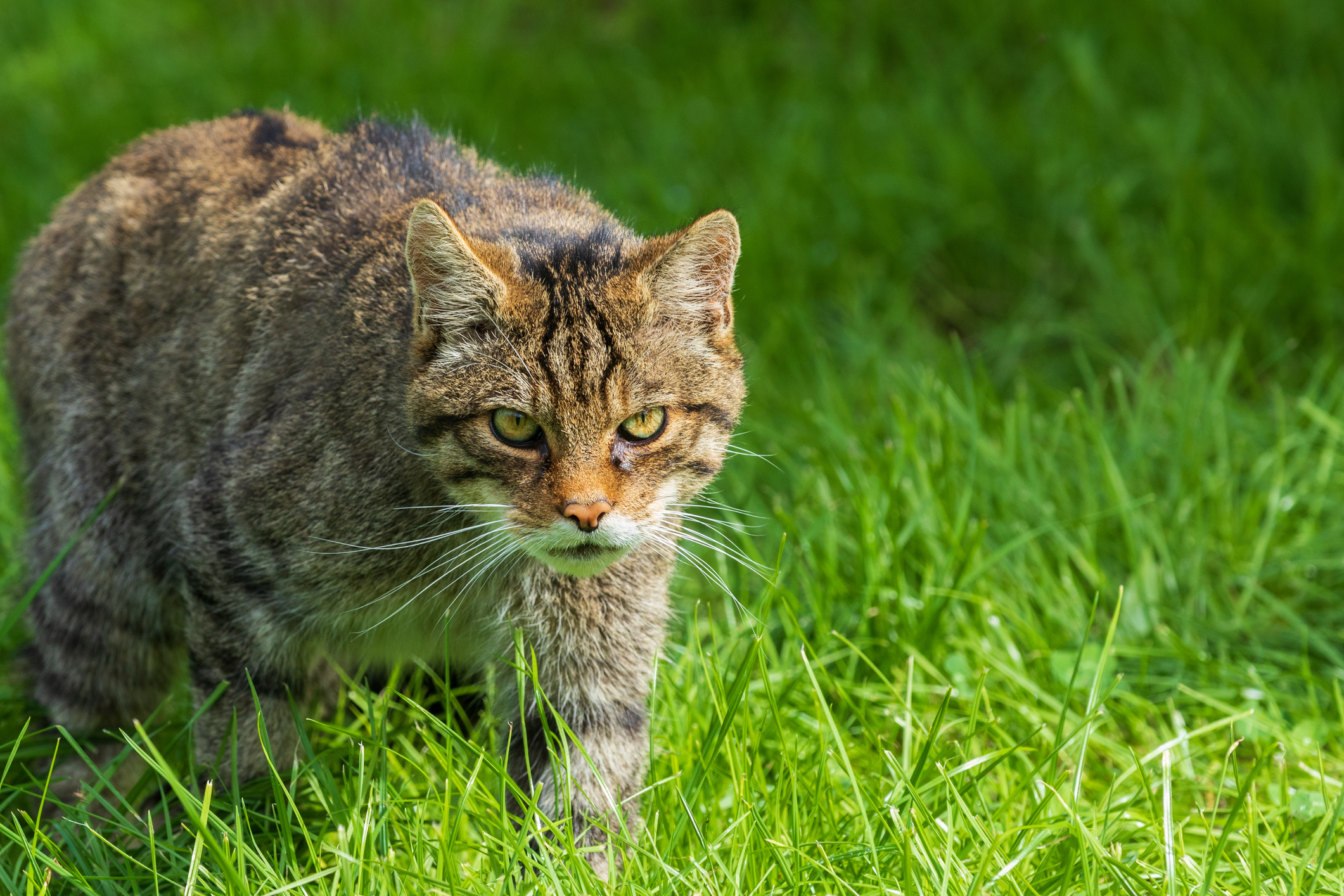 Now "functionally extinct" in the wild with estimates of between 30 and 300 left. The main threat has been breeding with feral domestic cats along with illegal hunting, habitat loss and lack of prey. It is a priority species under the UK Biodiversity Action Plan.
---
SCOTLAND'S NATURAL DISASTER – READ MORE:
---
Red Squirrel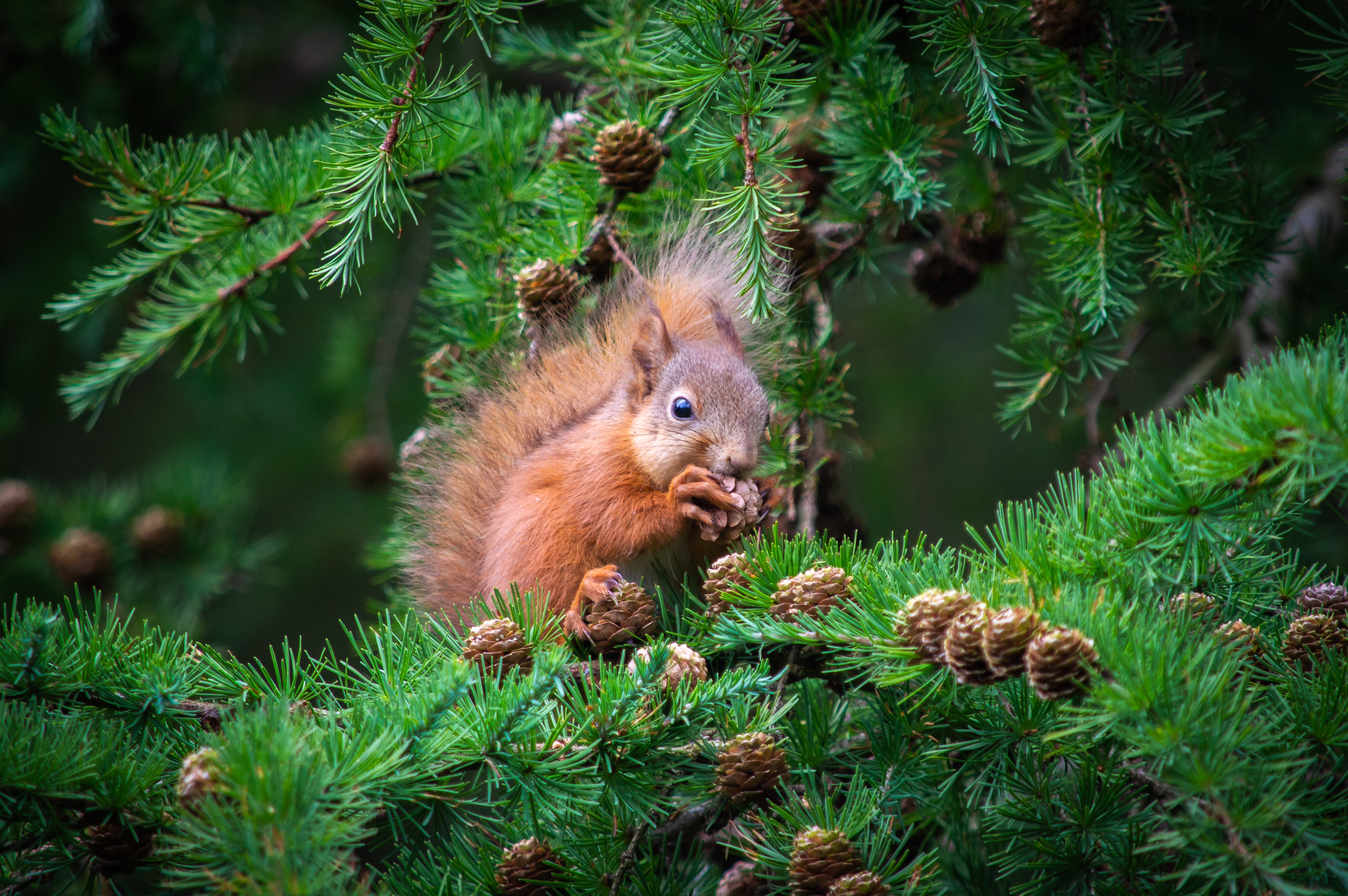 Scottish Wildlife Trust warns it could disappear in a generation. Its decline is blamed on the bigger, non-native grey squirrel and a lack of immunity to the deadly squirrel pox virus it carries.
Freshwater Pearl Mussel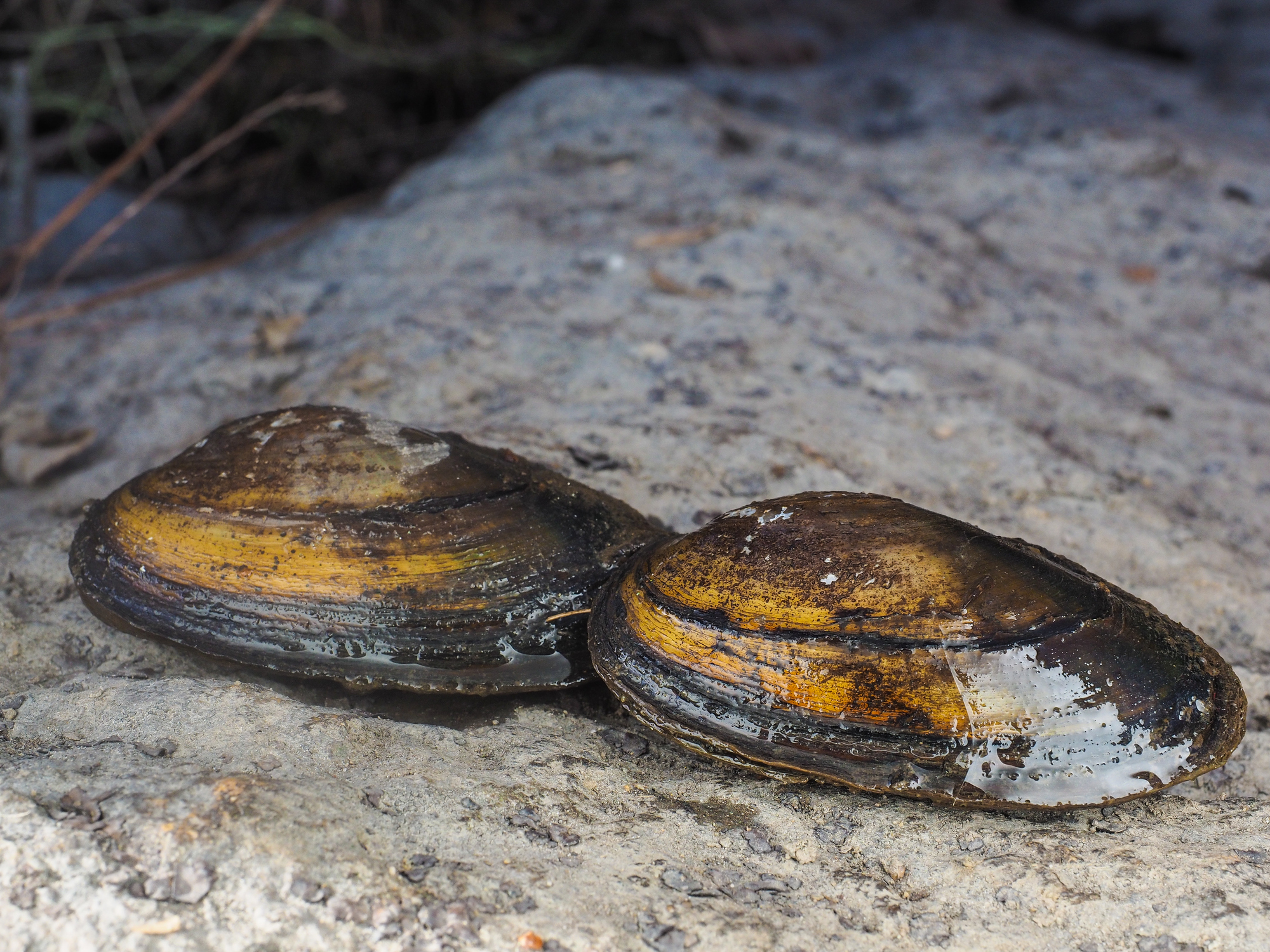 The critically endangered mollusc became extinct in, on average, two Scottish rivers per year between 1970 and 1998, when it was granted full legal protection. One of the biggest threats to it is illegal pearl fishing but also water pollution and engineering work.
Capercaillie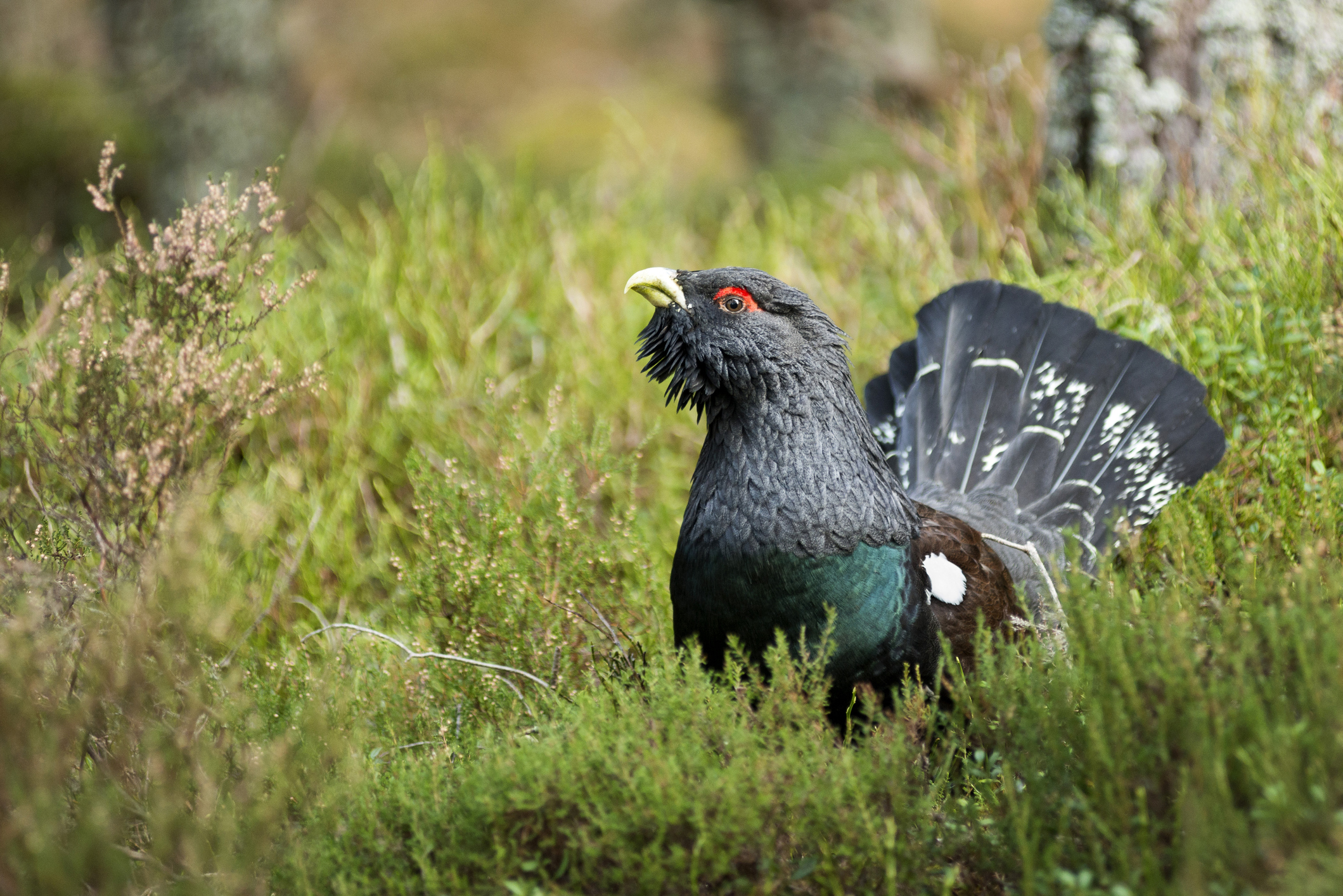 The largest member of the grouse family is at risk of extinction in Scotland as its numbers have halved in just over 20 years from 2,200 in the early 1990s to an estimated 1,114 birds. Experts blame climate change, deer fences, predators, housing developments and sports such as mountain biking.
Northern damselfly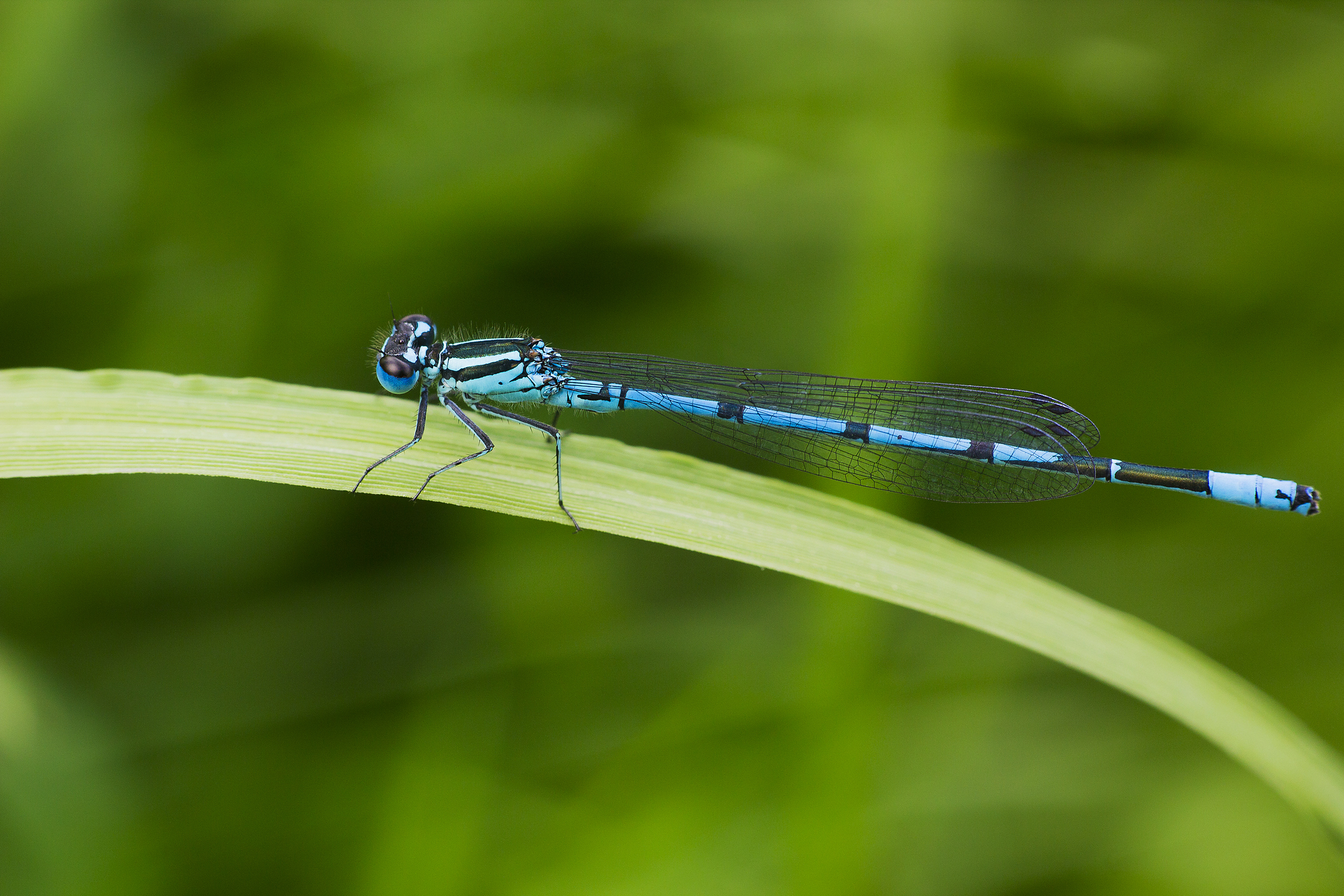 These are now only found in a handful of sites around lochs in Speyside, Aberdeenshire and Perthshire. It is sensitive to pollution and temperature changes.
Native Honey Bees
Dating back to the Ice Age, the bees are threatened by cross-breeding with imported honey bees and also by parasites. A Black Bee Reserve was set up on Colonsay in 2014, and the newly formed Scottish Native Honey Bee Society is carrying out a survey.
Fonseca's Seed Fly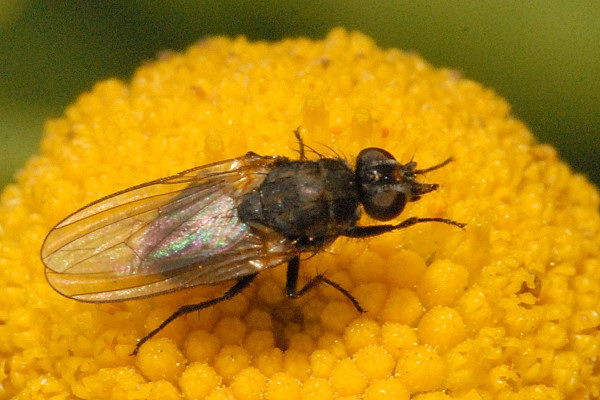 The tiny invertebrate is one of the rarest in the world as it is only found on the coastline at Coul Links in northern Scotland. It thrives there but experts say its "perilously small" population is threatened by a golf links.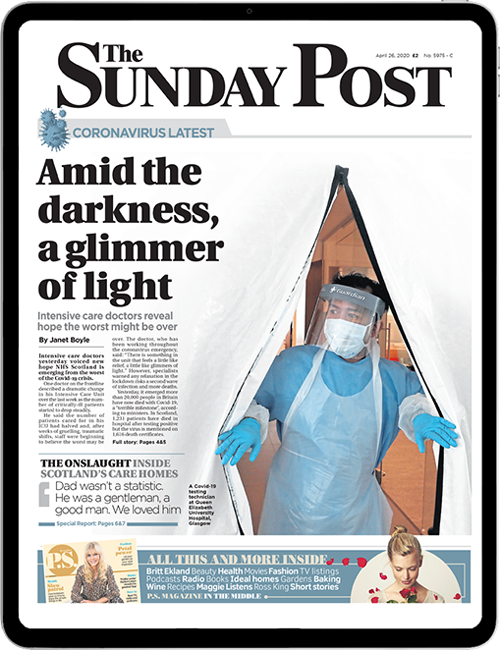 Enjoy the convenience of having The Sunday Post delivered as a digital ePaper straight to your smartphone, tablet or computer.
Subscribe for only £5.49 a month and enjoy all the benefits of the printed paper as a digital replica.
Subscribe