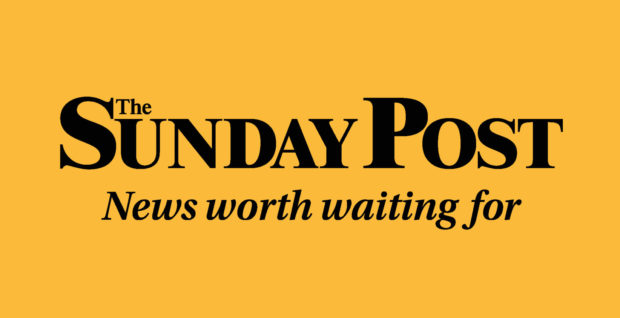 We didn't take the right precautions to make sure that older people leaving hospital going into care homes were as safe as they could be and that was a mistake.

– Jeane Freeman on Thursday
Should we thank the health secretary for taking the time, weeks before standing down, to chinwag with Nick Robinson on his BBC podcast and confirm what the dogs in the street have known since August? Or should we simply admire her nerve?
It is eight months since we revealed patients were being discharged from NHS wards into care homes despite testing positive for Covid, a policy one expert told us was like "putting a match to tinder".
In October when a report, ordered after our story, was finally published, the first minister was, of course, sorry if ministers had made mistakes but, you know, they were trying their best and working really hard but, in any case, there was no statistical evidence to suggest discharging patients with a contagious and lethal virus into homes full of frail, vulnerable residents caused outbreaks and deaths.
That line, delivered to reporters who had been given just 15 minutes to look at the report before Nicola Sturgeon gave her assessment, just about held up until the credits ran on her daily coronavirus update but not a second longer as the Office for Statistics Regulation made clear discharges were "consistent with a causal relationship" between transfers and outbreaks.
Only the resolutely partisan would doubt the first minister is sincere in her regret for the mistakes made and few too would suggest she has not worked tirelessly and provided genuine leadership when her country sorely needed it.
However, that does not mean we should simply allow her to deflect legitimate questions; apologise in general for every mistake but refuse to take responsibility for specific, sometimes catastrophic, errors; or accept valid criticism for decisions, which, while made with good intentions, had ruinous consequences.
Moreover, we need not accept her suggestion that Scotland has somehow handled the pandemic better than other countries, cough, England. Only last week, the first minister suggested the pandemic might make more Scots think about the benefits of independence.
Well, some might of course but probably not the families of the 3,000 Scots who died in our care homes. Nor the families of those who died after catching the virus in NHS hospitals where, in data only now emerging, people were 13 times more likely to catch Covid while 64% of severe cases in December, as the second wave hit, involved patients with "recent hospital exposure".
We have recently reported growing calls for public inquiry into the handling of this global public health crisis in Scotland, not to find scapegoats or apportion blame, but to identify and learn the lessons capable of better shaping our response to new waves and future pandemics.
A public inquiry not a BBC podcast is where Scots should discover what just happened and ordering that inquiry must be a priority for our country's next government.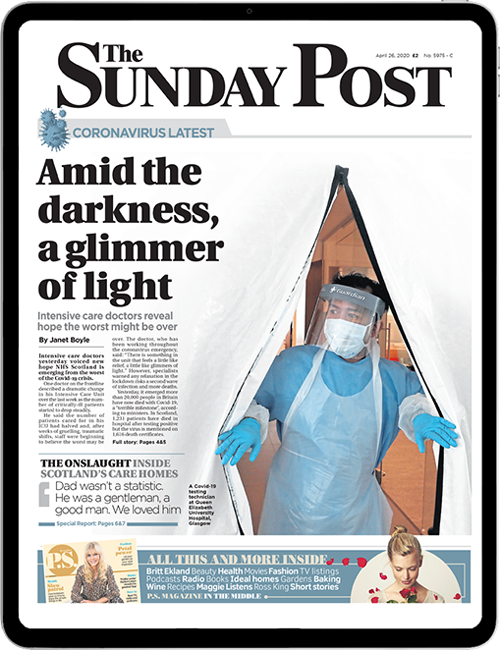 Enjoy the convenience of having The Sunday Post delivered as a digital ePaper straight to your smartphone, tablet or computer.
Subscribe for only £5.49 a month and enjoy all the benefits of the printed paper as a digital replica.
Subscribe