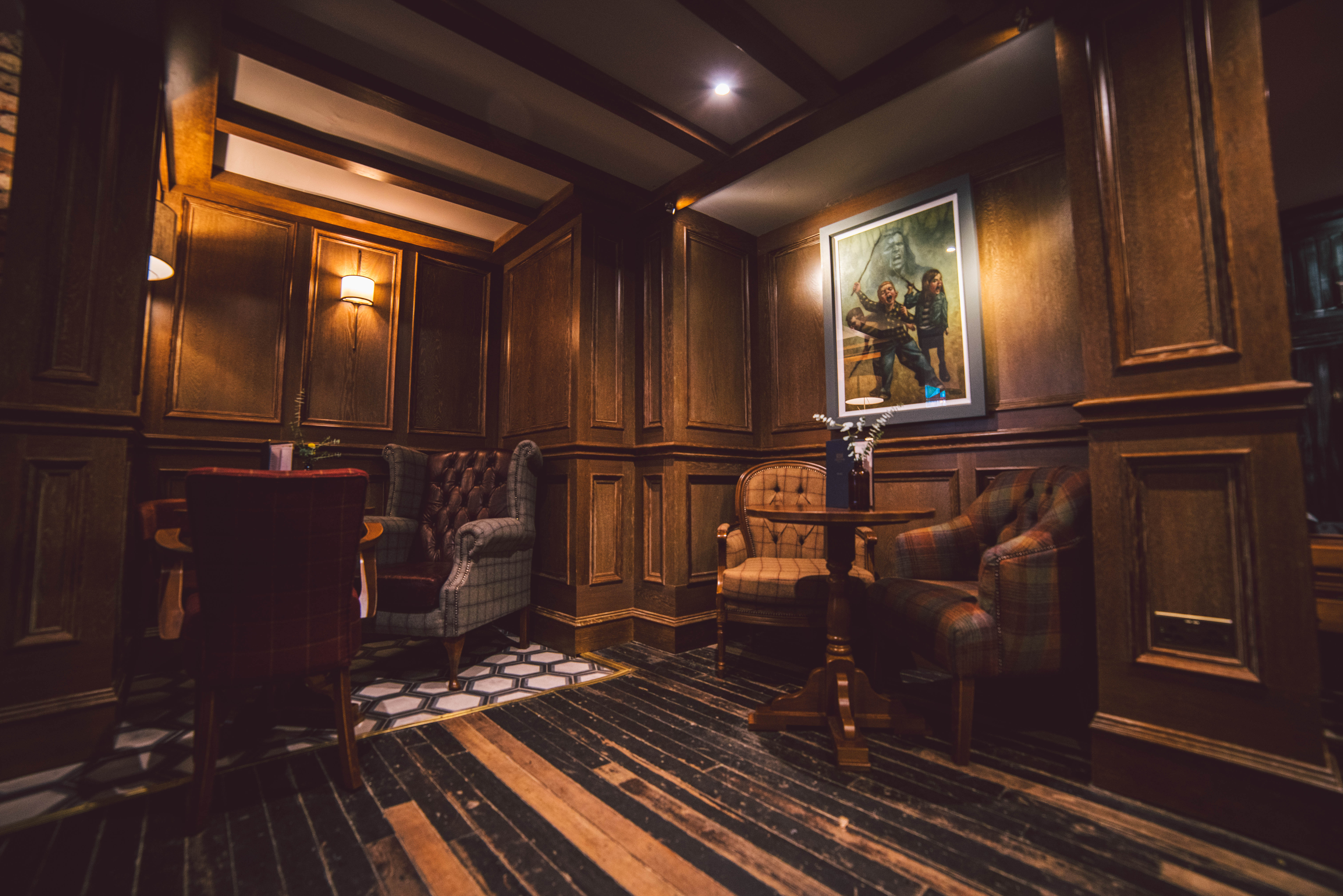 CHEF Nico Simeone's third Glasgow restaurant is now open. 
Public House by Nico joins award-winning sister restaurants Six by Nico and 111 by Nico, bringing modern British gastropub cuisine to Glasgow's West End.
Occupying a prime position at 333 Great Western Road in Glasgow, Public House by Nico offers a broad selection of seasonal small plates underpinned by larger dishes to be enjoyed on their own or shared.
The menu also offers a weekend breakfast and brunch and a Sunday Roast offering.
Dishes on the menu include; Beer Batter Fish of the Day, Tartare Sauce, Mushy Peas; Flat Iron, Chimmicurri, Smoked Tomato Compote, Flat Cap mushroom; Chestnut Gnocchi, Sprout Tops, Smoked Pancetta, Sage; Cauliflower Soup, Gribiche, Tempura Cauliflower and Curried Monkfish, Mussel, Bok Choi & Lime.
The restaurant, which has a 60- seat capacity and a small dedicated bar area, offers a slice of cosy countryside in the heart of Glasgow where guests will also find real local ales, fruity wines and fine single malt scotch.
Nico Simeone said: "It's been on my radar to open a modern gastropub restaurant for some time. The goal of the restaurant is to make the dining experience fun with the sense of playfulness the Scottish are known for.
"The boutique pub is making a comeback and we wanted to introduce the trend to Glasgow.
"Public House is charmingly old-fashioned and a place that guests can enjoy exception food and wines. It's local with a menu specifically designed to be value for money."
The new neighbourhood restaurant is open six days a week, Tuesday – Sunday.