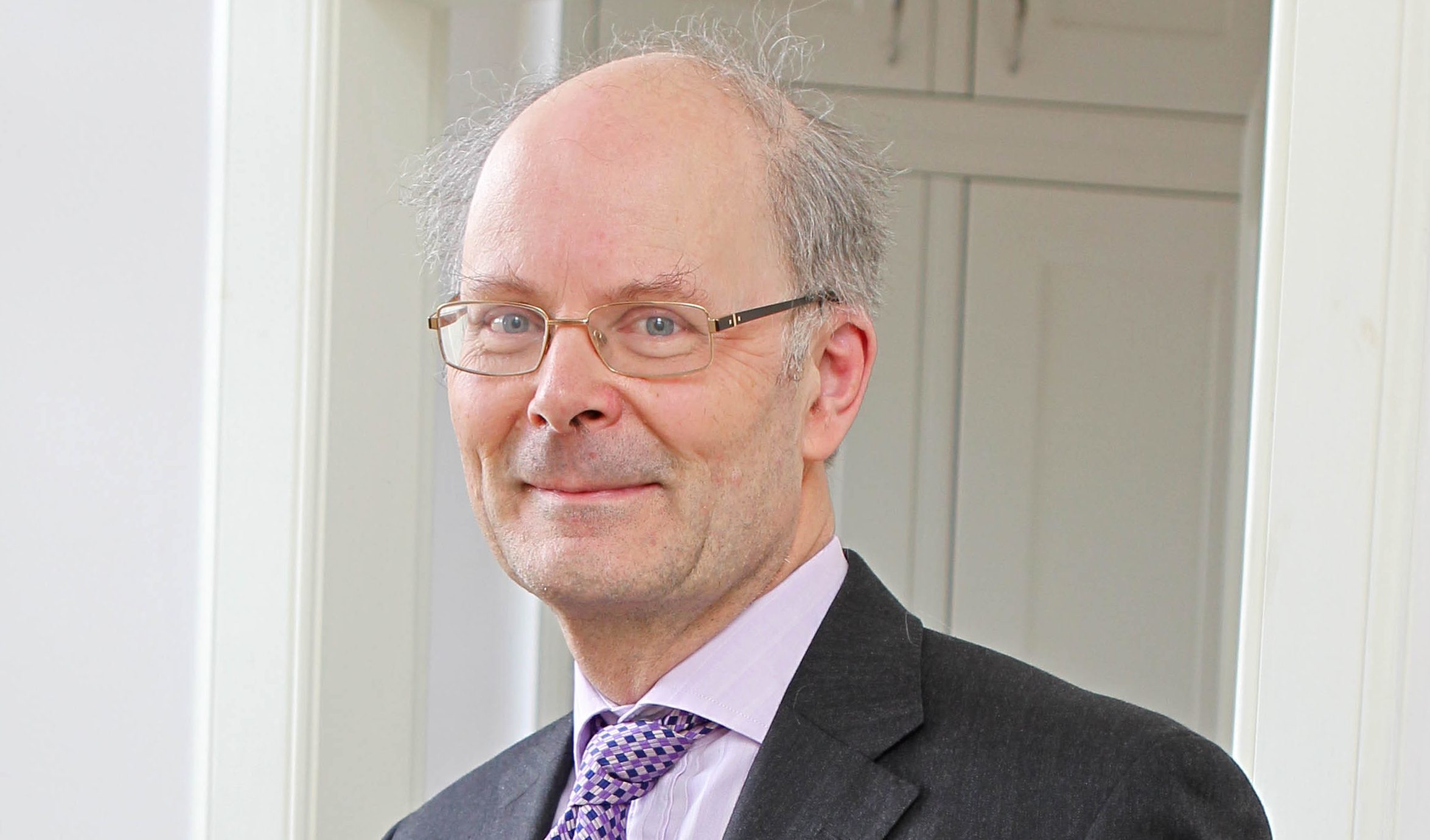 The Tories being beaten into third place in the local elections would reflect voters' anger at the Partygate scandal and not necessarily signal a Labour revival, according to polling expert Sir John Curtice.
Polls suggest the SNP is certain to win the most seats and retain control of councils such as Glasgow on Thursday but there is a far tighter race between Labour and the Tories for second place.
Ruth Davidson's Conservatives came second at the last council elections in 2017, replacing Labour under Kezia Dugdale.
Curtice, professor of politics at Strathclyde University, said: "In the past few months, as the party has gone down across the UK as a whole in the wake of the prime minister's political difficulties, the Scottish party has fallen behind.
"It won't necessarily be an enormous gap – the polls have Labour ahead by about four points on average – but at the moment Labour are favourites to come second."
In the 2017 council elections, Labour lost traditional strongholds, including Glasgow City Council which the SNP won for the first time.
Curtice said: "Given the strength of the unionist-nationalist division, if voters are unhappy with Boris Johnson over Partygate, not very many of them are going to vote for the SNP because they don't want independence.
"Before 2017, Labour were in dire straits. They were at around 15 to 16% in the polls. The local elections results weren't as bad as they could have been, but they were still pretty poor. If the Labour vote and the SNP votes rises a bit, the gap between Labour and the SNP, which is crucial for Westminster elections, will be exactly where it was.
"It may well be the accurate statement will be Conservatives plunge to third place, not Labour surge to second."
During a campaign visit to Helensburgh market yesterday, Anas Sarwar said that second place will never be the party's aspiration.
"I don't aspire for second place. I aspire for first place and that might be too long a haul in this election, but I want us to be competing to win elections so we can actually change people's lives and not just protest what we're against," he said.
"We haven't won elections because we haven't been good enough and I am determined to give the people of Scotland the Labour Party they deserve."
Nicola Sturgeon yesterday joined SNP local election candidates in Fife as she sought to highlight her party's pledges to young voters.
She said: "Young people in particular have had a hard time over the last two years and their future depends on politicians stepping up for them."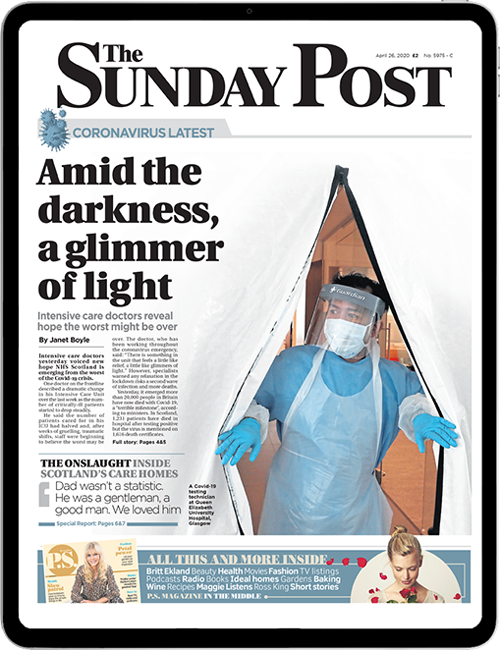 Enjoy the convenience of having The Sunday Post delivered as a digital ePaper straight to your smartphone, tablet or computer.
Subscribe for only £5.49 a month and enjoy all the benefits of the printed paper as a digital replica.
Subscribe