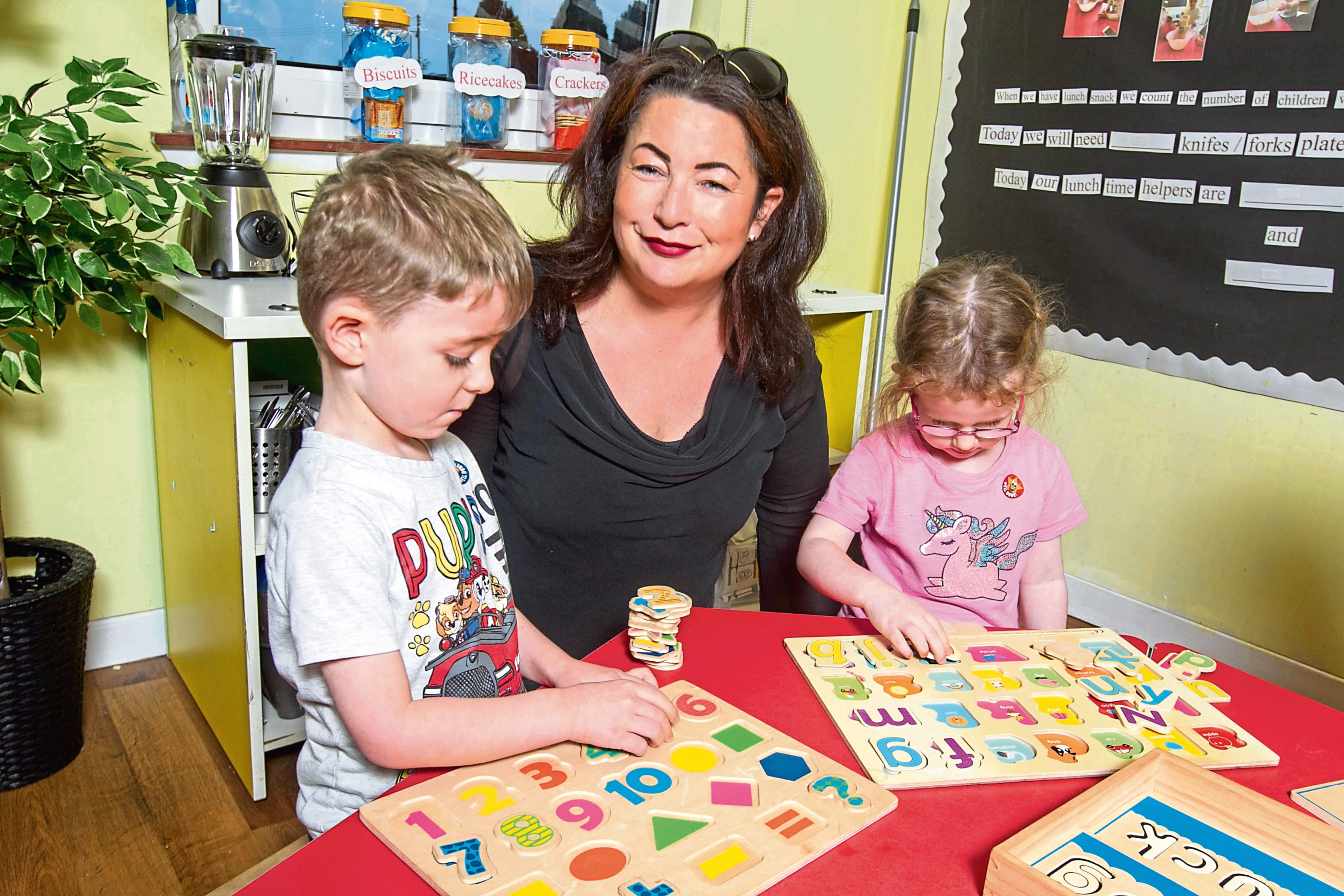 PRIVATE nurseries have been plunged into a staffing crisis because of a flagship Scottish Government plan to double free childcare hours, according to operators.
Nursery owners say they are losing trained staff to councils offering to double their salaries in a bid to meet ministers' challenging targets.
From August 2020 all three and four-year-olds will qualify for 1140 free hours per year of early learning and childcare – almost double the current allocation of 600 hours.
That equates to 22 hours of free nursery care each week, or 30 hours for parents who take their children out during school holidays.
But the looming increase in hours has lead to a huge recruitment drive by local authorities with up to 11,000 additional workers needed to meet the commitment to expand early learning and childcare.
Private nursery owners have now come together to form a steering group, 2020 Together (We Can), due to fears they may go out of business if they are unable to sustain staffing levels to keep in their care children who will leave for funded local authority places.
Karen Flynn, who runs Kirktonholme Childcare, has 11 nurseries in Ayrshire, Glasgow, East Renfrewshire, South Lanarkshire, North Lanarkshire and East Dunbartonshire.
The nursery owner, who has 32 years of experience, says she has lost 19 staff in just six months.
Karen, 50, from Blantyre, said: "It has been the biggest change in early learning and childcare in my time, and we cannot compete with local authorities.
"This week alone, I had three resignations with staff citing salaries as the reason for going to work for a local authority.
"I have spent years training staff and it has been a huge financial investment as well as an investment of time."
Karen argues that private nurseries offer a vital service as they care for young children from birth – something few local authority nurseries do as they cater mostly for children aged three and over.
A local authority nursery manager can expect to earn on average £58,000 compared to £23,000 in the private sector.
Government figures also reveal an early years childcare worker will earn around £15,000 in the private sector while a local authority pays around £28,000, depending on qualifications and experience.
Ben McLeish, who owns Bizzyberry Nursery in South Lanarkshire and Almond Park Nursery in East Lothian, had to recruit an entire team of six staff after their predecessors left for a local authority.
The 54-year-old from Edinburgh said: "The Scottish Government needs to take a breath. Nobody seems to be thinking through the unintended consequences. They keep telling us that they need 11,000 new staff, but where are they coming from?
"As soon as you've got a decent member of staff they move to the council because they are getting paid more money."
Ben added: "Councils have taken all the capital funding and they are building these super factory nurseries where children just become basically a number rather than a name – whereas we offer care in a small, intimate setting."
Private owners say their grading to be able to get a deal with a local authority to offer funded places depends on the Care Inspectorate.
One measure used in grading is the experience of staff, so there are fears a high turnover could impact on the grade.
Nursery owner Gabi Heron, of Glasgow and Stirling-based Heron House Early Years, lost half her staff when four of them took local council posts.
Gabi, 50, from Balfron, said: "It is going to bring our grades down which really concerns me because that is your reputation. We won't be able to recruit quality staff and they won't want to come to us."
"Across the sector in Scotland, this crisis will implode." Liberal Democrat education spokesman MSP Tavish Scott said the Scottish Government need to "urgently listen" if their early years expansion plans are to be met.
He said: "Local authorities alone cannot deliver free childcare by 2020. Private nurseries haemorrhaging staff to local authorities means less choice and flexibility for parents.
"If the Government's early years plans are to be met, it needs to urgently listen and get the right funding in place so that private partners can retain high quality staff."
Currently, private nursery owners say they battle to balance their books to make up for an average £2 shortfall in every funded place as it costs more per hour to provide their service than what a local authority pays them.
This makes it more difficult for private nurseries to offer the living wage and competitive salaries to staff.
A Scottish Government spokesman said it aims to reduce the gap, adding: "Funding for the expansion of childcare includes payment of sustainable rates to providers, meaning the hourly rates paid to nurseries will significantly increase.
"We are also providing support through the 100% rate relief for day nurseries and have established the Early Learning and Childcare Partnership Forum to foster working between providers and local providers."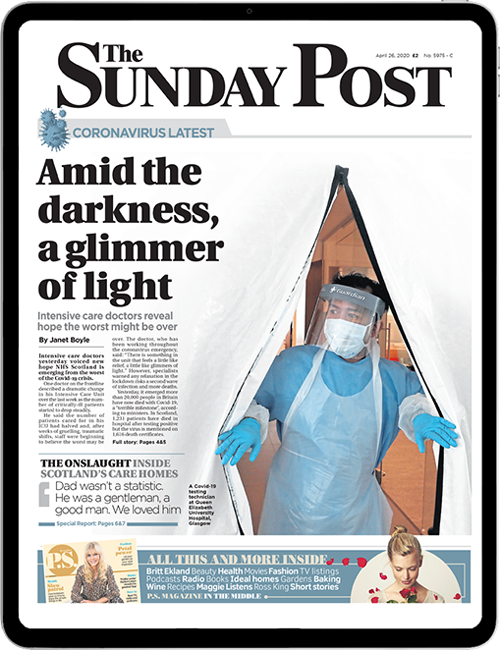 Enjoy the convenience of having The Sunday Post delivered as a digital ePaper straight to your smartphone, tablet or computer.
Subscribe for only £5.49 a month and enjoy all the benefits of the printed paper as a digital replica.
Subscribe