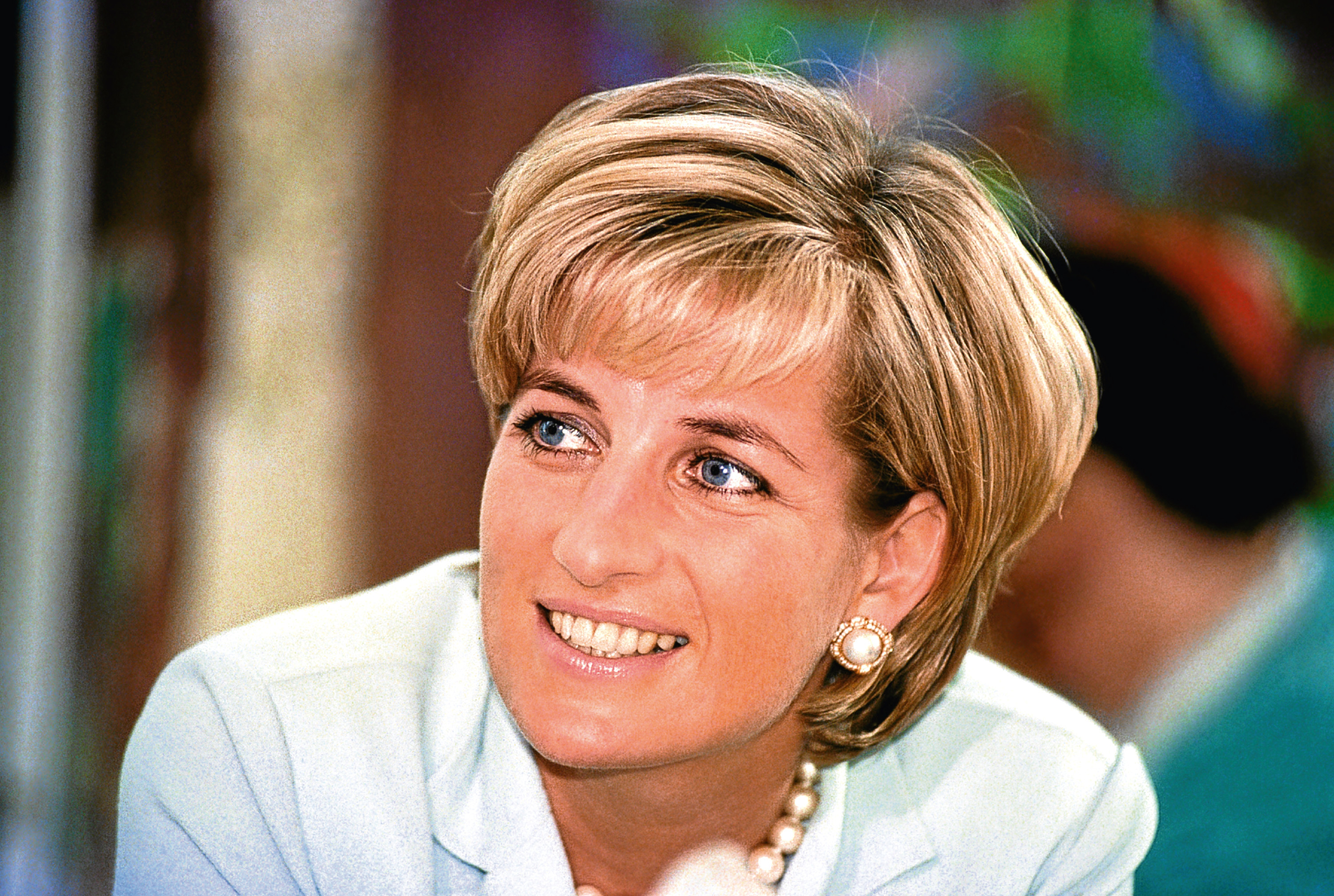 WHEN someone dies in the most distressing of circumstances, those left behind are not only traumatised, but filled with pain about so many things left unsaid.
This happened to Prince William and Prince Harry after their mother, Princess Diana, died in that terrible car crash in Paris almost 20 years ago.
Seeing them talking about their regrets was one of the most poignant moments in last week's documentary, Diana, Our Mother: Her Life And Legacy.
The boys, just 15 and 12 at the time, were playing at Balmoral when their mum called for a chat.
Like all young boys, they were too busy having fun to want to spend time chatting, but they have felt guilty ever since for not spending more time talking to her.
Of course, they weren't to know that it would be the last time they would ever get to speak to their mum.
I'm sure they have gone over and over that call and wished things could have been different, as anyone who has suffered a sudden loss tortures themselves about what might have been.
Both William and Harry decided to take part in this very open and honest programme in order to honour their mum.
They did her proud.
It can't have been easy for them, and it's only because two decades have now passed that they were able to look at all of those lovely family photos without becoming upset, maybe even angry.
It was a lovely tribute to a very special woman.
It wouldn't have made comfortable viewing for Prince Charles and wife Camilla, though I wonder if they even tuned in to watch.
Charles was barely mentioned, but inevitably the programme brought up the fact that he was in love with someone else when he married Diana, and their marriage never really stood a chance.
She was too young and insecure and he was very set in his ways. He has always seemed like someone who has difficulty in showing their emotions.
Diana always maintained the two of them could have made a wonderful team and would have been a force to be reckoned with on the world stage.
She could have charmed heads of state and politicians and Charles would have used that to further his vision of a greener, cleaner planet and a fairer society.
Instead, he seemed to view Diana as a rival rather than an ally and the two of them were almost at war with each another towards the acrimonious end of their marriage.
It's so sad to reflect on what might have been had Diana not died that night in Paris.
She would have been an ultra glamorous granny now and I'm sure she would have continued to help charities and do a lot of good work.
Her sad story really does go to show that even the rich and famous are not immune from the most "mundane" of fatal accidents.
Her sons didn't get a chance to say goodbye to their mother properly and so many of us never have that chance either.
It's why we need to tell people that mean a lot to us just how much we love them, and to treasure every single moment spent with them.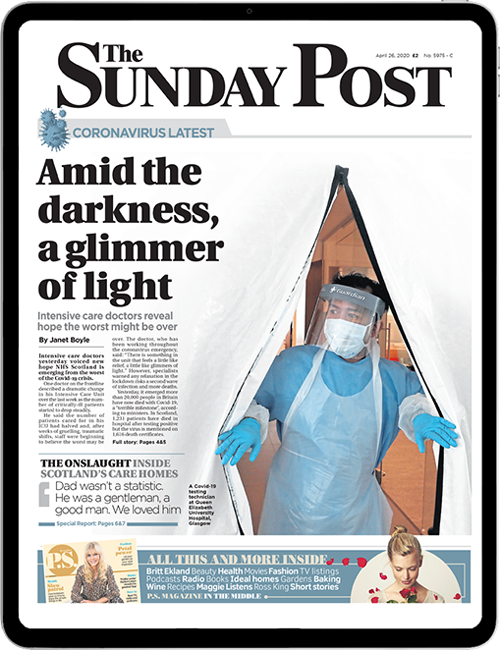 Enjoy the convenience of having The Sunday Post delivered as a digital ePaper straight to your smartphone, tablet or computer.
Subscribe for only £5.49 a month and enjoy all the benefits of the printed paper as a digital replica.
Subscribe