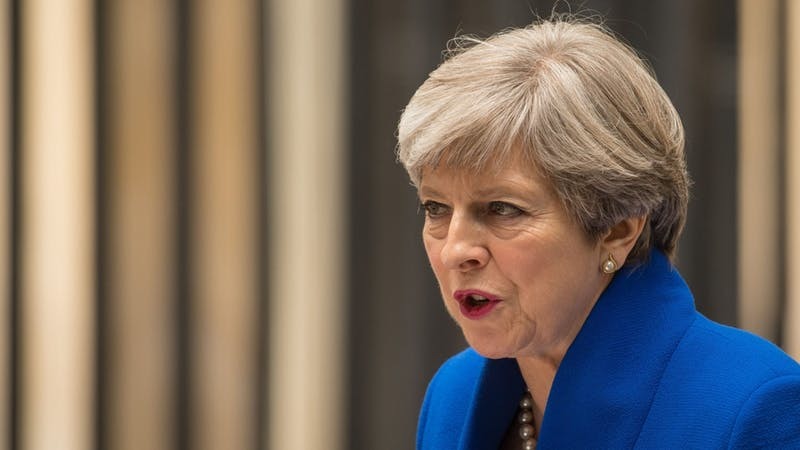 TALKS between the Tories and Democratic Unionist Party will continue as Theresa May faces a series of crucial tests for her fragile premiership.
The Prime Minister has signalled she is "confident" of getting the Queen's Speech through the Commons, whether or not a deal is reached with the DUP by the time of the State Opening of Parliament next week.
After days of uncertainty, the Government announced that the State Opening would now take place on Wednesday June 21 – two days later than originally scheduled.
Before that event, which will see the monarch set out Mrs May's programme for government, the official start of Brexit talks will take place in Brussels on Monday amid mixed signals about the Government's position.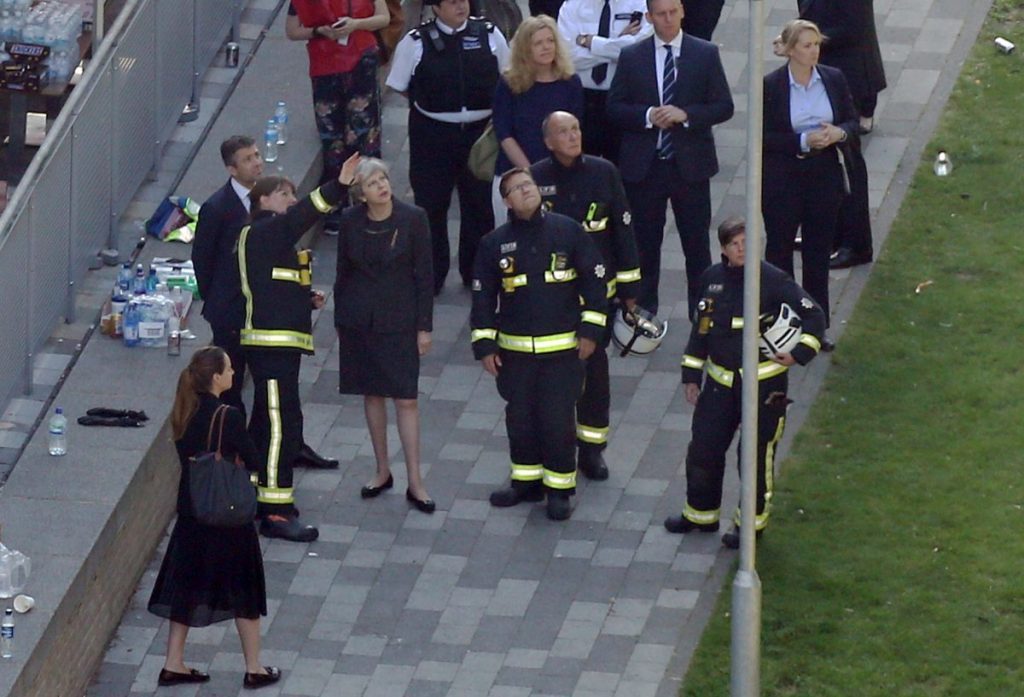 The Prime Minister has also come under pressure over her response to the Grenfell Tower tragedy after failing to meet residents affected by the blaze during a visit to the west London site.
Downing Street aides said that the purpose of Mrs May's visit was to get a briefing from emergency services and ensure they had the resources they needed.
She later appeared on TV to announce a public inquiry into the fire and promise that those left homeless would be rehoused nearby.
Right now people want answers and that's why I am today ordering a full public inquiry into this disaster. pic.twitter.com/XTsH58zYqx

— Theresa May (@theresa_may) June 15, 2017
But Labour's former deputy leader Harriet Harman said that it was "not okay" for the Prime Minister to go to the area but not meet residents.
The DUP's 10 MPs would bolster Mrs May's position as she attempts to govern without a majority after her gamble on a snap election backfired.
A senior Conservative source said there was a "steady dialogue ongoing" with the DUP on a deal to prop up a minority Tory administration. It is understood there is "broad agreement" on the principles of the Queen's Speech, setting out the Government's legislative programme for the coming year.
DUP deputy leader Nigel Dodds, in Downing Street for talks with Mrs May on restoring power-sharing in Northern Ireland on Thursday, refused to be drawn on how negotiations were progressing.
"We are working on a series of fronts and we are working very, very hard to deliver good government for Northern Ireland and good government for the United Kingdom," he said.
Tories have made clear since last week's election that their discussions with the DUP revolve around assurances of support in key Commons votes, rather than a full coalition.
Talks in London continue, led by @NigelDoddsDUP, allowing me to keep promise to Milburn to open new facilities pic.twitter.com/4Q54H026Ta

— Arlene Foster (@DUPleader) June 15, 2017
With her tally of Conservative MPs slashed to 317 in last week's poll, Mrs May needs the backing of the DUP's 10 members to reach the 320 required for a working majority in the Commons.
A Tory source said: "Both parties are committed to strengthening the Union, combating terrorism, delivering Brexit and delivering prosperity across the whole country."
The listing of four policy areas where the parties are in agreement suggests a final deal may go further than a basic confidence and supply arrangement, which would see the DUP guarantee its support only on financial measures and no-confidence votes.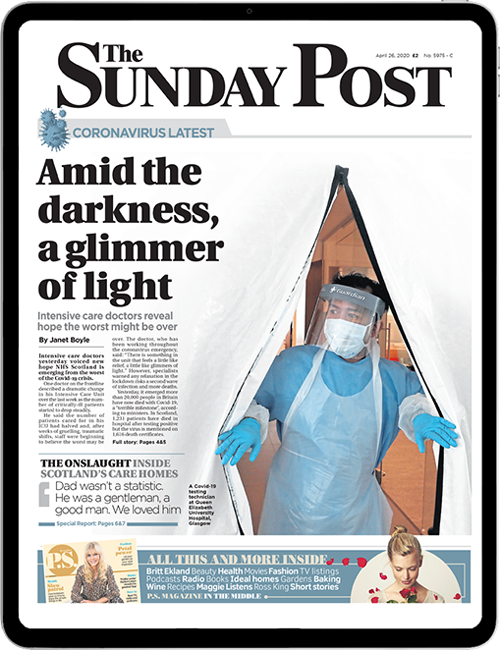 Enjoy the convenience of having The Sunday Post delivered as a digital ePaper straight to your smartphone, tablet or computer.
Subscribe for only £5.49 a month and enjoy all the benefits of the printed paper as a digital replica.
Subscribe