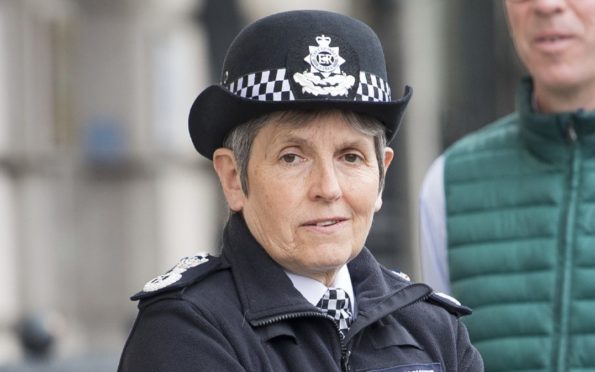 A dad who fears his son's identity was stolen by undercover police has called for the resignation of Metropolitan Police commissioner, Dame Cressida Dick.
Gordon Peters along with other parents is demanding Scotland Yard confirm whether the identities of dead children were used to help build new lives for undercover officers.
The former social work director from Bishopton says there are worrying similarities in the way the family of murdered private investigator Daniel Morgan has been treated and the Met's refusal to confirm or deny whether his baby son's details were used. The force was last week accused of "institutional corruption" because of attempts to conceal officers' actions while Dick was accused of being part of the cover-up.
He said: "I think that Dame Cressida Dick should clearly resign. She is responsible for several incidences of poor policing as the recent investigation into Daniel Morgan's death shows.
"She was named as being obstructive in last week's independent report into private investigator Daniel Morgan's murder in 1987. The person at the top of an organisation which clearly gets their responsibilities so very wrong, should go.
"But we now live in a society where people can make terrible mistakes and not feel responsible.
"This only drives a wedge between the public and the police and a loss of confidence becomes the norm."
Father fears undercover police stole lost son's identity and joins other parents demanding answers
Baby Benjamin Peters died in 1979 a week after he suffered traumatic birth injuries. He was laid to rest in Hoop Lane Cemetery in north London. His burial place is marked by a stone charting his short life – and the details needed to source his birth certificate and steal his identity.
Peters and his ex-wife Judith's grief was compounded years later when they discovered that other children buried in the area had their identities stolen. He added: "When I asked the Met whether Benjamin's identity was used by undercover officers they replied that they could neither confirm nor deny it.
"They fail to see how important the truth is to grieving parents and while every family's experience of loss is different, there are obvious parallels in failing to disclose the truth to Daniel Morgan's family and other parents."
The ongoing Undercover Policing Inquiry is likely to report next year on its finding on the identities of dead babies stolen from graveyards and used for covert policing.
"Any calls it may make to The Met to hand over information to parents will only be a recommendation," Peters adds.
"Any refusal will erode public confidence even further."
Met chief Dame Cressida Dick stated last week that she has no intention in resigning, despite being personally accused of obstructing attempts to establish the facts around the case.
A series of police investigations and an inquest have failed to convict anyone of Mr Morgan's killing.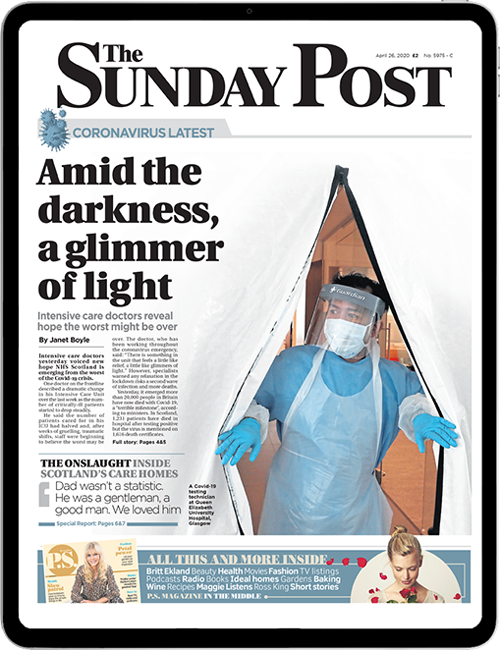 Enjoy the convenience of having The Sunday Post delivered as a digital ePaper straight to your smartphone, tablet or computer.
Subscribe for only £5.49 a month and enjoy all the benefits of the printed paper as a digital replica.
Subscribe