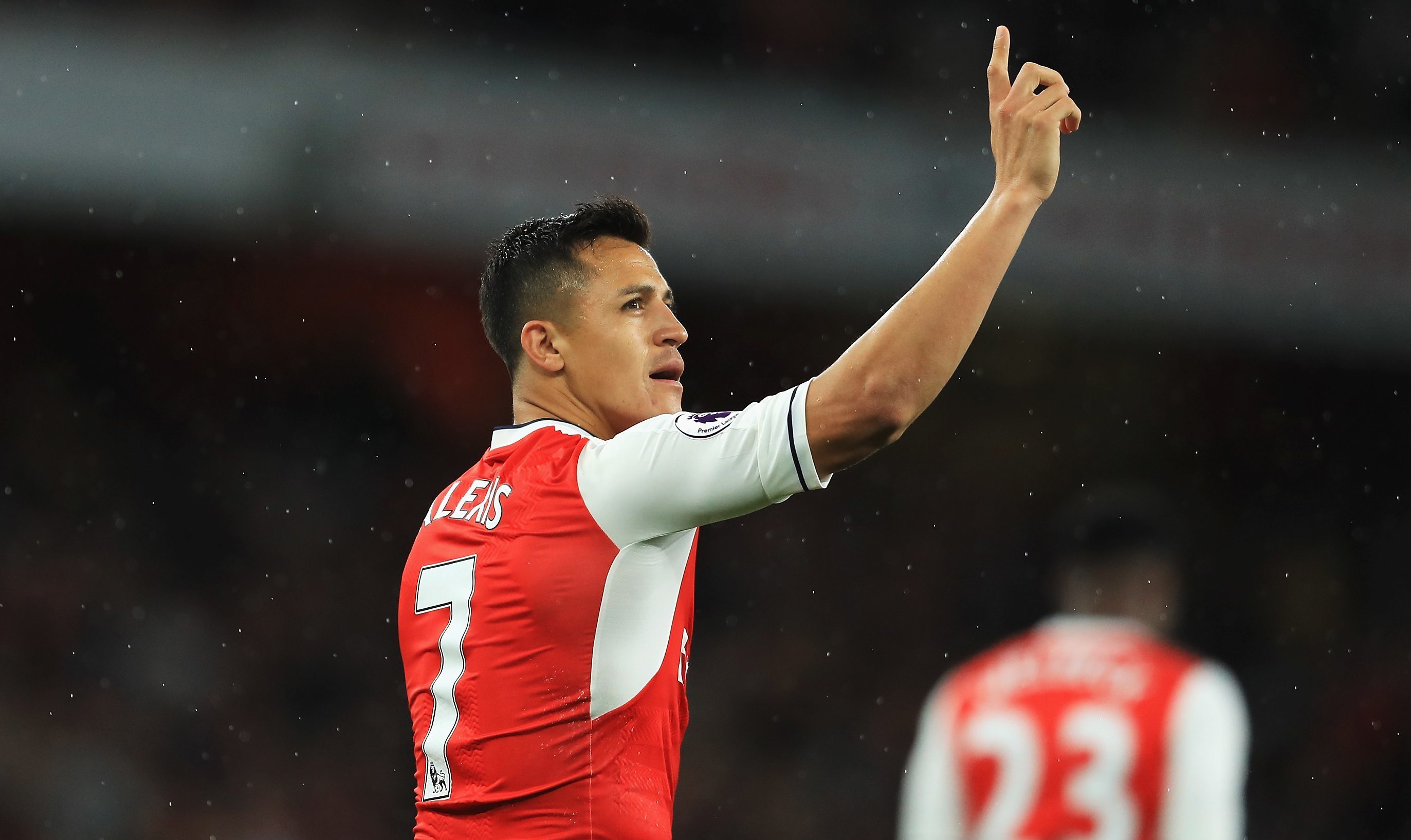 THE Premier League returned with a bang last weekend thanks to 31 goals and countless talking points.
Chelsea are in crisis, Liverpool and Arsenal still can't defend, Manchester United are 'back', and Manchester City and Tottenham did what was required.
That's right, the most exciting league in the world is in full flow as PREMIER LEAGUE WEEKLY previews what's in store on the second Saturday.
Should the transfer window end before the season starts?
IT's the second game of the season but for the second week running, three of the Premier League's best players will not be available. Alexis Sanchez, Virgil van Dijk and Philippe Coutinho have been at the centre of transfer speculation all summer, and for the second game in a row, for one reason and another, they will not be taking the field for Arsenal, Southampton or Liverpool tomorrow.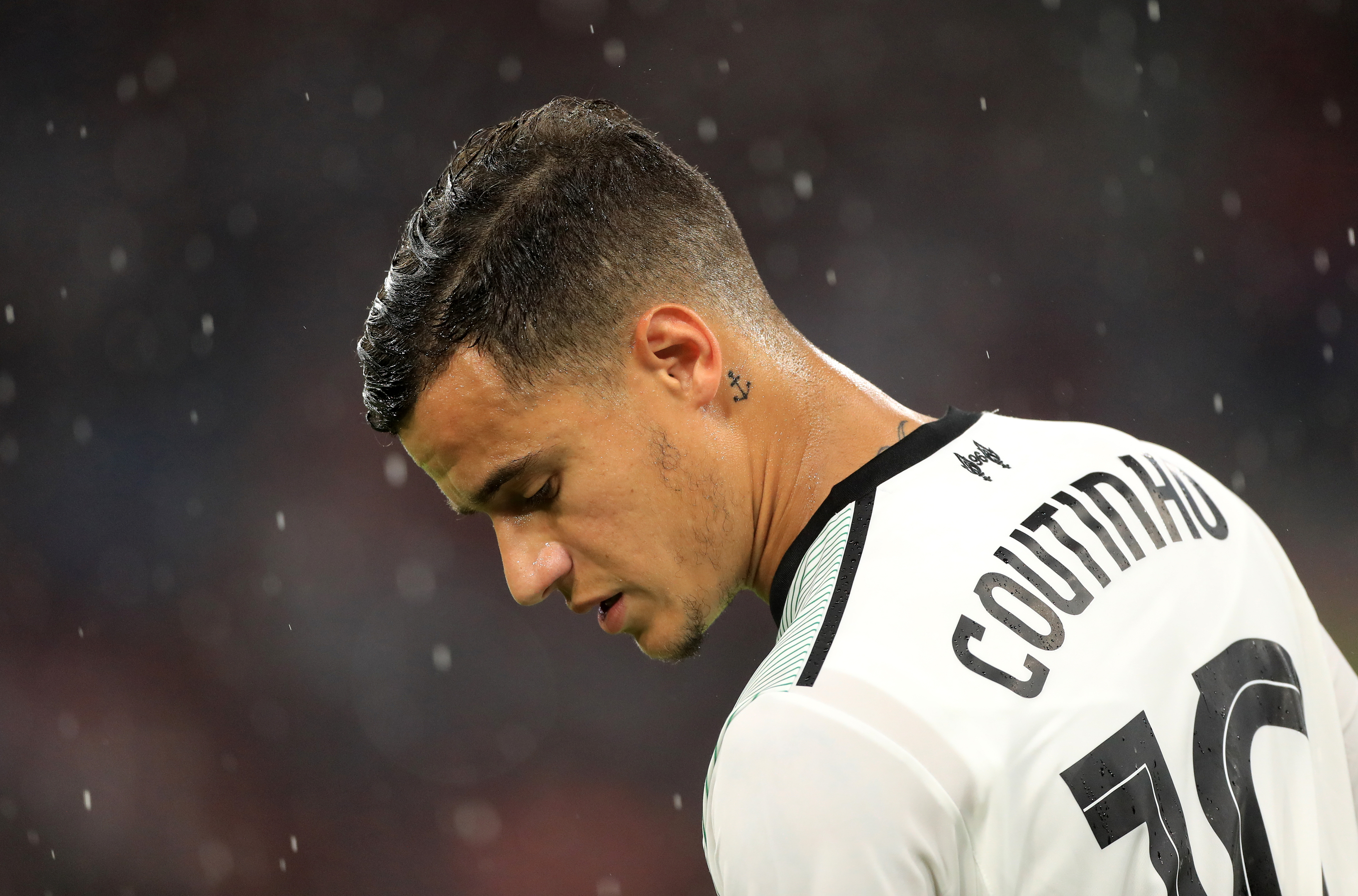 Fans and TV viewers are being deprived of seeing a Coutinho free-kick, some Sanchez magic or defensive excellence from van Dijk. Their respective clubs are desperately trying to get to the transfer deadline on August 31 with their prized assets still on the books. But it's an unseemly situation and one that does no one involved any favours.
The story emerged this week that the Premier League are considering introducing the end of the transfer window before the season even starts. The proposal would be for domestic deals to finish by the time the action gets under way, so players are not left in limbo. Deals with foreign clubs could still be concluded, but buying and selling in England between Premier League clubs would stop. By the time we were ready for kick off that would be the sole focus of attention.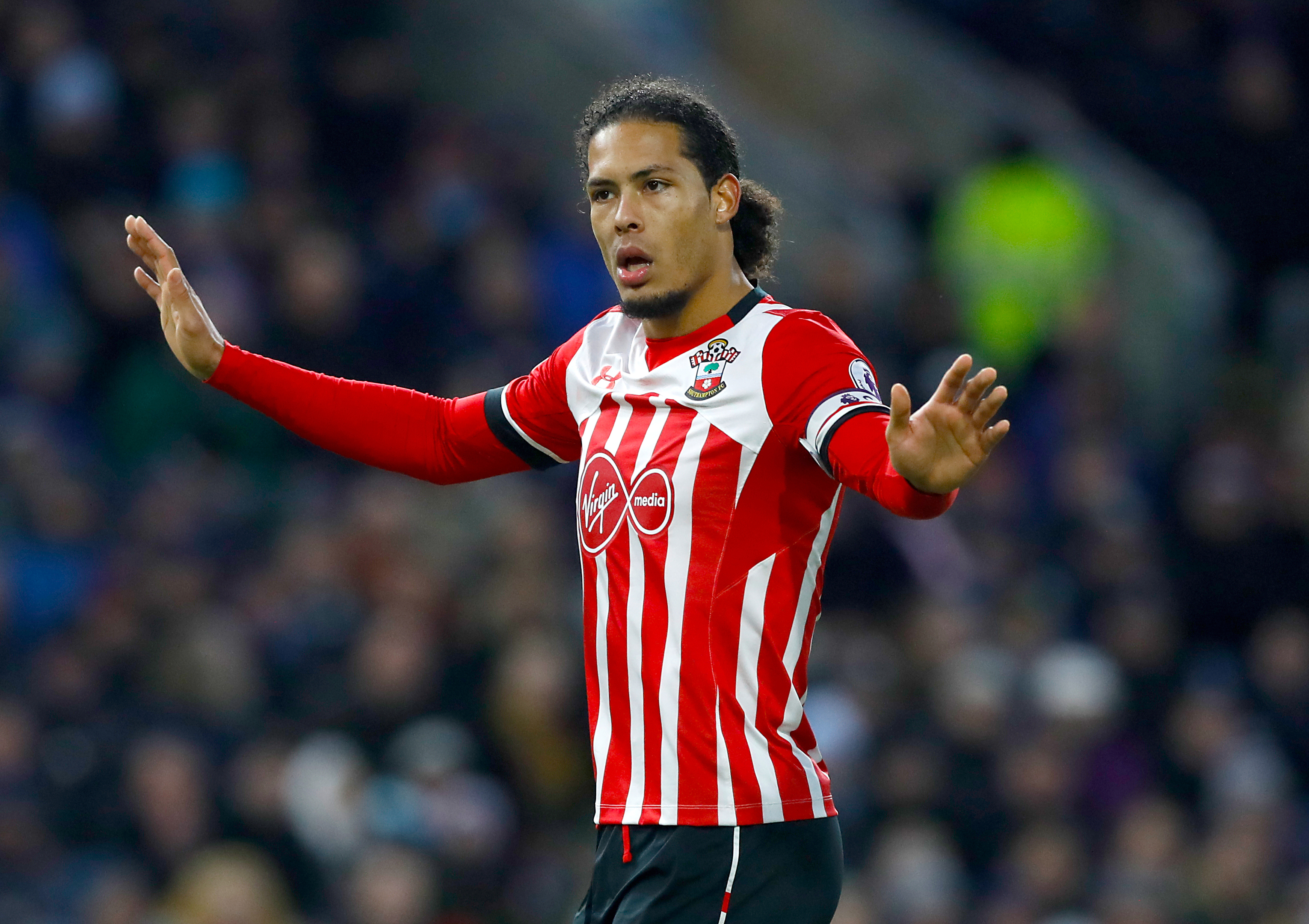 However, whenever the transfer window ends, there is always going to be a period of frantic buying and selling. It's when brinkmanship finishes and desperation takes over and that will never change while this current system is in place. Clubs will always panic if they think there is some kind of race against time going on. And surely having a few matches to play as the window remains open allows a manager to make a better judgement on his team and squad in real conditions rather than just in pre-season friendlies.
The transfer window has become an integral part of the English football season, rightly or wrongly, so any change would constitute a big deal. But whether it would reduce the amount of transfer sagas we have to read about every summer is another matter.
Has defending at set-pieces got worse?
The question comes to mind after watching those two goal-fests last weekend involving Arsenal and Liverpool. The matches produced 13 goals and plenty of entertainment, but could most of the goals actually have been avoided?
The answer quite simply is yes. The inability of Arsenal and Liverpool, two clubs who have spent lavishly on attacking players, to put into practice basic defensive competencies was quite frightening. Both clubs decided to operate a zonal marking system on corners, which places an emphasis on defending collectively rather than the more individual man-to-man system. However, when that goes wrong, it looks awful and often results in a simple goal.
The other problem is the lack of defenders on the posts. When I started playing junior football as a youngster, one of the first things I learnt was for the team to have a defender on each post for a corner. Obviously, the Premier League is not junior football, but for example, would someone have kept out Olivier Giroud's winning header for Arsenal or the first goal for Watford against Liverpool if there had been a defender stationed on the post?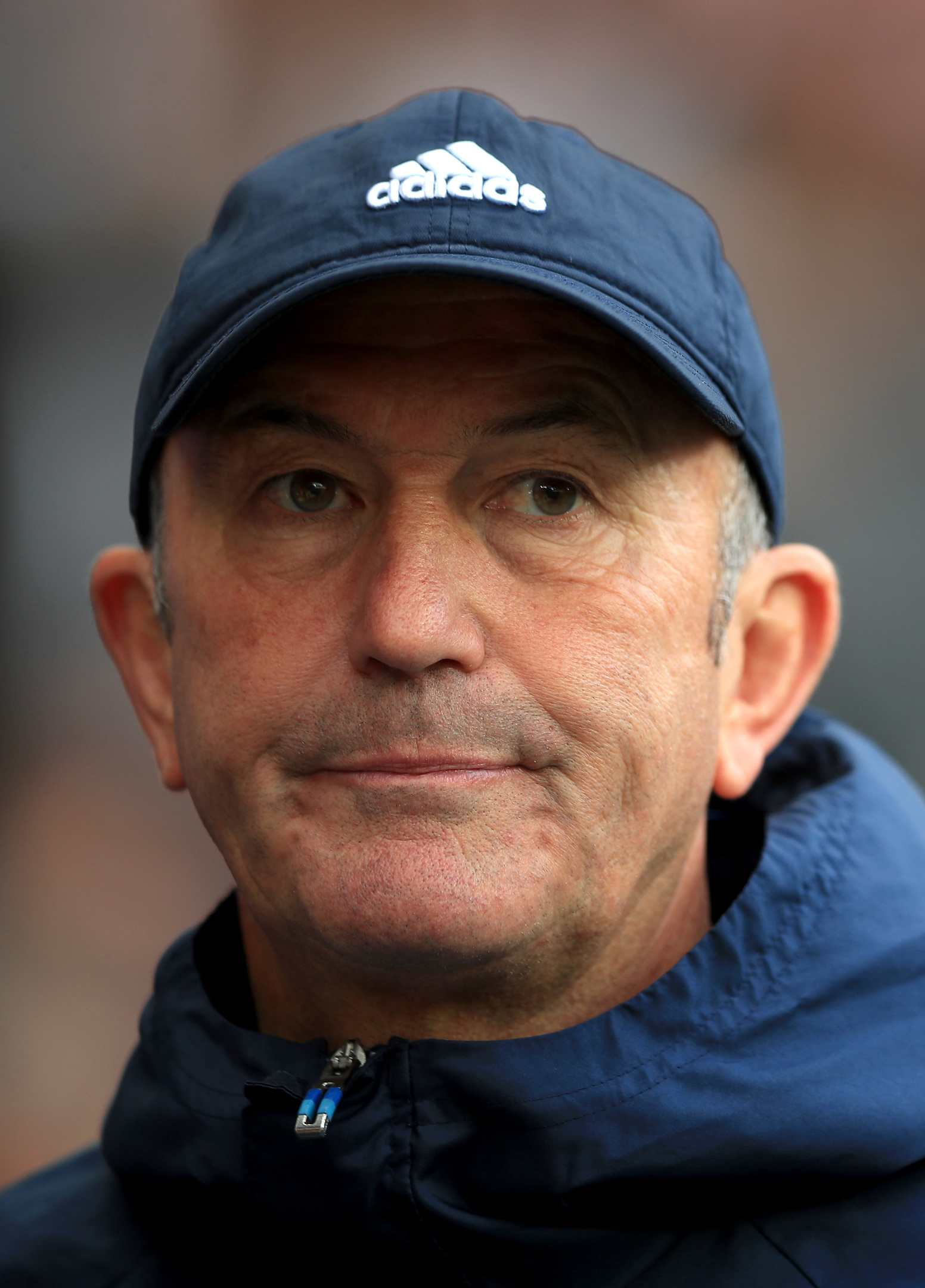 Look at West Brom. Tony Pulis is often criticised and I am not his biggest fan, but his work on set-pieces should be applauded. Last season, 20 of his team's 43 goals came from set-plays, which was double the overall average across the Premier League. That is no fluke and the Baggies began last week with a win over Bournemouth courtesy of another set-piece goal. It is down to rigorous practice on the training ground. Drills can be repetitive and boring, but it's the idea of doing things so they become second nature for players. Know your job, know your position and carry out your duties.
Arsene Wenger and Jurgen Klopp may not want to do that, but if their set-piece problems persist, both Arsenal and Liverpool can forget about any kind of challenge for the title. And remember, a header from a corner may not be as noble as a goal after a 30-pass move, but it will always have the same value.
Player of the Day
NEMANJA MATIC may not sell many shirts in China or increase web traffic in America, but he could be the key to Manchester United's title hopes. It is only one game into the season and a very dangerous time to make a judgement, but Matic has already slotted comfortably into United's team and played a fine role in the 4-0 victory over West Ham.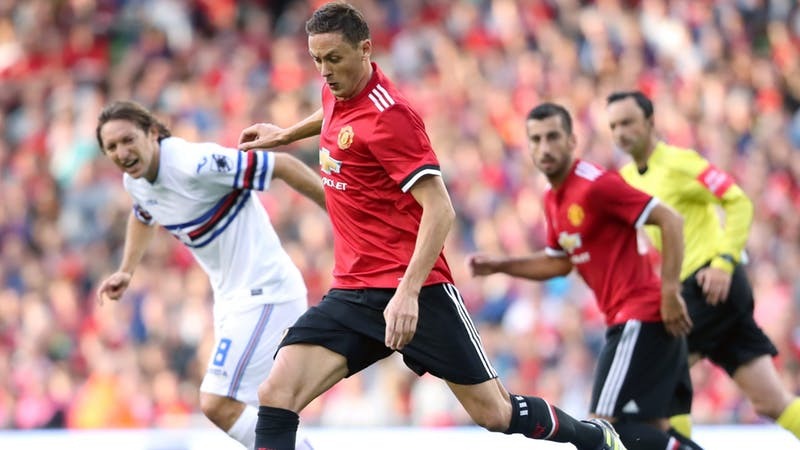 Jose Mourinho acted decisively when he realised the Serbian was available from Chelsea and shelled out £40 million to bring him to Old Trafford. Here is a player who ticks all the Mourinho boxes. At 6ft 4in, he brings physicality to the field and especially in both areas. Having him in front of the defence will make United that bit harder to break down, meaning the Reds will lose few games. He is a team-player and a regular seven-out- of-ten man, bringing the consistency his manager wants. And his presence will allow Paul Pogba to push further forward up the field and exert his creative influences on proceedings.
Matic was a key figure for Mourinho when Chelsea cruised to the title in 2014/15 and again for Antonio Conte last season, so he knows what's needed to win the Premier League. It's four years now since United were top dogs and their new man can be a reminder of just what is required over nine months and 38 games of how to get the job done.
Stat of the Day
58 – WEMBLEY will become the 54th venue to host a Premier League match when Tottenham and Chelsea meet there on Sunday afternoon.
Adam's Saturday Scores
Swansea 0 Manchester United 2
Bournemouth 2 Watford 1
Burnley 1 West Brom 1
Leicester 2 Brighton 0
Liverpool 4 Crystal Palace 1
Southampton 1 West Ham 1
Stoke 1 Arsenal 3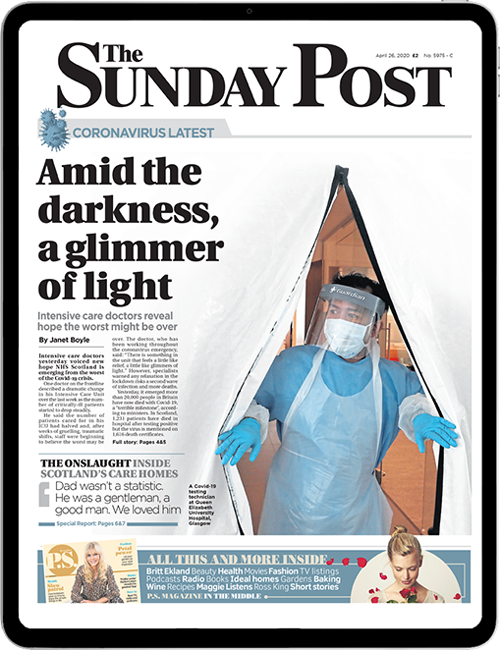 Enjoy the convenience of having The Sunday Post delivered as a digital ePaper straight to your smartphone, tablet or computer.
Subscribe for only £5.49 a month and enjoy all the benefits of the printed paper as a digital replica.
Subscribe