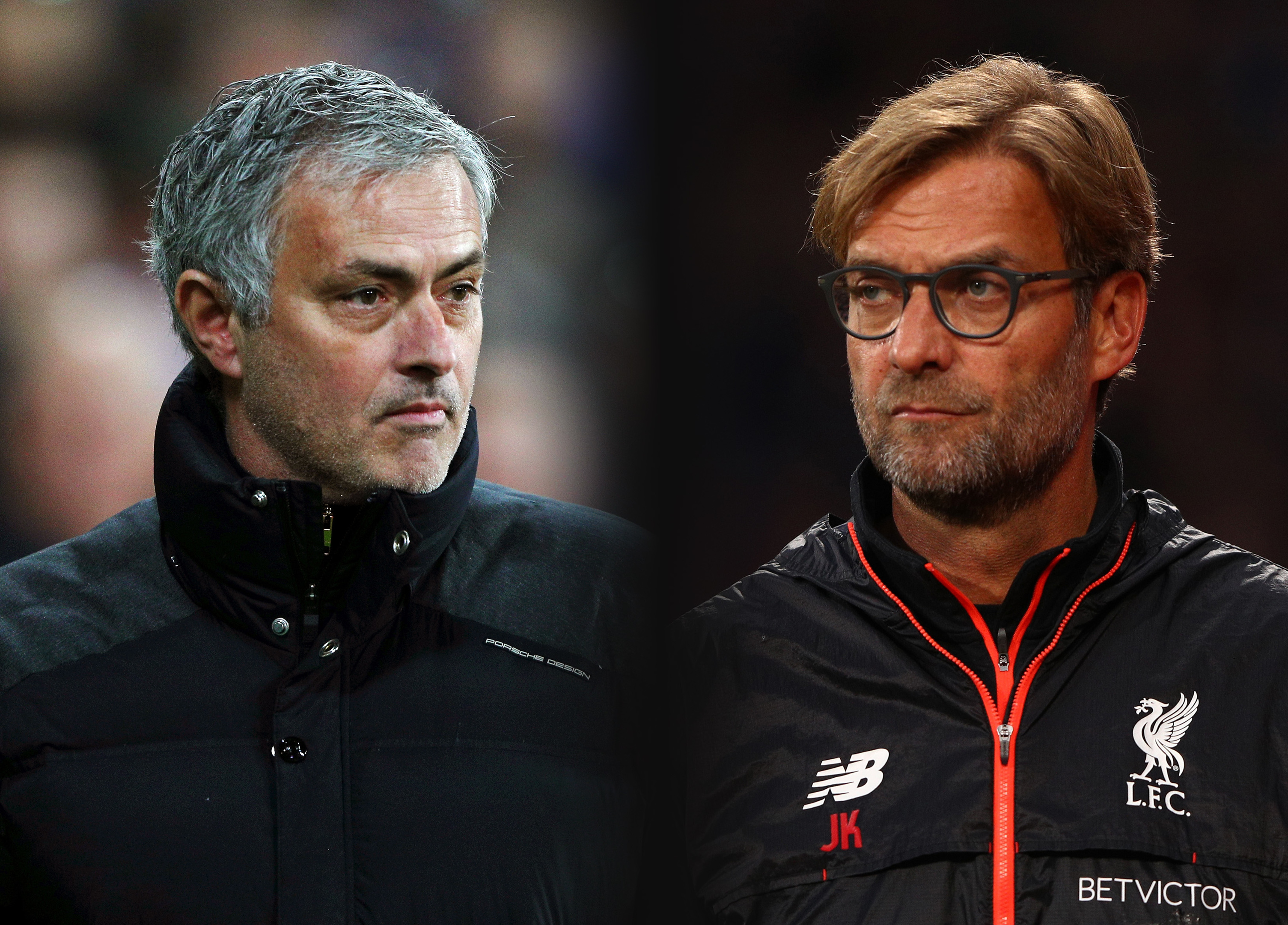 INTERNATIONAL football has taken centre stage for the last fortnight with qualification for next summer's World Cup dominating the headlines all over the globe.
Now the players will be back with their clubs and preparing for league matters. But there is only one place to look for PREMIER LEAGUE WEEKLY. It's at Anfield at 12.30pm tomorrow as Liverpool and Manchester United meet in what will be a typically feisty encounter.
Which set of Reds will be smiling tomorrow?
LIVERPOOL and Manchester United meet for the 227th time and as ever, there will be plenty riding on the game. The two clubs have been the dominant figures in English football for the last 50 years with Liverpool ruling in the seventies and eighties and United taking over in the Premier League era. Now they are both in the position of trying to restore their hegemony with a combined wait of 31 years since their last league title. However, before United fans are quick to remind me, it is a whopping 27 years for Liverpool compared to their four.
There is no question that the home team needs victory more tomorrow. Sitting in seventh and already seven points behind Manchester City and United, Liverpool cannot afford to fall ten points off the pace with only eight games gone. The title may not be a realistic goal for Liverpool this season, but you don't want your chances to be over before the clocks have gone back and especially thanks to a defeat against a team you despise and a manager you cannot bear.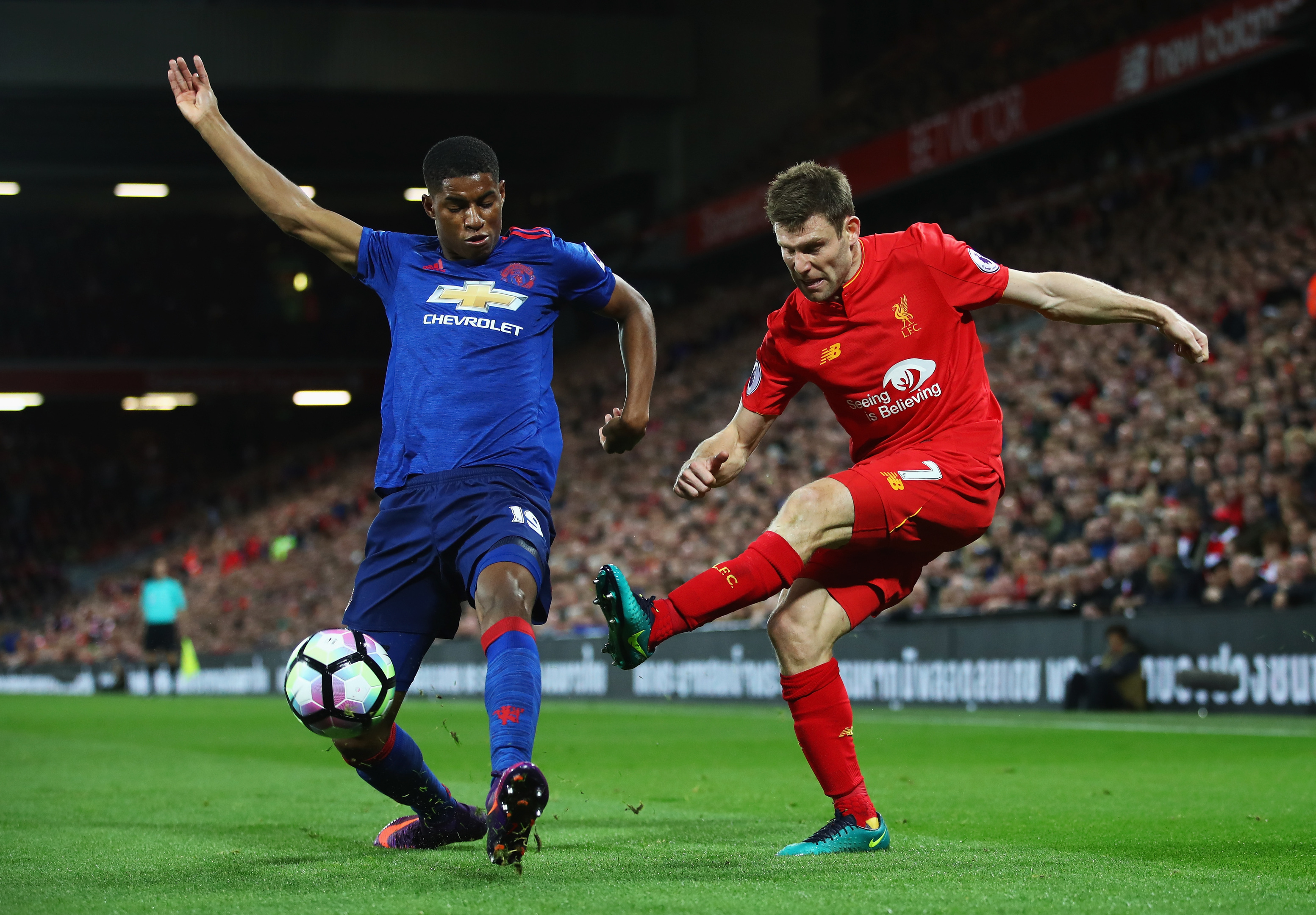 As for United, 19 points from 21 is a very good start, but it is probably only a par score from the fixtures they have played. And Jose Mourinho must have imagined it would be good enough to be top of the table, which City's superior goal difference denies them. Of the seven teams they have faced, Southampton are currently the highest of those in 12th place, so sterner tests await.
With Tottenham and Chelsea around the corner, a trip to Anfield is the start of a more concerted examination for United's title credentials and to see if they are the real deal this season under Jose Mourinho.
Who would you rather have as your manager – Jurgen Klopp or Jose Mourinho?
IN every big match in modern football, the two managers have almost become the central figures. After every goal, penalty appeal, incident or even when not very much is happening, the TV cameras always cut to the men in the technical area, and it will certainly be no different on Saturday. Jurgen Klopp and Jose Mourinho are managing the two biggest and most successful clubs in England and they need an aura and an ego to deal with that. But their football is so different and they often spark totally different responses from opposing fans and the Media. But who would you prefer as your manager?
The one word that sums up Klopp is emotion. He wants to bring out the emotion in his players and his supporters. When Liverpool play well, it is a thrill ride played out at 100mph with chances to score at one end and near misses to survive at the other. Fans cannot help but be swept along and leave the ground with a great feeling after a scintillating performance or frustration after a poor result. This is crucial in the Klopp philosophy. Football is supposed to bring entertainment, but it should also bring hope, expectation, and anticipation in the run-up to the next game. This is the mood Klopp wants his team to create, and he has talked about not understanding the English mentality of win at all costs.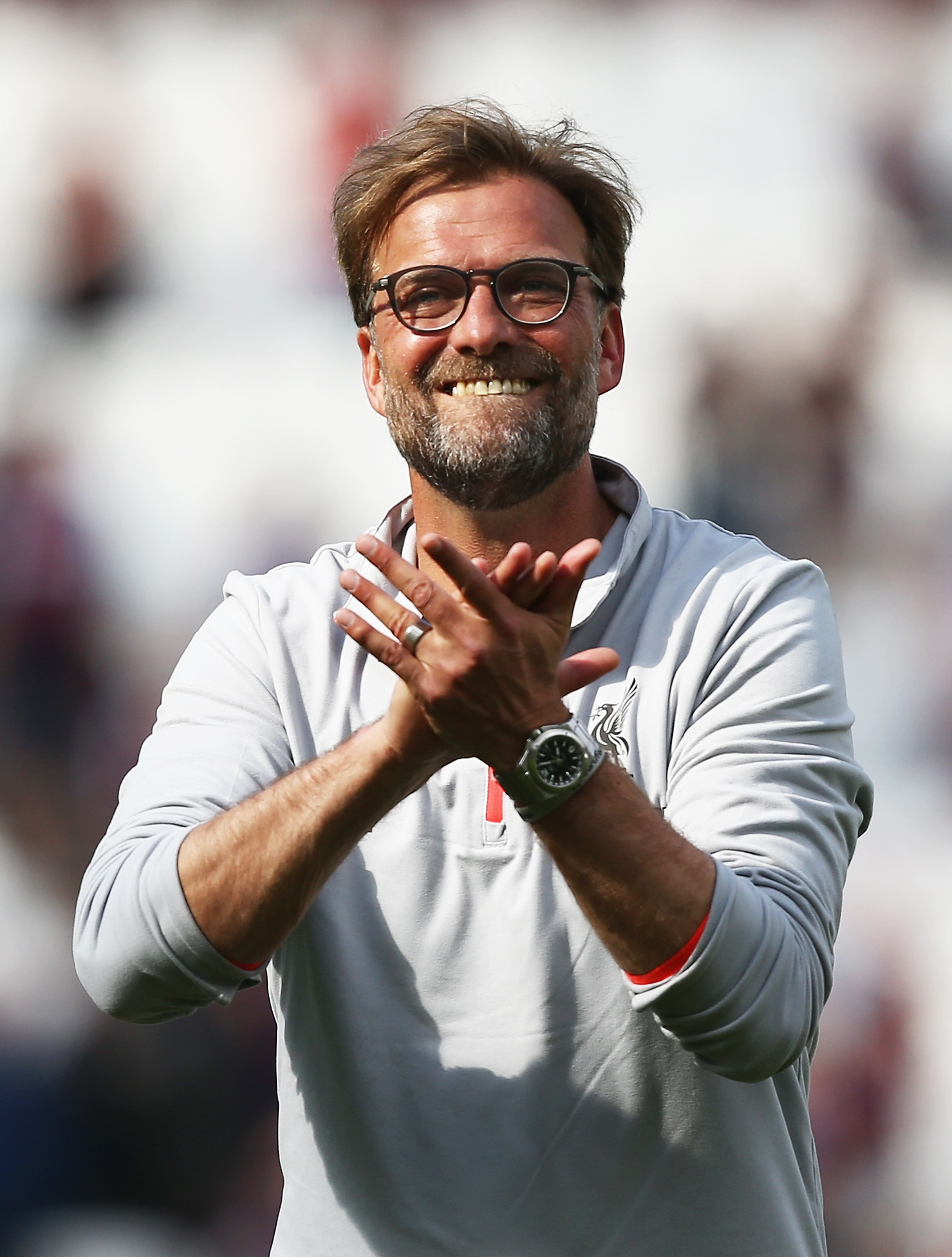 But are Liverpool a winning team? Does Klopp's enthusiasm and animation mask the deficiencies in the Reds' make-up? Watching the difference between their exhilarating attacking and dodgy defence so far this season shows a side that will surely come up short in the hunt for the big prizes. Klopp took his time at Borussia Dortmund before they were successful and it may be the same on Merseyside, but in his mind, it would be a thrilling journey and worth the wait.
By contrast, Mourinho is the ultimate results manager – but a complete winner with Champions League triumphs with two different clubs, and league titles in four different countries. Even Manchester United were struggling somewhat last year in Mourinho's first season at the club, but he still delivered them the League Cup and the Europa League, which secured their passage back into the Champions League. At every club he has managed there have been arguments, controversies, fines, touchline bans, but always success.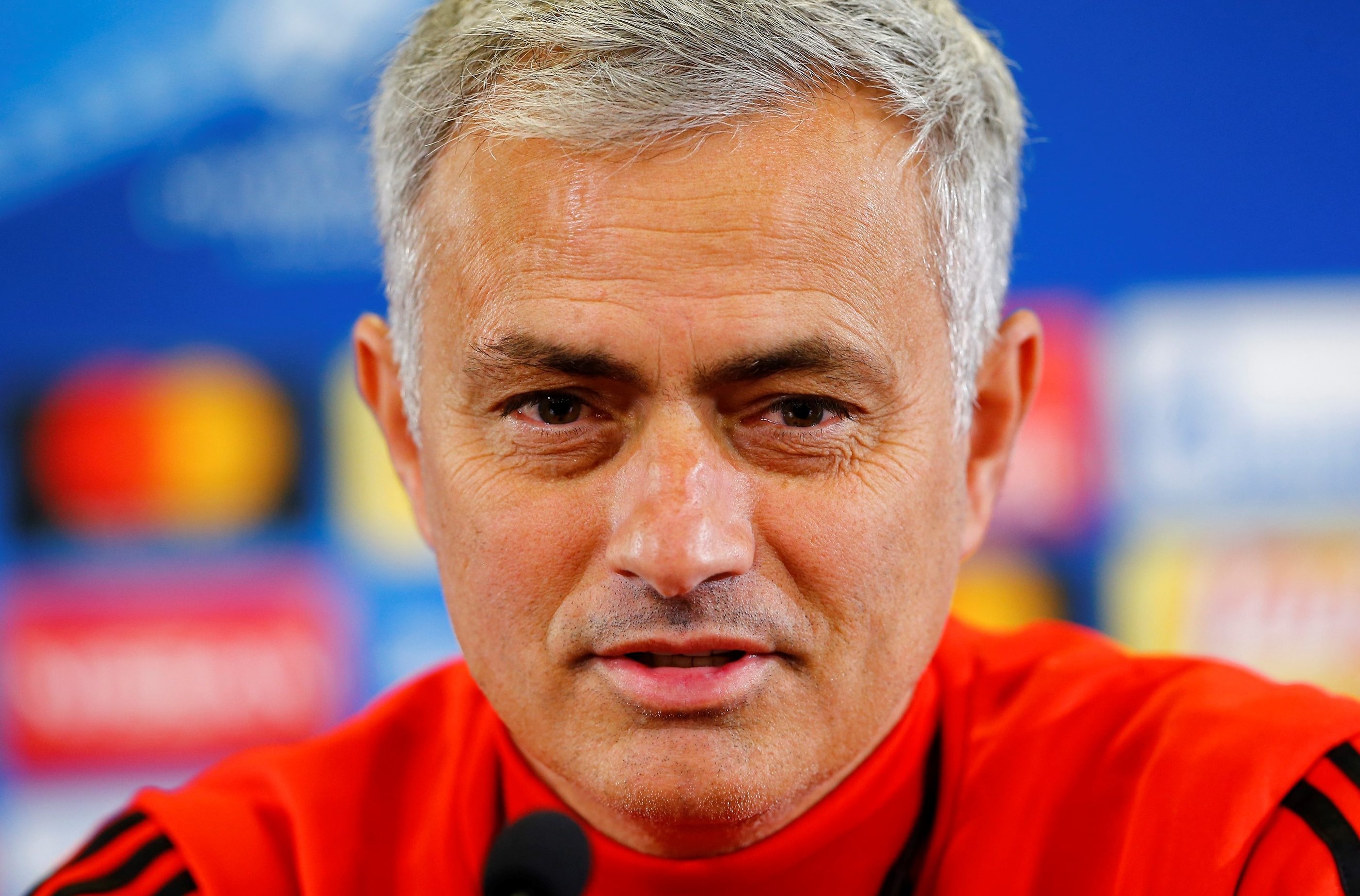 With him at the helm for over a year, and a couple of strong signings in the summer, United now resemble a Mourinho team. They are strong and defensively sound and possess plenty of physically imposing players and in Romelu Lukaku, they have a striker who can break down most defences. Yet they will never produce the same flair as Klopp's Liverpool or also Manchester City and Tottenham. Mourinho is always piqued about how his teams are never credited about the quality of football they play, but he comes into his own for a match like tomorrow. He will have a tactical system worked out which may not be pretty but it will probably be effective. And if it gets the right result, United fans will certainly not be complaining.
Player of the Day
ROMELU LUKAKU has made a blistering start to his Manchester United career. He has scored seven goals in his first seven Premier League games and 16 goals in 13 games so far for club and country this season. There has only been one match in which he has not scored and in that one, he missed a penalty, so that shows the form he is in. United paid £75 million to bring him in from Everton this summer and they could not have had a single complaint about him on this early evidence.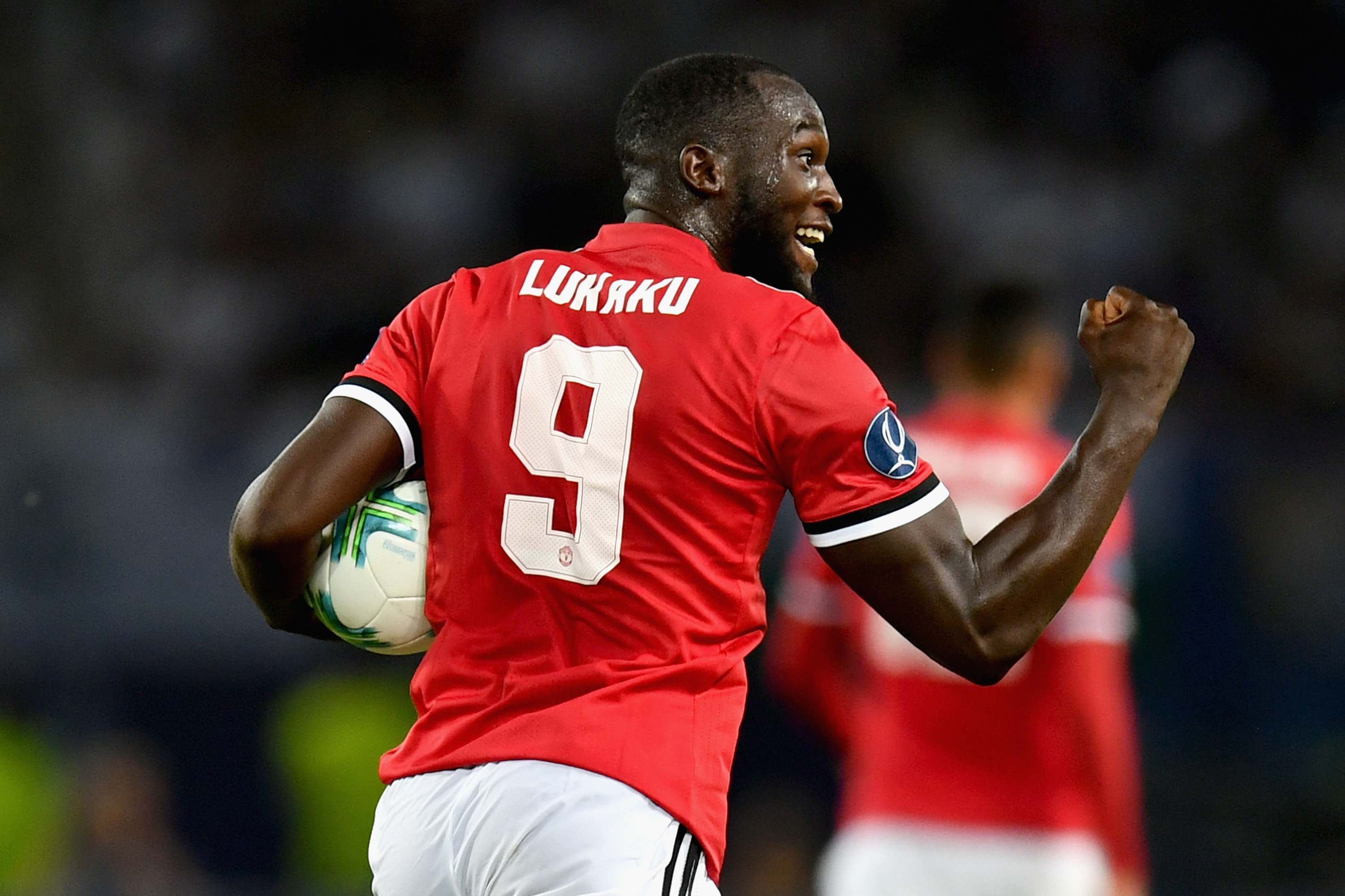 Now as he travels with his side to Anfield to face Liverpool, the Belgian faces his biggest test. None of United's opponents so far have been from the top six or the European elite, so this is where Lukaku has to make a difference. When playing for Everton, he managed three goals in eight games in the Merseyside derby, but none of those came at Anfield (although he did score here on loan for West Brom in February 2013).
Lukaku could not change the Toffees' miserable recent record away to their fiercest rivals and in last season's 3-1 defeat there, Lukaku was particularly disappointing on a day when Everton needed him to stand up and be counted. One of the accusations levelled at him is that he is a flat-track bully who will gorge on weaker teams at home. Here, in his first Liverpool-Manchester United encounter, he has the chance to put down a marker about his striking credentials.
Stat of the Day
1.52 – The average number of points per game Manchester United have picked up from their trips to Anfield in the Premier League era. The record reads P25 W11 D5 L8.
Adam's Saturday Scores
Liverpool 1 Manchester United 1
Burnley 1 West Ham 1
Crystal Palace 0 Chelsea 3
Manchester City 2 Stoke 0
Swansea 1 Huddersfield 0
Tottenham 3 Bournemouth 0
Watford 1 Arsenal 2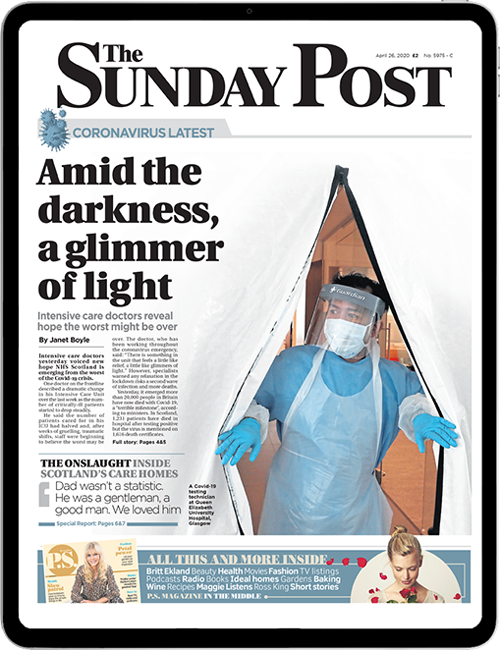 Enjoy the convenience of having The Sunday Post delivered as a digital ePaper straight to your smartphone, tablet or computer.
Subscribe for only £5.49 a month and enjoy all the benefits of the printed paper as a digital replica.
Subscribe