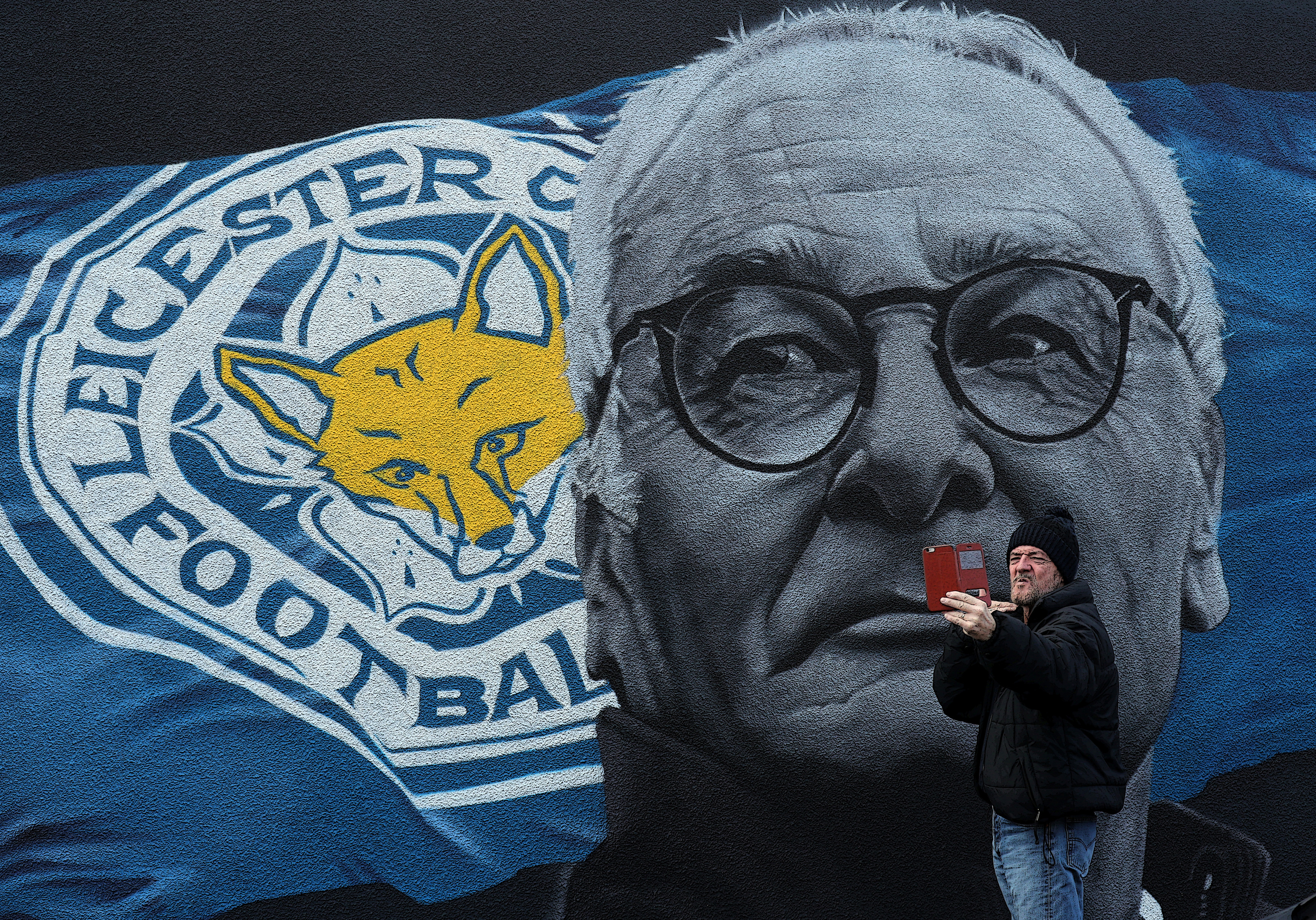 SO the Premier League returns after a 12-day break including action in the FA Cup, Champions League and the Europa League.
But for PREMIER LEAGUE WEEKLY, there is only one thing to discuss this week – the sacking of Claudio Ranieri by Leicester.
Should everyone connected to Leicester be hanging their heads in shame?
IT arrived as an email at 8pm on Thursday and the opening line was brutal. Leicester City Football Club has tonight parted company with its First Team Manager, Claudio Ranieri.
This was not mocked up as 'mutual consent'. This was a sacking, pure and simple. For a proud Roman like Ranieri, he was being sent to the lions by Leicester's Thai owners. It was not too much of a surprise, but it felt like one. You can understand the sense in some footballing terms, but the natural reaction was to curse and despair. How can a football and sporting miracle nine months ago come to this?
Having been to see Ranieri ahead of the recent Premier League game against Manchester United, I could immediately sense a different man from the one who joyously led that incredible charge to the title. There was still the individual handshake for all gathered press, but as the questions became more testing, his English seemed to fail him. When asked about his own relegation battles, he omitted a glaring failure, when he left Atletico Madrid in February 2000. In an eerily similar situation, Atletico were 17th at the time. But his departure did not halt the slide and Spain's third biggest club descended into hell, and were relegated. A warning from history perhaps?
Back in May, it was a 2-2 draw for Tottenham that sparked those incredible scenes around Leicester and the legendary party at Jamie Vardy's house. This time, there was another 2-2 draw for Tottenham on the same night that everyone else was mourning Ranieri's shock departure. Sure, the Italian has made mistakes this season. Some of the transfers have not worked, such as expensive duo Ahmed Musa and Islam Slimani, and the tactics have been strange in certain games. Also, his attitude to the FA Cup, at a time when the team was desperate for a result, was baffling. But what has happened has also underlined what a miracle 2015/16 was. Ranieri and all of the Leicester squad had the season of their lives. Every player played at a new high level, every tactical decision worked, every refereeing call went in their favour, all the other teams 'let' them achieve this unexpected triumph.
Let's look at their regular starting XI from last season – Kasper Schmeichel, Danny Simpson, Wes Morgan, Christian Fuchs, N'Golo Kante, Danny Drinkwater, Marc Albrighton, Riyad Mahrez, Shinji Okazaki and Vardy. Ranieri helped this group of unlikely lads become Champions; this season with the exception of Chelsea's Kante, they have become Chumps. Under Ranieri's guidance, Vardy scored in a record 11 consecutive Premier League games, was part of England's Euro 2016 squad, released a book and had his wedding in OK! magazine. This year, he has acted like a Big Time Charlie and played like a right one, scoring in just three league games. Or maybe he has simply returned to the level of two years ago when he only scored five times in the top flight.
The other issue regards money and hypocrisy. Last season, Leicester's triumph was used as a vehicle to show that even in modern football, spending vast sums of money was not the be-all and end-all. There was team spirit, togetherness, good coaching, and a little bit of magic. Fast forward to now, and we are told that it would be a disaster if the Foxes were to go down. Why? Because they would lose the vast financial sums that the Premier League generates. The sentiment is cynical and it stinks the place out. One year –pure glory. The next – bottom line accountancy.
And it's worth remembering that while on a bad run of five consecutive losses in the league and no goals scored in league football in 2017, the Foxes are still not in the relegation zone as I write this. On 18 March 2015, they lost 4-3 at Tottenham and with 19 points from 29 games, they were bottom of the league and seven points from safety. Relegation looked far more certain than now, but Nigel Pearson was retained – despite having stronger reasons to be dismissed – and with seven wins from their final nine games, they stayed up in thrilling fashion. Why could that not have happened under Ranieri this season?
Overall the feeling is one of sadness. It's a frightening omission of how quickly things change in the modern world and how quickly we tire of what we have and how ungrateful we soon become. Caesar Ranieri – the all-conquering Roman hero killed by his own senators.
READ MORE: Gary Lineker says Leicester City's decision to sack manager Claudio Ranieri reduced him to tears
Stat of the Day
1 – League titles won by Leicester with Claudio Ranieri
0 – League titles won by Leicester without the Italian
Adam's Saturday Scores
CHELSEA 2 SWANSEA 1
CRYSTAL PALACE 1 MIDDLESBROUGH 0
EVERTON 3 SUNDERLAND 0
HULL 2 BURNLEY 0
WEST BROM 3 BOURNEMOUTH 1
WATFORD 1 WEST HAM 1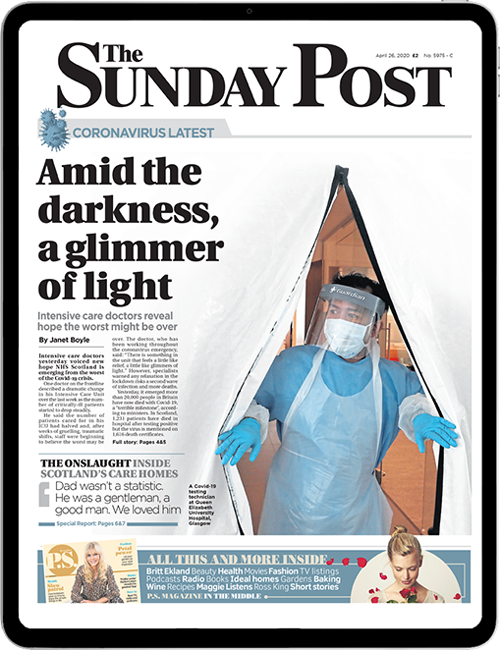 Enjoy the convenience of having The Sunday Post delivered as a digital ePaper straight to your smartphone, tablet or computer.
Subscribe for only £5.49 a month and enjoy all the benefits of the printed paper as a digital replica.
Subscribe