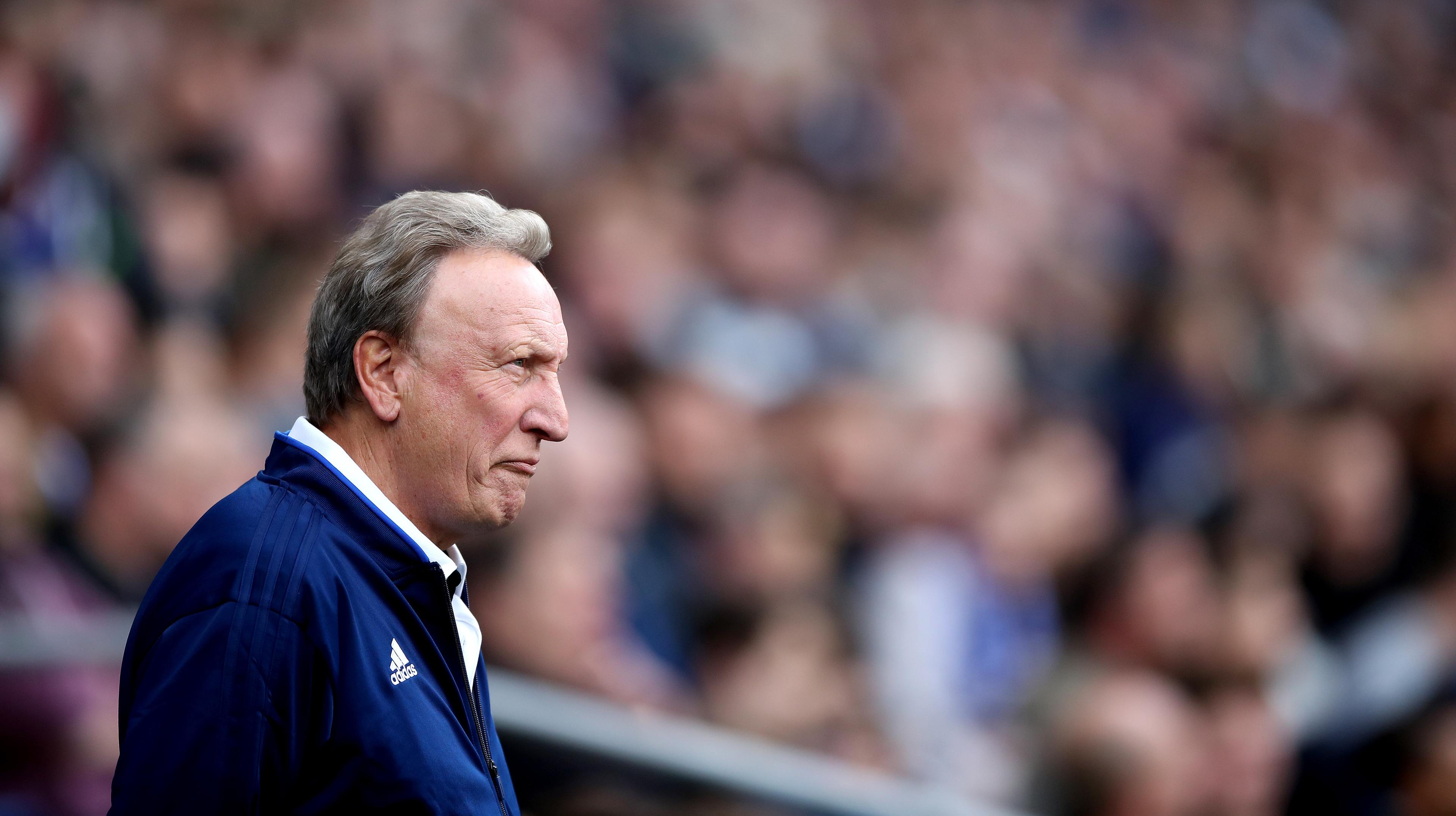 PREMIER LEAGUE WEEKLY returns after a short holiday, with the season getting into its stride as we reach the milestone of ten games played this weekend.
While most of the big boys play on Sunday or Monday, we are dropping to the lower reaches of the league to look at the Premier League's oldest manager and his chances of survival.
---
*warning – video above contains VERY strong language
For well over a quarter of a century, Neil Warnock has been one of the strident personalities of English football. Never short of an opinion or two, a frequent critic of referees and linesmen, and a manager that opposition fans love to hate, Warnock has carved a niche for himself in the game. But the truth is that the man would not survived so long without being successful. Even Warnock's greatest detractor could not argue with his list of achievements.
Taking Cardiff City up in May secured a record eighth promotion for him, achieved with seven different clubs. In fact, the Bluebirds are the third club he has taken into the top flight. The hard part for Warnock has been staying there. That will not change this season as Cardiff began the campaign as red-hot favourites for relegation. The 69-year-old worked wonders to take a team who finished 12th in 2016/17 to automatic promotion last season, and now with many of the same players, he is trying to ensure they don't suffer an immediate return to the Championship.
With one win and only five points from their opening nine games, Cardiff have certainly struggled so far. Yet they are currently in 17th, sitting above Fulham on goal difference. And anyone connected with the Welsh club would settle for that scenario next May, however many points they may or may not have. In a league dominated by foreign managers, Warnock is resolutely British and old school. He may be closing in on 70, but he remains committed to the tracksuit, rather than some expensively designed suit. His teams have that no frills feel about them, too, with Aron Gunnarsson and Sean Morrison able to hurl throw-ins into the box from great distances away. It lives up to that traditional British mentality of 'Let's stick it up 'em', and getting stuck in. Watch some of the YouTube videos of Warnock inside the dressing room. It is straight to the point where emotions are flying high after a bad result or a late goal given away, but that is football and it's what we love. If anything, those clips are more real than what we have seen from the Amazon documentary about Manchester City. But is everything Warnock represents out of touch with football in the modern Premier League?
Warnock faces Liverpool and Jurgen Klopp today. And the German, himself an animated presence on the touchline, admitted that he had heard many things about the 'vocally talented' Warnock, and was looking forward to it. The truth is Klopp also has a strong hand with Liverpool overwhelming favourites. As yet in the opening nine games, we have not really seen the Warnock we know from the Championship and the videos, apart from when he criticised England captain Harry Kane, who he believed had helped to get his man Joe Ralls sent off. In the Championship, it feels like a Warnock rant is almost a weekly occurrence? Is that his more natural habitat? And as much as his players, has he an inferiority complex about his managerial skills when he steps up to the top flight? The next few months should give us the answer.
Stat of the Day
21.68 – Neil Warnock's win percentage as a Premier League manager across four clubs (Sheffield United, QPR, Crystal Palace, Cardiff).
Adam's Saturday Scores
Brighton 1 Wolves 1
Brighton don't lose many at the AMEX, Wolves don't lose many at all.
Fulham 3 Bournemouth 2
We know Bournemouth will score, it's a question of how many for Fulham. But I think they will edge a high-scoring game.
Liverpool 4 Cardiff 0
This could be the match when Liverpool's front three click back into gear in the league.
Southampton 1 Newcastle 1
Two teams desperate for a win, especially Newcastle. Yet they may be forced to settle for a point apiece.
Watford 2 Huddersfield 1
Huddersfield did the double last season, but they don't look like winning anywhere at the moment.
Leicester 2 West Ham 2
Two classic mid-table sides with strengths and weaknesses in equal measure could produce enjoyable evening action.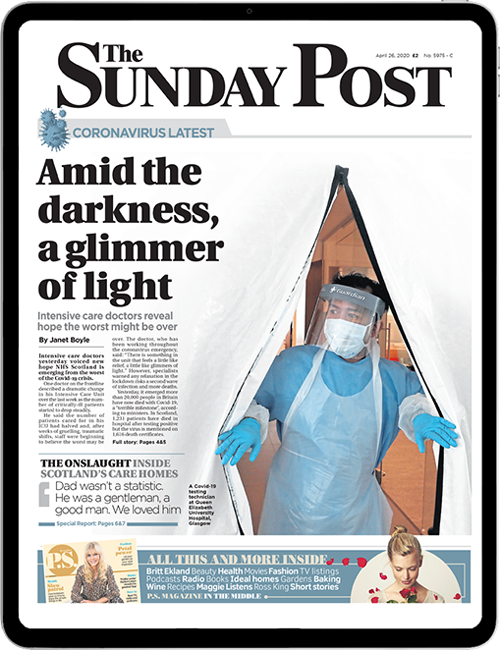 Enjoy the convenience of having The Sunday Post delivered as a digital ePaper straight to your smartphone, tablet or computer.
Subscribe for only £5.49 a month and enjoy all the benefits of the printed paper as a digital replica.
Subscribe