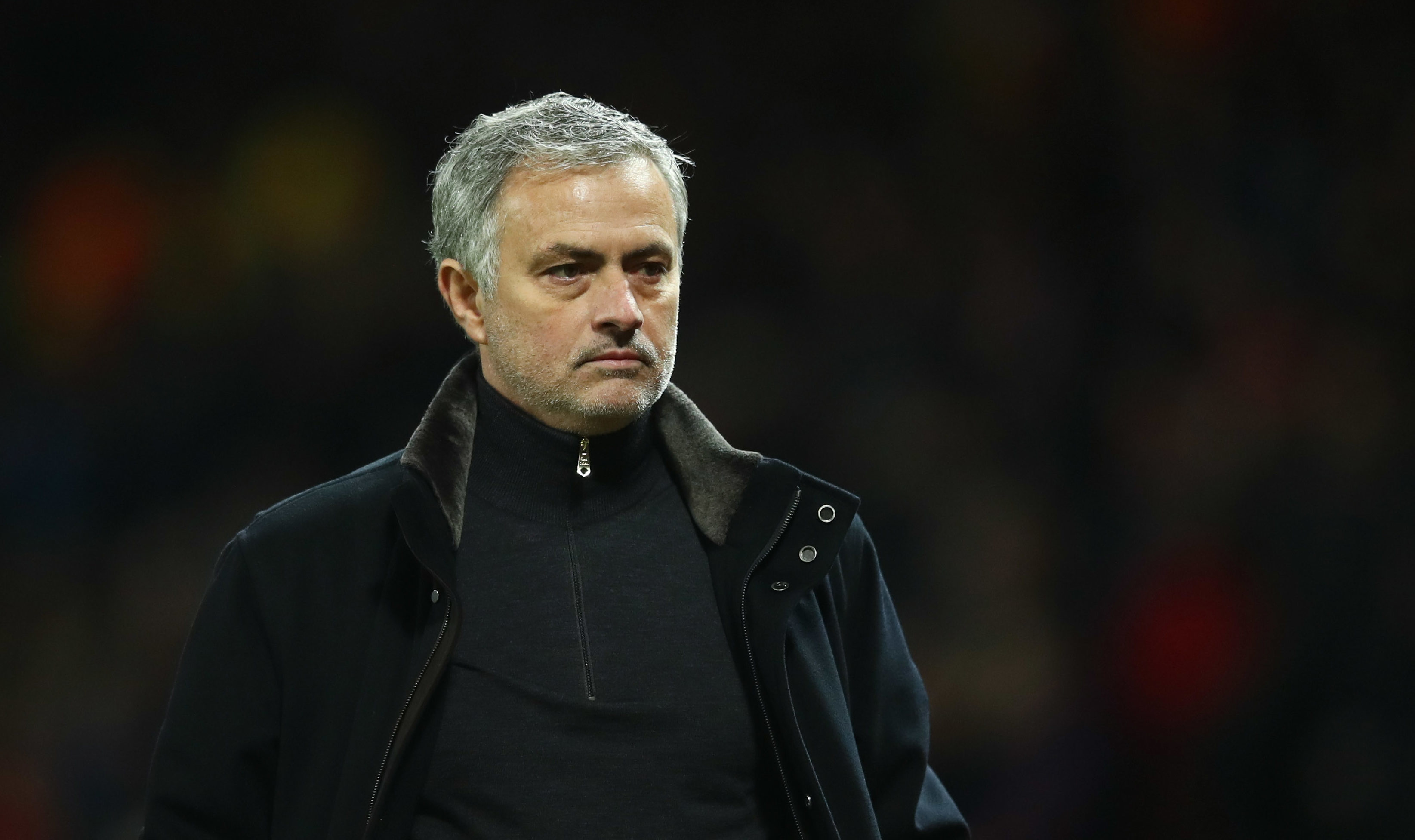 THE Premier League is gearing up for its final Saturday of the season.
Some clubs are already gearing up for the next one, while others have vital work still to be done.
PREMIER LEAGUE WEEKLY rates Manchester United's season and wonders if Tottenham will slip further back into the pack this summer.
Should Manchester United be positive or negative about how the season has gone?
FIRSTLY, the bad news if you are a Manchester United fan. Manchester City have won the Premier League by miles and added the Carabao Cup for good measure, playing football that you can only admire. To rub salt into the wounds, Liverpool are 90 minutes away from winning the Champions League if they can defeat Real Madrid in the final on May 26. So to see their two biggest rivals potentially sweeping up the biggest prizes is hard to digest.
The FA Cup may seem like a consolation prize in that regard, but at least United have negotiated their way to the final where they will meet Chelsea on May 19. If they can win that, it will be a third major trophy for Jose Mourinho in his time at Old Trafford (not counting the Community Shield) and a fourth in three seasons, which will be better than any of their rivals. It would confirm that whatever they do, United remain serial trophy gatherers.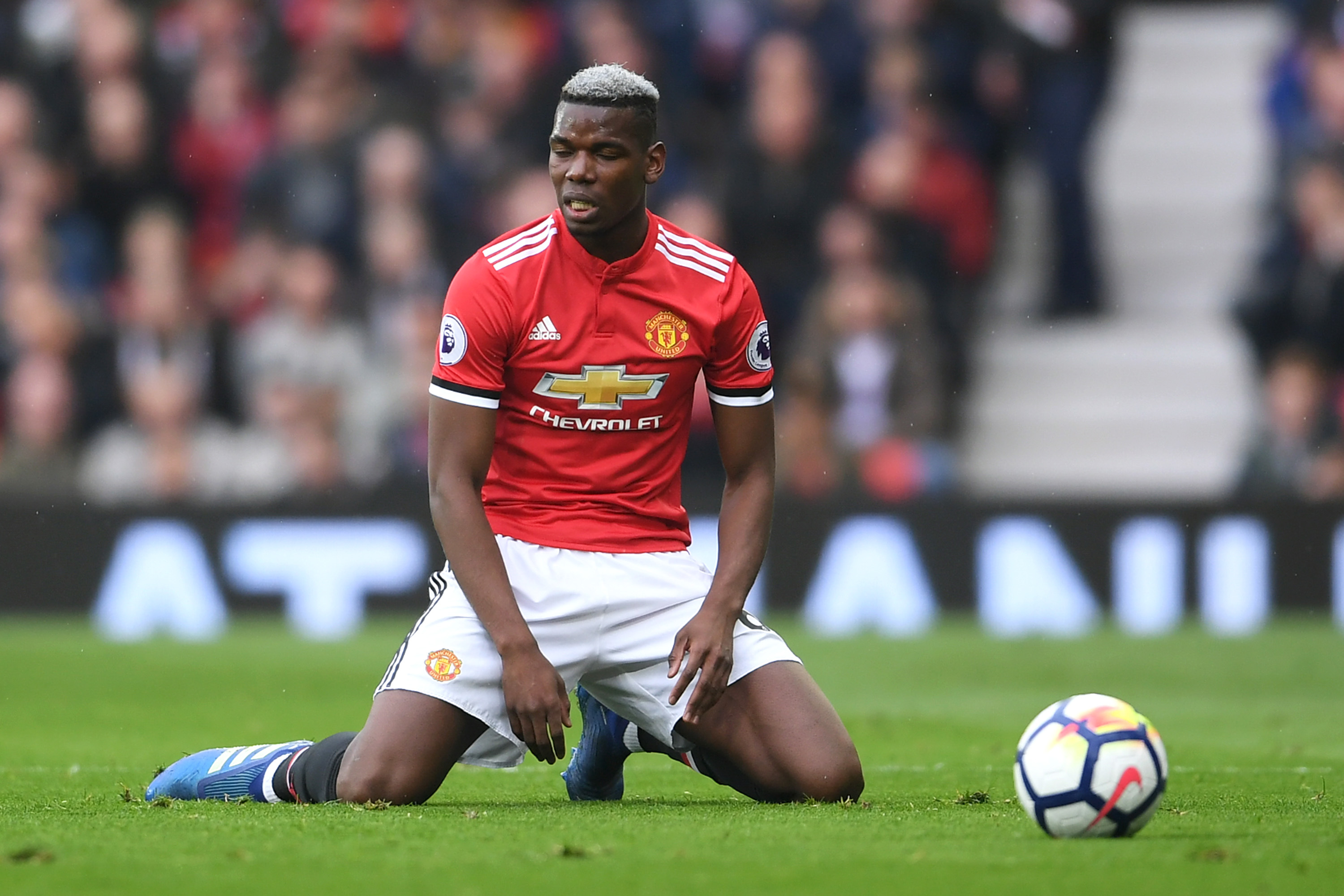 As for the league, four points from three games (Brighton tonight, West Ham and Watford) would be enough to secure second place. While United have never been one to shout from the rooftops over the silver medal position, it would represent their best finish and best points haul since Sir Alex Ferguson's last title in 2013. In a strange anomaly, victory at the AMEX Stadium would ensure United would accrue more league points this year than the season in which they won the treble in 1999.
In large parts, United's football has not been thrilling and especially in comparison with what City and Liverpool serve up. But in Mourinho's defence, the team has kicked on from last season. Since the end of February, United have beaten Chelsea, Liverpool, City, Tottenham and Arsenal, so they have shown they can win the big matches, and they have beaten every Premier League side at least once. They had too much nous for Spurs in their recent FA Cup semi-final and in the two league games against Liverpool, United have been the only side to keep Mohamed Salah very quiet, which is a definite feather in their cap.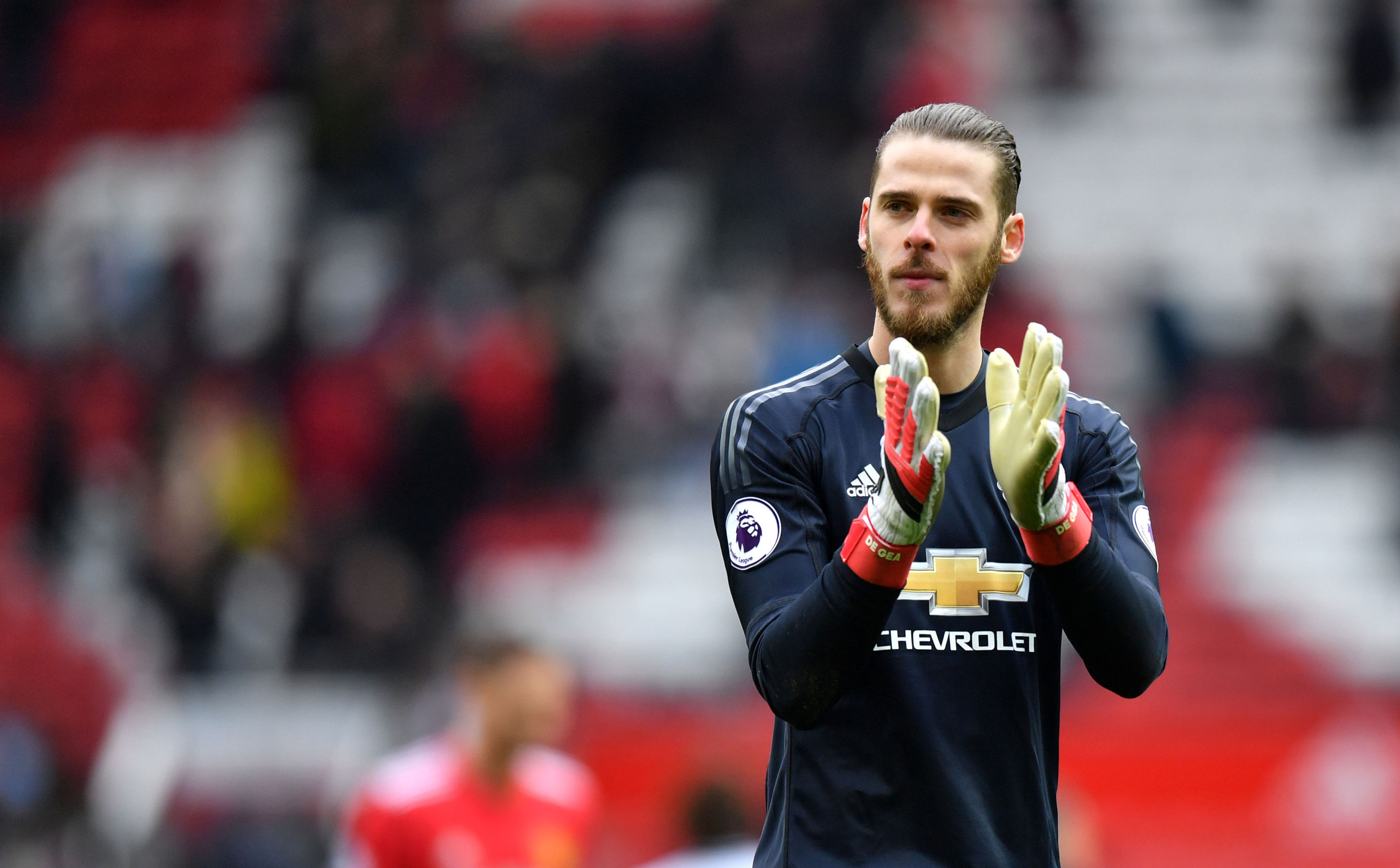 David De Gea collected the club's Player of the Year award for a fourth time in five seasons as a landslide winner, which some have used as a reason to criticise United. But De Gea is a world class performer, who earns his team so many valuable points. Romelu Lukaku and Nemanja Matic are very definitely Mourinho men, and have had very good first campaigns at Old Trafford, so Mourinho will hope summer additions can have the same impact. A new centre half and dynamic full-backs to replace converted wingers Antonio Valencia and Ashley Young should be in the pipeline if United are to improve more next year.
Overall, the conclusion is that United have probably made small steps forward. But they will be haunted by losing at home to Sevilla in the Champions League and against Huddersfield and West Brom in the Premier League. Sadly, small steps have not been enough compared with the big strides made by City and Liverpool.  Those are the memories of the season and that is the brutal truth for Manchester United's class of 2017/18.
Is the Spurs story coming to an end?
ONCE upon a time, finishing fourth was considered nirvana for Tottenham Hotspur. Think of the celebrations when they achieved the feat in 2010 under Harry Redknapp after winning the showdown with Manchester City for that final Champions League spot. Fast forward to now and Spurs are on the verge of sealing a top-four spot for the third year in a row, which highlights their consistency and quality in this period. With a move to a redeveloped and extended White Hart Lane about to happen, these should be exciting times for the club. Instead, there are dark clouds on the horizon.
The biggest criticism aimed at Tottenham is that the trophy cabinet shows a big fat zero for those three seasons. A team cannot go on being the nearly men forever, and perhaps it has now reached that point for Mauricio Pochettino's side. For a couple of years, Pochettino was able to preach the virtues about sticking together and coming through together to take on the rest, but the cracks may be about to emerge. Even the Argentine has dropped hints that he may not be around for the long haul.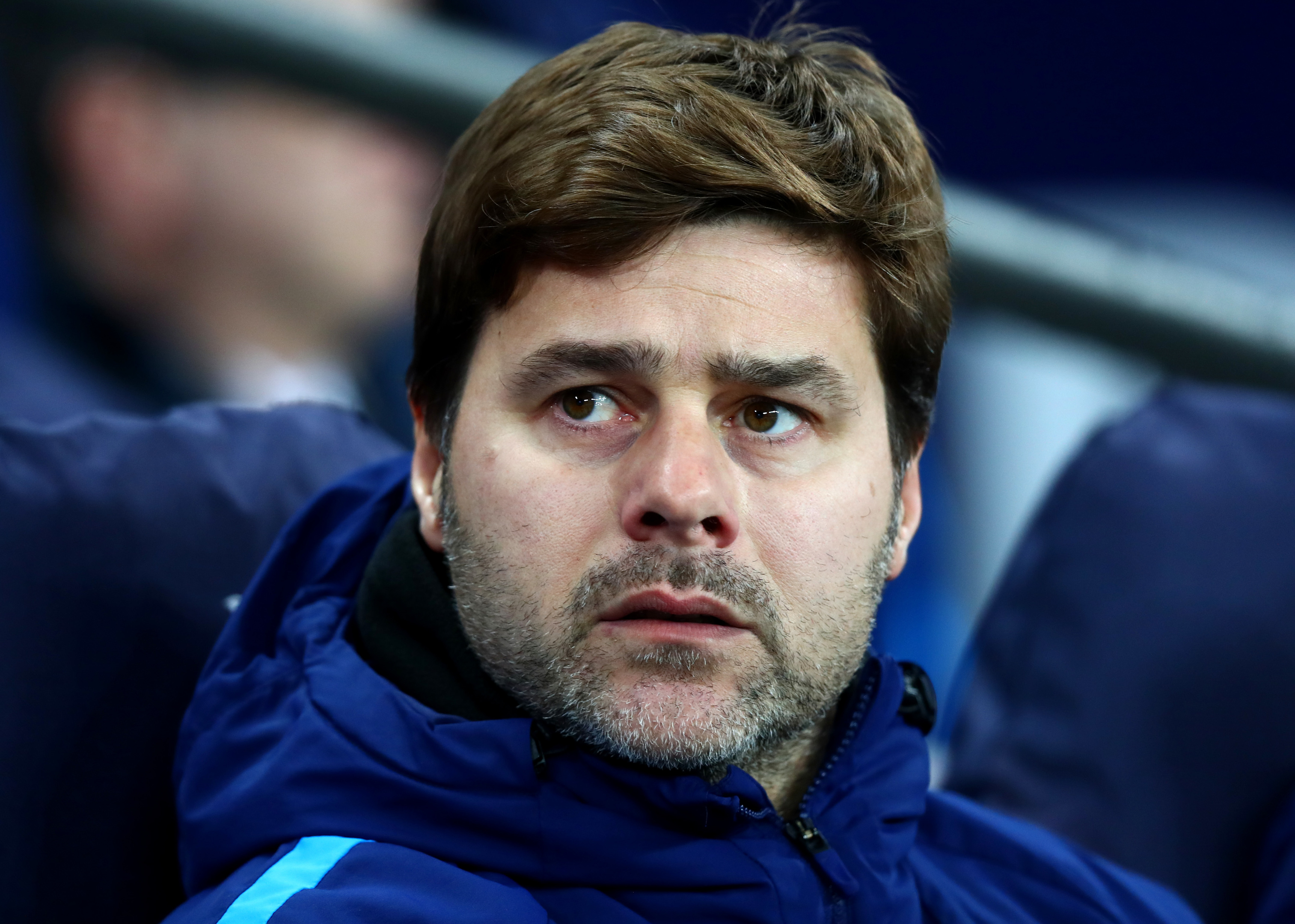 Spurs' wage structure is comfortably the lowest of the Premier League's Big Six and now it appears that is coming home to roost. Kyle Walker jumped ship to Manchester City last summer and as well as a bigger salary, he now has a Premier League winner's medal. Contract talks with Toby Alderweireld have broken down to such an extent that the Belgian, comfortably one of the best defenders in the league, has been left out of the team and is widely expected to leave this summer for pastures new. Christian Eriksen is another who may see his future elsewhere. With the World Cup looming, it could be a shop window for Eriksen to showcase his talents with Denmark to the very best. If those two were to leave, and Danny Rose as well, suddenly Tottenham would be contemplating a rebuilding job. They would find it very difficult to find the right players at the same sort of prices they acquired all of those players.
Last year, Spurs had a back four of Walker, Alderweireld, Rose and Jan Vertonghen. Now it's Vertonghen with Davinson Sanchez, Kieran Trippier and Ben Davies. The others are all good players, but something has been lost. If you replace very good with merely good, the overall standard comes down. Look at Arsenal over the last decade for the prime example of that.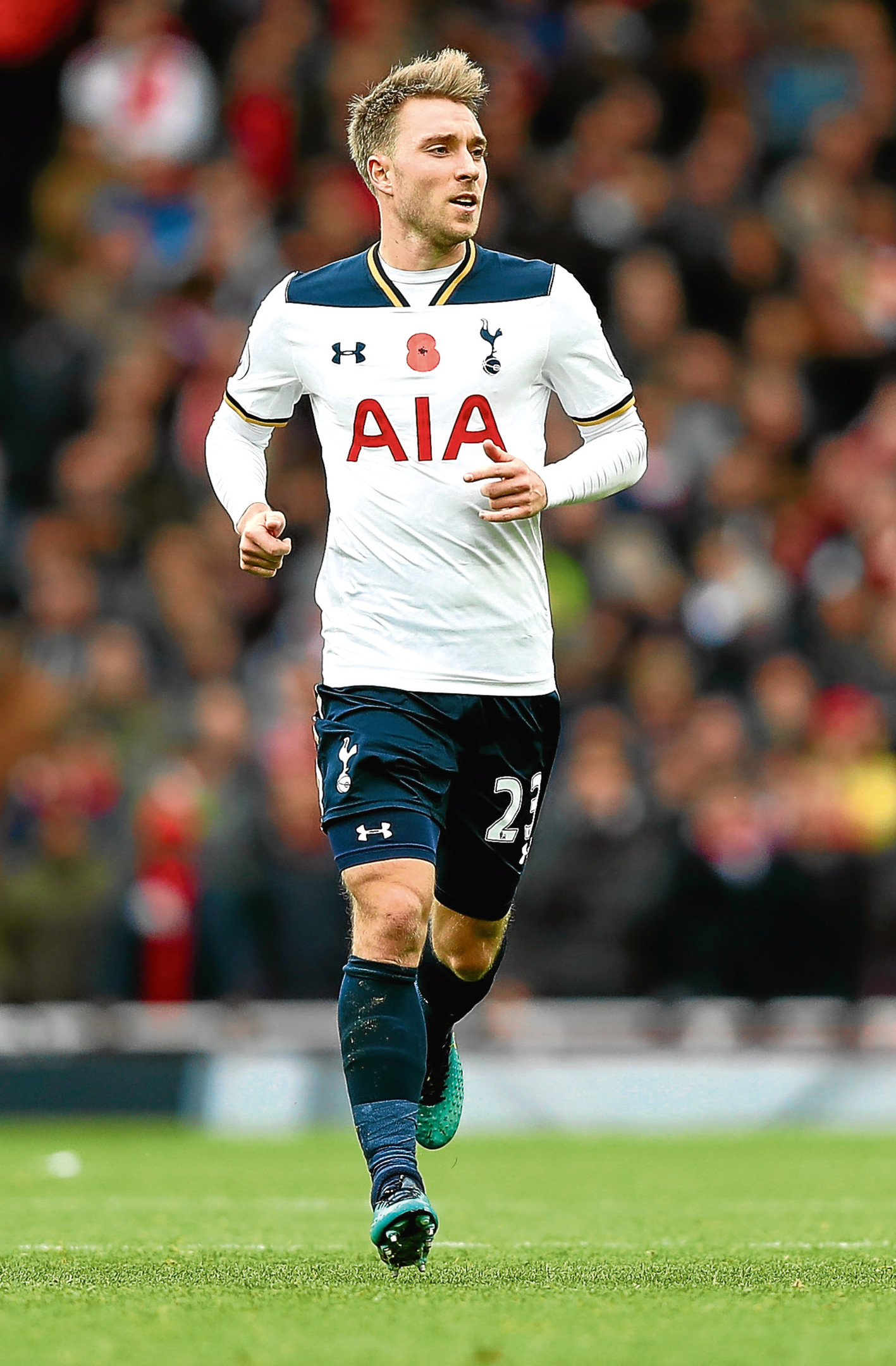 Tottenham should be bullish as they enter a bright new dawn at White Hart Lane, but as stadium costs soar towards £1 billion, doubts are creeping in amongst the supporters that they won't be able to compete to win the league or challenge for cups. In that case their time may be up after a period when it has been close but no cigar. Or as the fans might put it, SOS – same old Spurs!
Player of the Day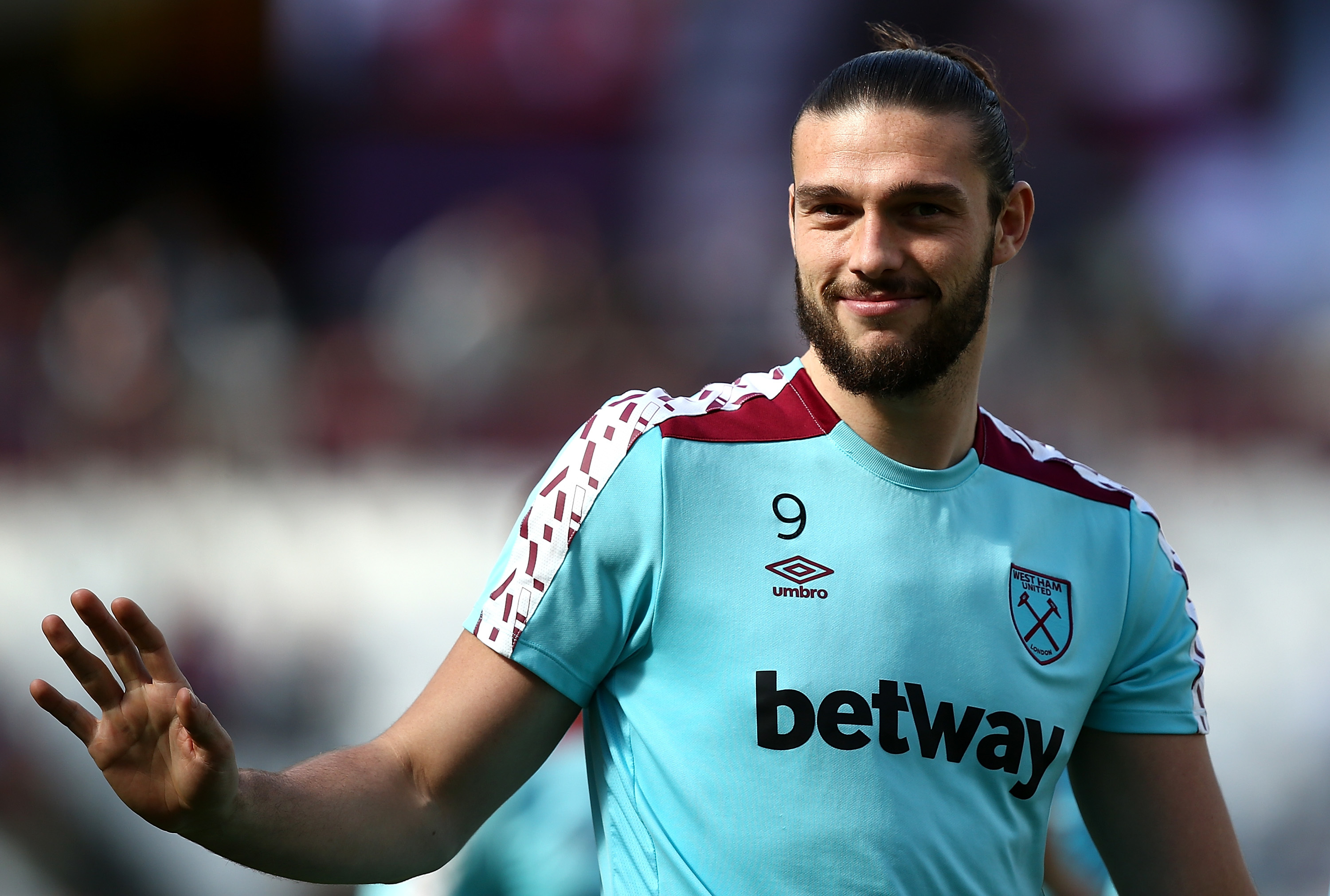 ANDY CARROLL is just one of those players who can't stay out of the headlines. He was at it again earlier this week as he managed to get involved in a training ground bust up with West Ham manager David Moyes. Carroll was sent home early from training after he had argued with his manager about leaving the bench early during last Sunday's 4-1 home trouncing by Manchester City.
Carroll was fined for that indiscretion, but the pair have shaken hands and the striker will hope to be involved in West Ham's vital trip to Leicester tomorrow. As ever with Carroll, it's been an injury-hit season. He has featured in less than half of his team's matches and contributed only three goals. Yet those three goals secured vital points in a home win over West Brom and the recent late equaliser at home to Stoke, without which, the Hammers would be in deeper peril.
It has been another disjointed, dysfunctional season for West Ham, but they still have work to do to secure their Premier League status for another year. Playing Premier League football at the London Stadium is bad enough, so Championship football would be unbearable. So they need someone to step forward and help them get the one win or even one point that could guarantee survival. Perhaps on the swing-o-meter of his career, after last week's lapse, it's time for a positive intervention from Carroll.
Stat of the Day
6 – In 2004/05, West Brom managed to stay up, despite winning only six league games all season. No wonder Baggies fans refer to it as 'The Great Escape'.
Adam's Friday and Saturday Scores
Brighton 0 Manchester United 2 (Fri)
Stoke 1 Crystal Palace 1
Bournemouth 1 Swansea 1
Leicester 1 West Ham 2
Watford 2 Newcastle 2
West Brom 1 Tottenham 3
Everton 2 Southampton 1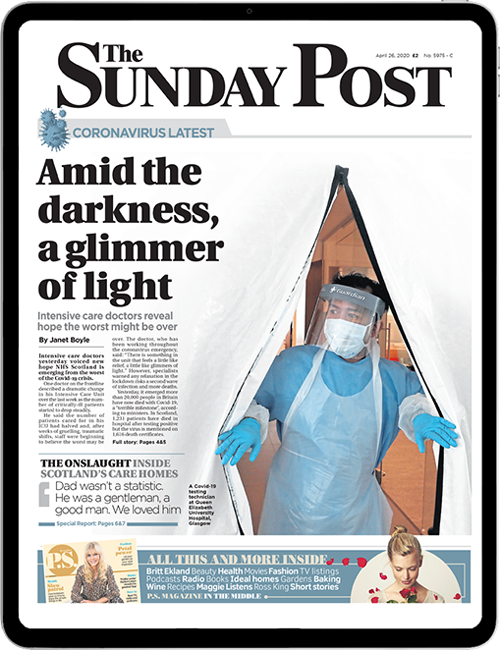 Enjoy the convenience of having The Sunday Post delivered as a digital ePaper straight to your smartphone, tablet or computer.
Subscribe for only £5.49 a month and enjoy all the benefits of the printed paper as a digital replica.
Subscribe