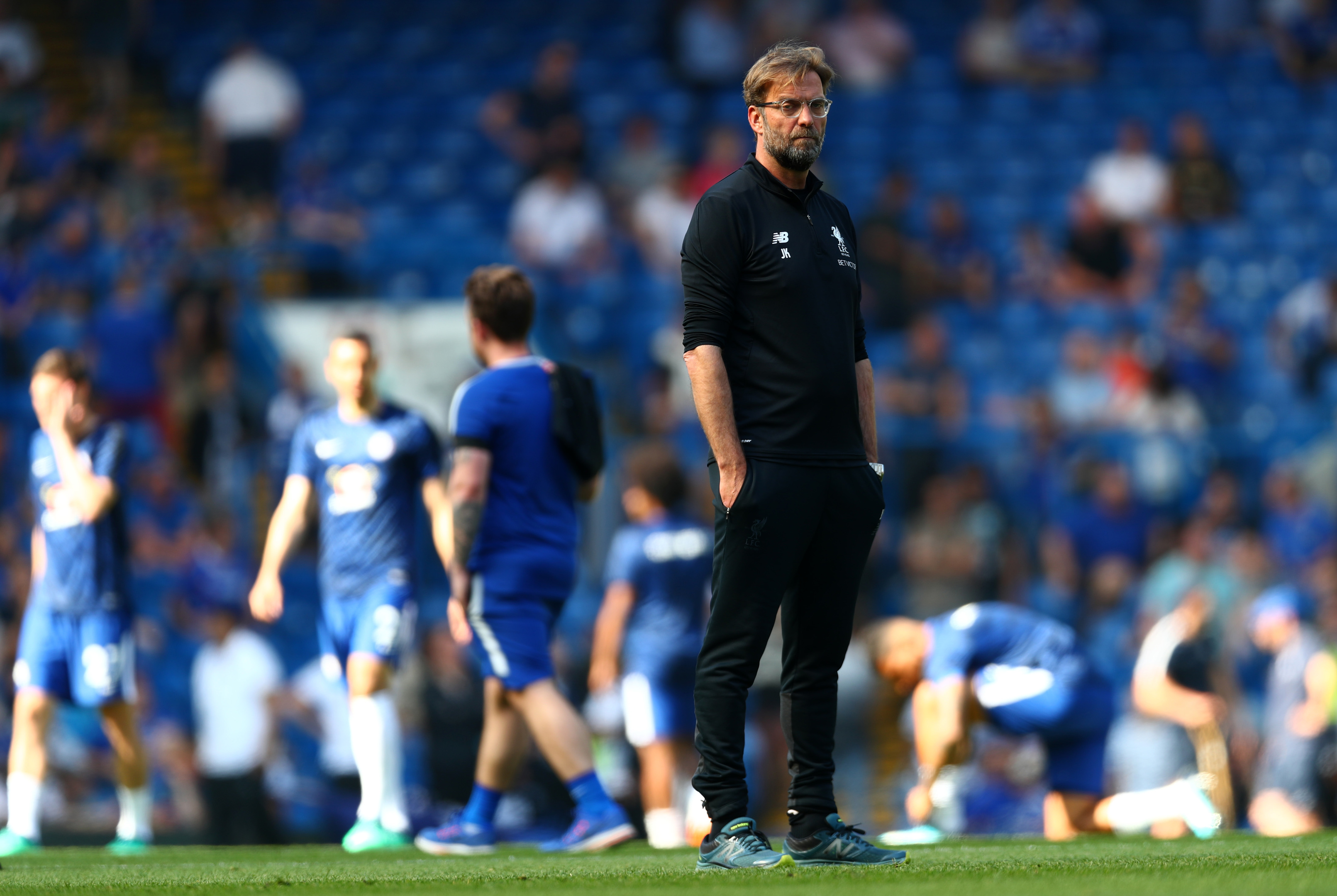 SO after nine months and 37 games, the Premier League is just 90 minutes away from shutting down for the summer.
Before that, there is still one Champions League spot to decide and a final relegation position to be mathematically finalised.
With those not quite providing the drama of previous years, PREMIER LEAGUE WEEKLY thinks this is the right time to give out its own awards for the season.
All over bar the shouting at both ends?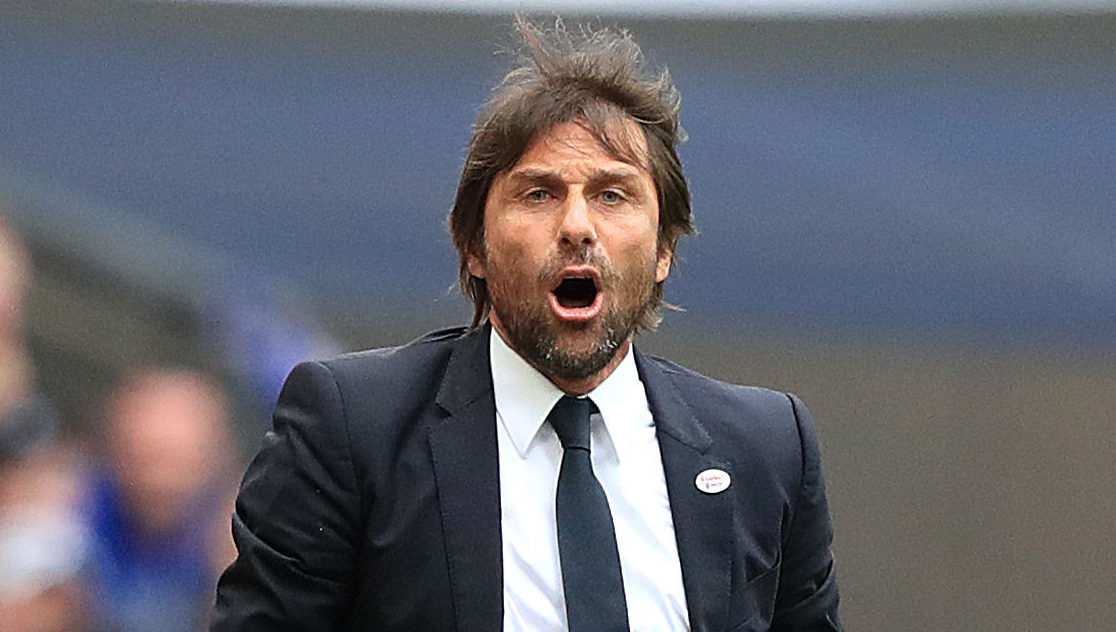 LIVERPOOL hold a two-point cushion over Chelsea heading into their final games. The Reds host Brighton at Anfield and have a vastly superior goal difference, so a point will suffice, while Chelsea travel to Newcastle where they face former Liverpool manager Rafa Benitez. That is no gimme victory.
For the West London club to avoid Europa League qualification for the first time since 2002, they need to win and hope Brighton pull off a major shock. Liverpool are unbeaten at home in the league since April last year, so the odds are hugely in their favour.
The Champions League final will not be for 13 days and Jurgen Klopp is taking the players away for warm-weather training the day after playing Brighton, so they can go full throttle at this match and wrap up their top four spot.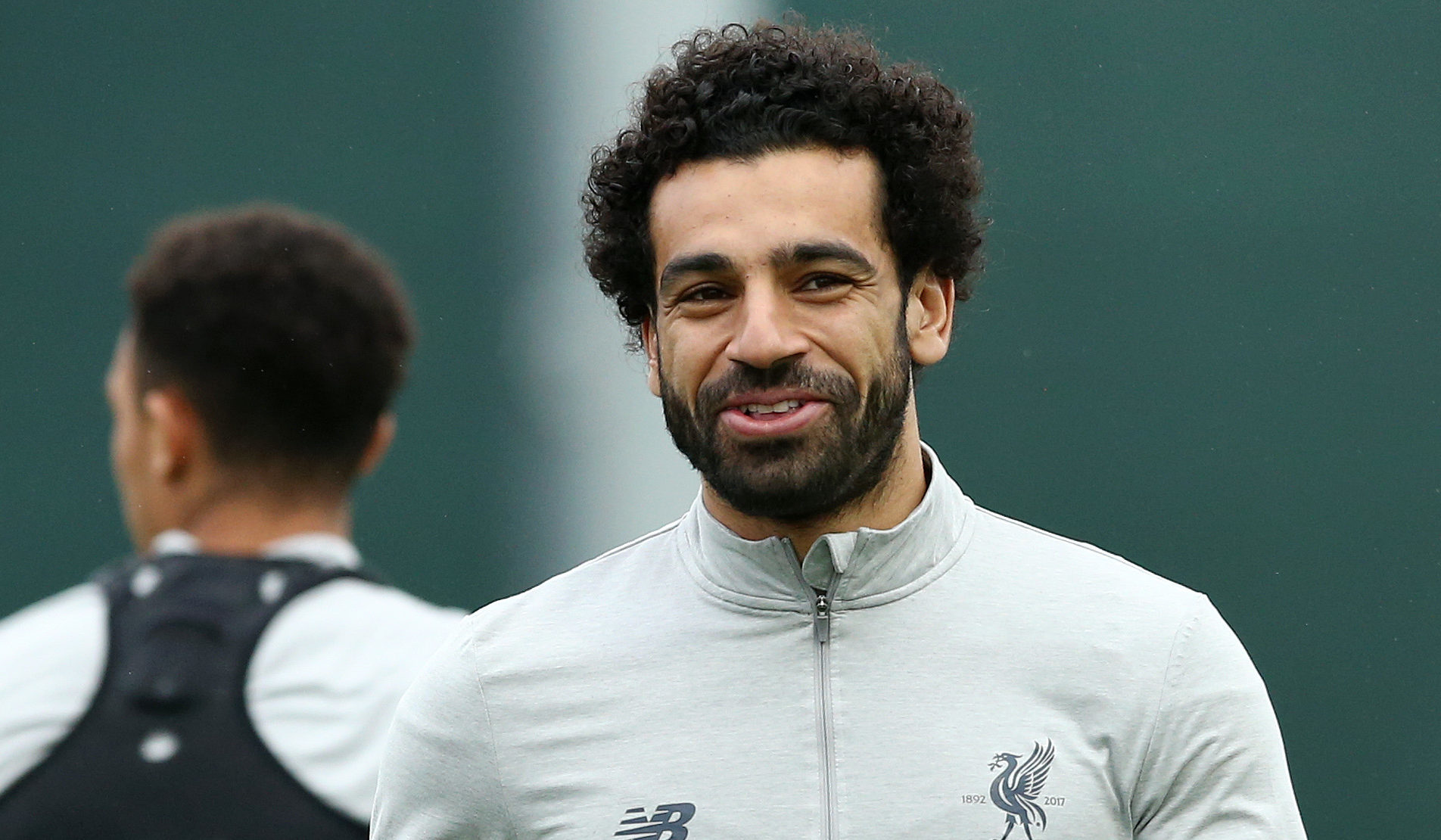 Now, the Premier League has produced incredible twists on the last day of the season. Everton's escape from relegation in 1994, the Sergio Aguero moment and Manchester United unable to wrest the title from Blackburn's grasp in 1995.
But they would be nothing compared to Swansea overtaking Southampton in the final relegation spot. For that to happen, the Swans must beat Stoke, hope Southampton lose at home to Manchester City and do all that with a ten-goal swing.
Now Manchester City could turn on the style and give Saints a thumping, 3-0, 4-0 maybe. But that would require Swansea to do likewise and a bit more to Stoke. Given that the Swans are the lowest scorers in the division and have only scored more than two goals in two matches and have already announced that manager Carlos Carvalhal is going to leave, there don't seem to be many believers left in South West Wales.
Let's be honest, it was a relegation shoot-out at the Liberty Stadium last Tuesday and Southampton dodged the bullet with that precious 1-0 victory.
The PL Weeklies
As it's awards season in football, this blog feels it is only fitting to provide its own contribution with the PL Weeklies, my take on events of the 2017/18 season.
Where possible, I have tried to base judgement on games where I have been present to bring a proper flavour to this.
Performance of the season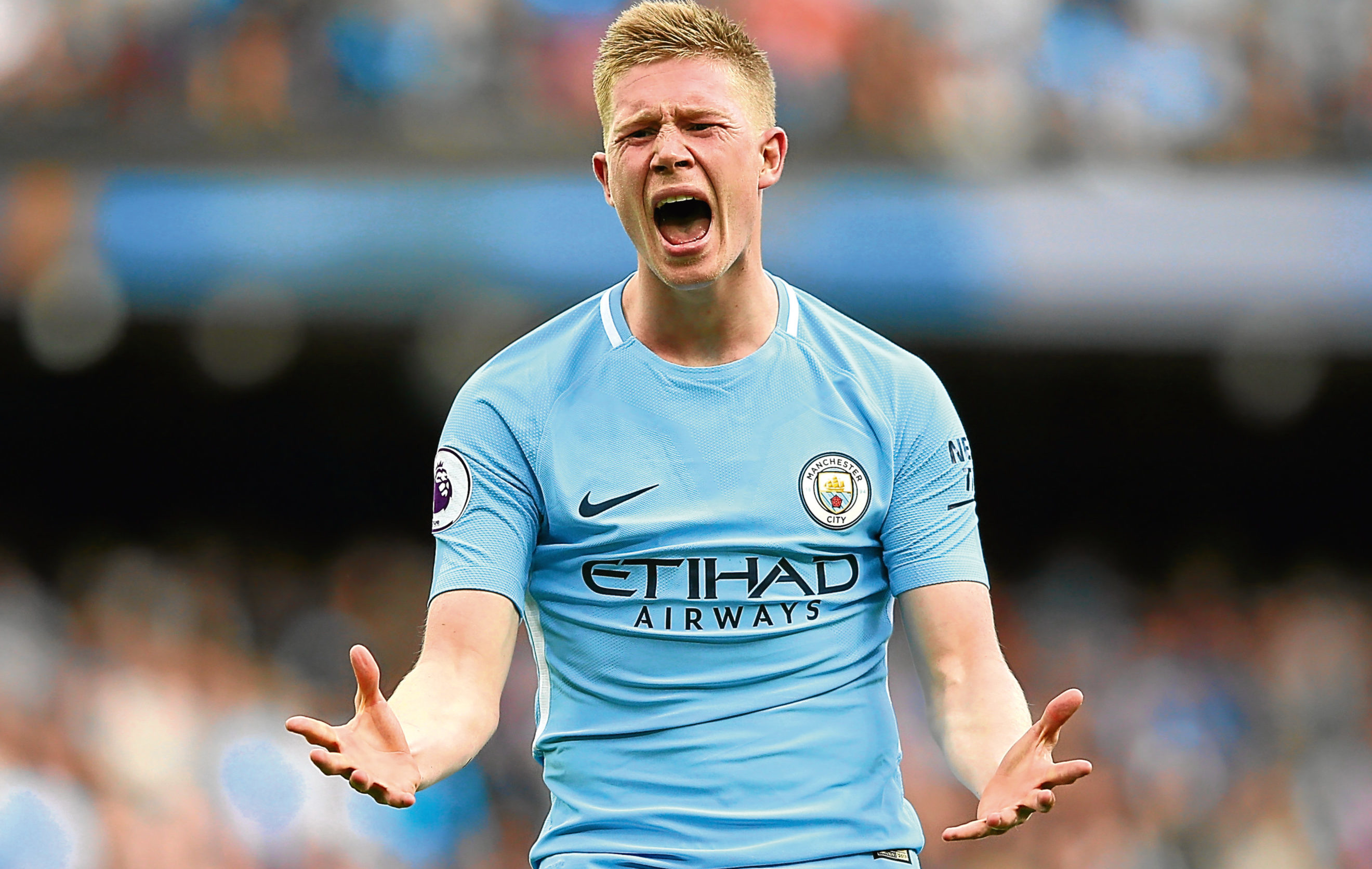 KEVIN DE BRUYNE (Manchester City): THIS was a close call between him and Mohamed Salah. I saw both De Bruyne's masterclass against Stoke and Salah's four-goal haul at home to Watford. But for De Bruyne playing a part in five goals in that 7-2 win for City, I have gone for the Belgian. I also voted for him in the Footballer of the Year award.
Goal of the season
JAMIE VARDY (Leicester City): THIS was an outstanding goal. The ball over the top from Riyad Mahrez was defence splitting but to hit a volley with a ball dropping over his shoulder on his wrong foot was a sensational effort from Vardy. Chapeau, sir!
Match of the season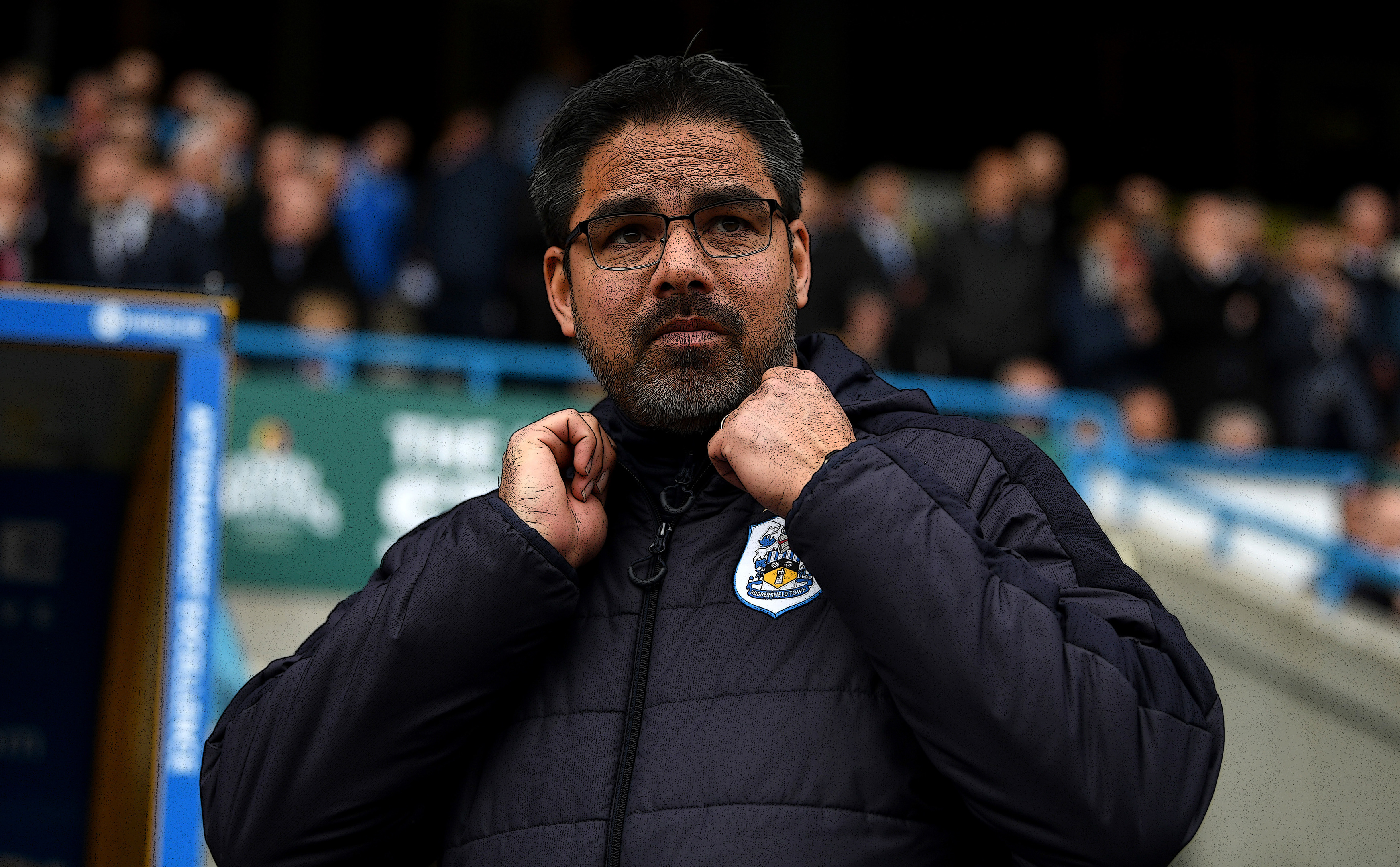 HUDDERSFIELD 2 MANCHESTER UNITED 1: LIVERPOOL's 3-2 win at Leicester was a real thrill ride in September, but this had tremendous shock value. It felt like a special occasion for the West Yorkshire club in front of a vibrant crowd and their players rose to it to record one of the biggest upsets the Premier League has seen for a long time.
Manager of the season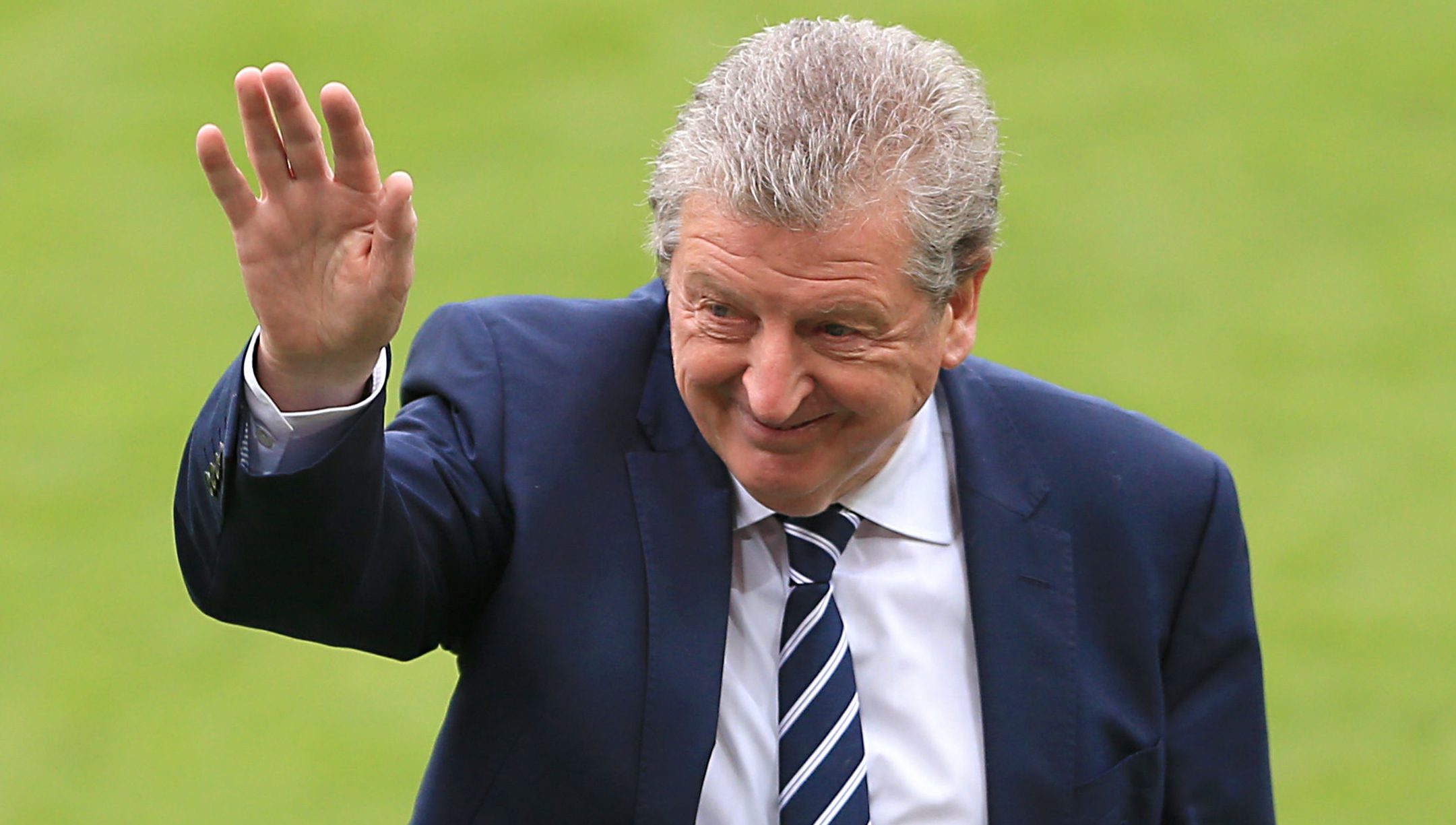 ROY HODGSON (Crystal Palace): PEP GUARDIOLA has done incredible things for Manchester City with his team playing sensational football. But after seven games of the season, I thought Crystal Palace were dead and buried. To turn around a team that had lost every game and not even scored a goal by that stage is a superb effort from the former England manager.
His calm and measured approach has worked wonders and he rightly deserves praise. 41 points from 30 games is the type of return that would have had Palace in the running for a European spot. That is how good they had to be to avoid relegation.
Unsung player of the season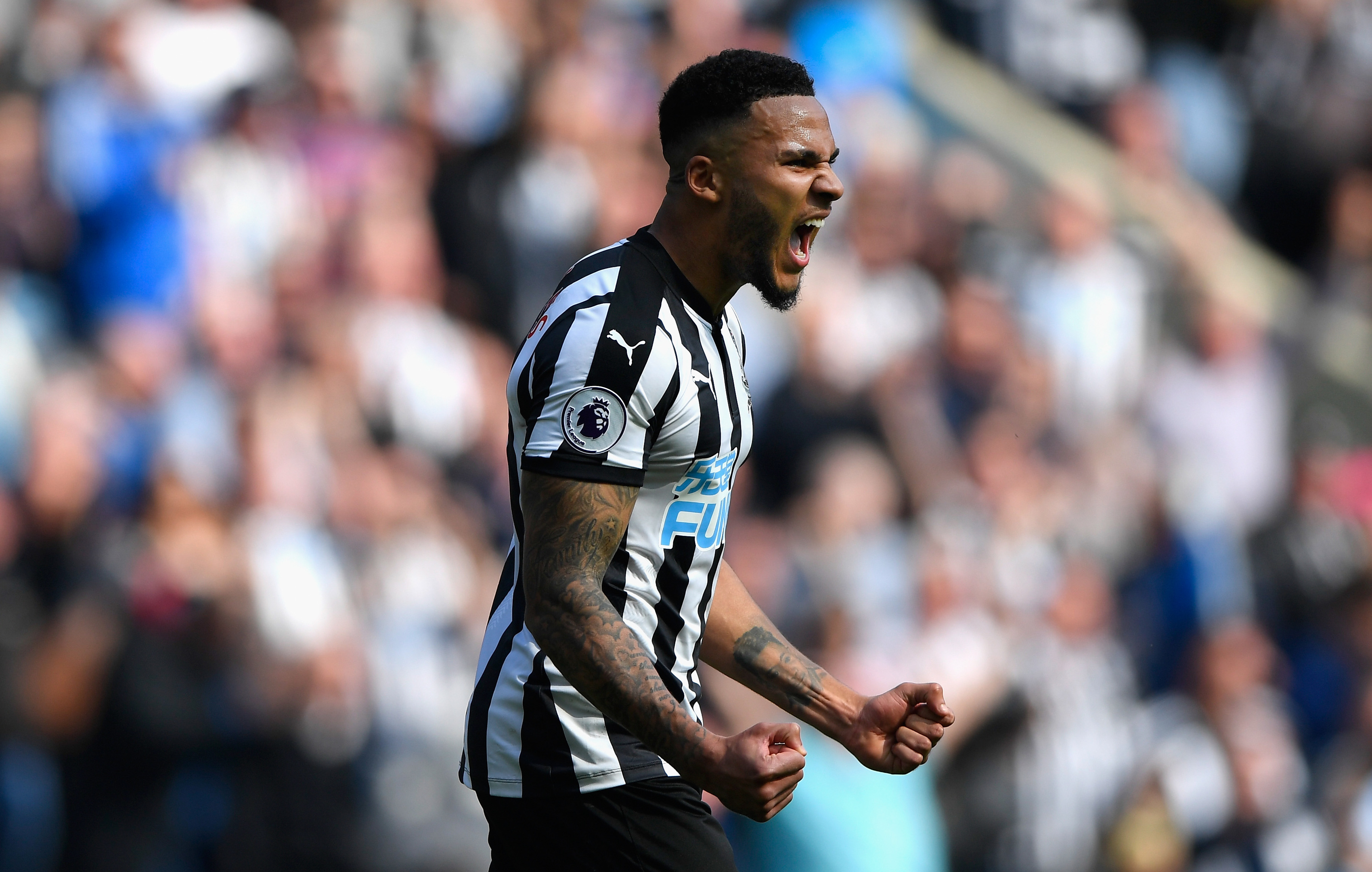 JAMAAL LASCELLES (Newcastle): LASCELLES re-emerged from the Championship with Newcastle but showed he had become a real leader in his year away. Newcastle have had far more talented squads than this one, but Lascelles is a fine defender and excellent captain who has done his best to maintain standards and application amongst his team-mates. Anything less and it could have been relegation for the Toon.
Best fans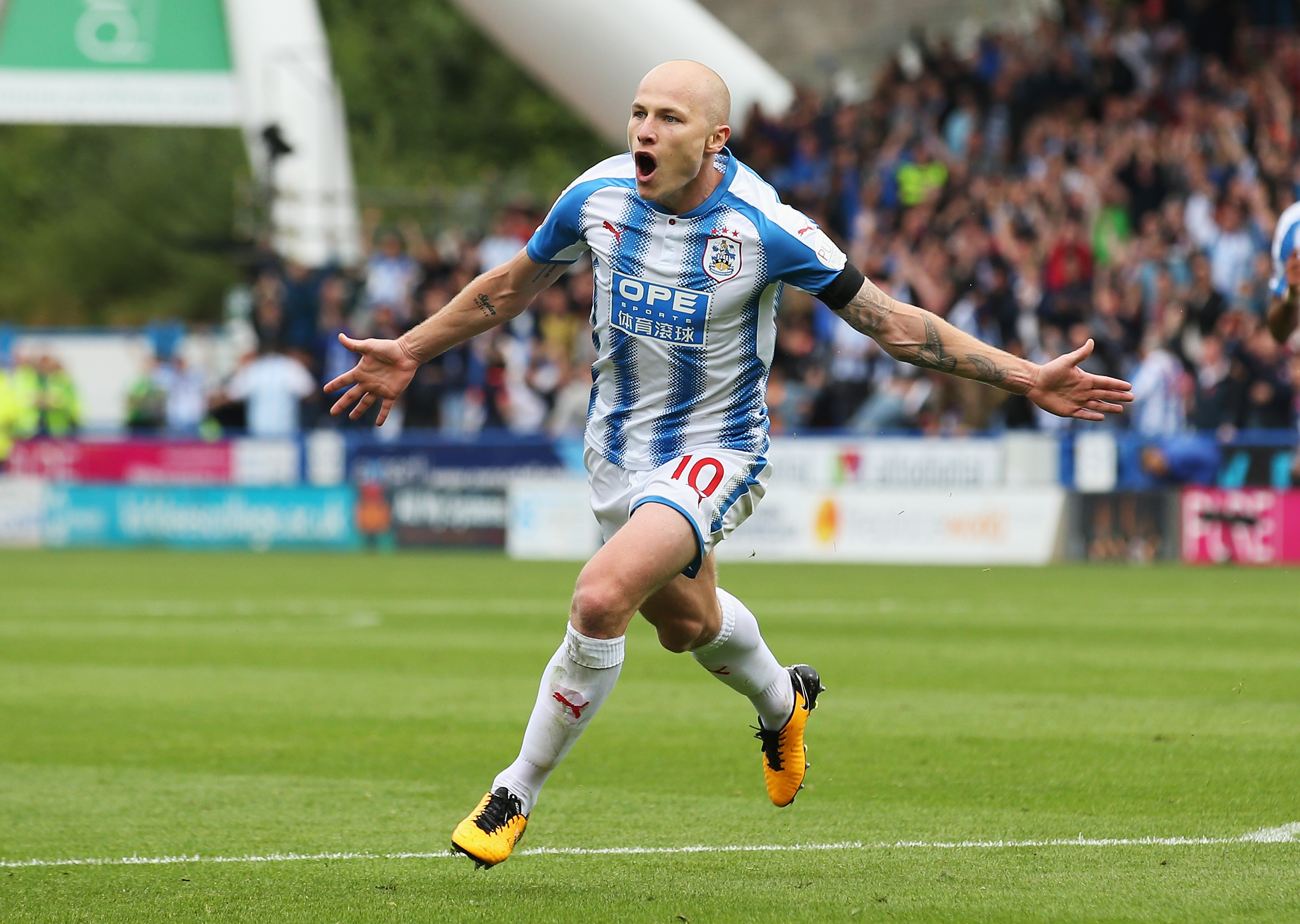 HUDDERSFIELD. Every match at the John Smith's Stadium has been greeted with a tremendous atmosphere and there is a close bond between players and fans. Thanks to David Wagner, the fans have brought a German style to their support and that was best witnessed with their post-match celebrations after a crucial win at West Brom. Plus worthy mentions to Newcastle and Crystal Palace.
Team of the Season
David De Gea (Manchester United); Kyle Walker (Manchester City), Nicolas Otamendi (Manchester City), Jamaal Lascelles (Newcastle), Ashley Young (Manchester United); Fernandinho (Manchester City), Kevin De Bruyne (Manchester City), David Silva (Manchester City); Mohamed Salah (Liverpool), Leroy Sane (Manchester City), Harry Kane (Tottenham).
Subs: Ederson (Manchester City), Jan Vertonghen (Tottenham), James Tarkowski (Burnley), N'Golo Kante (Chelsea), Wilfried Zaha (Crystal Palace), Raheem Sterling (Manchester City), Marko Arnautovic (West Ham).
Stat of the Day
4 – AS Michael Carrick makes his final Premier League appearance for Manchester United, the most goals he ever scored in a single season was four in their title-winning campaign of 2008/09.
Adam's Sunday Scores
Burnley 2 Bournemouth 0
Crystal Palace 2 West Brom 2
Huddersfield 0 Arsenal 3
Liverpool 4 Brighton 0
Manchester United 2 Watford 0
Newcastle 0 Chelsea 1
Southampton 2 Manchester City 4
Swansea 2 Stoke 1
Tottenham 3 Leicester 1
West Ham 1 Everton 1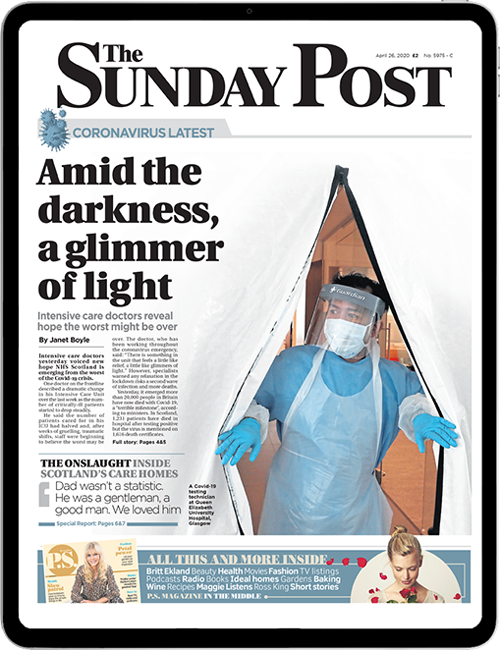 Enjoy the convenience of having The Sunday Post delivered as a digital ePaper straight to your smartphone, tablet or computer.
Subscribe for only £5.49 a month and enjoy all the benefits of the printed paper as a digital replica.
Subscribe